Women in Business – Samantha Bailey-Jensen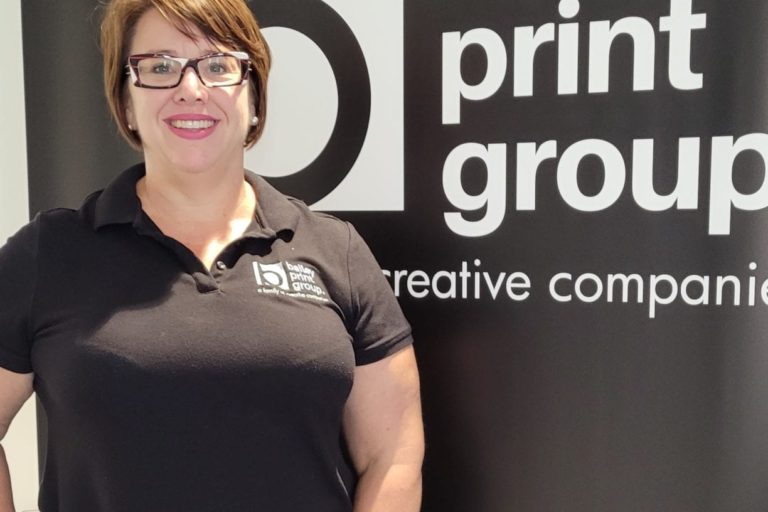 WORDS: Caroline Russo  www.hushhushbiz.com PHOTOGRAPHY Supplied
Bailey Print Group was launched in 1985 on a dining room table in Brisbane by husband and wife team Ron and Halina Bailey. They handed the torch to the second-generation, Peter Bailey and Samantha Bailey-Jensen. Bailey Print Group which is now a family of creative companies, including Bailey Outdoor Advertising (established 1987) and Bailey Protective Gear (established 2020).
I got to meet and film an interview with co-director Samantha Bailey-Jensen at her new business location in Sailsbury and oversaw the impressive layout. In speaking with Samantha she shared a lot of how Covid 19 effected them and also how they have come out the other side.
I was so taken by her dedication to keeping the family business alive. Her staff which she calls family got to work on the demand for personal protection equipment (PPE) and the shortage that was in Brisbane in April this year. Samantha proactively phoned local hospitals informing them of their new PPE range.
One Brisbane-based nurse said, "The call from Sam Bailey-Jensen regarding being able to supply locally manufactured PPE was such a relief. Knowing we could have a local supplier was reassuring to the safety of our team."
The Bailey Group's ability is to innovate and expand the product and service offering contributes to and highlights the importance of the domestic manufacturing industry to the Australian economy. Samantha adds that we have further endorsed our support of local manufacturing and suppliers through our recent approval for Australian Made licensing on all our Bailey Protection Gear PPE products.
Our commitment to the Brisbane community is demonstrated by our involvement and support of numerous charities over the years including Parkinson's Queensland, the Children's Hospital Foundation and Kidsafe Queensland. Supplying and assisting with various signage and marketing campaigns pro-brono or at discounted rates while not compromising on our service.
Brisbane has contributed to our growth over the years with their encouragement and commitment to 'buy local'. For example, the State Government recently campaigned to consumers to buy Australian Made licenced products to assist the economy, such as the Bailey Protective Gear PPE range.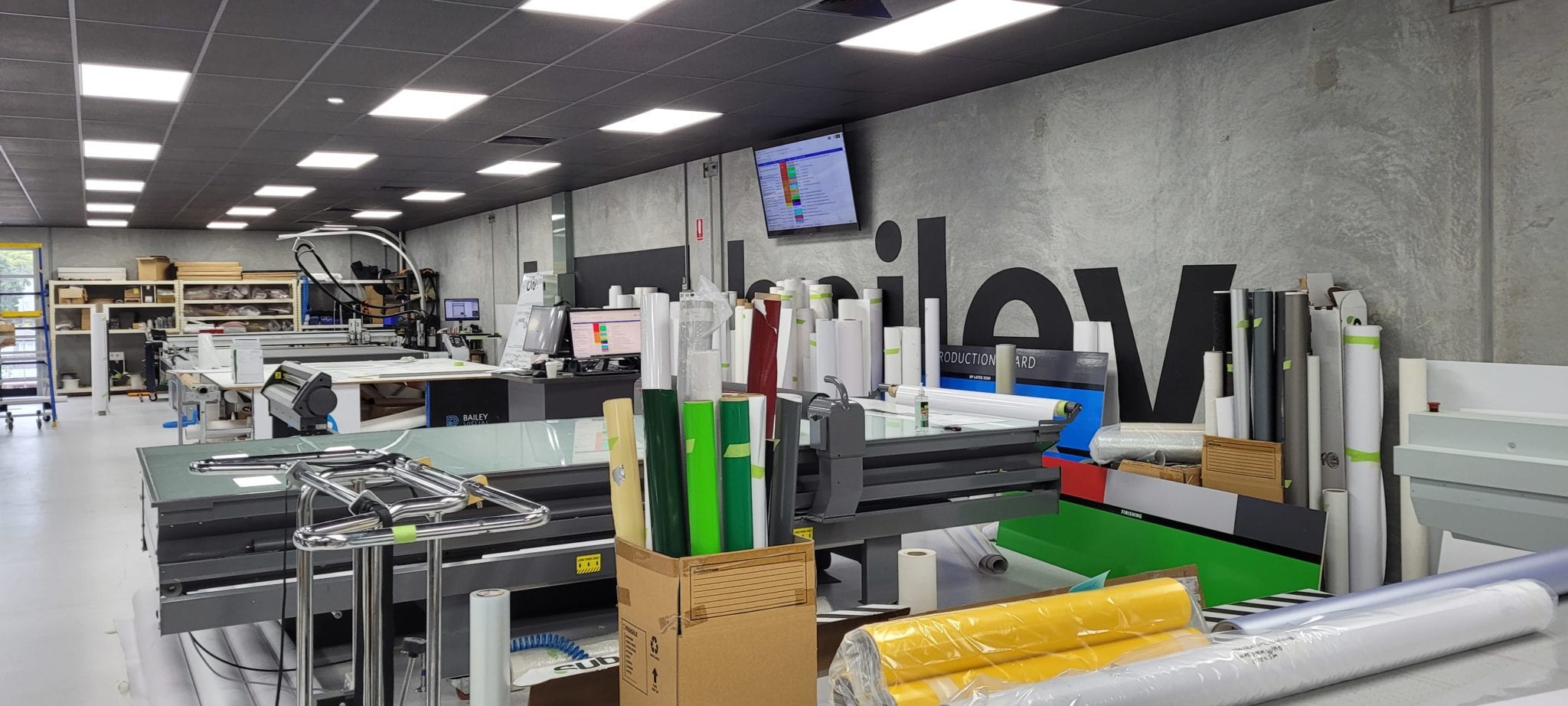 Furthermore, the Brisbane Economic Development Agency has been consistent in driving major events to our city along with the support of the Queensland Government. This alone has contributed to our significant growth as local events contribute to 70 per cent of our business.
The growing concern is now getting back to business, this is inspiring to see the innovation and work that has allowed a family business to go the distance in 2020 and now get back to bigger and better growth as things now open up in Queensland and 2021.
Samantha did receive an award in the last week for the  HIA Women in Business Award for Manufacturing and Supply for the shield pivot and was nominated for the Brisbane Mayor Business Awards.