'WINE DOWN' THIS WINTER WITH A GLASS OF VIN DE FRANCE WINE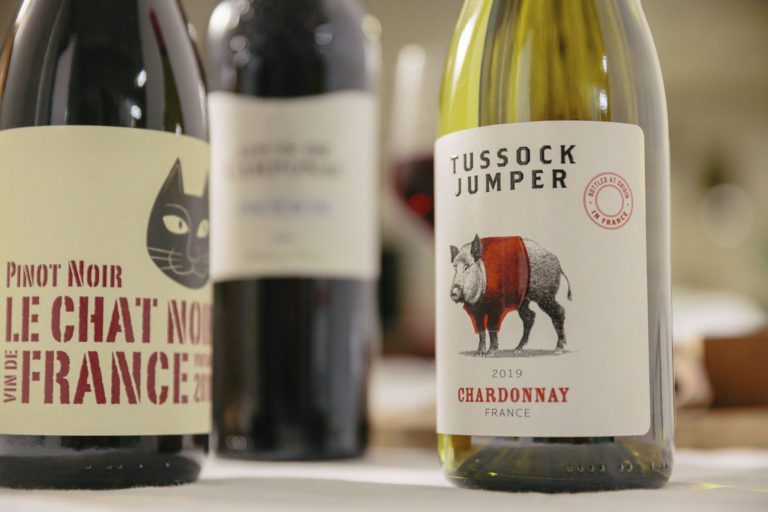 WORDS: PHOTOGRAPHY
No European holiday plans? No worries! Aussies missing their annual vacations can live vicariously through vino, with a huge selection of Vin De France wines available in Australia.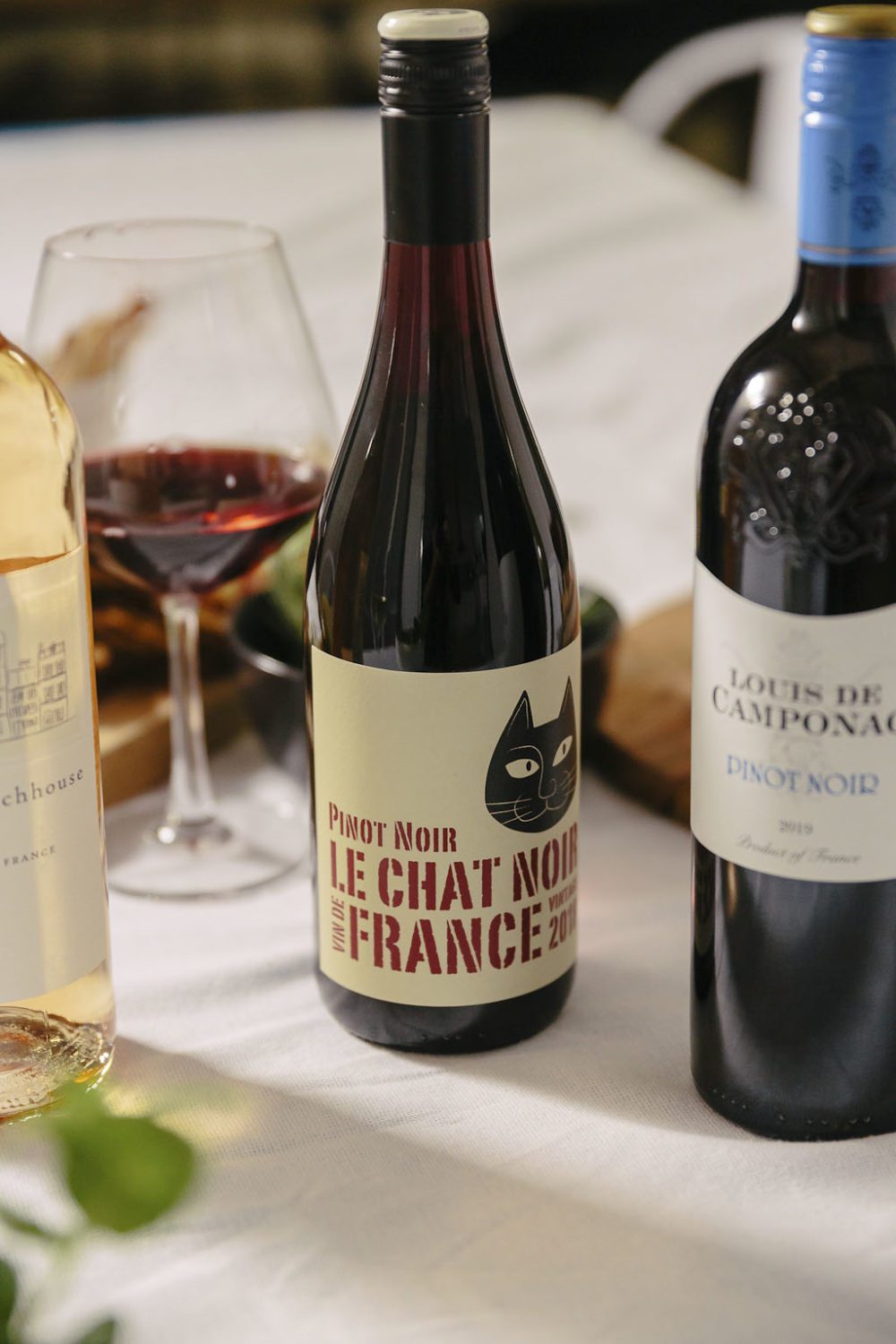 When it comes to producing the world's best-known wines, France sits firmly ahead of the pack. One of the oldest and largest wine producers on the planet, the French have been practising the art of winemaking for over 2,600 years and currently produce around 60 million hectolitres of wine every year.
But with all that history comes baggage – after centuries of thinking about and classifying wines in terms of terroir, or the land on which the grapes were grown, French winemakers had little opportunity to experiment – limited to using only the grape varieties for which their region was best-known. Enter Vin De France.
To provide modern, inventive French winemakers with the ultimate 'creative playground', the Vin De France category was established in 2009, providing the flexibility to blend wines from different regions of France, and to label wines by the grapes with which they are made rather than the region they came from.
Free to craft new flavour profiles, Vin De France allows France's best winemakers to create wines that take traditional French grape varieties to new heights.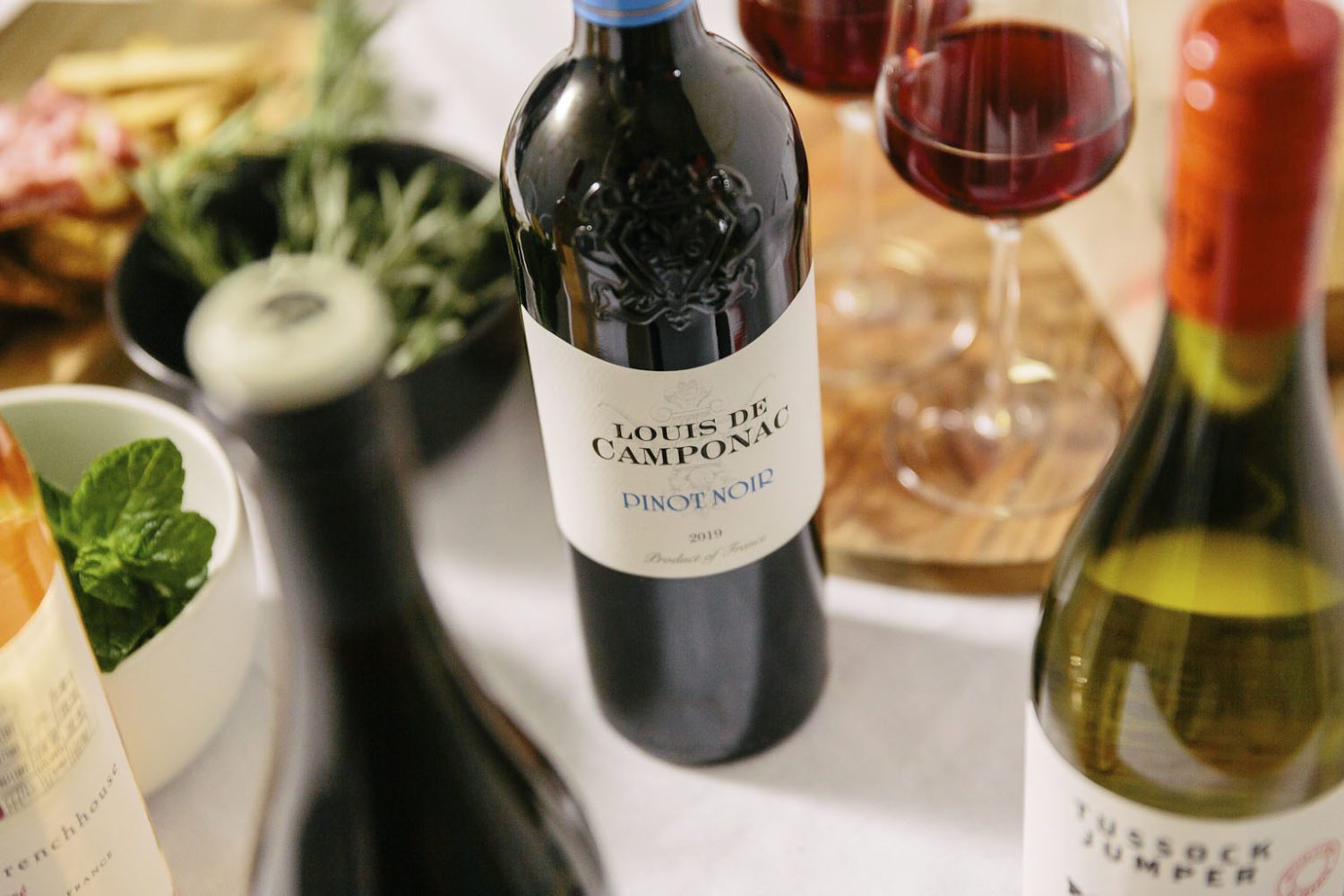 Enjoying a glass of Vin De France wine shouldn't just be reserved for a holiday in the French countryside. To make it easier than ever for Australians to indulge in a little taste of France from the comfort of their couch, Vin De France has been working closely with Liquorland to ensure a wide variety of Vin De France wines are available on shelves across the country.
Whether Aussies enjoy a red wine laden with fruit, a fresh white or a moreish rosé, they'll be able to find a harmonious, easy-drinking Vin De France wine at their local Liquorland this winter.

Valérie Pajotin, Director, Anivin De France (the association in charge of promoting Vin De France wines) said that Vin De France wines are growing in popularity throughout Australia, as wine lovers look to expand their wine knowledge and enjoy new tastes.
"Australians have missed the opportunity to travel and explore the world over the last 18 months, so are looking to replicate these experiences in their own backyard," said Valérie Pajotin.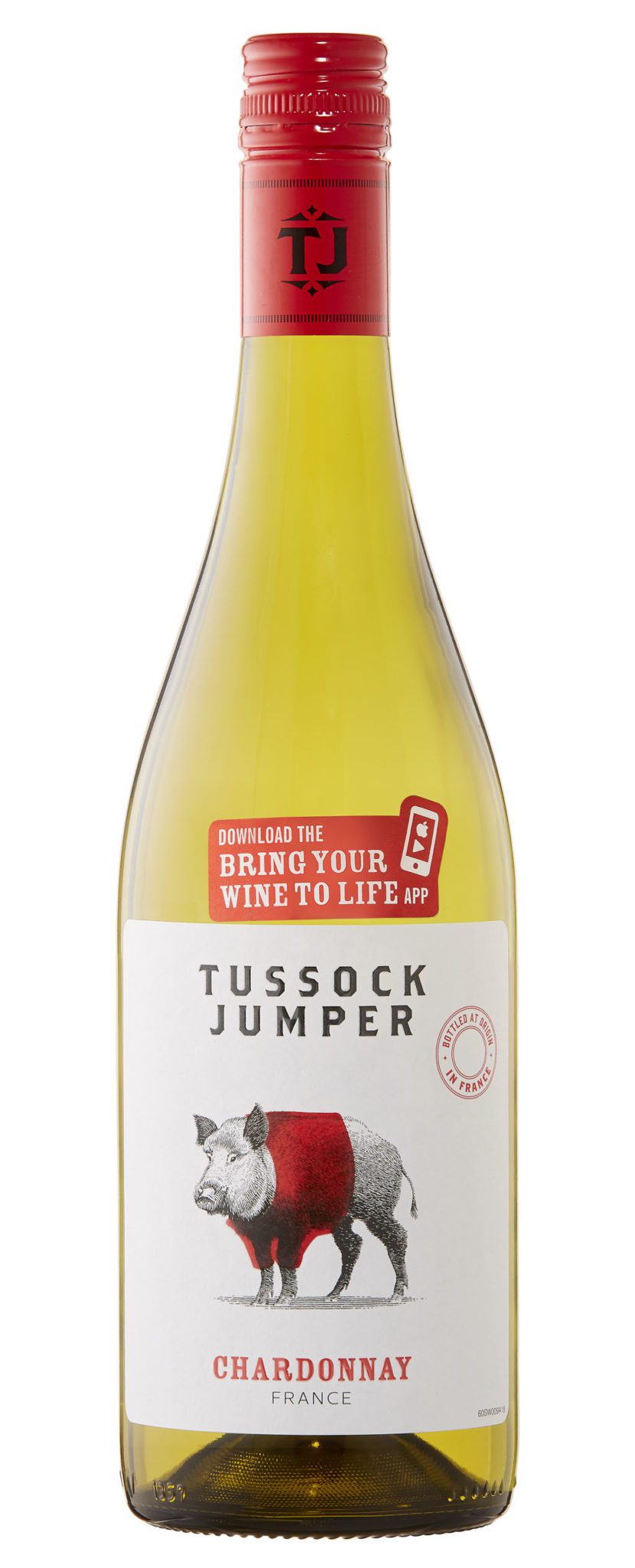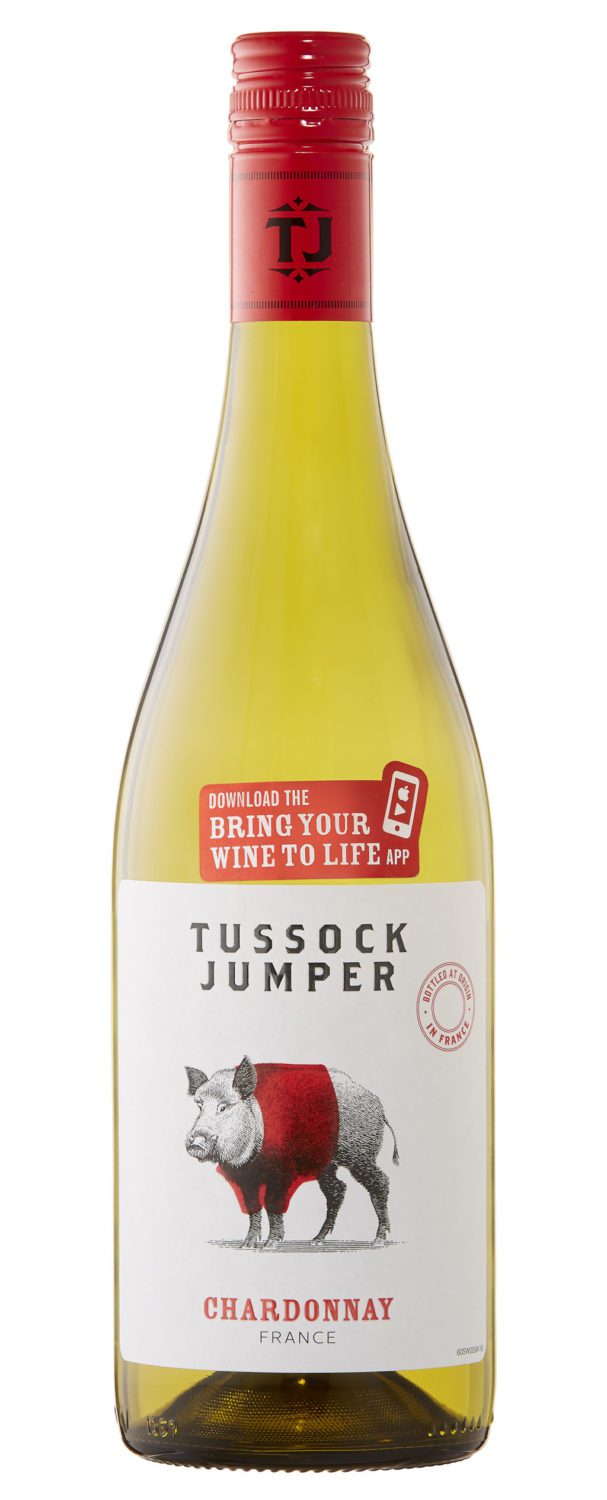 "Our Vin De France wines offer consistent quality, excellent value for money and pair perfectly with winter favourites like creamy pastas or roast meats, making them the ideal tipple as the temperature starts to drop," said Valérie Pajotin.
From elegant Chardonnay to ruby red Pinot Noir, Vin De France wines are ideal for every taste and budget.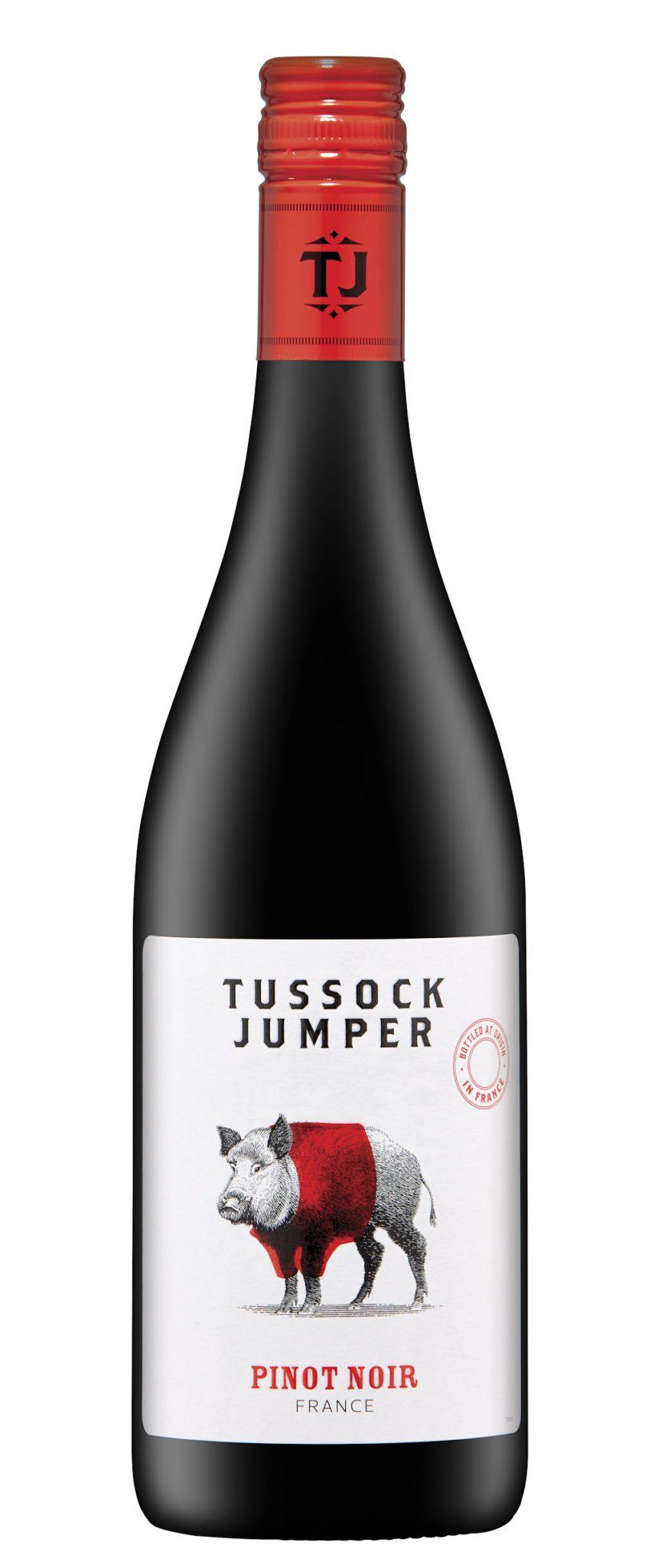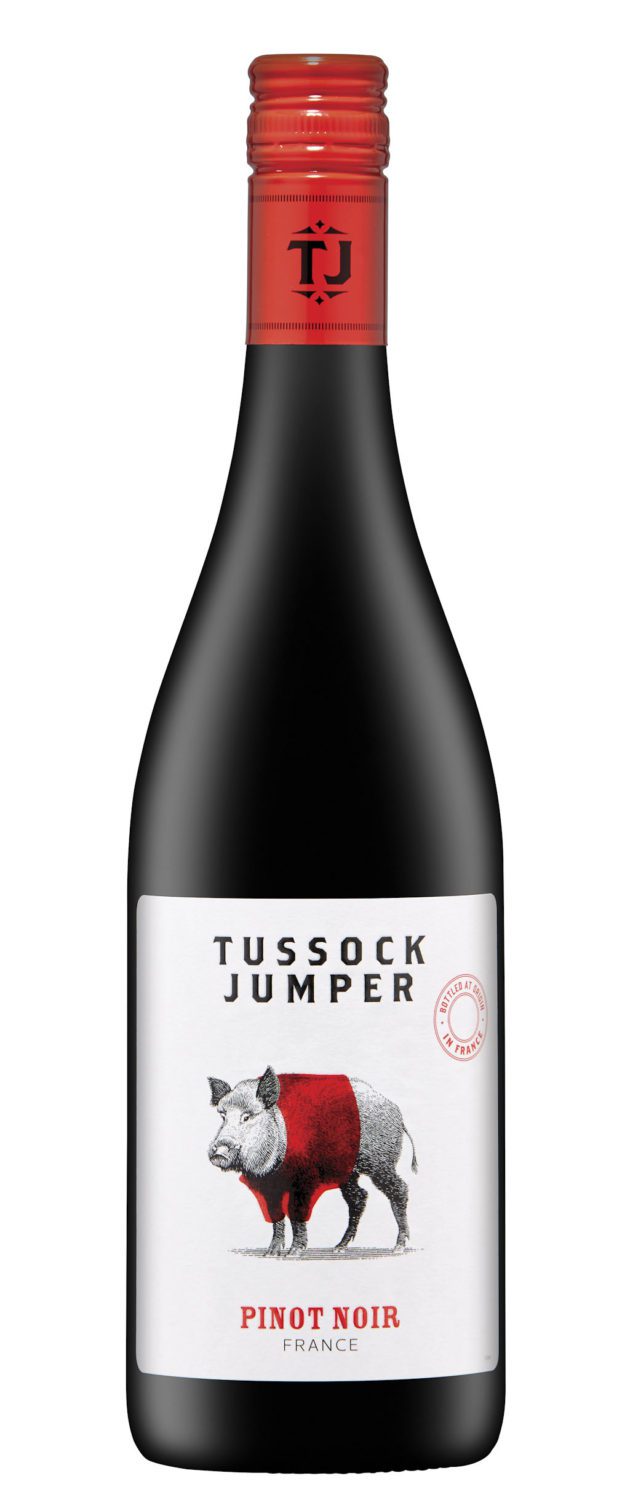 SOME OF THE HIGHLIGHTS OF THE VIN DE FRANCE WINES RANGE INCLUDE:
The Frenchhouse Pinot Noir – Vin De France
Ruby red in colour with delicious aromas of ripe berries and floral hints, the Frenchhouse Pinot Noir has clove and vanilla undertones that make you want to go back for more. The possibilities are endless when serving up a meal with this red Vin De France wine, from cured meats to a rack of lamb, it is sure to impress!
Le Chat Noir Pinot Noir – Vin De France
This Pinot Noir is bursting with spice and floral aromatics and juicy black and red berry fruit. Great value for quality Vin De France wine.
Le Chat Noir Grenache Mourvedre Shiraz – Vin De France
This red blend of Grenache, Mourvedre and Shiraz shows beautiful aromas that flow seamlessly to a rich mouthfilling palate.
Tussock Jumper Chardonnay – Vin De France
The Tussock Jumper Chardonnay features a pig wrapped in the iconic red jumper. A lovely golden colour, this wine is fresh and fruit forward, featuring aromas of apricot, pear and green apple. With white flower hints and a slight butter finish, this wine is best paired with creamy carbonara for a winter warmer.
Tussock Jumper Pinot Noir – Vin De France
This Pinot Noir's ruby red colour is matched by delicate flavours of red and blackberries. It lasts long on the palate with aromas of crushed black fruit. The great fruit weight and intensity of this wine will pair perfectly with roast chicken or grilled salmon with a side of asparagus.
Louis de Camponac Pinot Noir – Vin De France
The flavour of this ruby red wine is complex yet elegant with a smooth soft finish. The perfect wine to pair with roast duck or a fig and goats cheese salad to amplify the natural flavours of the dish.
Louis de Camponac Sauvignon Blanc – Vin De France
With a balanced flavour and finish, this Sauvignon Blanc from Louis de Camponac is delicate and fruity with underlying hints of pear and citrus. Enjoy chilled as an aperitif or with seafood to really complement the dry and fruity notes.
The full Vin De France wine range is available on Liquorland shelves across the country.
About Vin De France
Vin De France (VDF) is a national classification created in 2009 in Europe. Vin De France provides French winemakers with more flexibility, such as blending across different regions of France, and including grape varieties on front labels, whilst remaining unmistakably French.
Wines in this category can be made by artisan producers or wine designers but they are above all creative and promote a different idea of wine. Vin De France is therefore the ultimate 'creative playground' for these genuine artists who craft harmonious, easy-drinking wines.
Vin De France wines allow Australians to experience French wines in an accessible way. Vin De France wines encompass red wines laden with fruit, fresh whites and moreish rosés.
For more information about Vin De France head visit:
Website: https://www.vindefrance.com/wines
Instagram : https://www.instagram.com/vindefrancewines/
Facebook : https://www.facebook.com/vindefrancewines