Tugun Musculoskeletal Specialist Craig Williams relocates to Mermaid Waters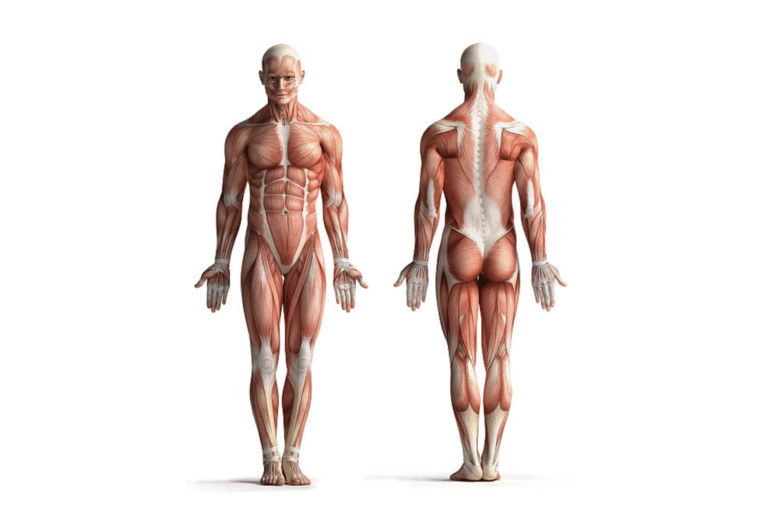 WORDS: Ocean Road Magazine Editorial Staff PHOTOGRAPHY Brian Usher - www.usherusher.com
With over 100 five star google reviews this therapies is well worth a try for those who has been struggling to get tangible results from other therapies.
Total Body Therapy focuses on helping your body back into its correct structural positioning by tracing the origin of dysfunction and reducing pain & inflammation. Once your body is functioning in its natural state you then begin the process to rediscover your full range of movement and feel your strength return without pain & discomfort. The body will then do what it is designed to do – recover from pain & injury & repair itself at a much faster rate.
Bookings can be made online
https://www.totalbodytherapy.com.au/
https://www.instagram.com/totalbodytherapyaus/
https://www.facebook.com/totalbodytherapyaus
0406233121
New Address – 34 Intrepid Drive, Mermaid Waters
Craig Williams – Musculoskeletal Specialist
Patient testimonials:
Dr MARK HENDERSON
General Practitioner
"As a GP I find Craig's treatments invaluable for those of my patients who suffer with chronic and debilitating musculo-skeletal problems. Many of these patients had all but given up hope after seeing numerous specialists and therapists over the years. Craig's treatments have transformed their lives: they have been able to get back to normal activities and exercise, and the knock-on effects for their health are incalculable. I have personally benefited greatly from Craig's treatment and I can't recommend him highly enough."
ARIANNE ROMEO
Physiotherapist
As a Physiotherapist, I have very high expectations when I receive a treatment. Craig blew me out of the water, his understanding and passion about the human body is second to none. His techniques work! If you want to realign your body and protect yourself from injury I can not recommend Craig enough! Thank you for an awesome experience I look forward to next time.
TJ HENDY
Professional Ironman/Athlete
Craig is awesome, as soon as I called he listened and booked me in ASAP. Great energy and I'm
halfway through my initial treatments. 1 of 2 for me and feel like I have new legs that aren't stuck on the path behind me. Different to anything I've ever experienced and excited for the next session!  Part 2 done and wow, different again and awesome. Some major releases and noticeable change straight away. Sometimes as a professional athlete I can get stressed with injuries and niggles. Something that I've been not getting to the bottom of for a couple of years. With Craig I feel well on the way. Thanks mate
KARL MUGGERIDGE
World Superbike Champion
Craig has been amazing at putting me back together as my ambition often outweighs my skill and fitness. Craig's Musculoskeletal therapy straightened me out immediately and got me back in the game. Craig has also treated my two boys from time to time when they take a fall in the surf or on their skateboards and his skill in caring for them has been next level. Too many great stories for a short review! Thanks Craig 10/10
DOUG KORDIS
One of the most thorough & insightful practitioners.
As a long term chronic pain sufferer, accident surviver and trained health professional I am constantly trying new practitioners. I was really stoked to discover Craig , experience the results of his multidisciplinary techniques and hear of his training and own personal story of injury recovery back to wellness again. Craig is one of the most thorough and insightful practitioners I've worked with and I couldn't more highly recommend him.