THE ORPHANED SOLDIER by Daryl Te'Nadii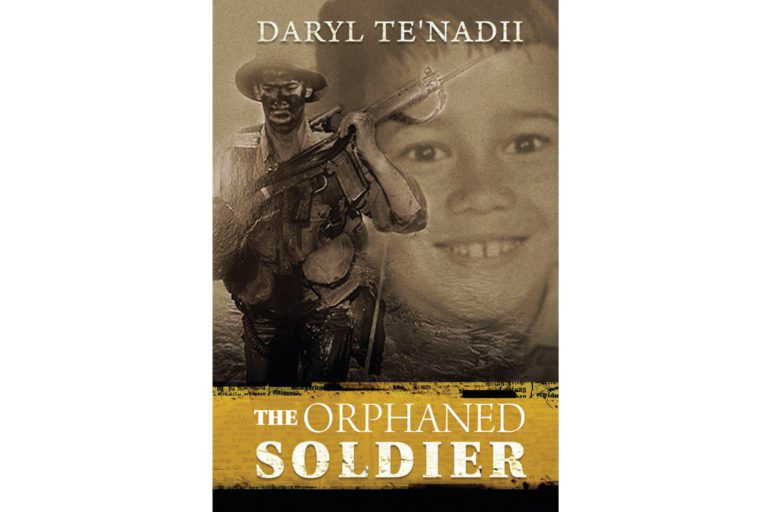 WORDS: Daryl Te'Nadii PHOTOGRAPHY Supplied
A powerful true story of one boy's fight to survive across 2 countries
In our country, they called it "THE STOLEN GENERATION"—The forced removal of Indigenous children from their families between 1910 and 1970, because of a barbaric government policy.
In New Zealand, between six and eight thousand children were going through their own hell. For years, thousands of NZ children suffered atrocities our indigenous counterparts did; not at the hands of the government, but instead at the hands of one of the most trusted organisations in the Pacific; the Salvation Army.
Throughout its fifteen centres between the years of 1903 and 1993, the Salvation Army housed children referred to as "THE UNWANTED GENERATION." Children abandoned by their parents.
Daryl Te'Nadii author of 'The Orphaned Soldier' was one of those children.
Orphaned as a 5-month-old baby, Daryl and his brothers fought like hell to survive a hell on earth no child should ever have to witness, let alone endure. He, along with thousands of other little children were unwittingly left in the care of Salvation Army officers who subjected the little boys to terrifying psychological and physical violence behind closed doors at the Hodderville Boys' home in Waikato NZ.
In his book Daryl tells the TRUE STORY about his life at Hodderville and beyond escaping the orphanage, as well as life on the streets fossicking in garbage bins to become the only surviving sibling in his family.
Now a sixty-three year old man living in Australia, Daryl was one of those kids you read about or see in a movie on who have had such an horrific upbringing that it's hard to believe. "It was tough writing this book when I knew that the journey, I would go on would take me back to a place I had spent my whole life trying to forget." Daryl said.
Asked about why he wrote 'The Orphaned Soldier', quietly spoken but animated Daryl said "I really had to. Because forgetting about it would also mean that I had forgotten about all the children—my orphaned brothers who lost their souls, in the hell hole of Hodderville. Through my story they have the voice they were never allowed to have"
Daryl and his siblings were only four voices out of the thousands of children who suffered painful atrocities and torment while institutionalised as wards of the state. The acts that occurred were so severe, so appalling that many died prematurely, cloaked in memories of horrors, which terrified and anchored them to Hodderville and their abusers.
"They would sexually assault us, beat us near to death, and take away any dignity we had left as humans, just to satisfy their sick and perverted ways. This was a normal day, and how I will always remember my life under their care as an orphaned boy at Hodderville Boys' home in New Zealand," said Daryl Te'Nadii.
 From the horrors of Hodderville, scavenging the streets for food and shelter, to severe beatings at the hand of his stepfather, Daryl showed a tenacity and determination that is nothing short of inspirational. Joining the Army, he completed his High School Certificate (HSC) at twenty-eight years of age. He was chosen to complete an elite training course with the SAS but decided instead to attend the Army's Physical Training Instructors course and went on to become a Master Coach in all sports and a teacher of physical education obtaining his Degree in Exercise Sport Science before triumphing, by winning twenty-nine Australian titles and two international gold medals in powerlifting and body building.
"Later in life, I learned that drugs, alcohol, depression, and suicide were among the biggest reasons many of the children from my Hodderville Boys' home days, never made it. The pain of what they went through growing up in the home from hell, or "Horrorville" as some of us called it, just got too much to live with. I hope by telling our story it in some way helps to heal the past." Daryl said.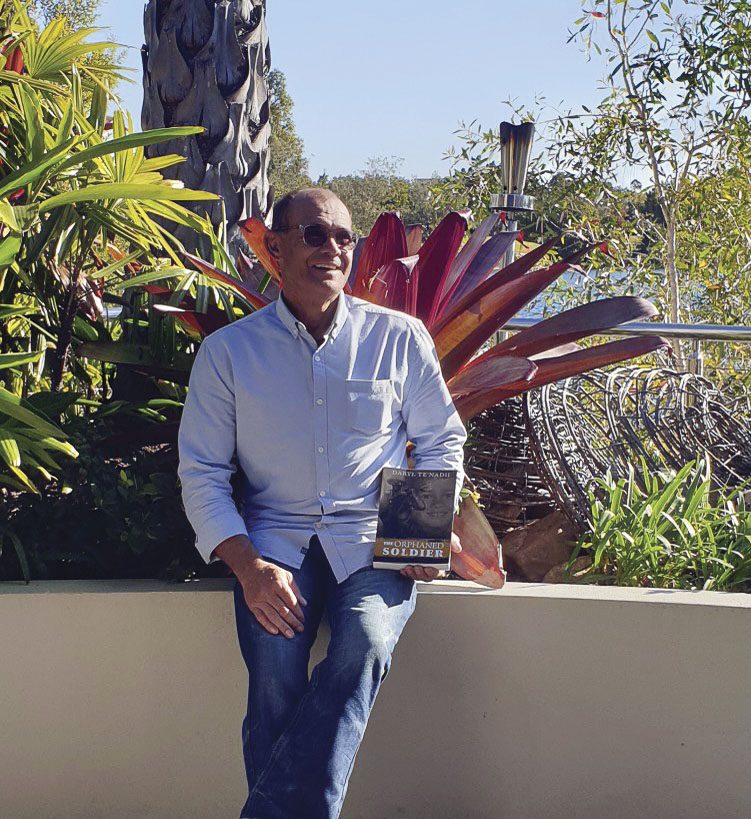 People who have experienced sexual, physical or emotional abuse as children, are two to three times more likely to commit suicide as adults. Child abuse and neglect are the leading behavioural risk factors contributing to suicide and self-harm, new research has found. Daryl said you always have a choice and it's important to remember everyone can write their own future and change these statistics.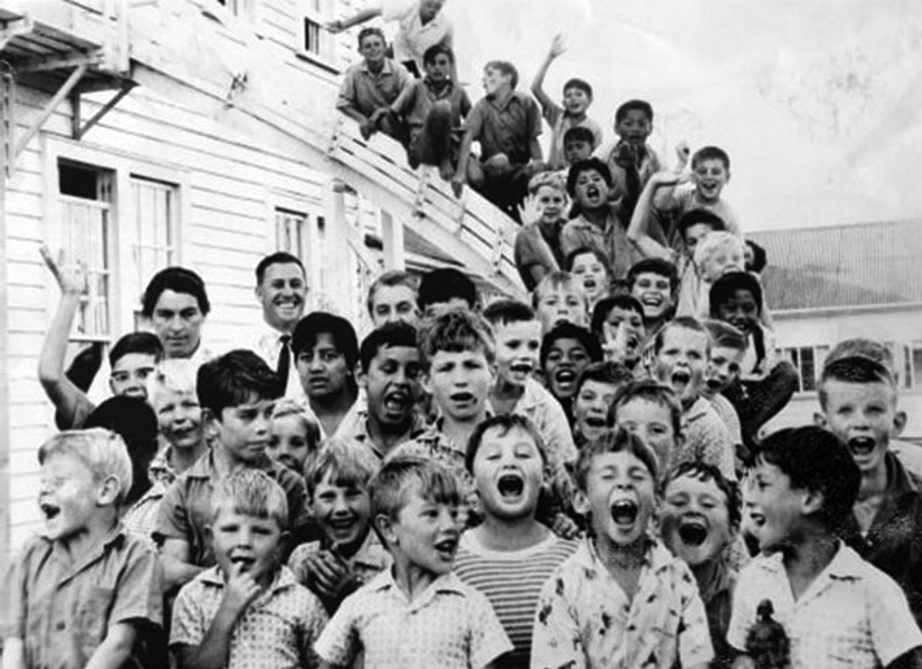 He hopes his story will shine a light on violence against children and how to overcome it and not continue the cycle.
Book Synopsis
"Tears ran down my face as I knelt beside my bed, clasping my 6-year-old hands together, trembling in fear-praying they wouldn't come to get me."
In Australia, they called it the 'Stolen Generation', referring to the forced removal of Indigenous children from their families. In New Zealand, we were known as the 'Lost and Unwanted Generation'.
We were orphans, unwanted by our families and left in the hands of The Salvation Army.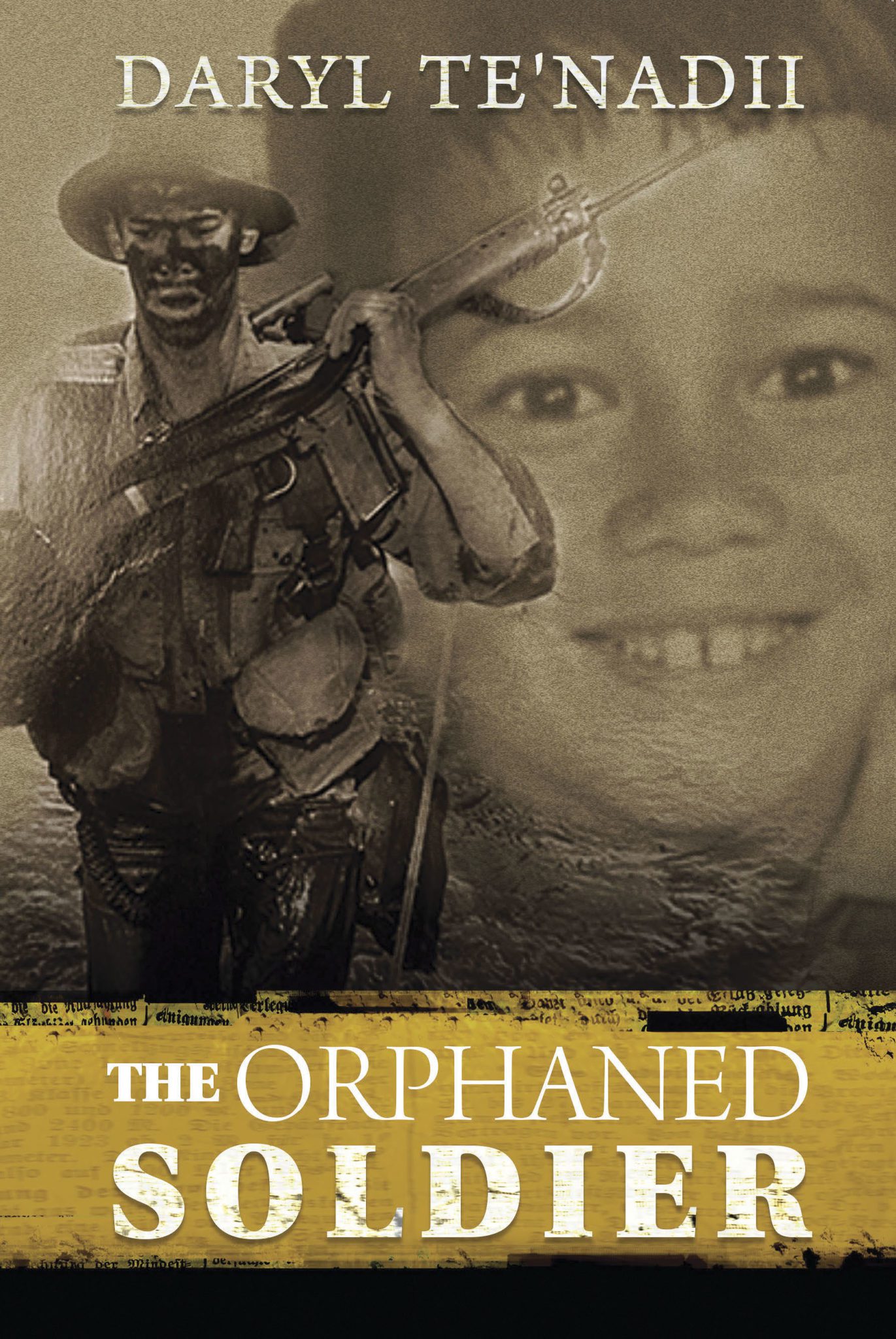 The Orphaned Soldier was produced by Bermingham Books and is available in 163 countries in print or eBook from Angus & Robertson, Booktopia or Amazon and all good online and offline bookstores.