The Kollosche People's Ball – The STAR, 27th May 2023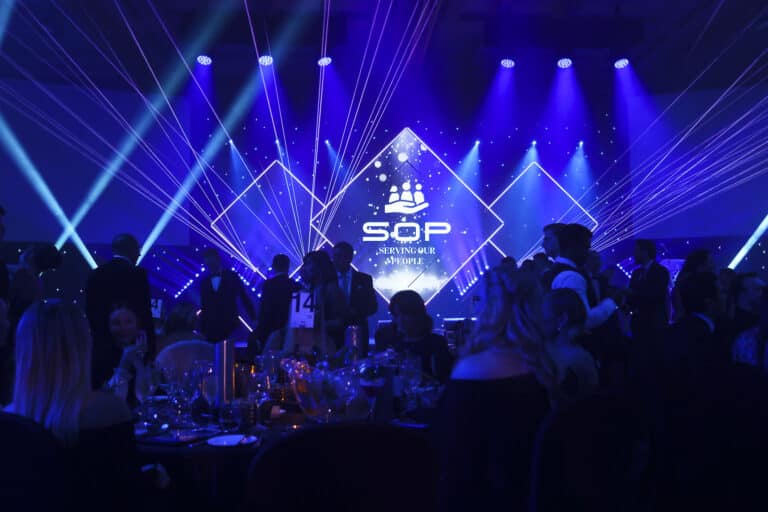 WORDS: SOP - Serving Our People PHOTOGRAPHY Brian Usher - www.usherusher.com 0412910857
"No small act of kindness is ever wasted. It is the little things that add up to something extraordinary."  YAS MATBOULY – Founder, Serving Our People
Serving Our People was founded in March 2020, at the height of the pandemic, on the Gold Coast. It has since expanded to serve Brisbane, Logan and Northern New South Wales.
Our vision is to "to deliver to anyone in need, at anytime, in any place."
In three years we have been able to:
The needs of our most vulnerable is at the core of every decision we make.
OUR IMPACT
Build a team of 2,200 volunteers who have served over 60,000 individuals doing it tough.
Provide medicines, essential goods, meals and groceries to our most vulnerable including flood affected victims, refugee families, cancer survivors, domestic violence victims, individuals with disabilities, and the elderly
Establish Queensland's first free supermarket to help feed struggling households
Roll out donation boxes for non-perishable food items in partnership with Coles
Provide emergency relief to struggling Australians within SEQ and Northern NSW
Continuously stock and replenish
'The People's Market' – the first free supermarket to help feed hungry Queenslanders
Collect & deliver more food / essential items through our logistics service
Provide fuel cards and truck rentals for our volunteers
Purchase much needed emergency relief and essential items
Roll out donation boxes to collect non-perishable items to feed hungry Australians
Facilitate emergency accommodation to assist Australians in crisis
For any further information about 'The Kollosche People's Ball' or Serving Our People please email [email protected]
To Donate – https://www.sop.org.au/