The HOTA Markets are going all out this festive season with a special Christmas pop-up
WORDS: HOTA Farmers & Artisan Markets Team PHOTOGRAPHY Supplied
THIS Friday 23rd December for all your last minute Christmas needs!
Christmas will be coming full speed to HOTA Markets with a special Christmas Pop Up featuring a bevy of locally grown farm fresh vegetables, gourmet meats, artisan provisions and craft spirits, so your final silly season stock up is sorted, no stress, just fresh!
This Friday 23rd December from 6:00AM-11:30AM, expect to see festive fare and jolly goodies from freshly shucked oysters from Al Natural Oysters, delicious smoked salmon from Greg's Hot Smoked, chorizos and pancetta from the maestros of meat at Dunav Small Goods and get into the Christmas spirit with handcrafted gin and rum from Capricorn Distilling Co.
Enjoy a leisurely shop right alongside the picturesque lakeside and browse through over 110 curated market stalls with one of a kind artisan gifts like fragrant candles from Candles by Lovey and adorable snowman earrings from GC Clay for those surprise last minute guest additions.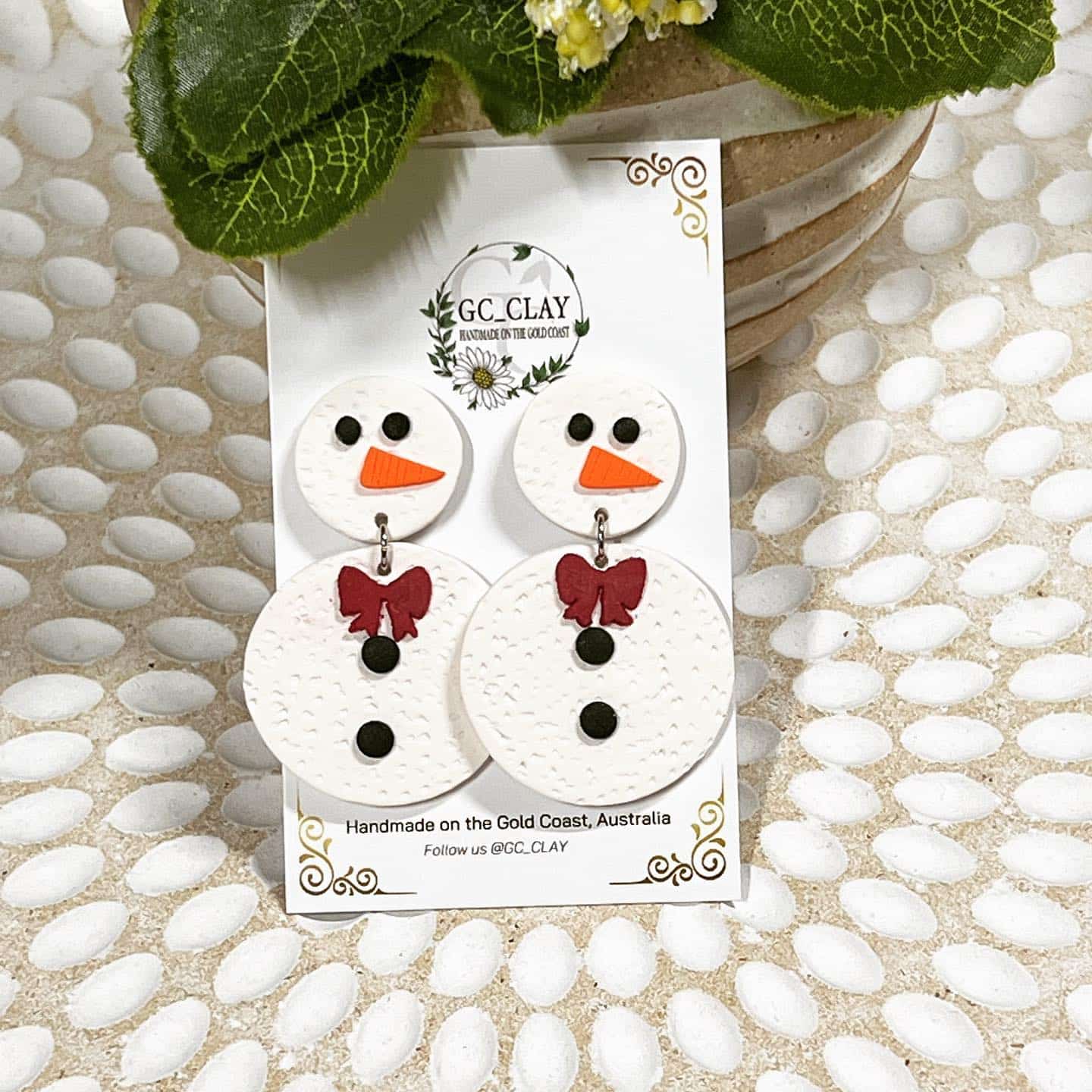 Start making your list, be sure to check it twice and beat the shopping centre chaos this Christmas time and head to HOTA Markets Christmas Pop-Up this Friday 23rd December for all your festive shopping!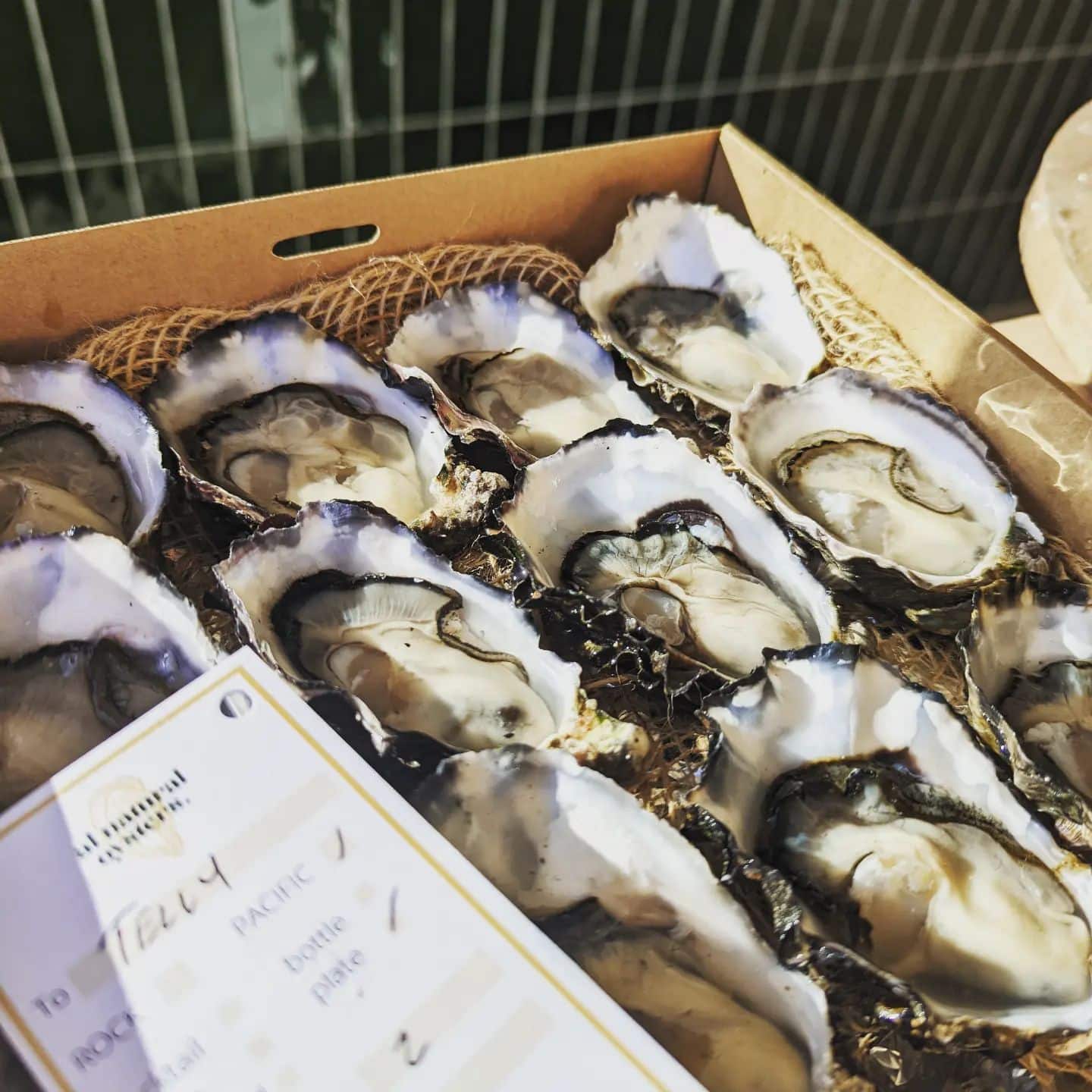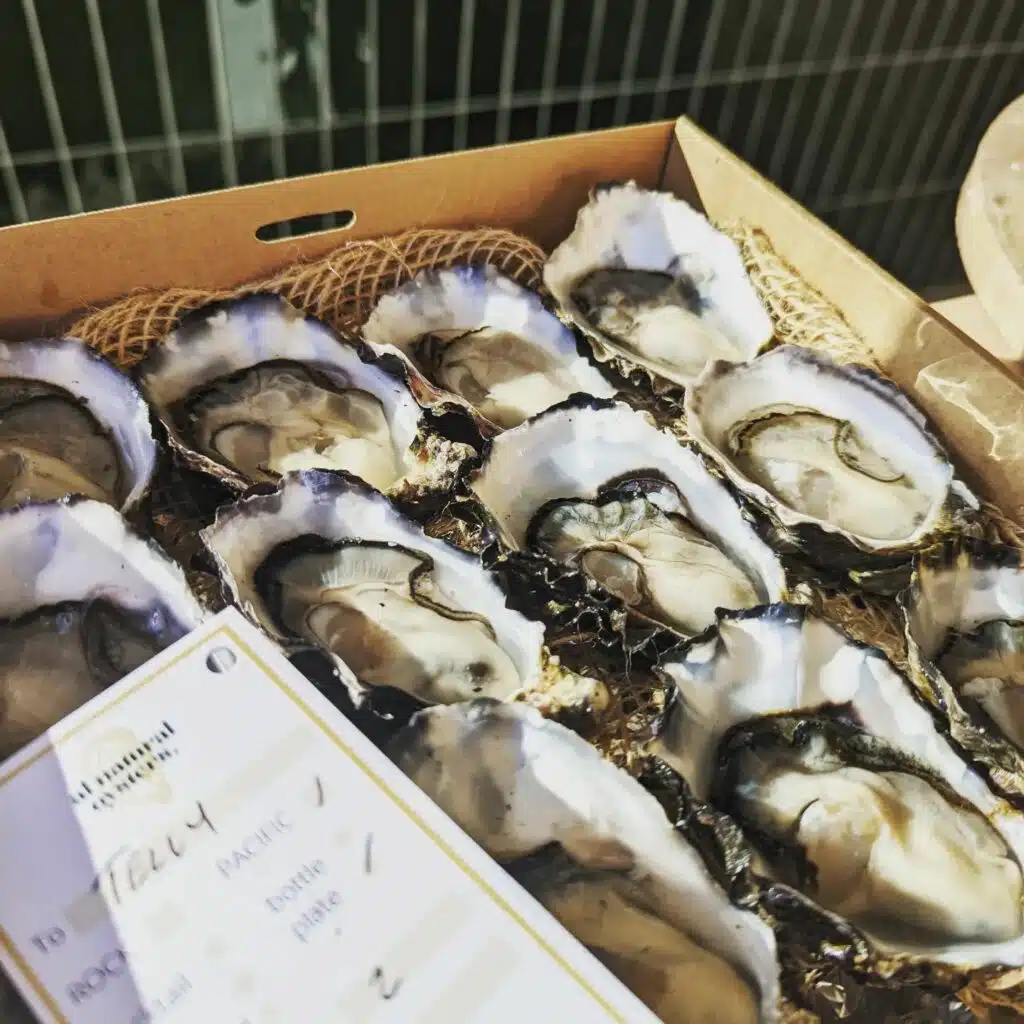 HOTA Markets Christmas Pop Up
When: THIS Friday 23rd December, 6:00AM-11:30AM
Cost: Free entry
Parking: Free parking
Where: 135 Bundall Road, Surfers Paradise
Facebook event: https://bit.ly/hota-markets-christmas-pop-up
About HOTA Markets and Goodwill Projects:
The HOTA Markets are one of the Gold Coast's most vibrant community markets, held every Sunday morning, in the iconic HOTA precinct, along with an exciting calendar of Twilight Markets and themed pop-ups.
Goodwill Projects is one of Queensland's most dynamic markets, events and venues companies. Curating flawless events and memorable experiences.
####