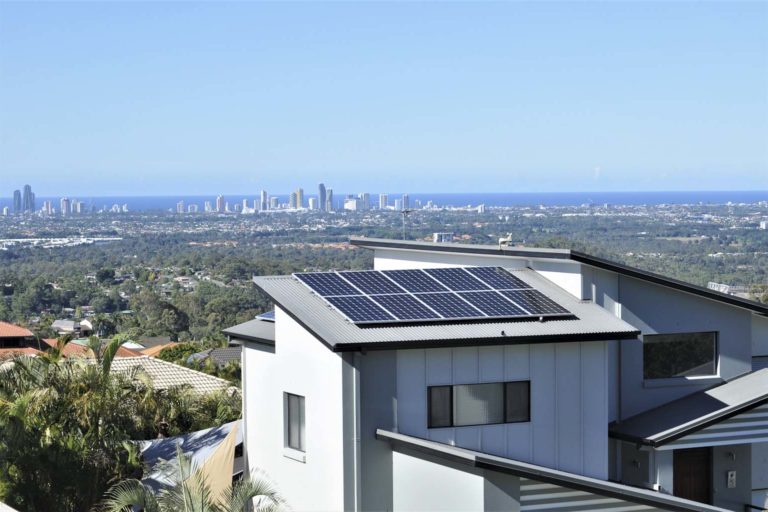 WORDS: PHOTOGRAPHY
Hundreds of solar installation companies have gone out of business in recent years, leaving thousands of solar systems 'orphaned' – many of them faulty. Enter Harvey Norman, Australia's most trusted name in household and business goods…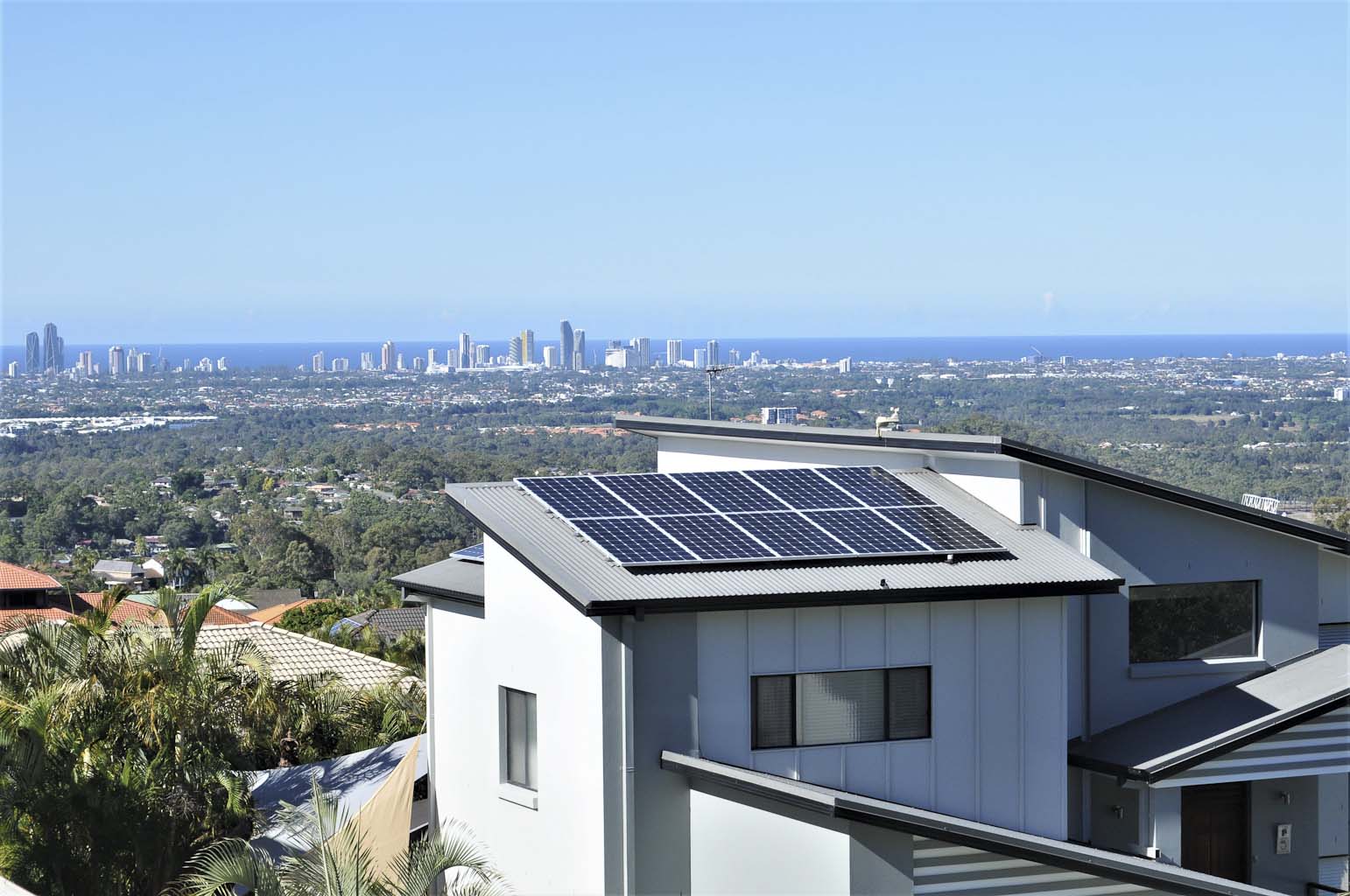 Hundreds of solar installation companies have gone out of business in recent years, leaving thousands of solar systems 'orphaned' – many of them faulty.
Consumers have been left powerless, literally, without the system they paid for and unsure of where to turn.
Enter Harvey Norman, Australia's most trusted name in household and business goods.
Harvey Norman Commercial QLD at Stapylton has just launched a new solar division, providing high-quality solar systems for homes and businesses.
Harvey Norman says the initiative is designed to give customers installing or renewing solar systems the peace of mind that they are dealing with a reputable company that will be around for the long haul.
"Far too many solar companies have gone bust, leaving consumers out of pocket and holding warranties that aren't worth the paper they're written on.
"In fact, a recent study by consumer group CHOICE found that more than 600 solar companies had gone into liquidation or been deregistered since 2011. Of the approximately 1.9 million solar PV systems installed across Australia, as many as 600,000 are no longer supported by the company that installed them.
"Fair Trading departments across the country have been inundated with complaints from consumers about refunds, repairs and warranties in the solar industry.
"We saw a need to provide reliable, high-quality solar systems backed by the Harvey Norman name and reputation for excellence in pre and after-sales service."
Since the launch of the current solar scheme in 2008, more than 500,000 Queenslanders have taken the step to reduce their electricity bills and carbon footprint by installing rooftop systems, with the Queensland Government targeting one million by next year.
It's estimated that the average residential solar system will slash power bills by almost $550 a year.
"Due to the worldwide expansion of the solar industry, solar module prices have fallen up to 80 per cent and when the current solar rebate is added to this, there has never been a better time to add solar generation to your home.
"Despite the fall in cost, quality and efficiency of solar PV systems has increased significantly over the years and homes, businesses and farmers are installing solar in record numbers.
"But with government rebates for solar being phased out, now is the best opportunity to take advantage of low prices."
With the compelling financial incentives and latest generation equipment available, choosing a trusted supplier and installer is the last hurdle for anyone considering solar for their home or business.
"By choosing Harvey Norman Commercial QLD for a new or replacement solar system, you can be assured of service throughout your warranty period.
"Our teams of qualified assessors and quality-qualified and endorsed installation teams, coupled with proven products, ensure your purchase will be trouble-free from the outset.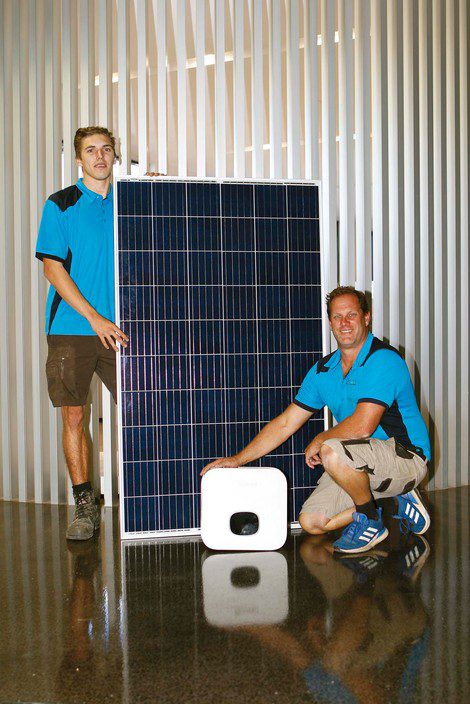 "Making a Harvey Norman solar system even more attractive, approved customers can also take advantage of our No Deposit, 36-month interest-free offer.
"And next-generation technology selected by Harvey Norman provides not only superior efficiency and reliability, but also the added benefits of constant monitoring so you can see your solar production and savings at a glance via your smartphone, tablet or computer.
"Rebates are also available for replacement of older solar systems to bring them up to the latest safety standards and maximise savings."
To book a no-obligation solar assessment or for any inquiries, call Harvey Norman Commercial on 1300 HNC SOLAR (1300 462 765) or visit the website at https://www.harveynormancommercialsolar.com.au/