Spotlight with Craig MacLachlan
WORDS: PHOTOGRAPHY
Craig Dougall McLachlan is a Gold Logie award-winning Australian actor, musician, singer and composer. He has been involved in film, television and music theatre for nearly 30 years. He been in soap operas Neighbours and Home and Away. He was nominated for the Logie Award for Most Popular Actor for his role in The Doctor Blake Mysteries series, for which he has previously won the award in this category three times. This year we saw him in TV series The Wrong Girl. He's now back on stage in his popular role of Frankfurter – and he is loving it.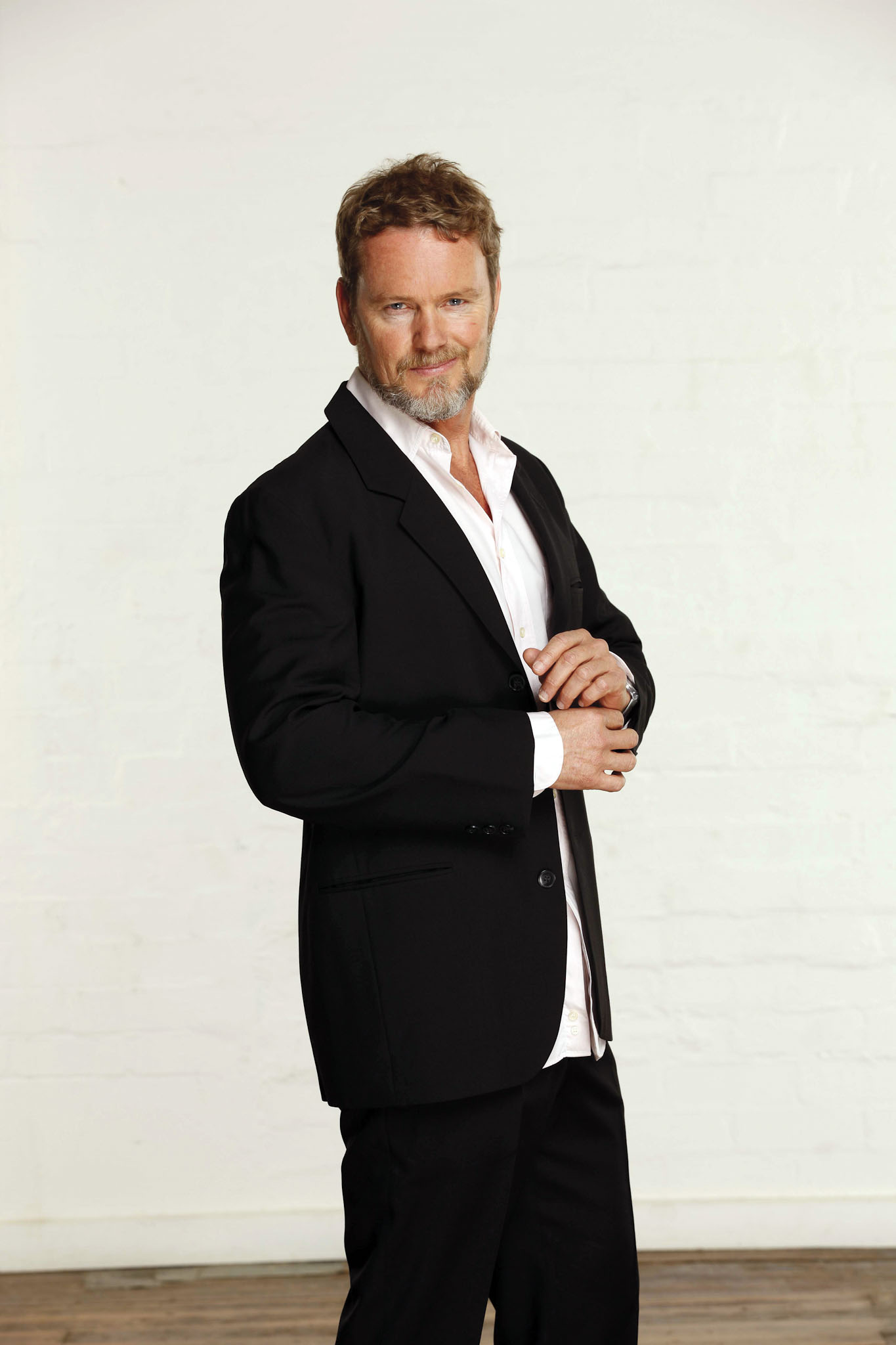 Tell us how you got started in showbiz…
I was captivated by television; family stereo and going to the cinema while all my friends would go out and build a cubby house. I was just captivated by music movies and television and, for better or worse at that age, I wanted a bit of that action.
Who have been your mentors?
A whole bunch of people have taken me under their wing. One is the late Myra De Groot, a fantastic actor. She did theatre TV and film and worked all round the world. When I was cast in Neighbours, she took me under her wing. Ian Smith, who plays loveable Henry, was wonderful to me.
There were also fantastic musicians. Warren Target is a great name who was a jobbing, working guitar player. He worked with Paul Stanley and legendary American band Kiss. Paul and I met in 1990, he's been a great friend ever since.
Then I must mention the late Ian Richardson the greatest acting lesson I ever had.
Describe the difference between Franfurter from 20 years ago to now?
I appreciate the piece more so I appreciate the show more! That includes the cleverness of the songs as being musically, melodically, lyrically knowing. Richard O'Brain and I are such close friends and share 25-year history. When I was doing this as a kid at 20, I think it was that sort of youthful energy. Having just moved out of Ramsey Street, I got extra kick out of shocking the people because, 'OMG, I am wearing fishnets high heels!'. It was a bit different to playing Henry in overalls; we had a great time and fun production back then. Now I'm came back to the show for the 40 anniversary to see myself in it again. Everyday I laugh to myself! All of the references and hoax just seem like science fiction! The lyrics are so clever, I really appreciate it more as a mature performer.
What are the proudest moments of your life?
I'm very proud of leading Dr Blake as leading man and producer. I am proud of the Rocky horror cast every time we step out on the stage each night. And I'm very proud 30 years later of the fact that people remember me as Henry and my role there.
How many hours would you work at in your fitness levels each day?
I've always been an exercise guy and always worked out regularly. I was an incredibly skinny young teenager anyway but I got involved with a with sticks squad. One day I was showing off in front of girls and I did a double somersault showing off and keeping my eyes on and them, not on what I was doing.
I landed badly and brutally broke my foot anyway as a result. I couldn't train for weeks but I still went to see my friends do their thing. I would just sit on beach bench and do you shoulder presses with some rusty old gym pieces so I was doing something. With that I found it was giving me results and it attracted me to weight training. I wanted to find out more about fitness and health and ended up studying a organisation in the 80's that was run by Dr Gary Eager. In the first day of class I saw a NSW rugby league Graham Eddie. It was so special. After all of these years it's helped keep me in good shape.
I put on a few pounds to play him as he is whiskey drinker. At the end of season two I sat on 80 KS and had to shift weight for Rocky. I knew it was not about staving myself, it's the correct balance.
Who would you select to to act with or have as a director if you had a choice?
Some of the giants; Carry Grant Judy Garland, I admire the old stars. In contemporary terms, the fantastic Michael Keaton TV star James Spader and unique cinematic names of our own Kate Blancate. Directors Martin Scorsese, Steven Spielberg, the Duffer Brothers who created the Stranger Things, which would be fun. My list would go on!"