Rob Cater, owner of Aquarius Marine Group lives and breathes the marine industry
WORDS: PHOTOGRAPHY
Looking for a Gold Coast based, mobile marine mechanic with over 15 years experience? We've found your man!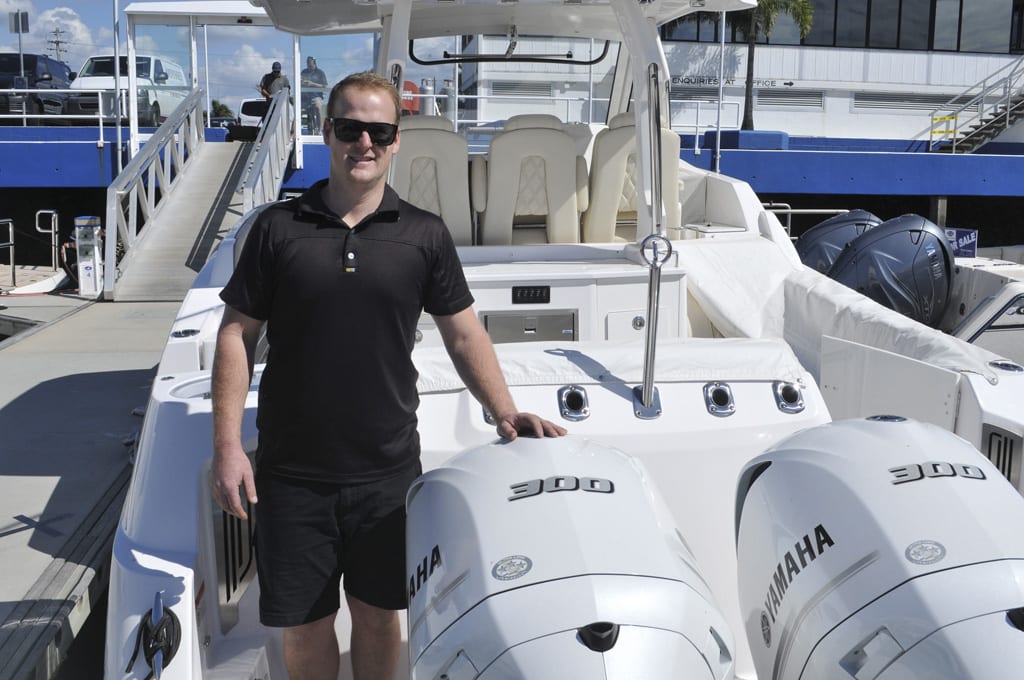 Rob Cater, for those few who don't know him or who haven't had him in the engine bay of their boat, is a very well respected marine mechanic here on the Gold Coast.
Rob's passion for the marine industry started as a young child growing up on the Gold Coast waterways.
From his passion for boats and fishing, this lead him to become a fully qualified marine mechanic specialising in Mercruiser, Cummins, cat, MTU, Onan and Kohler engines.
Rob is the proud owner of Aquarius Marine and has 15 years as a professional in the industry.
Working on many of the high profile boats that secretly make their way into our waters, along with many of his client base from Sovereign Islands, Sanctuary Cove, Gold Coast and Sunshine Coast.
Rob's passion and professionalism has seen his business grow due to the level of service he offers.
"All of my clients are repeat customers because we build a working relationship and I am always there for them," he says. "Whether this is on the phone while they have tripped an isolater switch at midnight on NYE, or a simple question when they are out with the family and need to know something here and now. I feel it's important for the customer to rely on me when required as motors and electrical is certainly a specialist field, as most boaties would know.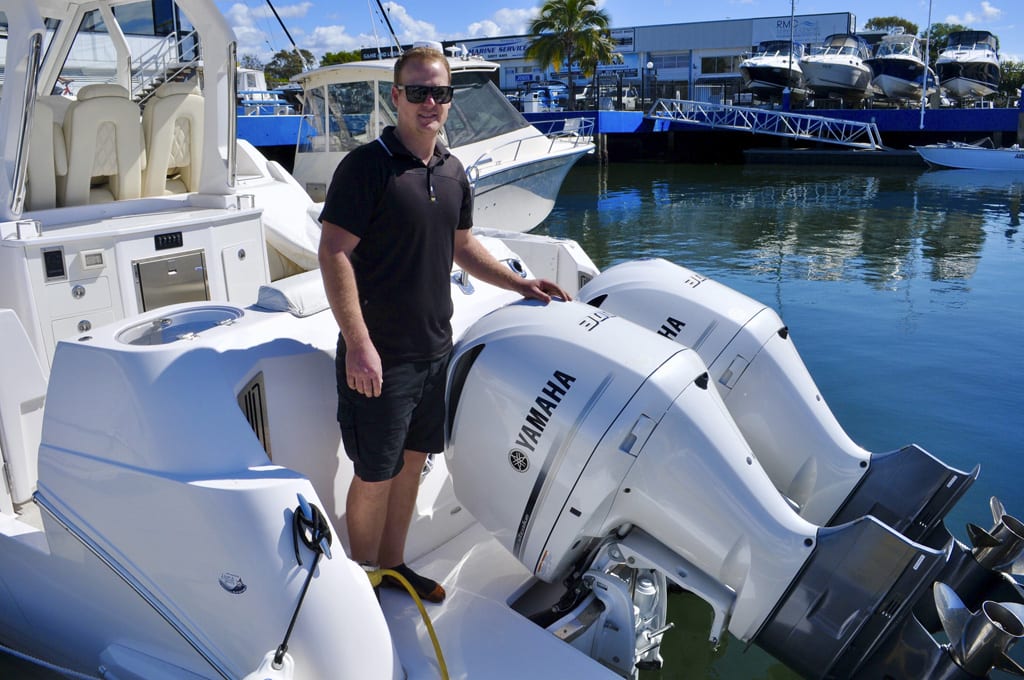 "I work all over Queensland, and will travel anywhere for my customers who have larger vessels and need work done when at port. Again offering this level of service is part of the reason for my growth over the years.
"My customers are amazing people, I've built some great friendships, and will continue to do so. Boating is about lifestyle – we all know that – so a day out needs to be effortless and hassle free. My outlook is to ensure this happens and for all customers to enjoy their time on their boats without any issues.
"I also allocate a lot of time to pre inspections. With my knowledge in the mechanical industry I have now a demand from my clients to help choose their next boat and educate them on average and excellent purchases based on the mechanical history and overall maintenance of any vessel. I think I have been driving boats since I was able to walk!"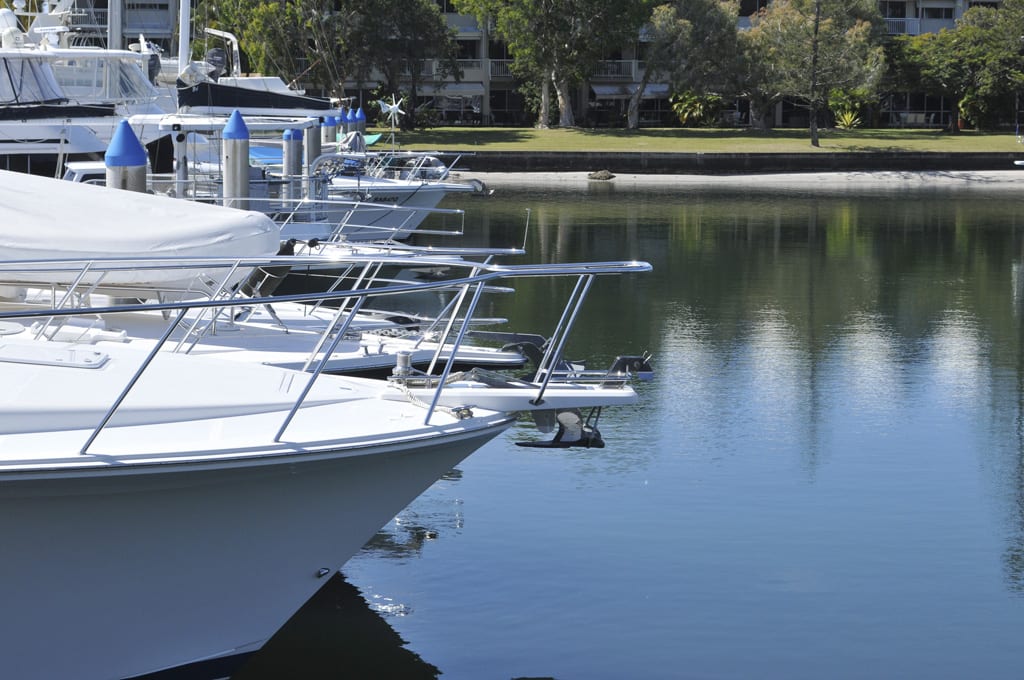 If you're looking for a local, young professional mechanic that will be there for you through your boating journey, be sure to call Rob for a discussion on your requirements, from pre inspection through to full boat maintenance. Rob Cater 0425 021 606 (mobile all areas).