Restaurant Review – The North Room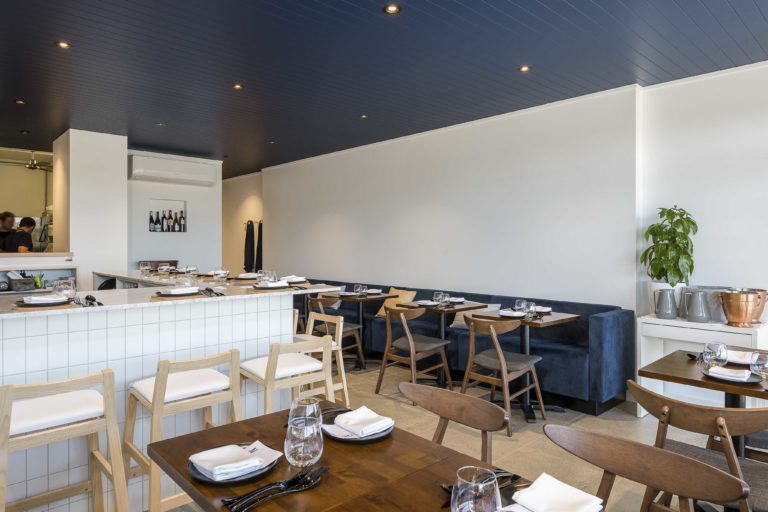 WORDS: David Fryer PHOTOGRAPHY Supplied - The North Room
The North Room is an intimate small dining room –seating only 28 guests, where you can also dine at the bar and interact with the very knowledgeable staff.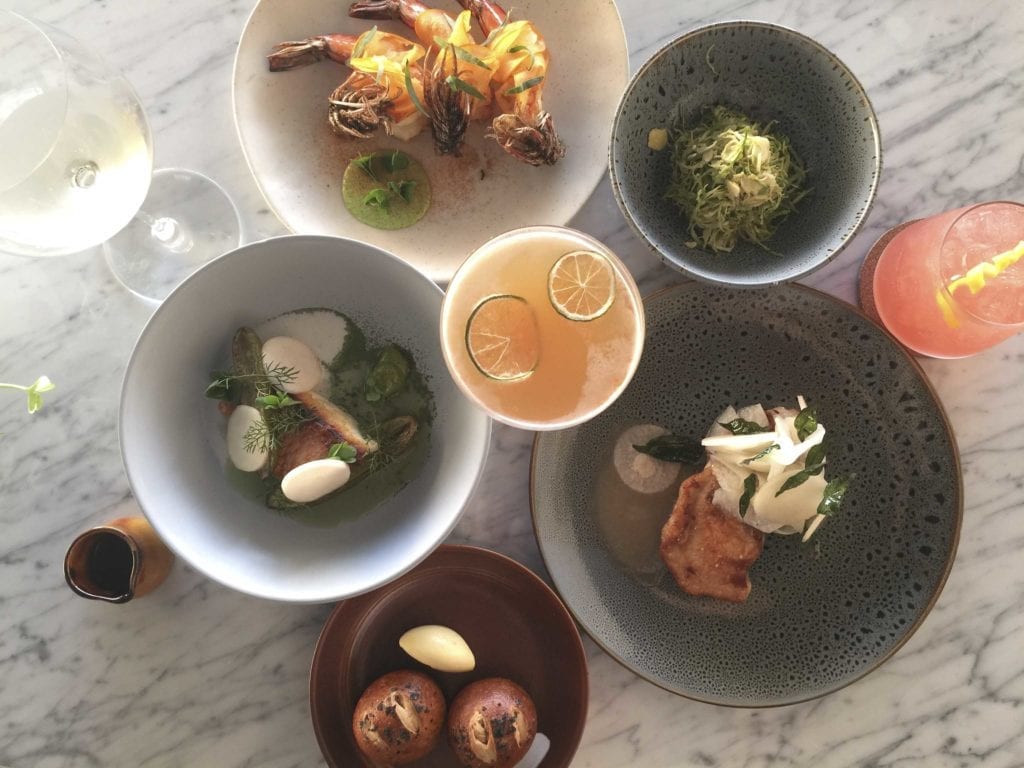 The menu is changed daily and the portions are of entrée size so you can try a few or share. I started with a palate teaser of spiced crisp chicken skin that was air wafer thin but full of flavour followed by the house made pretzel bread and cultured butter, it was a great start.
Next was a salad of very tender octopus with lardo, a type of salumi that was cut with the tang of beautiful heirloom green tomato's and curry leaves, a great combination.
The European influence came out in the extremely tender beef short rib with discs of celeriac, burnt onion, maple jam and my favourite a side bowl of brussel spout slaw, a great combination.
There were more examples of Tim's talented cooking from a delicate fillet of oven roasted Blue eye to his own version of the famous French Crocque Monsieur but topping all that was the dessert of delicate wafer like sweet beetroot shards. With fresh strawberries and strawberry yoghurt sorbet, this dish was not only visually stunning but also imaginative and beautiful to eat.
Everything about dining at North Room leans toward intimacy and commitment from the cooking, service and ambience, this is a Gold Coast gem that I am sure we will be hearing a lot more of in the near future.
Address – 1/2527 Gold Coast Hwy, Mermaid Beach QLD 4218