Property Performance Partnerships
WORDS: PHOTOGRAPHY
Vystal Property Group are committed to empowering individuals, families, and investors to realise and achieve their longterm property wealth goals.
Tourism, new infrastructure and the Commonwealth Games are helping the Gold Coast to experience a strong property resurgence, with some suburbs seeing a 30 per cent growth in house prices in the last 12 months.
National privately owned property and investment group, Vystal Property Group, want to help Gold Coasters capitalise on this and have brought their professional property management business to the Gold Coast.
"We work with mum and dad investors who are looking to invest in property, pay off their mortgage and retire sooner. Vystal's host of solution brands provide an end-to-end solution," says Vystal Property Group CEO, Martin Graham.
"We are a family owned business, looking to help other Gold Coast families grow, and bullet-proof, their future by planning for their retirement through our property management experience."
Martin's wife, Kate, is the Managing Director of Vystal Living and was instrumental in the group's expansion. With over 17 years working in property management, Kate is perfectly placed to realise the potential of the Gold Coast market.
"We have seen an influx of high quality investment stock on the Gold Coast and an increase in rental demand. It is a fresh market that we are excited to be part of.
"We focus purely on property management and not resales, which gives our clients peace of mind. We are experts and we do things differently, by going above what is expected of us. This helps with staff retention, client satisfaction and referrals, all of which are key to our business success," Kate continued.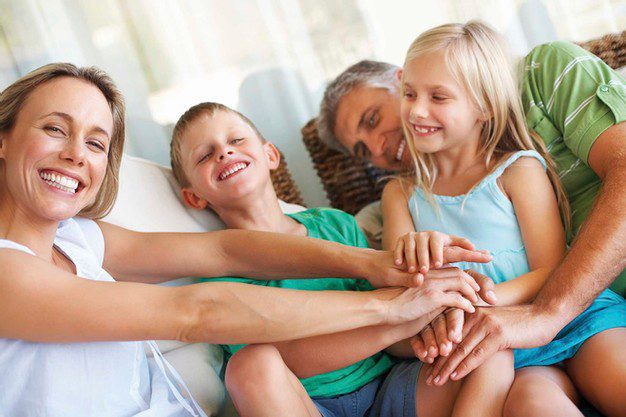 With three dedicated staff employed on the Coast and plans to more than double this number in the next 12 months, Vystal are looking to become an integral part of the Gold Coast property market and community.
Vystal is a family business established by Martin 16 years ago, employing over 110 people nationally.
"We operate in all markets and understand the investment process. We understand our clients are trusting us with possibly their largest asset outside of their family home," said Martin.
The Vystal Property Group encompasses Vystal Wealth, Finance, Property, Construction and Living.
• Get in touch with Vystal Living today to see how they can assist with your residential property management requirements. Call 1300 885 624 or visit vystal.com.au/living.
" I understand our clients' time is important, and, in turn, place great importance on carrying out my work efficiently and always effectively."
Kate Graham
Managing Director
Vystal Property Group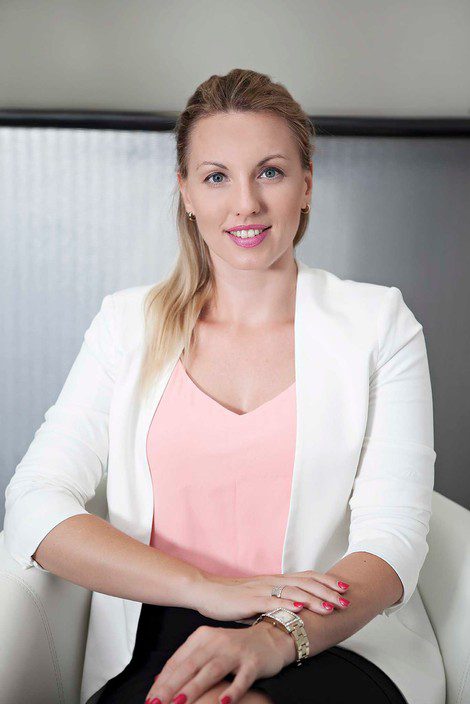 "I pride myself on delivering high levels 
of customer service to give you peace of mind that your investment 
is in safe hands."
Kasey McDonald
New Business Manager
Vystal Property Group