New Spa Set to Open this July at JW Marriott Gold Coast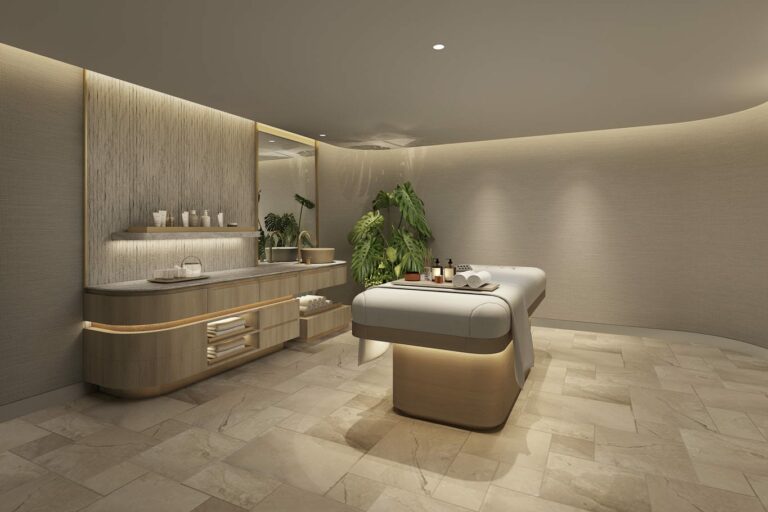 WORDS: Oge Ike PHOTOGRAPHY Supplied
Discover an unrivaled world of balance and tranquility as JW Marriott Gold Coast Resort & Spa sets to open Spa by JW on Wednesday 12th July 2023.
The new spa will complement the $35 million hotel transformation, providing both local and discerning travellers a harmonious space to indulge and renew the mind, body and spirit.
Located in the heart of Surfer's Paradise, on the doorstep of the Gold Coast's golden beaches, overlooking the breathtaking hinterlands and immersed amongst the local greenery, Spa by JW aims to be a beacon of relaxation for each guests spa journey.
Spanning an impressive 2500 sqm, Spa by JW has been masterfully designed by Australian design studio, DBI, the building's original architects and interior designers with an effortless yet sophisticated urban aesthetic inspired by its natural surroundings. Embodying the beauty and relaxed welcoming mood of coastal Queensland, the spa has been designed with curves, lighting and translucent walls along with natural materials, textures and neutral palettes to create a welcoming flow and backdrop through the space.
Guests will enter through the spa lounge, greeted by staff at the Curator's Desk as they check-in to unwind with open group seating, reminiscent of a living room, with the subtle lighting and soft relaxing sounds of the ocean and hinterland.
The spa lounge embraces a selection of seamlessly connected relaxation zones, offering unique private and group experiences to complement an extensive menu of indulgent, calming, renewing and invigorating treatments. Spa by JW encompasses six treatment rooms, included is a signature couple's room with its own private lounge, ensuite stone bath and twin showers, wellness saunas, steam experience showers, relaxation pods and an outdoor relaxation area. The private group seating allows for smaller groups to gather in a more intimate and discreet, yet not closed off lounge space with subtle views into the wider lounge.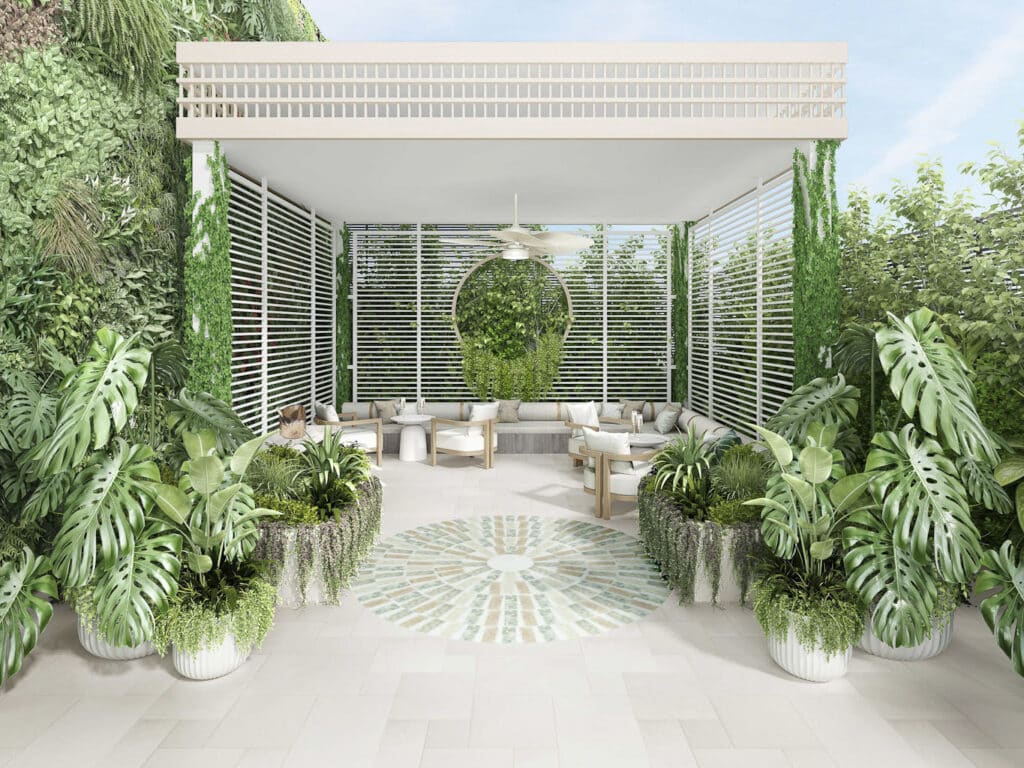 On offer throughout the space will be a locally inspired tea service, wine service and thoughtfully crafted food menu curated by JW Marriott Gold Coast Resort & Spa's Executive Chef, Paul Smart. Spa by JW's commitment to providing an unparalleled spa experience extends beyond its treatments and facilities with the appointment of Stacey Leong as Spa Manager, bringing over 13 years knowledge as a beauty therapist, teamed with wellness experts to curate guests' journeys.
"It is wonderful to be fast approaching the opening of Spa by JW next month. Sophisticated yet entirely warm and unpretentious, guests should look forward to unrivaled balance to nourish and nurture the body, through beautifully curated treatments designed specifically for Spa by JW." said Stacey Leong, Spa Manager, JW Marriott Gold Cold Coast Resort & Spa.
"It is a great privilege to open the very first Spa by JW in the Australia and New Zealand region, right here on the Gold Coast." said Ravinder Dhesi, General Manager, JW Marriott Gold Coast Resort & Spa.
"As we've watched the world re-open from the challenges of the past few years, it is an exciting time for us at JW Marriott Gold Coast Resort & Spa to finally reveal this long-awaited chapter of our renovation and welcome back both locals, domestic and international travellers to relax, unwind and rejuvenate at Spa by JW."
Further details and full menu of Spa by JW will be announced in the coming weeks.
Spa by JW
Opening Wednesday 12 July
Monday – Saturday: 9am – 6pm
Sunday: 10am – 5pm
JW Marriott Gold Coast Resort & Spa
158 Ferny Ave, Surfers Paradise
www.spabyjwgoldcoast.com