Mr Sahba Abedian is Managing Director of Sunland Group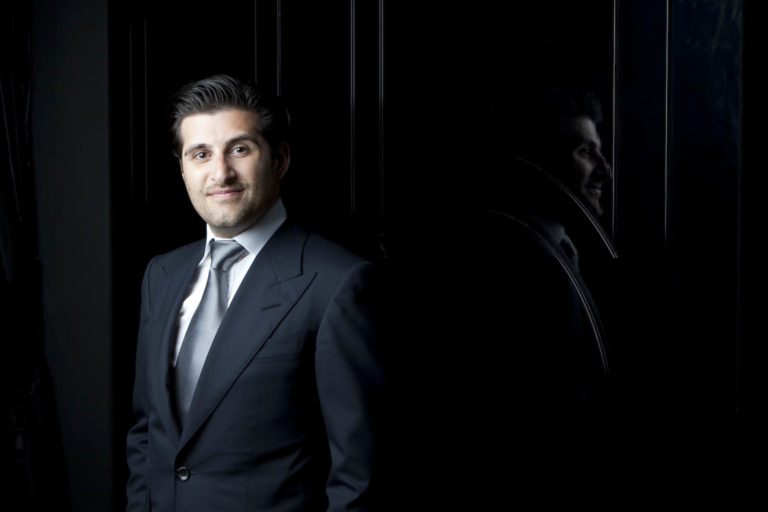 WORDS: PHOTOGRAPHY
Mr Sahba Abedian is Managing Director of Sunland Group
Limited, a leading national property development group
founded on the Gold Coast in 1983 and listed on ASX for the past 20
years.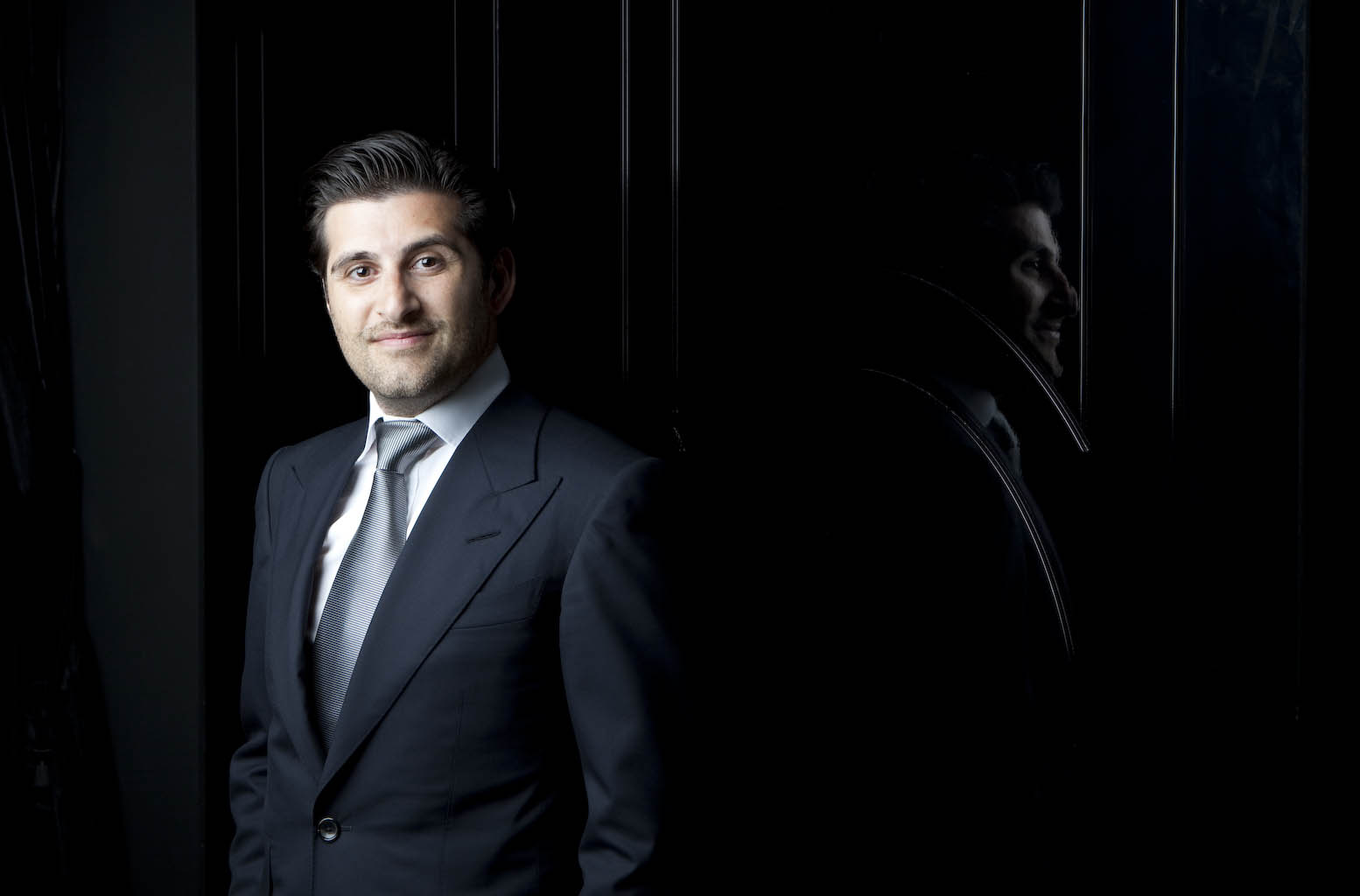 Sahba joined Sunland in 1998 as the Group's Legal Counsel and
Company Secretary. In 2000, Sahba was appointed Chief Executive
Officer of Sunland's Victorian operations.
In 2002 Sahba was appointed Joint Managing Director alongside
the Group's founder, Soheil Abedian. In 2006, Sahba assumed
the title of Managing Director. In this role, Sahba has advanced
Sunland's vision to contribute to Australia's urban landscape through
an enduring philosophy that recognises the role of architectural
excellence and leading urban design in the creation of vibrant
communities. Every Sunland home is designed and crafted to create
a synergy between the built and natural environments and this focus
extends to the broader community.
What is Sunland's vision for the Gold Coast's built environment
and how will Sunland be involved? We are committed to pursuing
a path whereby we are continually exploring how greater degrees
of vibrancy can be manifested in the creation of our communities.
This vibrancy reflects itself in the integration of the built form with
natural landscape settings and is further reinforced through the
interconnectedness of the residents who choose to make these
spaces their home. Another dimension that contributes significantly
to the enhancement of the urban fabric of a community is the use
and promotion of the arts.
Understanding the value and contribution of the arts to
community well-being has long been a driving principle of how we
approach integrated design at Sunland.
We must take into consideration the influence of arts in shaping
environments to become a healthy and vibrant whole. A city
that infuses itself in art and culture is a city that readily embraces
innovation, creativity and new ideas.
What projects does Sunland have currently on the Gold Coast and are
there any others in the planning? Sunland has a substantial portfolio
of urban land estates, residential housing and multi-storey projects
on the Gold Coast. Our luxury housing portfolio includes Meliah and
Parkway in Sanctuary Cove and Magnoli Residences in Palm Beach.
Earlier this year we also launched our new waterfront community in
Hope Island, Ancora. Other major projects on the Gold Coast include
the visionary 42 hectare master planned community The Lakes in
Mermaid Waters.
The Heights, in Pimpama which is launching in early 2016.
Earlier this year we submitted a development application with Gold
Coast City Council for our proposed redevelopment of Mariner's
Cove, unveiling plans for a world class residential and cultural
precinct with an estimated end value of $600 million. The proposal
includes the city's first privately-owned cultural precinct dedicated
to the arts through an art gallery, museum and outdoor sculptural
gardens.
Further Sunland multi-storey projects on the Gold Coast include
proposed new developments at One Marine Parade in Labrador,
Nineteenth Avenue in Palm Beach and the Marina Village at Royal
Pines.
Sunland is well known for its strong creative architectural approach
to its developments. Where does this come from?
Sunland was founded on the Gold Coast in 1983 with the creation
of a single luxury home. From these small beginnings, Sunland's
visionary design philosophy has led to the creation of iconic
landmarks across the Gold Coast, from the world's first fashion
branded luxury hotel, Palazzo Versace on the Broadwater, to the
world's tallest residential tower, Q1. The same pioneering spirit
continues to guide the company today.
Sunland's unique achievements in creating
architecture as art are markers of our ongoing evolution in our
pursuit of excellence and beauty.
Do you have a personal favourite of the projects that Sunland has
completed? Every project contributes to the advancement of the
one that follows. They are like chapters in a book, it is difficult to
favour one over the other as they are all part of the one unfolding
narrative.
What do you like to do in your down time? Findings ways in which
one can be of service to the community is of great importance and
plays a pivotal role, both within Sunland and my personal time. The
advancement of education, and the empowerment of individuals
and communities, provides the requisite framework and motivation
in all my spheres of endeavour, as a father, a husband, a colleague
and a member of the community.
Where do you see yourself in 10 years' time?
Although it is difficult at times to determine with any accuracy
where one will be in the years ahead, it is hoped that one could
continue to build on the foundations that have been laid and walk
a path of service towards the advancement of our community,
contributing to the material, intellectual and human values that
comprise the fabric of individual and collective life.