Q&A with Model of the Week – Michelle Bagarra

1. How long you been modelling, where were you scouted?
I've been modelling for around 5 years now, and was scouted on Instagram after one of my friends tagged my mother agency Que Models on one of my posts.
2. Where are you from and your background?
I was born and raised on the Gold Coast. My mother is Filipino and my father is Australian.
3. Favourite thing about your home city?
My favourite thing about the Gold Coast is that my family are here, the healthy cafes and the local beautiful beaches.
4. What is your go-to favourite exercises for working out?
I love the skipping rope, which is really good for cardio and keeping my legs toned. I also love Pilates especially for a good ab workout!
5. Healthy morning ritual that you follow to kick start your day on a positive note?
I try to wake up at least an hour and a half before leaving the house so I can relax and enjoy a tea without having to rush.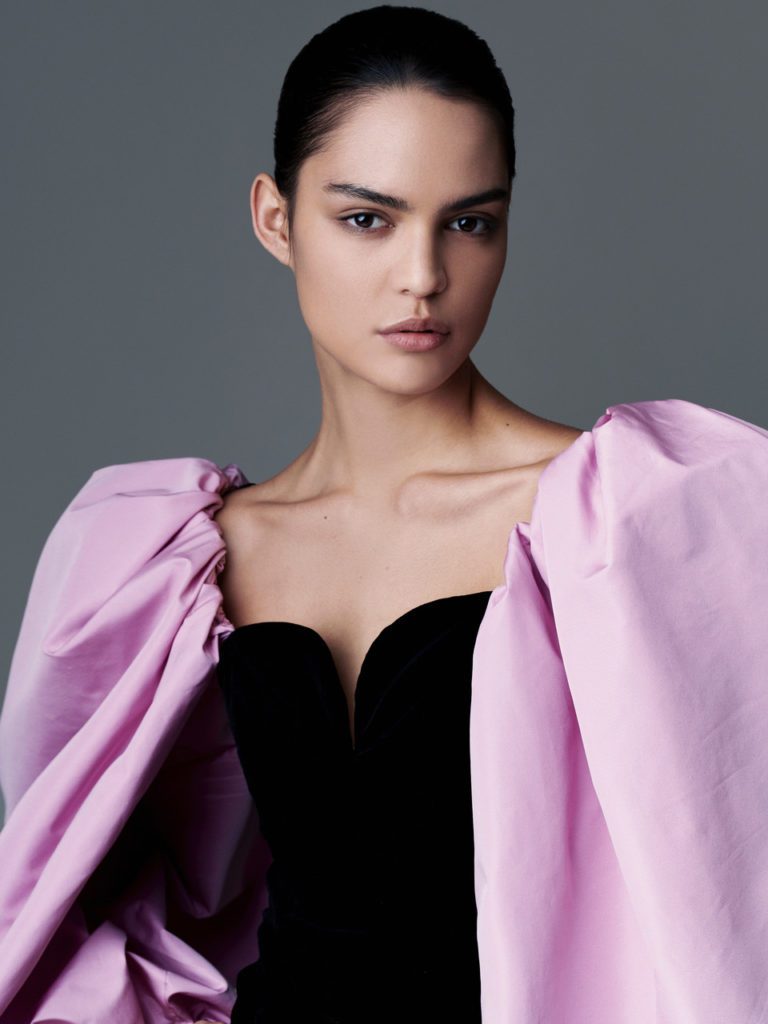 6. What do you love enjoy about modelling?
I love that you get to travel and meet a lot of lovely people in the industry. I've made a lot of great friends whilst travelling to NYC, London and Sydney.
7. Tips for any upcoming models?
My tips for any upcoming models is to believe in yourself, be patient, punctual, work hard and friendly. It is a competitive industry so I think believing in yourself, being patient and not to take rejection to heart is important.