Model of the Month: Loli Watson @loli.watson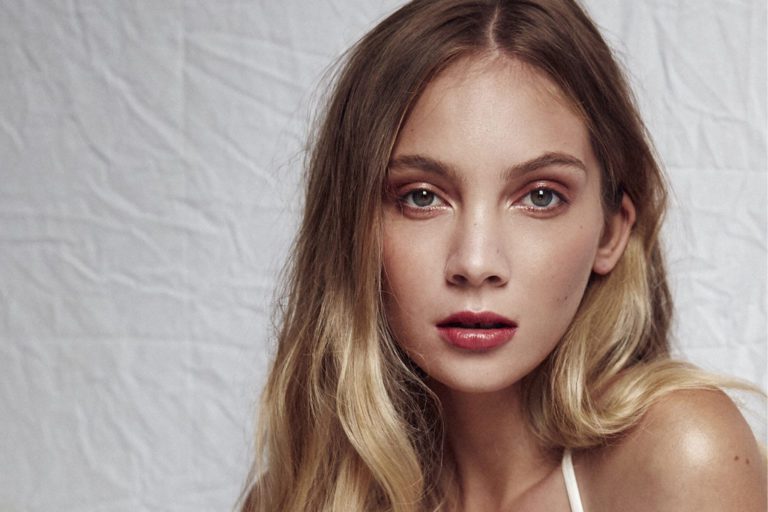 WORDS: Tianna Gumbleton - Que Models PHOTOGRAPHY supplied - que models
Getting to know Loli Watson from Que Models. We find out a little more about her life behind the camera, from exercise and healthy lifestyle, to her enjoyment in modelling for brands across Australia and internationally.
 Questions:
How long you been modelling for, and how long have you been with Que Models?
I have been modelling since i was 14, however I only really started modelling full time at 17, when I finished highschool and signed with Que Models.
Where are you from and your background?
I am born and raised in Brisbane, my background is Aboriginal Australian.  My family are from Minjerribah (North Stradbroke Island), I am a proud Quandamooka woman.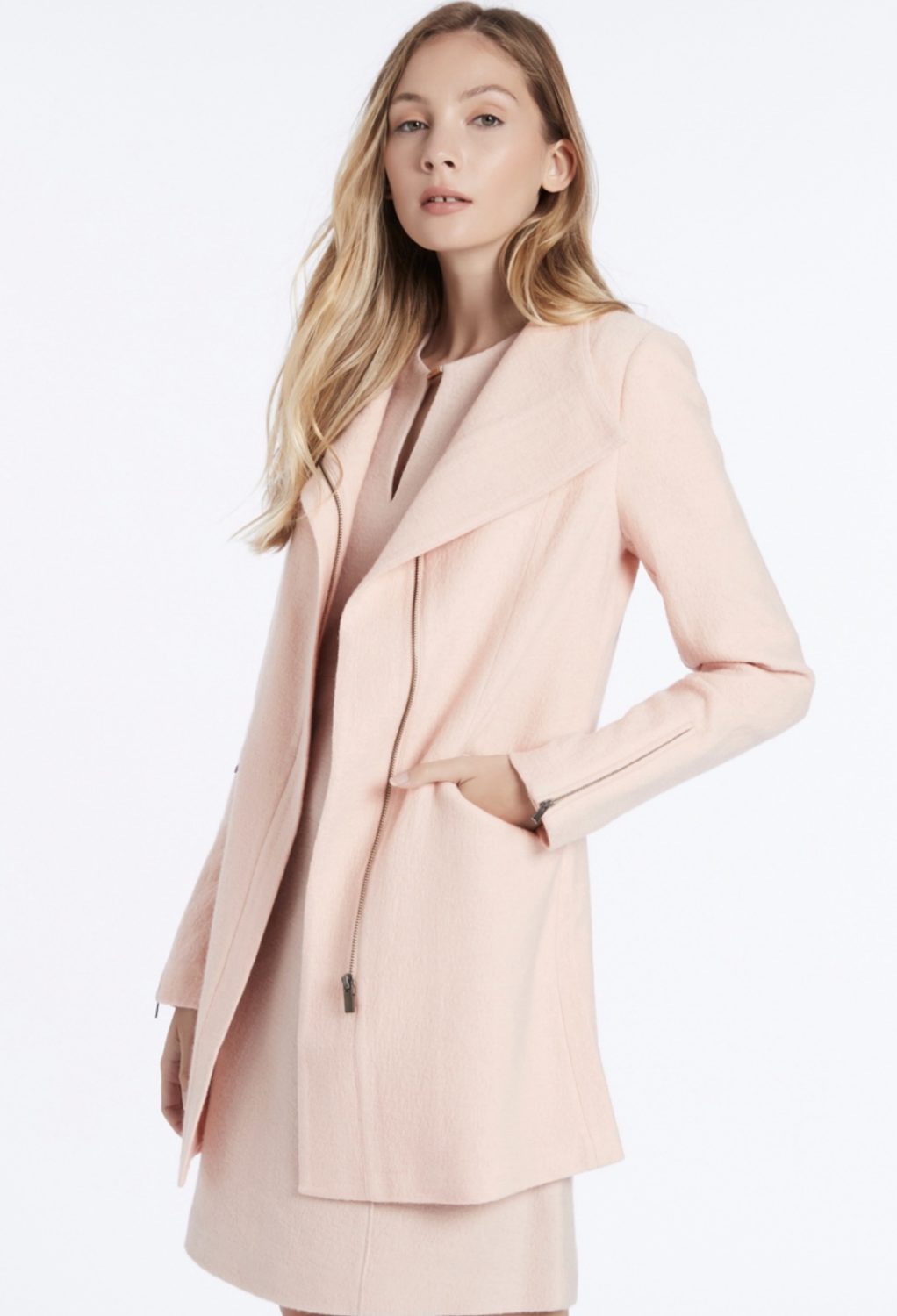 Favourite thing about your home city?
My favourite things about Brisbane are the people and the warm weather.
What your favourite go-to exercises for working out?
My favourite go-to exercises are definitely barre and pilates.  I did dancing all throughout school and found that these workouts were a good continuation of ballet, by targeting muscles to tone and lengthen at the same time.
Favourite go-to healthy meal?
I try to mix it up every week but anything with heaps of veggies in it is my go-to.
Healthy morning ritual that you follow to start your day on a positive note?
To start my day on a positive note I always allow myself enough time to eat a healthy breakfast, have a cup of tea and do my skincare routine.  I believe it's important to make time for yourself to relax and not rush, as your mental health is just as important as your physical health.
What do you love about modelling?
I love the opportunities modelling provides such as travelling and meeting creative like-minded people but I also love how it built me into a more confident, well rounded person who can do anything I set my mind to.
What has been your favourite jobs
My favourite jobs have been shooting for magazines such as Russh, Vogue AU, Marie Claire, Cosmopolitan but also shooting for Bershka in Miami USA and Barcelona was pretty amazing.
You have worked internationally – what has bene your favourite place to travel for work?
My favourite place to travel for work would easily be Barcelona, Spain. I hope to one day go back and to explore more of it.
Tips for any upcoming models?
What's meant to be will be, stay true to yourself, be kind to everyone you meet and have fun! You will learn so much about yourself and make so many amazing memories.