Model of the Month: Lea Lukek @lealukek_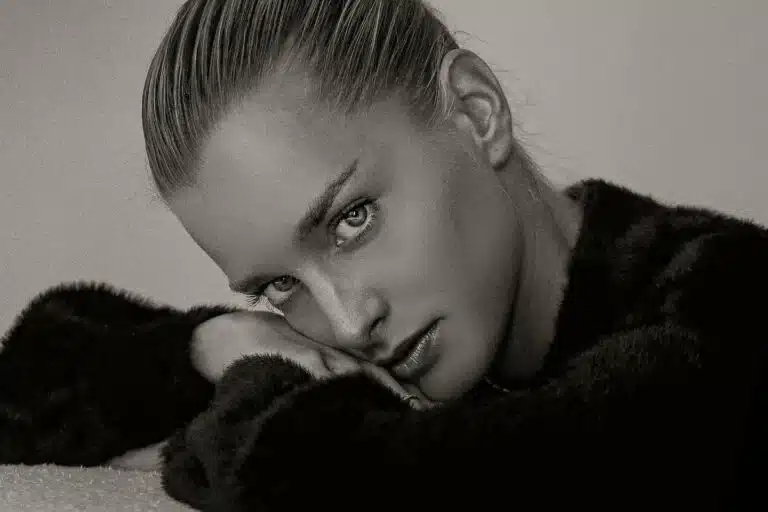 WORDS: Mandy St George - Que Models PHOTOGRAPHY supplied - que models
Getting to know Slovenian model, Lea Lukek, from Que Models.
Since moving across to Australia at 19 years old, we find out more about her passion in the modelling and fashion industry. Working with fashion brands across Australia, to her life behind the camera, from health and exercise.
Age: 26y.o
Height: 5'10"
Place of Origin: Slovenia
Star Sign: Virgo
Instagram: @lealukek_
Interview:
Tell us about yourself – where did you grow up and what is your background?
I grew up in a small town in Slovenia called Radovljica. I'm not completely sure about my background but I would say I'm mostly Slovenian. I lived there for 19 years before moving to Australia & starting my modelling career. The two countries feel like two different worlds to me but I also feel at home in both.
Favourite thing about your hometown?
I guess this is not really a thing but my family! They all still live in the town I grew up in and I miss them a lot. Apart from that I love how small town-ish it feels. Things never seem to change much no matter how long I'm away for.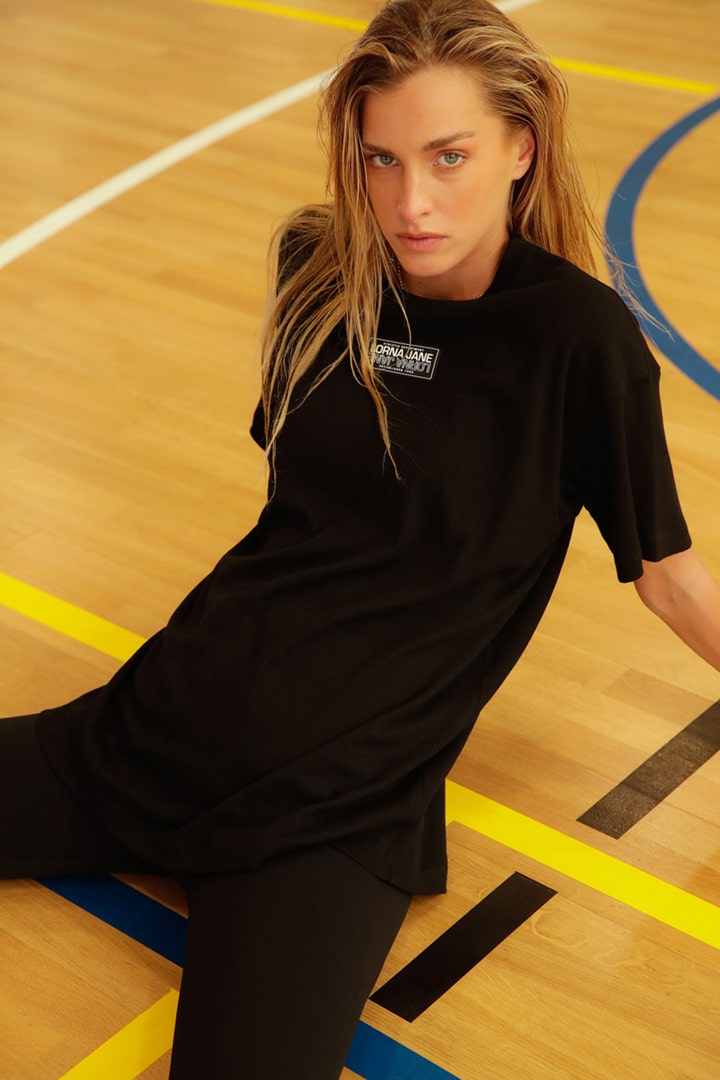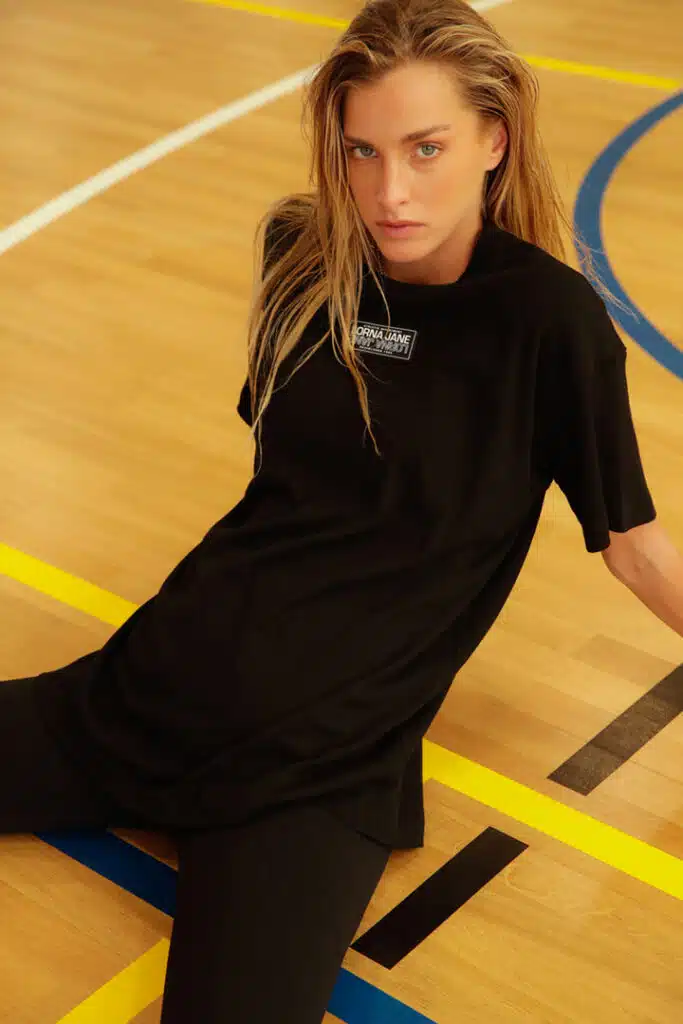 How long have you been modelling for, and how discovered?
I've been modelling for about five years. I got discovered when I lived in a small beach town in Victoria. I worked for a surf shop and got noticed by their in-house photographer. She asked me if I wanted to shoot for their website and I booked an e-commerce shoot for them the next day. They loved the photos and kept booking me on jobs so I eventually signed with an agency to expand my career further.
What do you enjoy most about modelling?
Meeting & working with different people everyday! I'm a little social butterfly so I love getting to know new people. I have so much admiration for fashion brands & creative people I've worked with and now call some of them my closest friends.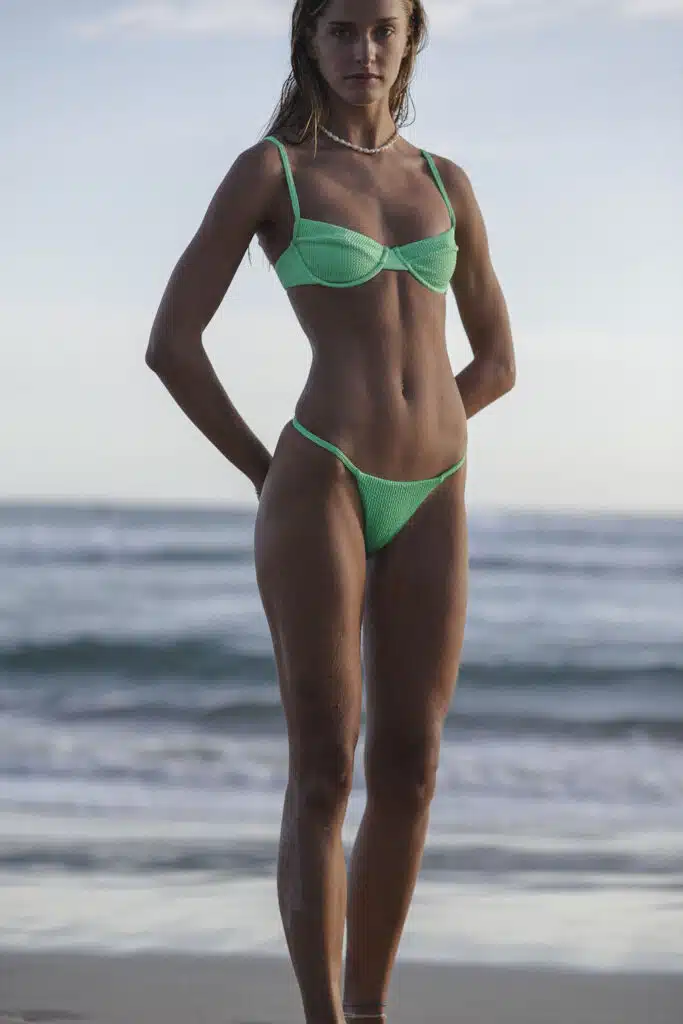 Healthy morning rituals that you follow to kick start your day on a positive note?
I'm a big fan of morning walks! I like to get my steps in first thing in the morning while also getting a coffee or matcha on the way. If the surf is good I will go into the water right after – it's one of my favourite ways to start my day. I also love getting all the daily exercise out of the way as early as I can.
What are your favourite go-to exercises for working out and how are you keeping fit?
I love to switch things up and keep it fun. I get easily bored so I have to mix working out indoors or in a gym with some fun pilates or yoga classes, walks, tennis or surfing. My ideal weekly workout routine will include a run, a couple of surfing sessions, a yoga or pilates class & 10k daily steps.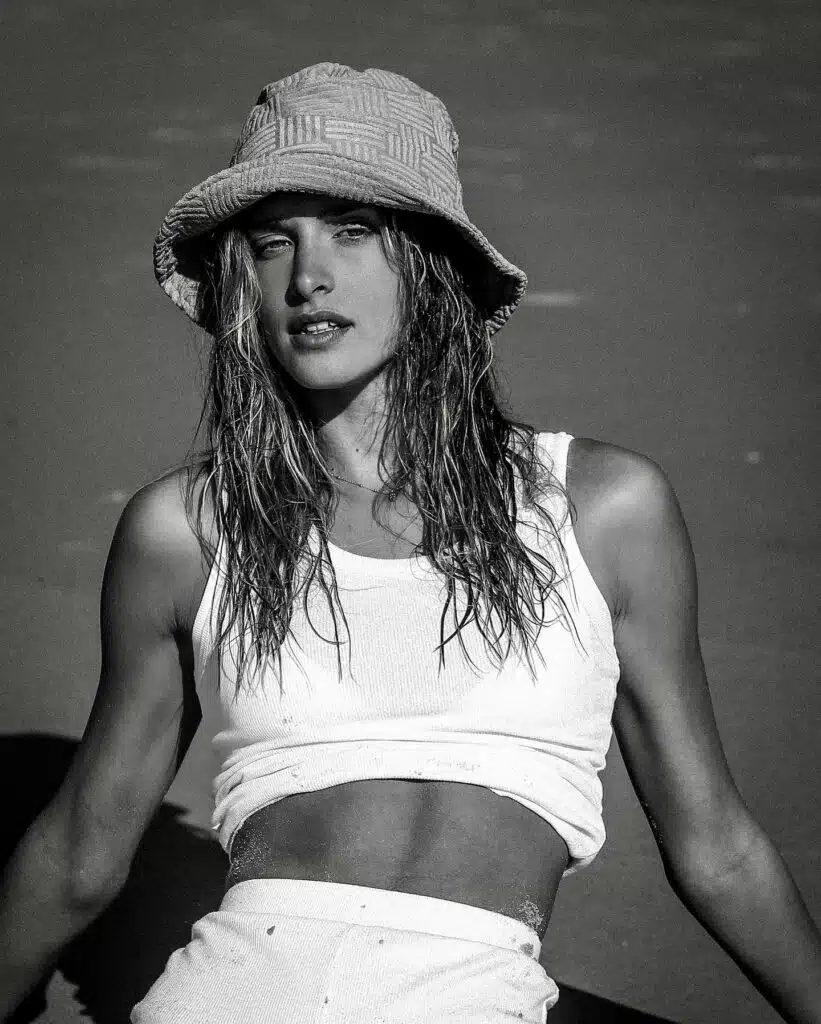 Tips for any upcoming models?
Practice movements & poses in front of a mirror! It is the best way to get comfortable in your body and try new things before arriving on a photo-shoot set or in front of a photographer. It will make you way more confident as well as teach you your best angles and poses that you look good in.
What is your dream goal as a model?
I would love to book a campaign with an international brand that has stores in Europe or my home country. I have been so lucky to have been featured in storefronts and billboards around Australia but have never been able to show them to my family in person so for them to see one would definitely be one of the biggest goals of mine.