Model of the Month: Holly Werner @hollywerner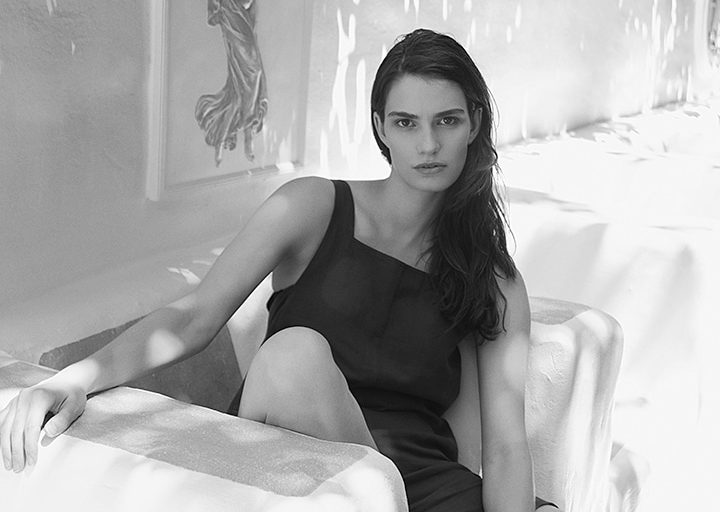 WORDS: Mandy St George - Que Models PHOTOGRAPHY supplied - que models plus photographer Jess Collins
Getting to know Holly Werner from Que Models. We find out a little more about her enjoyment in modelling for brands across Australia, to her life behind the camera, from exercise and healthy lifestyle. After recently walking in Australian Fashion Week in Sydney, for Aaizel, Holly is ready to take-off.
Interview:
Age: 19y.o
Height: 5'10"
Place of Origin: Brisbane, Australia
Birth/Star Sign: Sagittarius
Instagram: @hollywerner
Tell us about yourself – where did you grow up and what is your background?
I'm Holly Werner, I'm 19 years old and born and raised in Brisbane. My background is German and Irish. I've just started modelling part time alongside uni after graduating school in 2020 and had recently signed with Que Models in Queensland mid-2021, and IMG Models in development this year.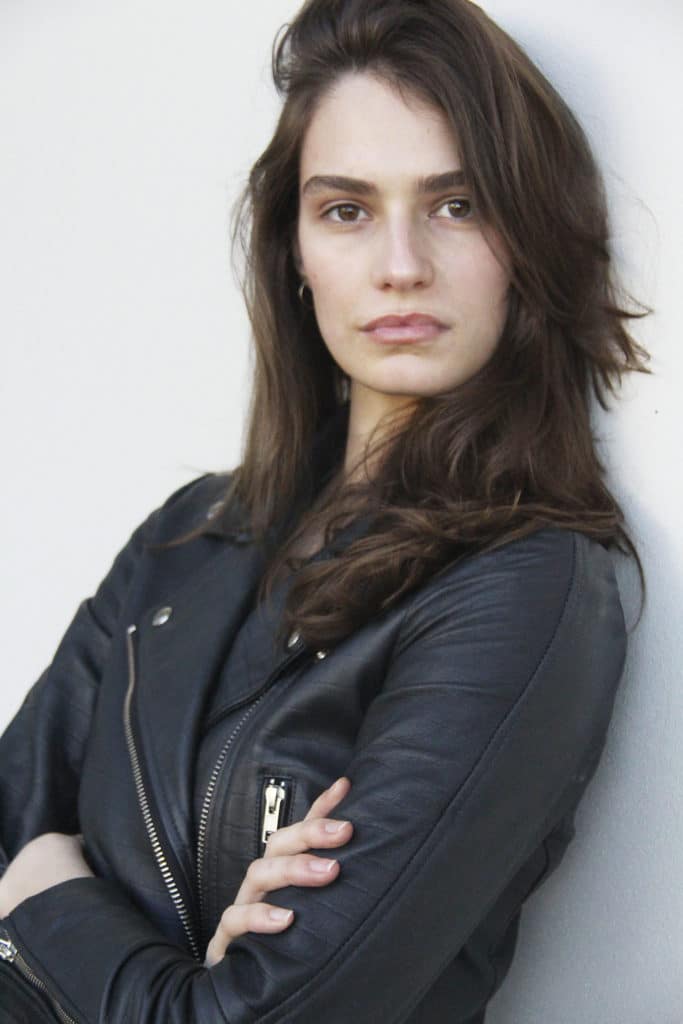 How long have you been modelling for, and how discovered?
I was scouted while lining up to go into a music festival with a few of my friends when I was in my early teens. I modelled for a few years in those early teenage years, had a break and have recently got back into it for the past 10 months.
Best modelling experience so far?
My campaign for Bresác was very exciting! I loved doing a mix of video and photography work and also working with such a nice and positive team.
Healthy morning rituals that you follow to kick start your day on a positive note?
I always start the day with a very healthy big breakfast and a coffee to set me up for the day. I also love to do my skin care routine and spend a little bit of time with my family and dogs.
What are your favourite go-to exercises for working out and how are you keeping fit?
My go-to exercises include long walks with my dog, and I like to mix it up between light weights and at-home Pilates. I often aim to hit 10,000 steps each day or make sure I am moving my body is some way every day!
What's the best piece of advice you've ever been given?
Best piece of advice I've been given… Is to seek social engagement. Find as many opportunities to branch out as you can to keep your avenues open. One of the biggest dangers you can find yourself in is taking a path where there is only one outcome of success. I often find myself encouraging people to take a risk and see where it goes, you would rather look back at a learning opportunity than imagine what could have been if you took the leap!
What are you goals for modelling this year?
My goals for modelling this year are to meet new people in modelling and experience travel around Australia for work.
Tips for any upcoming models?
If I were to give one piece of advice to a new model, it would be to be yourself! Find a style you feel comfortable in, and people will see your natural look. Agencies will see how comfortable and genuine you look and if they like what they see attention will follow you. The best way to show your potential is by showing yourself being you.