Model of the Month – Georgia Donohue @georgiadonohue_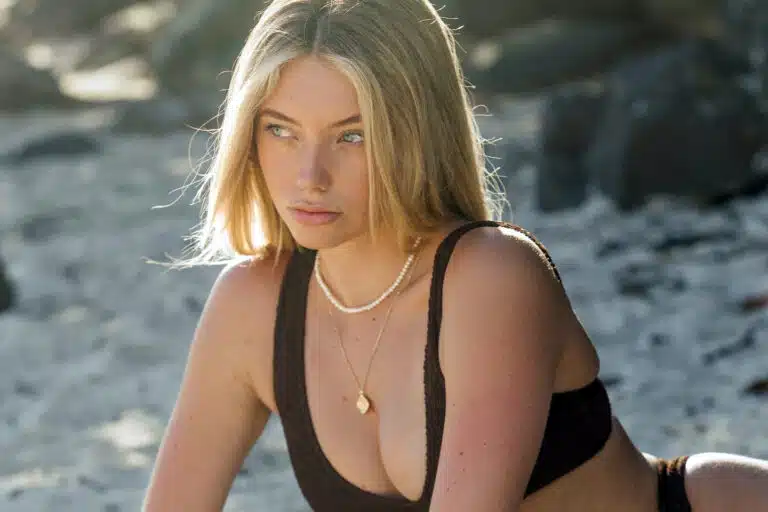 WORDS: Saint Model Management PHOTOGRAPHY Supplied
How long you been modelling for, and how long have you been with  Saint Models?
I've been modelling for about 3 years and have just recently signed with Saint.
Where are you from and your background?
I was born and raised in the Redlands, just south of Brisbane Australia. I moved to the Gold coast 3 years ago and am loving it. I have English background and am hoping to explore my roots and travel there soon!
Favourite thing about your home city?
The sunshine and hot weather of course makes every day feel like a holiday!
What your favourite go-to exercises for working out?
I enjoy hot girl walks with my friends and a little at home yoga!
Favourite go-to healthy meal?
Almost every night for dinner I make superfood bowls! My go to being a burrito bowl yummm.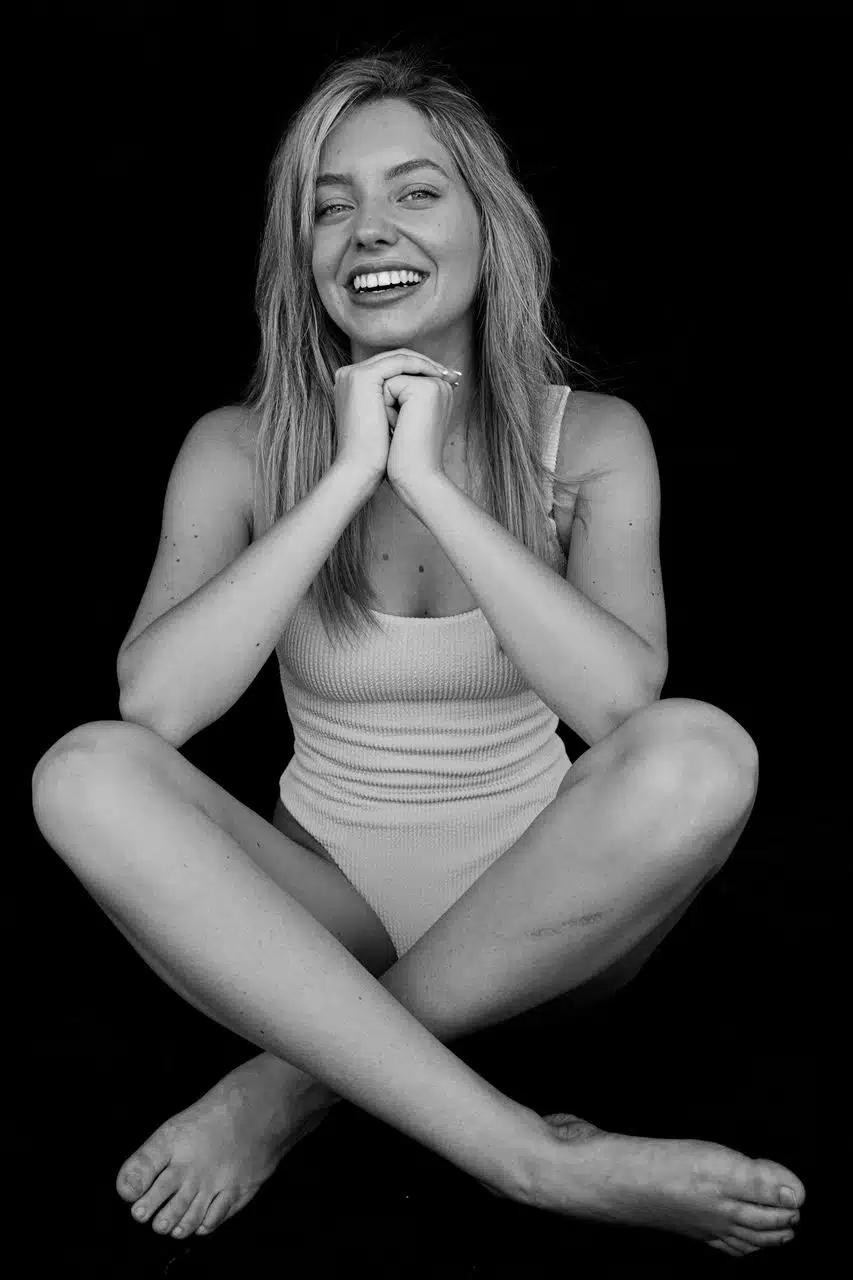 Healthy morning ritual that you follow to start your day on a positive note?
I like to sit outside on the balcony, play my happy, motivational music on Spotify, have a coffee and plan out my day in my diary and make to-do lists.
What do you love about modelling?
Honestly I've made so many new friends at shoots so I would have to say meeting so many new amazing and creative people whilst working would have to be what I love most about it.
Tips for any upcoming models?
Just be yourself and let the world see your own uniqueness and you will shine. Try not to compare yourself to others, stand out in your own skin.
What your dream goal to be as a model?
I love Chanel's style and their overall vibe. So to shoot one day with Chanel would be an absolute dream!
For bookings contact Mandy St.George – Saint Model Management – 0413 354 174  [email protected]