Metacap doubles over 50s portfolio to $700 million with approval for Port Hughes project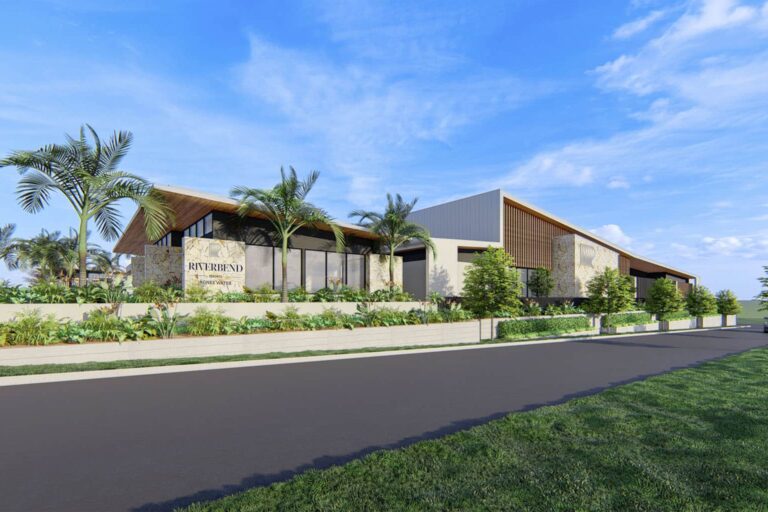 WORDS: Madison Cooper PHOTOGRAPHY Supplied
Queensland developer Metacap has doubled its active project portfolio of over-50s lifestyle resorts to almost $700 million after securing approval for a new master-planned community in South Australia, heralding a strategic expansion by the company into the booming sector.
Metacap, a syndicated property development company with more than 30 years' experience in the residential and commercial property market, has received development approval for its $300 million masterplan that is set to transform the coastal town of Port Hughes in South Australia.
The proposed development is the largest to date for Metacap's Riverbend Resorts and Villages division and comes as the company begins construction of two over-50s lifestyle communities in the Queensland retirement hotspots of Hervey Bay and Agnes Water.
The $130 million Riverbend Hervey Bay comprises 160 homesites, while the $150 million Riverbend Agnes Water has 190 homesites. Together with the Port Hughes project's 460 lots, the company's development portfolio will grow to more than 800 residential sites in the over-50s market.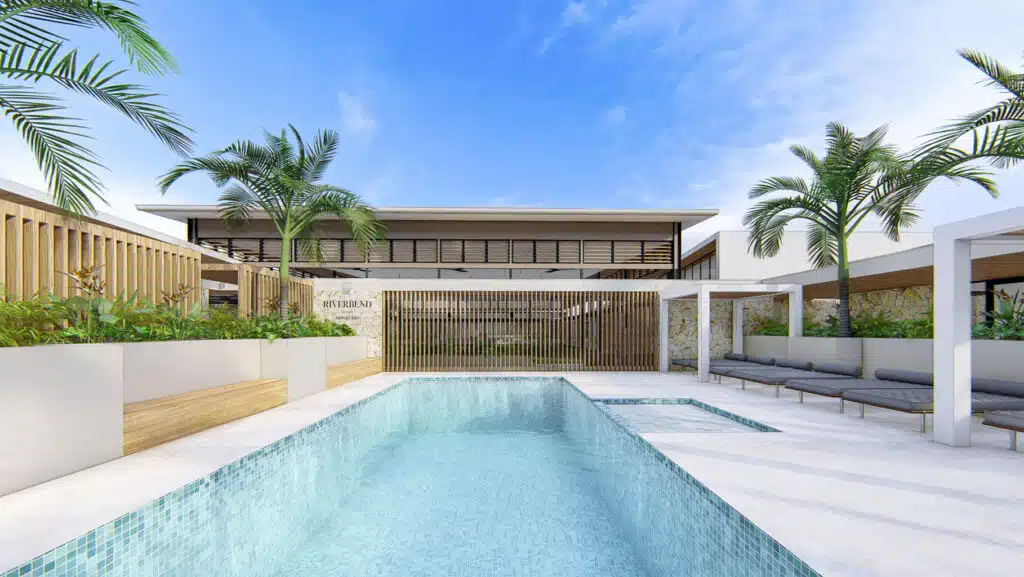 The Adelaide project represents a significant expansion of Metacap's Riverbend Resorts and Villages brand since the company entered the over-50s residential-resort market four years ago.
Metacap CEO Nick Jimenez says the sector represents a key avenue for future growth for the group which has developed more than 1,000 townhouses, high-rise apartments, residential subdivisions and commercial developments over the past 30 years.
"We see the retirement sector, and more specifically the lifestyle sector, as a massive growth opportunity in Australia which aligns with our ageing population and desire by retirees to live in like-minded retirement communities," said Mr Jiminez.
"We've had very strong interest for our developments in Queensland which has resulted in us commencing construction on our Riverbend projects at Hervey Bay and Agnes Water.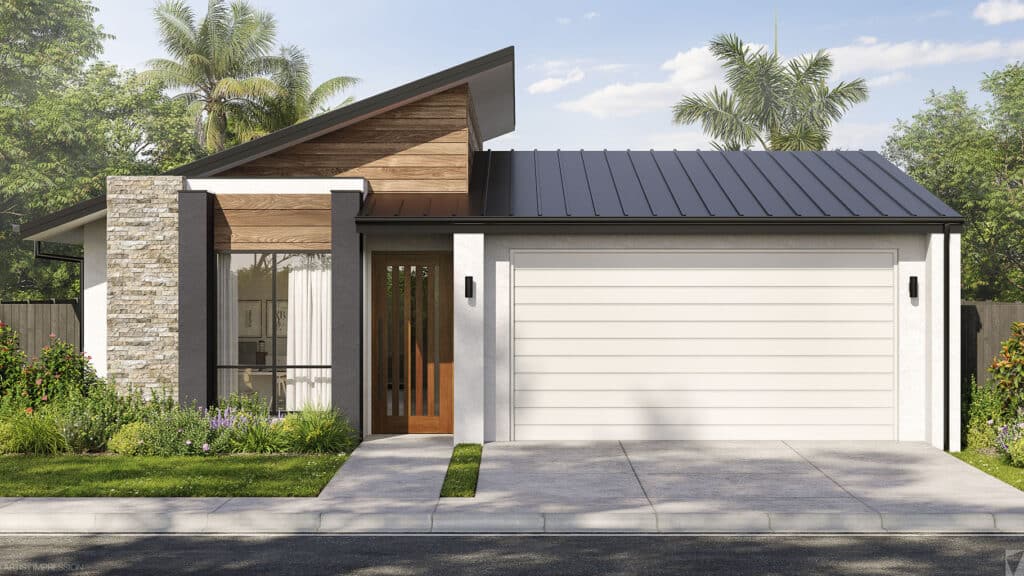 "Securing development approval at Port Hughes takes us another step closer to potentially creating a $1 billion-plus portfolio in this sector."
Metacap has spent the past four years searching for development sites and for existing retirement communities to expand its interests in the over-50s sector.
The company's portfolio also includes joint management of over-50s villages in Burpengary and Yandina in Queensland and Ballina in NSW.
"Affordable luxury is a key consideration for buyers in this market, and demand for our resorts has been driven by a combination of appealing price points and a high level of amenities for residents amid some of Australia's most popular lifestyle hubs," said Mr Jiminez.
"It's always challenging to find the right location, but our model provides us with the flexibility to deliver a value proposition through spacious architect-designed homes in locations that deliver the relaxed lifestyle that these buyers demand."
Riverbend Hervey Bay homes are priced from $610,000 to $760,000, while Riverbend Agnes Water homes are on the market from $530,000 to $630,000.
Metacap plans to offer fully completed homes at Port Hughes from $550,000 to $620,000.
Riverbend Port Hughes will be located on a 170.6-hectare site in the suburb of Kooroona.
The development will leverage off its location close to Greg Norman-designed The Dunes golf course, one of the many attractions that underpin the local tourism appeal of the coastal township which is just two hours from Adelaide on the northern Yorke Peninsula.
Metacap plans to deliver the project in stages over the next 15 years, with plans to develop 30 homes in the first stage.
When fully completed, Riverbend Port Hughes will incorporate a range of resident amenities such as retail, restaurants, tourist accommodation facilities, a boutique hotel and parklands. The development will also offer caravan and boat storage areas, an aged-care facility and medical facility.
The upcoming boutique hotel site is set to offer an array of architecturally designed villas with a diverse selection of offerings, including a restaurant, spa, and an assortment of guest services tailored to provide an exceptional experience. The site could potentially accommodate a collection of 30 to 40 luxurious villas.
In addition to the boutique hotel, the Luxury Coastal Retreat retreat will comprise a grouping of 20 to 30 exclusive 1 and 2-bedroom villas with a club house, lagoon-style pool facilities,  private dining areas, bar, and inviting lounges enhanced by the warmth of fireplaces. Furthermore, a charming library space will be available for guests seeking a moment of tranquility.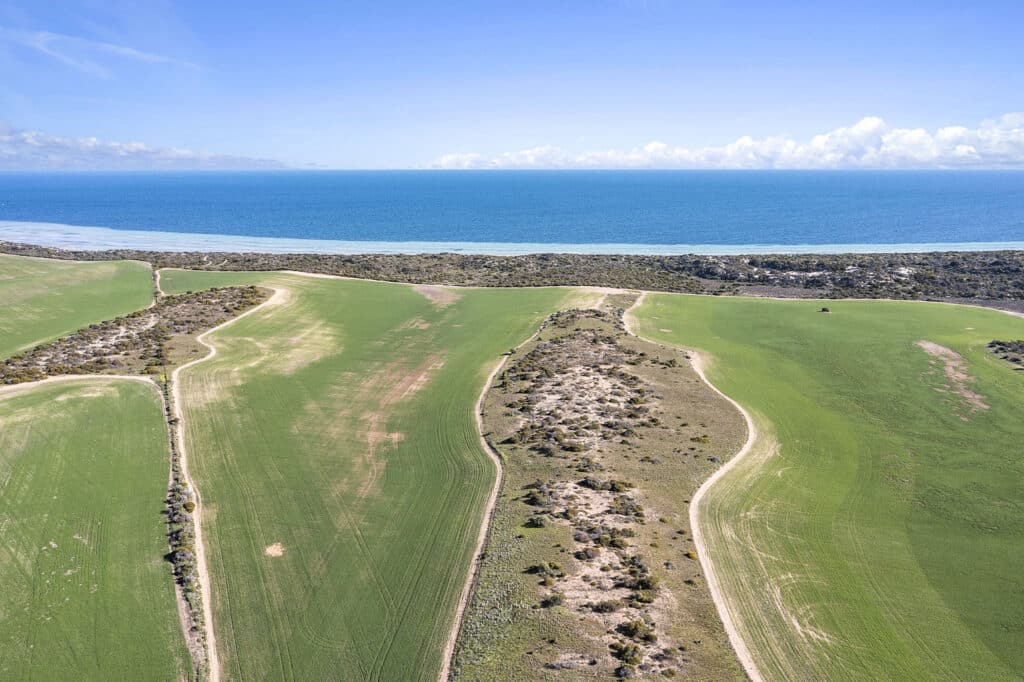 With development approval secured from the Copper Coast Council, Metacap plans to begin preliminary works on the master-planned development in the next six months.