Mayoral message – The green behind the blue and gold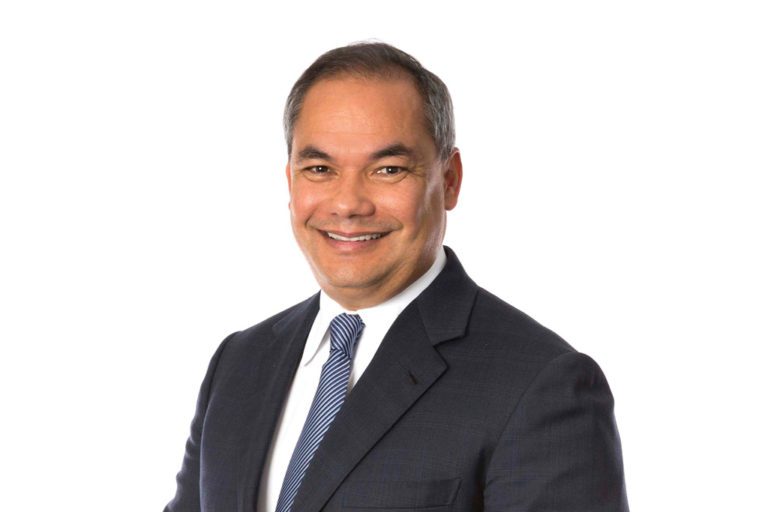 WORDS: Tom Tate PHOTOGRAPHY Supplied
Those of us who live on the Gold Coast know this is one of the best places on Earth to enjoy life. Our good fortune was reinforced pre-pandemic by nearly 14 million visitors a year, so there can be no doubt we are on a good thing.
And who can blame those who discover the Gold Coast for wanting to stay forever? The reality is that growth is part of our way of life. If nothing else, we have learned that putting up fences, as has been done with border closures, carries a very heavy cost, so that is not a viable solution.
My absolute commitment is that we will nurture our green space so that it continues to rival the blue of our ocean and the gold of our sand as some of nature's most wonderful work.
The key is sustainability and the City has a comprehensive range of strategic and operational programs to ensure we remain clean and green. Over the past nine years, we have planted more than 50,000 trees in our streets and parks. But we do much more than that to help offset new housing. For instance, we have planted a stunning 658,000 new trees in our natural areas.
Whether you like to wander nature's pristine places or enjoy your recreation in more urban spaces, we like to encourage an active and healthy lifestyle by making our outdoor areas attractive and well equipped.
We are privileged to enjoy 2300 parks which is roughly one for every 250 local residents. Not all parks are the same and we are well progressed on the 220-hectare Robina Heartland project that will create a remarkable asset some six times as large as the Broadwater Parklands.
You can get to and from these places by using around 3000km of cycleways. The magnificent Oceanway offers 36km of shared cycle and pedestrian paths along our urban coastline and we are fast-tracking improvements and closing the gaps to create a near-seamless active transport corridor with breathtaking views.
Around 24 per cent of greenhouse emissions in Australia are generated by transport with cars by far the biggest emitter. This is a major driver of our commitment to get the Light Rail Network spanning our most urbanised part of the city as quickly as possible.
Even so, our green credentials go much further than this with renewable energy programs, recycling of waste and ground-breaking protection measures for koalas and other native animals. To learn more, visit: https://www.goldcoast.qld.gov.au/environment
It's why we are proud to be one of Australia's most biodiverse cities. My view is that anyone who wants to love it should be made welcome.