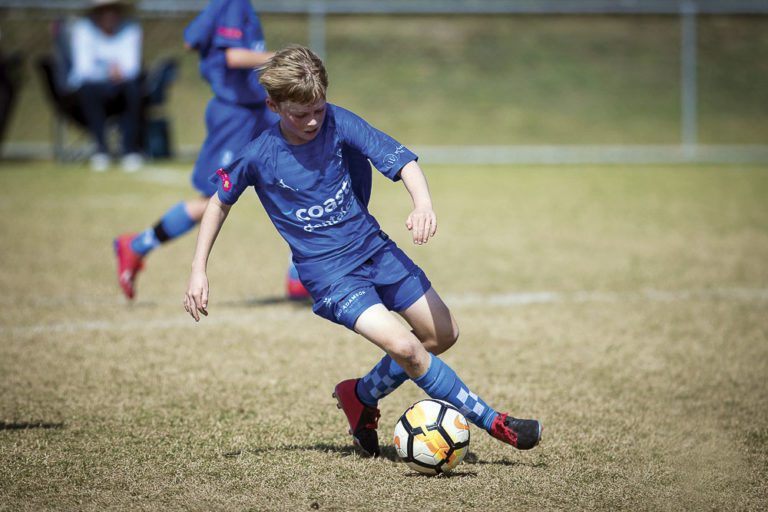 WORDS: Peter Fenton PHOTOGRAPHY Supplied
On behalf of the committee of Magic United FC (Magic), I welcome you to the 2021 Magic United FC Season. A very special welcome to all our new players and families!
With 350 boys, 110 girls, the addition of our Under 23s, Women's and Senior Men's teams, this year will be outstanding for all players and supporters.
Our senior men are off and running after defeating Tallebudgera Tigers 7-2 in our first FFA match, with our opening QPL2 match scheduled at home on March 20 against Virginia.
In 2020, Covid-19 negatively affected the football season but I am so proud of how all of our coaches kept the wheels rolling throughout the year, giving all of our players a sense of normalcy in a very strange year. On top of that, seven of our boys and girls teams qualified for the finals and represented our club to the very best of their ability. This year we hope to exceed these numbers and have as many of our children as possible experience the wonder of finals football.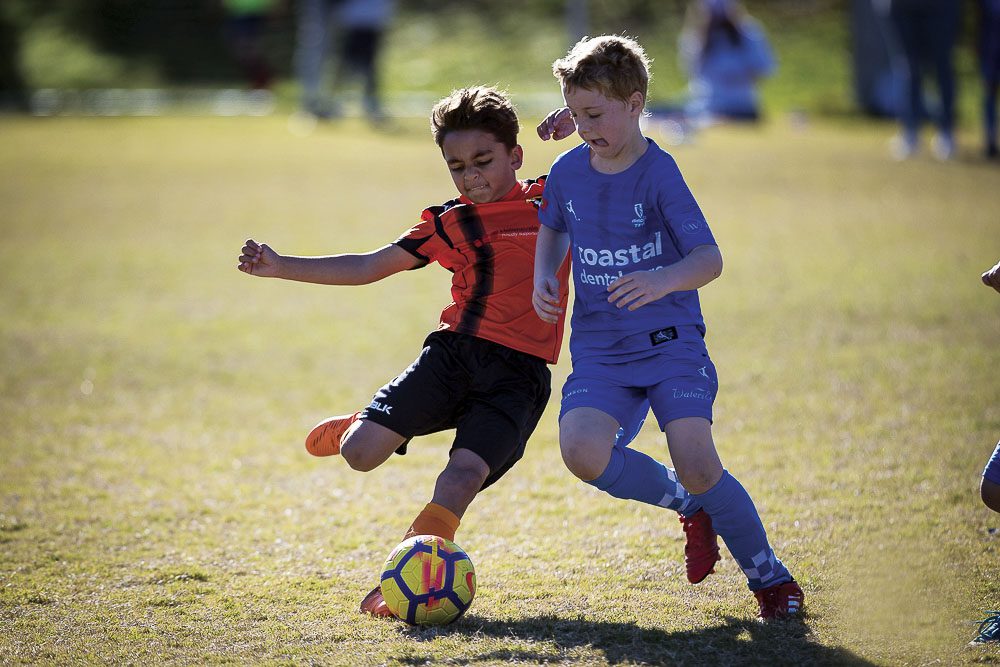 Early this year, we held club elections with many new club supporters nominated and ultimately voted to your committee. Your committee members are all volunteers and your assistance would be greatly appreciated if you can lend a hand in any of the nominated areas. Those who participated in junior sport when they were growing up know that it is these very volunteers who help provide our players with the overall experience they have at our club. Thank you in advance for putting your hand up and helping out where you can.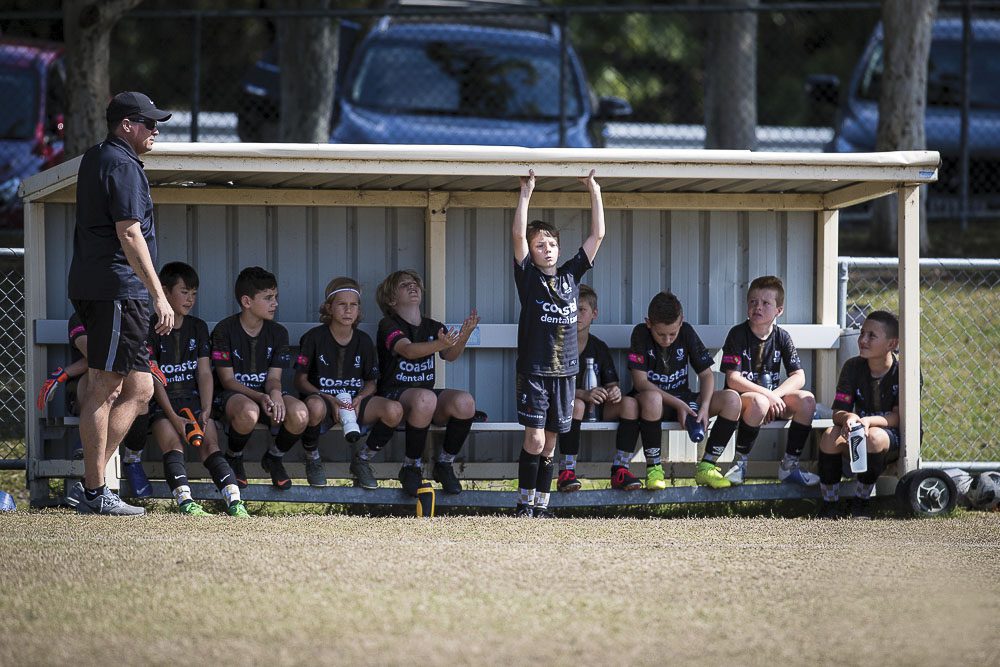 Your committee:
Michael Walton – Vice president
Lianne Collett – Secretary
Kylie Walton – Treasurer
Mark Hunter – Committee member, Game Day Experience
David Kissell – Committee member, Building & Maintenance
Darren Collett – Committee Member, Fundraising & Events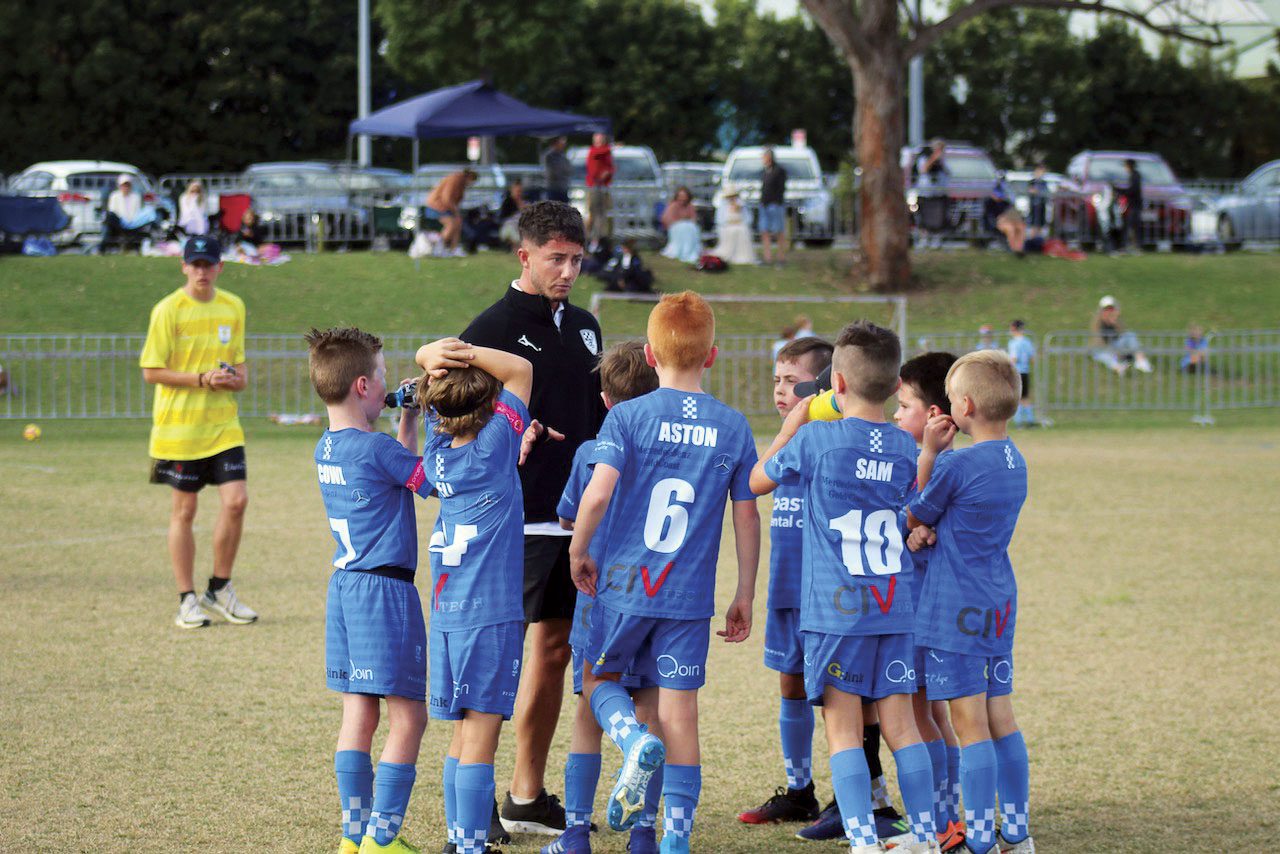 Through preseason training, you would have noticed different raffles and fundraising opportunities around the club and our Facebook page. This is all in place to support our next objective, which is to urgently upgrade our club house and changing rooms to accommodate our growing membership. Please support where you can.
On behalf of our committee, our coaches, our sponsors and our club supporters, I welcome each and every one of you to 2021.
I ask that you do your very best to support all players and events within the club and help create that MAGIC environment that our players will remember over their lifetime, young or old.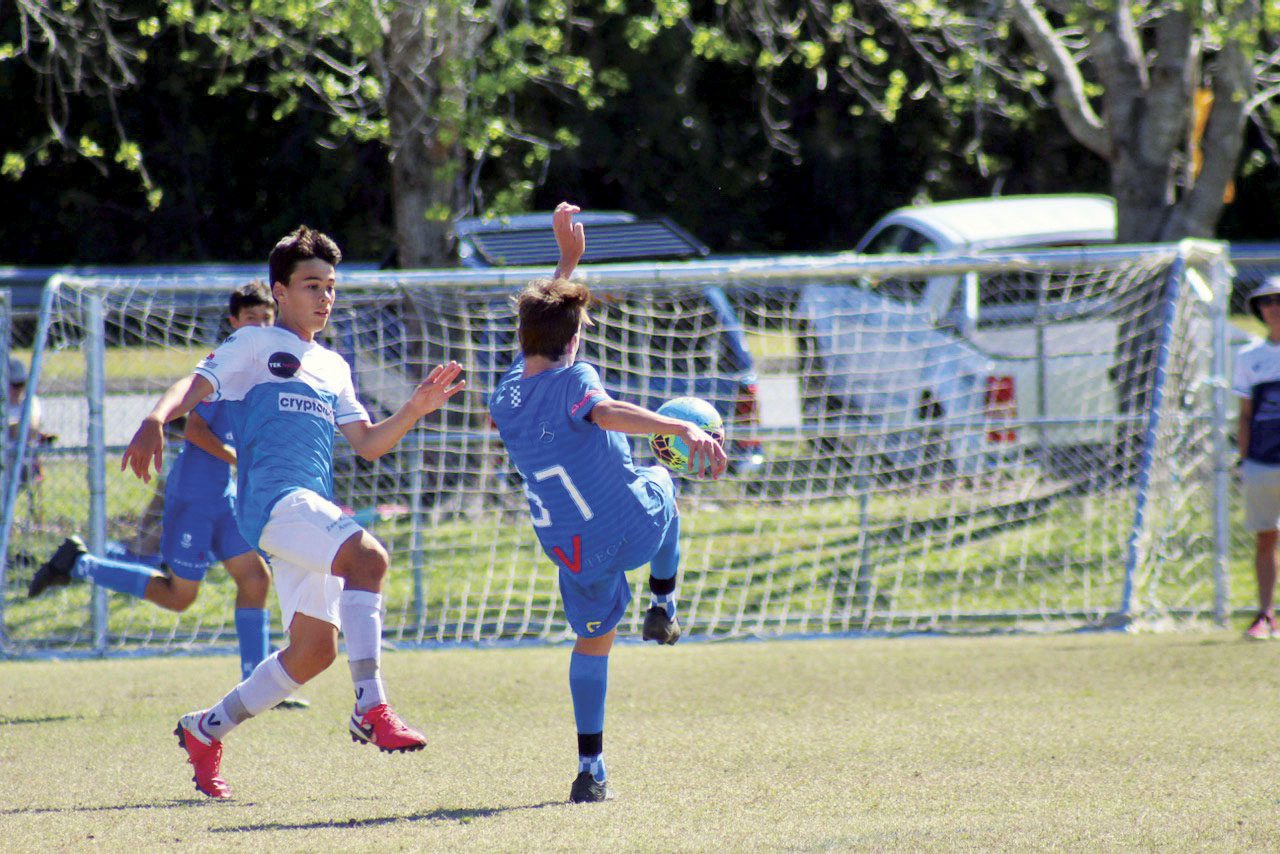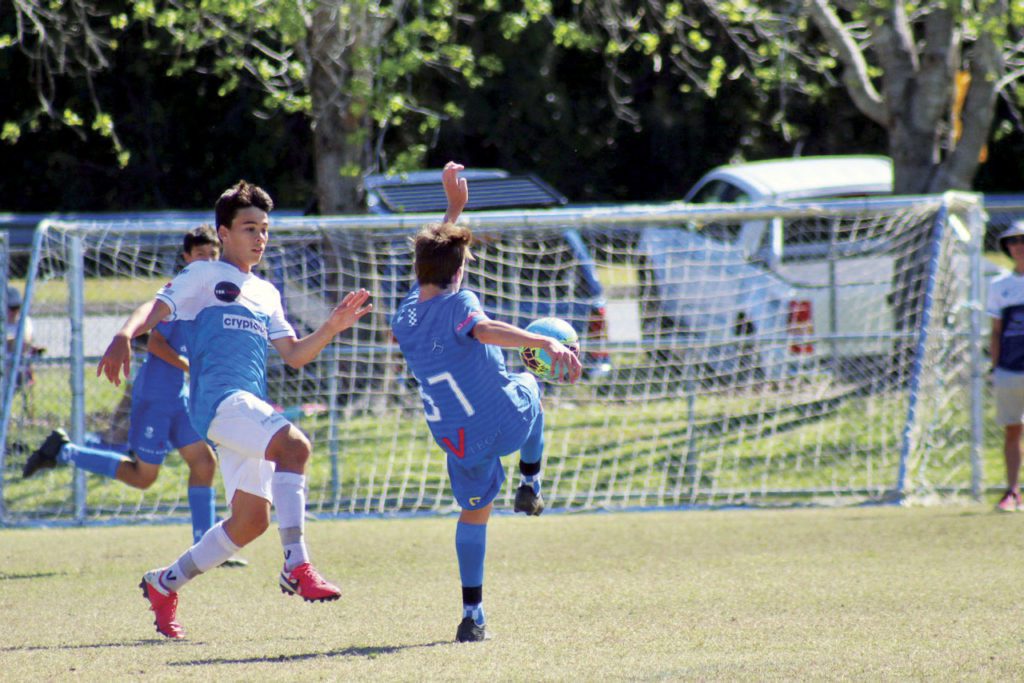 Magic United have received a five-star rating in the Football Queensland National Club Development Program. President Peter Fenton says the five-star rating is a sign the club is heading in the right direction.
"This rating is an indication of what we want to achieve at Magic United. We now have a clear pathway in place for all our players to progress," Peter says.
All the best,
Peter Fenton
President, Magic United FC (Magic)