Experienced Magic United Coaches are prepared to take teams for the 2022 season
WORDS: Suzanne Simonot PHOTOGRAPHY Supplied
A HIGHLY experienced head coaching lineup will take the field for Magic United's 2022 season.
The Magic Group general manager Andrew Robinson says the club is delighted to introduce a fantastic array of qualified coaches on its 2022 team:
FQPL 2 First Team: Keith Stevens (FA A Licence).
FQPL 2 Under 23: Andre Meyer (FA B Licence).
FQPL Under 18: Oriol Saltor Miranda (FA C Licence).
C Under 16: Max Wragg (UEFA A Licence).
FQPL Under 15: Oriol Saltor Miranda (FA C Licence).
FQPL Under 14: Max Wragg (UEFA A Licence).
FQPL Under 13: Andrew Robinson (UEFA B Licence).
FQPL 2 First Team: Keith Stevens
"Keith coached the FQPL 2 team last year, putting together a team from scratch and narrowly missing out on the Top 4," Andrew says.
Keith, who has completed his AFC A License and completed his UEFA B, will again be assisted by Jordan Murdoch. A former professional who played for Millwall Football Club before going on to serve as Team Manager, Keith played 557 games during his career. Keith has spent four years with Brisbane Roars Women's team as the Assistant Manager. 2022 marks Keith's 4th year with The Magic Group, having previously coached NPL teams including the Under 23s at Knights.
FQPL 2 Under 23s: Andre Meyer – FA B Licence
"We're excited to announce the appointment of Andre Meyer as the Magic United new Under 23 Head Coach," Andrew says. "André has a background playing football at the professional level and a wealth of coaching experience. A strong leader with impeccable communication skills, André is familiar with fitness and exercise science and has proven to demonstrate a strong professional work ethic."
A former Bundesliga fringe player, former Technical Director of the Indonesian Premier League and current FFA A-licence candidate, Andre was key development coach for A-League players including Osama Malik, Ben Garrucio and Craig Goodwin.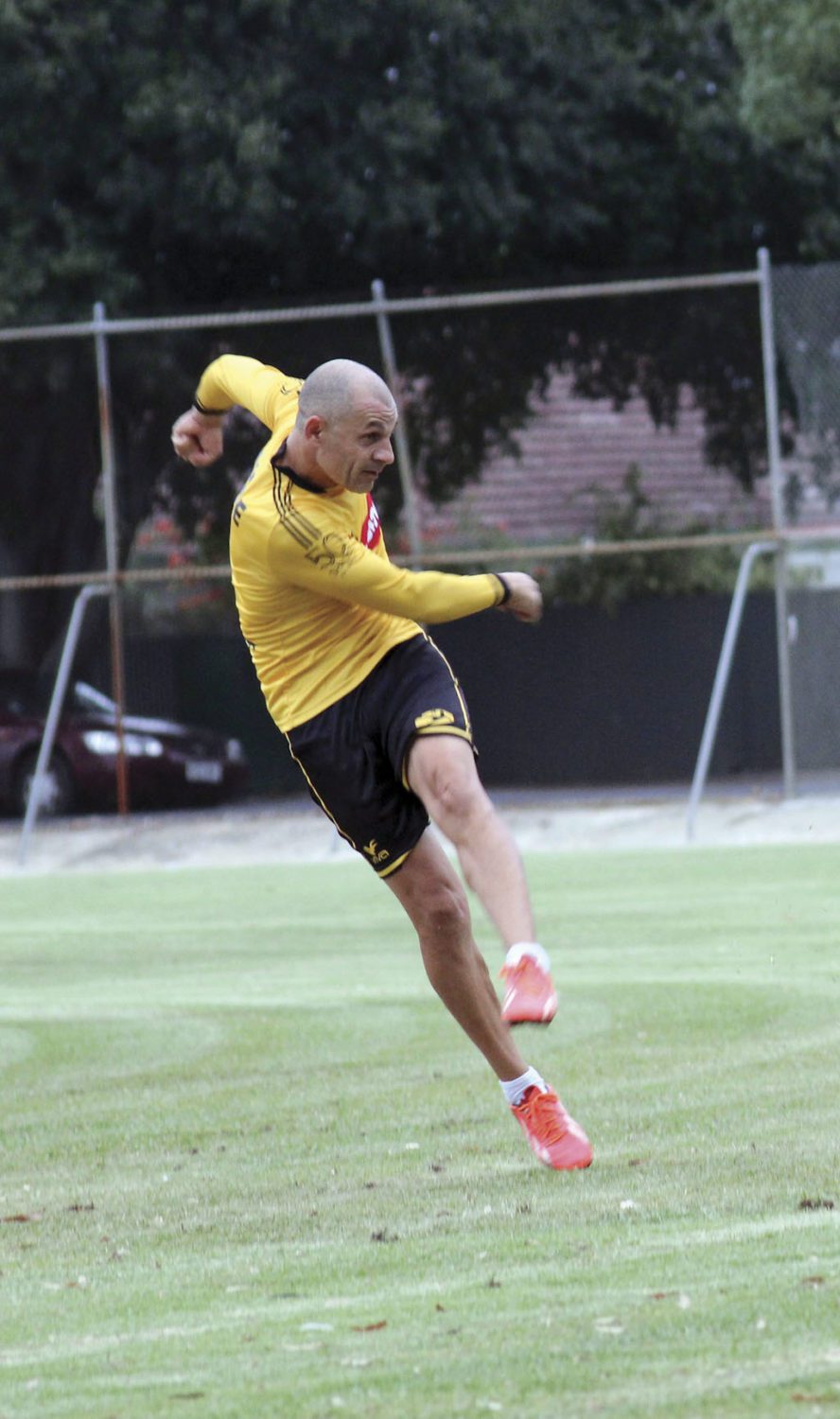 FQPL Under 18s & FQPL Under 15s Oriol Saltor Miranda (Uri) – C Licence
"Uri has been Coaching professionally for more than 20 years in his home country (Spain), arriving in 2017," Andrew says. "He was an integral part of the Barca International Academy until 2019, then the U15 Roar Academy assistant Coach."
Uri coached the U14s at Knights and Magic JPL U16s in 2021. Uri has also previously coached in the QAS Girls program as U15 Head Coach. Uri holds Spanish Qualifications but has chosen to undertake Football Australia courses and is currently a 'C' Licence holder.
FQPL Under 16s & FQPL Under 14s Max Wragg – UEFA A Licence
"After finishing playing (Sheffield Wednesday) due to injury issues, Max was given the opportunity to be involved in the coaching environment at Sheffield Wednesday's academy," Andrew says. "Over the years, he has been fortunate enough to work through the whole system from foundation phase (Under 9 to Under 11s) right up to the professional development phase (Under 18s)."
Max has a UEFA A Licence. In the past few years, he has also been the first-team coach at Oldham Athletic and worked in the YDP phase at Derby County FC.
Max started 2021 as First team Assistant Coach and has taken over the Head Coach role from interim coach Adem Poric. Max also coaches the U15 NPL team and is involved in the Skill Acquisition Program (SAP) program.
FQPL Under 13s Andrew Robinson – UEFA B Licence
Andrew has previously played at Carlisle United FC and completed a Bachelor of Arts (Honours) Sports Science Degree at Northumbria University.  Andrew has completed his UEFA B coaching license with the Northumberland FA and completed his F.A. Level 2 with the Professional Footballers Association under the guidance of Joe Joyce, currently the Academy Director at Newcastle United.
Andrew recently completed a Football Australia B License refresher course. Having arrived in 2009, Andrew has a wealth of knowledge of the game in South East Queensland.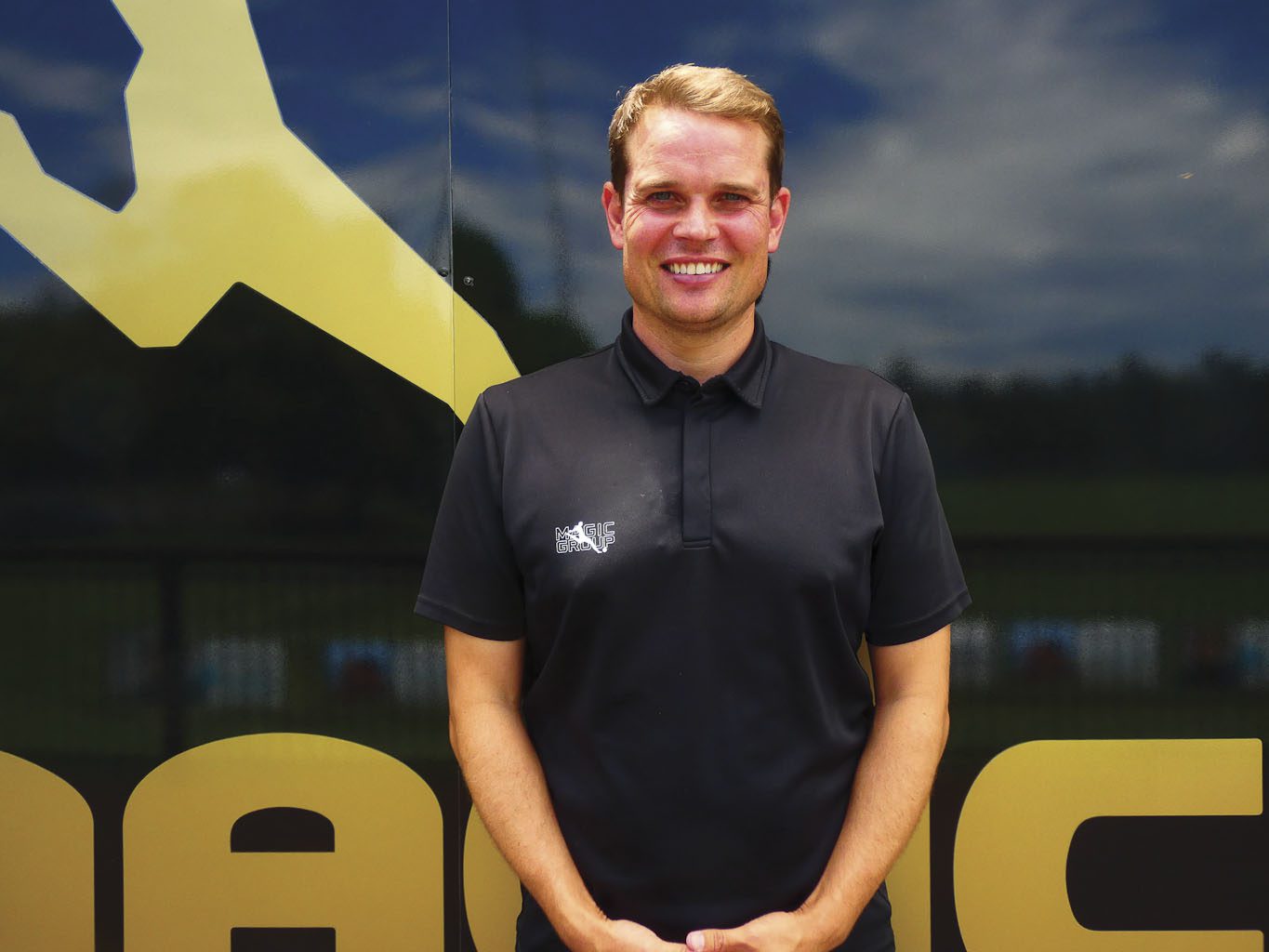 TECHNICAL DIRECTORS
Magic United Girls Technical Director – Danny Morton
"Over the past six years, we have gone from two girls' teams to the full complement of girls' teams from U8 girls through to senior women," says Danny, who is completing his FA B Licence. "In 2021, we had 120 females representing Magic. This shows as a club the growth and direction we are wanting to take the program."
2022 will see teams in U8 to U11s, U12 & U13, U14 & U15, U16 & U17, U23s and Senior Womens in the FQPL 3 competition (Local Zone).
"The past few years have been big for our girls in terms of development. Our teams have gone from strength to strength and this has shown in the league tables and grand finals," Danny says. "We are constantly trying to provide our girls with opportunities and the right tools to improve and develop. We have a really good balance at the club at the moment and we are hoping to continue this in 2022 with some great results."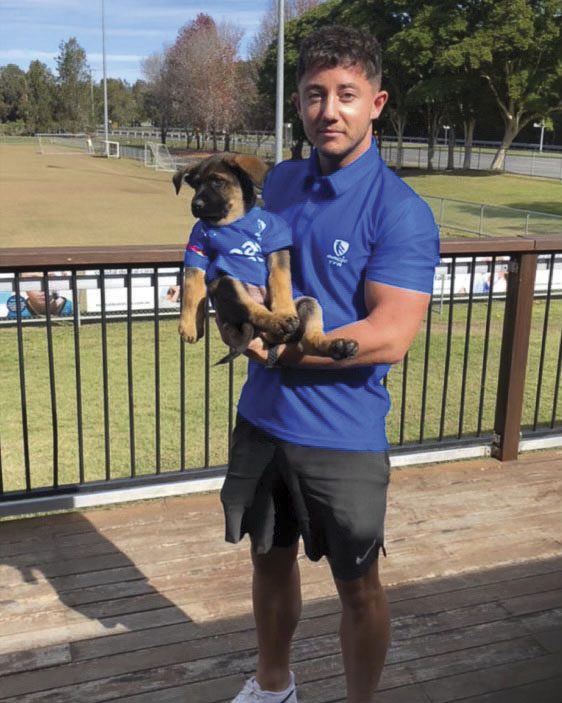 Magic United Boys Technical Director – Robbie Smith – UEFA B Licence
Robbie, who has a UEFA B Licence, will have the support of Senior Men's Director Simon Pilic. "We had a great growth mindset year in 2021 for all Magic coaches, volunteers, players, parents, and families," Robbie says. "The fact that the Football Gold Coast season went ahead was a great success. On top of that our teams across all age groups had a fantastic year yet again even with us supplying some of our best players to Gold Coast Knights FC to assist player development.  At the same time, we have acted as a safety net to catch some of the players falling out of SAP and NPL.  This allows us as a Club to help players on their own individual journey."
Robbie says the club's mini roos teams showed great development in both training sessions and games in 2021, with a big focus on the technical skills of the players.
"Our U13's JPL managed to win their League. Four of our boys competition teams managed to qualify for the Top 4 series. Our two U13s teams ended up playing each other in the grand final, a great achievement," Robbie says.  "I am looking forward to the new FQPL league format which will see our U13s, U14s, U15s, U16s and U18s participate and compete against South East Queensland teams."
Robbie says he will focus on developing the Under 8-12 players next season as well as overseeing the competition teams.
Visit www.magicunited.com.au for details