Let's Help The Orangutans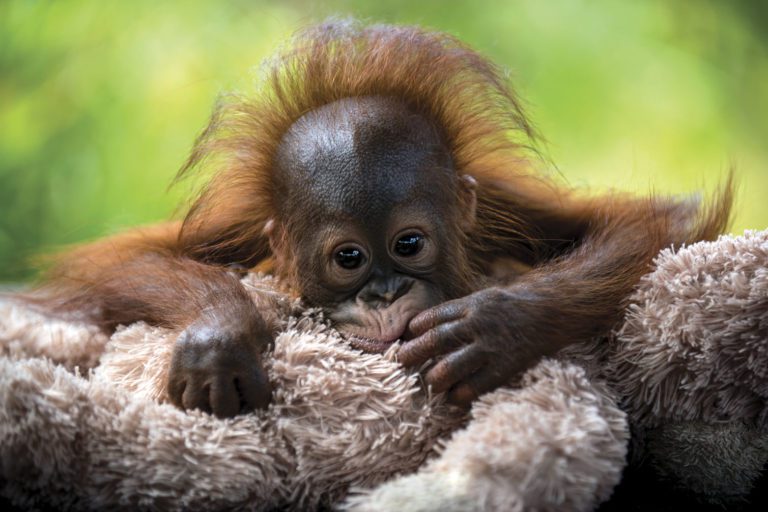 WORDS: Kobe Steele PHOTOGRAPHY Orangutan Foundation International Australia
Orangutan Foundation International Australia's (OFIA) mission is to support and continue the orangutan and forest conservation efforts initiated by Dr Biruté Mary Galdikas in Kalimantan, Borneo. Dr Galdikas, who an internationally renowned environmentalist, anthropologist and the world's foremost orangutan expert.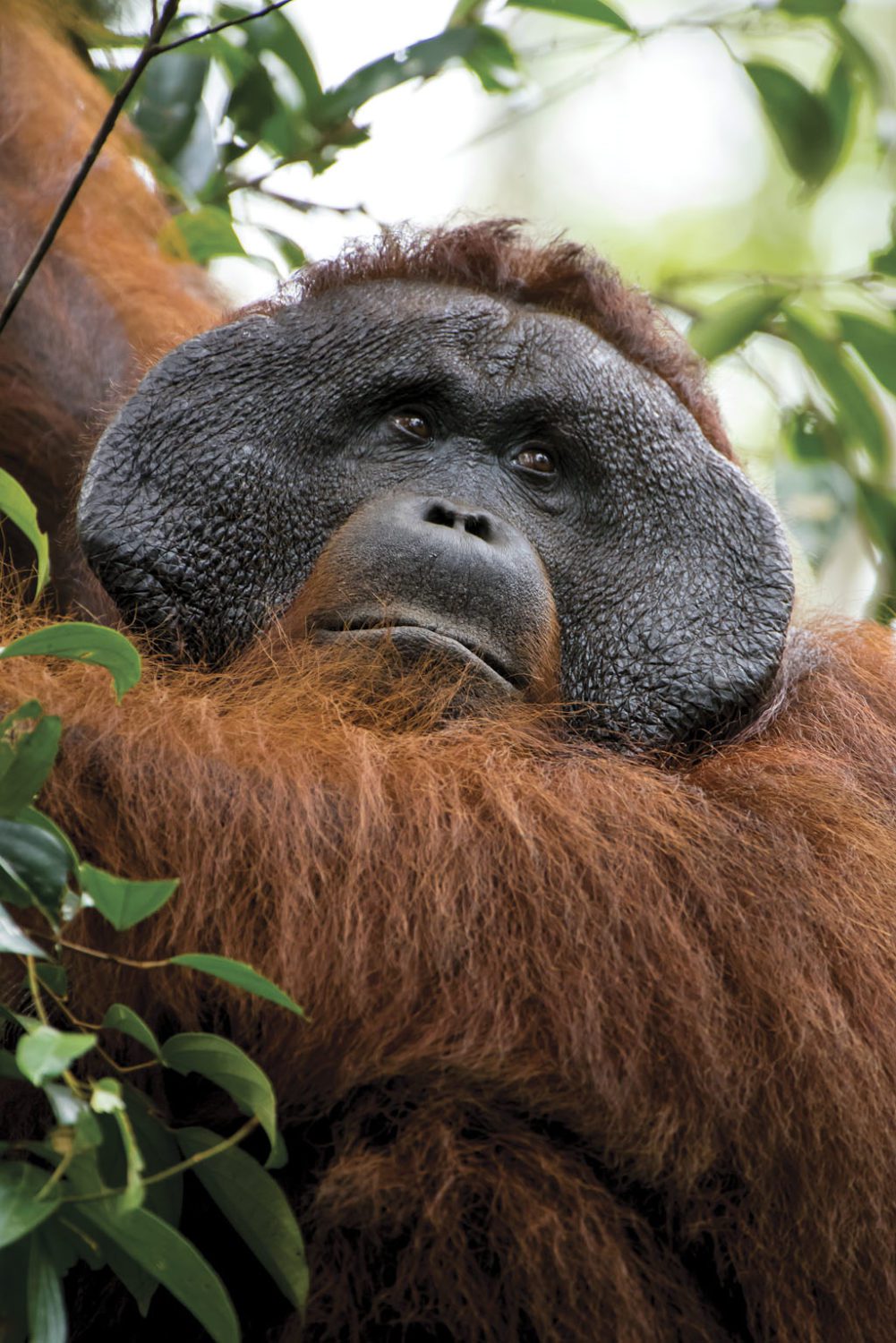 OFIA has two core campaigns; caring for orphaned and displaced orangutans at the OFI Care Centre & Quarantine in Pasir Panjang Village, Central Kalimantan, Indonesian Borneo; and, securing habitat for their future release.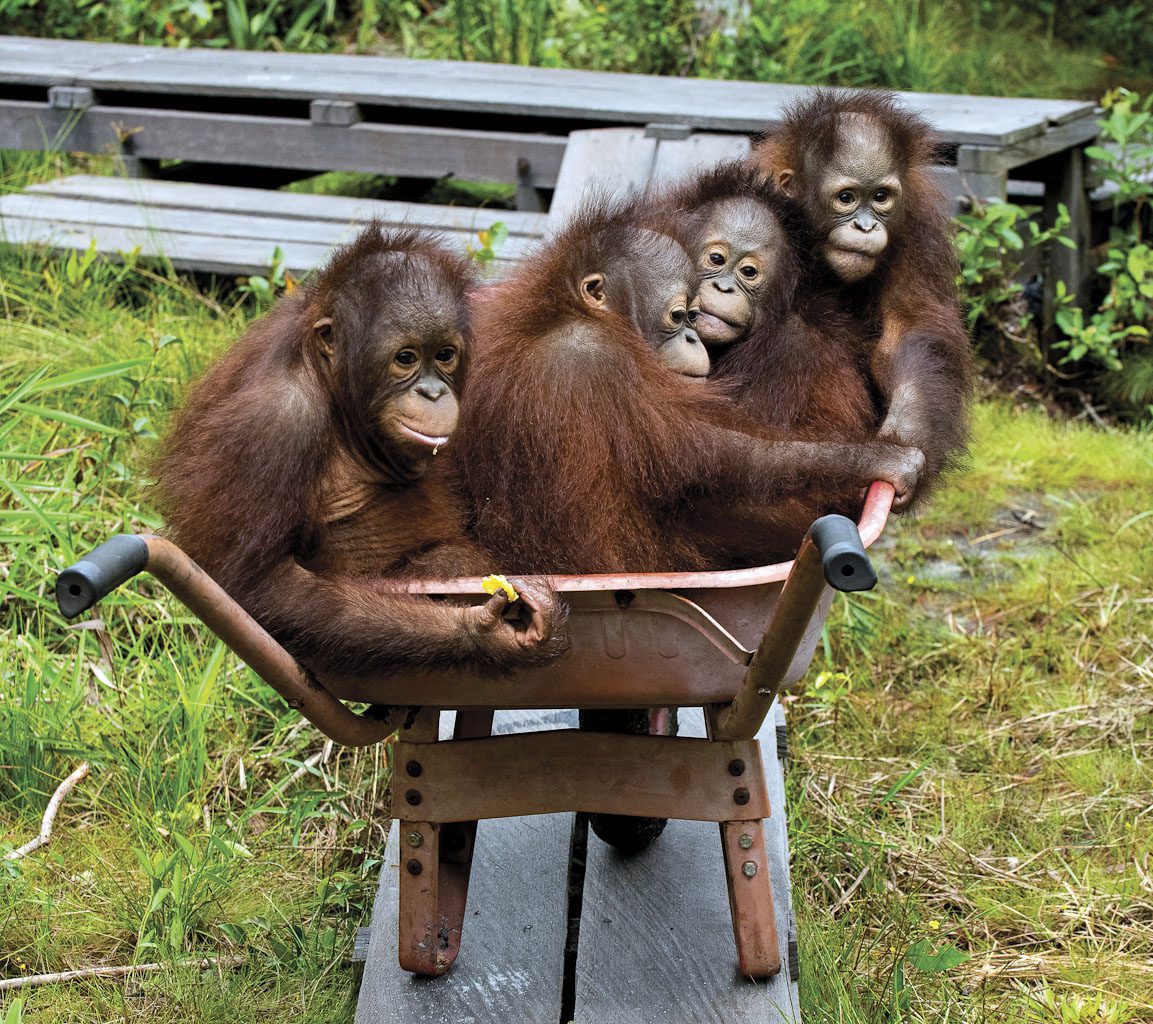 OFI currently care for 300+ orangutans at their Care Centre. These orangutans have been orphaned due to the destruction of their habitat for palm oil plantations, illegal logging & mining. Without the OFI Care Centre, these beautiful, gentle apes would be homeless and more than likely dead. The Care Centre is a half-way house for orangutans, providing them with food, shelter and love along with the skills they will need when they are old enough to be released back into the wild.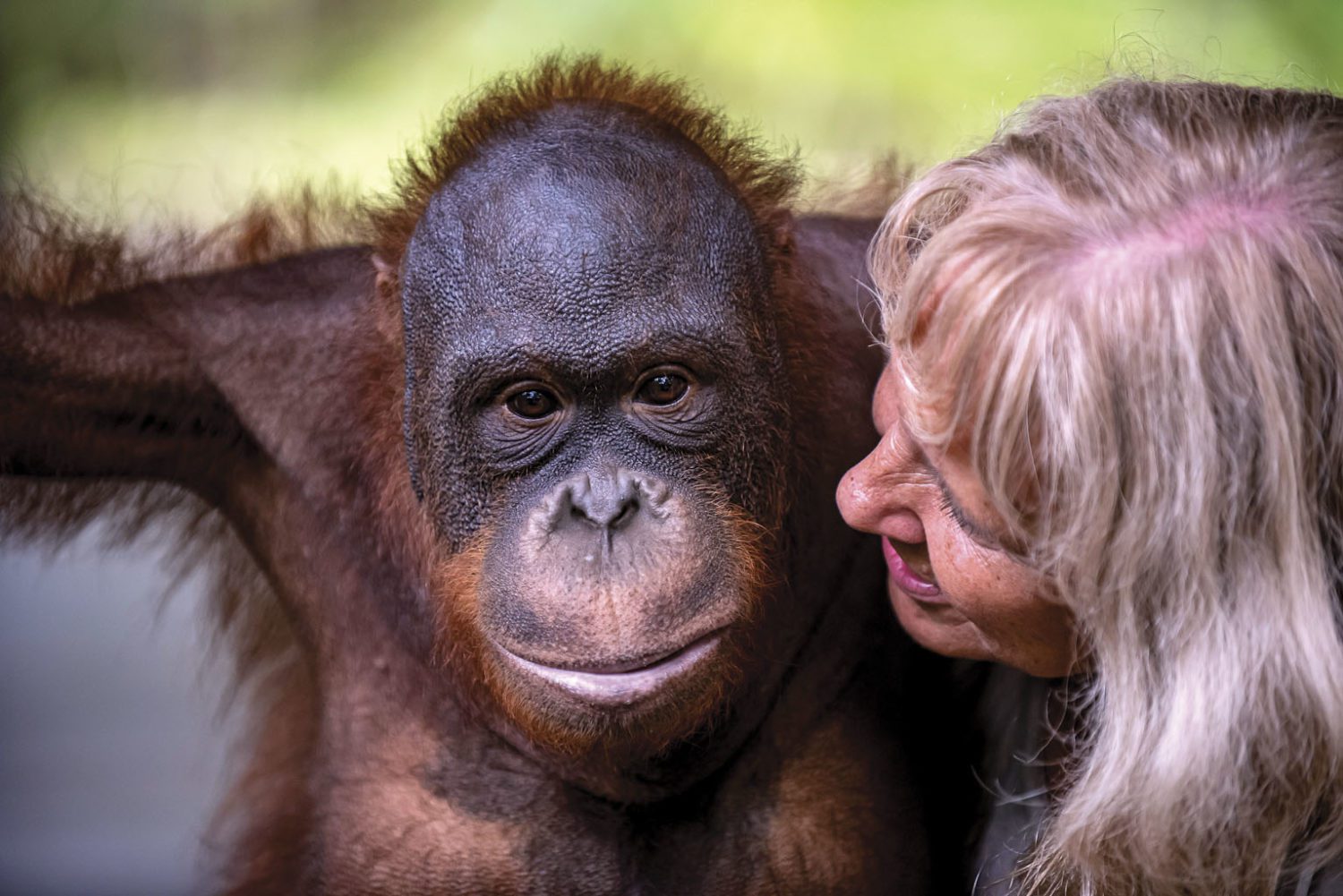 However, for that eventual release to be successful, land needs to be secured to ensure they have a safe place to live. Through The Orangutan Legacy Forest project, OFI purchases, protects and replants forest habitat in Borneo that is vital to the orangutan's survival – land which is protected from poachers, palm oil plantations, illegal loggers and miners. For the orangutans currently being cared for by OFI, the Orangutan Legacy Forest truly is 'the promised land.' Each month more orangutans arrive at the Care Centre where they enter OFI's rehabilitation program.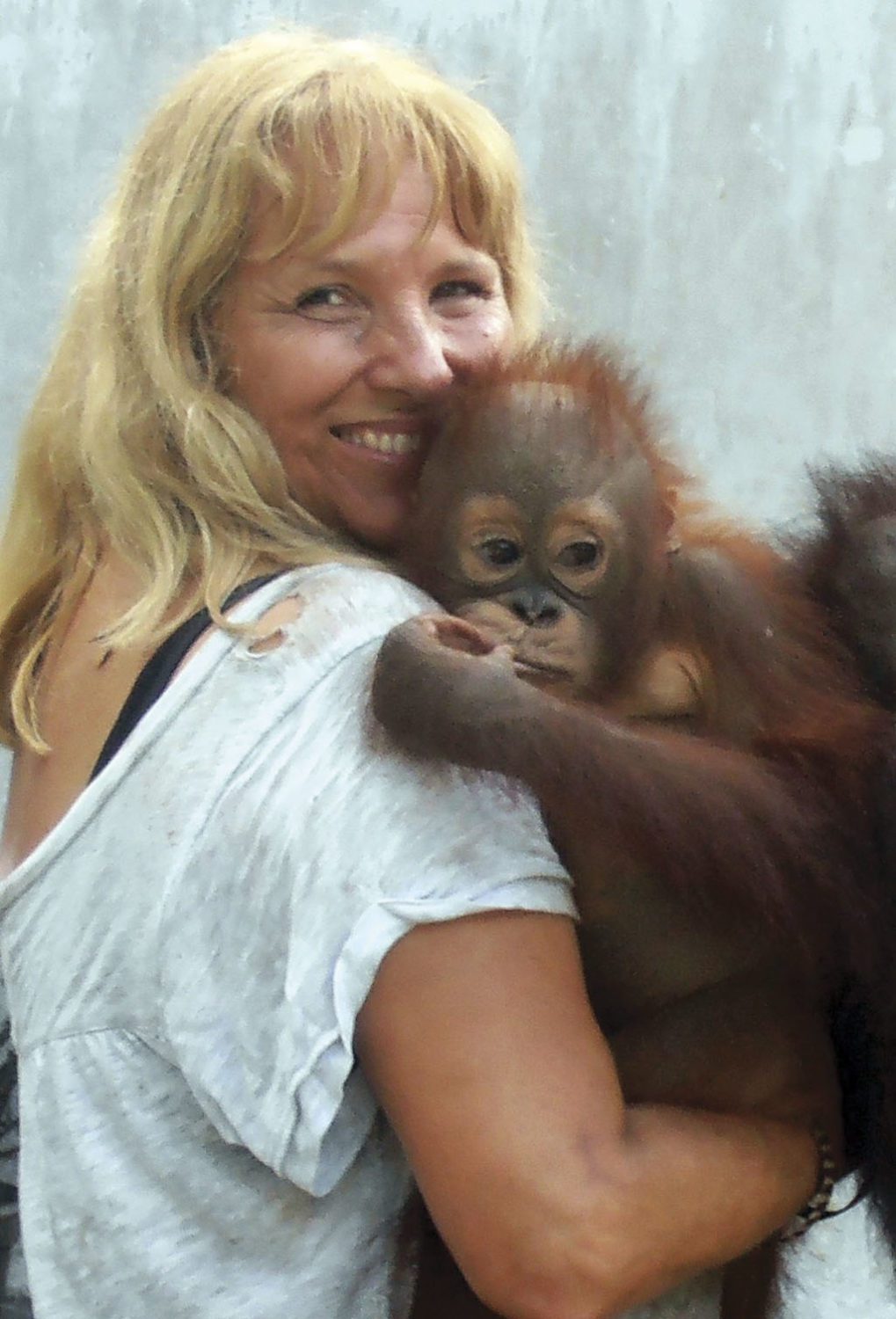 For more information about Orangutan Foundation International Australia, or to donate, please visit www.orangutanfoundation.org.au or contact Kobe Steele at [email protected] or on 07 5527 5226.