Launch of Ocean Road Magazine – Winter 2021 Edition – Bumbles Cafe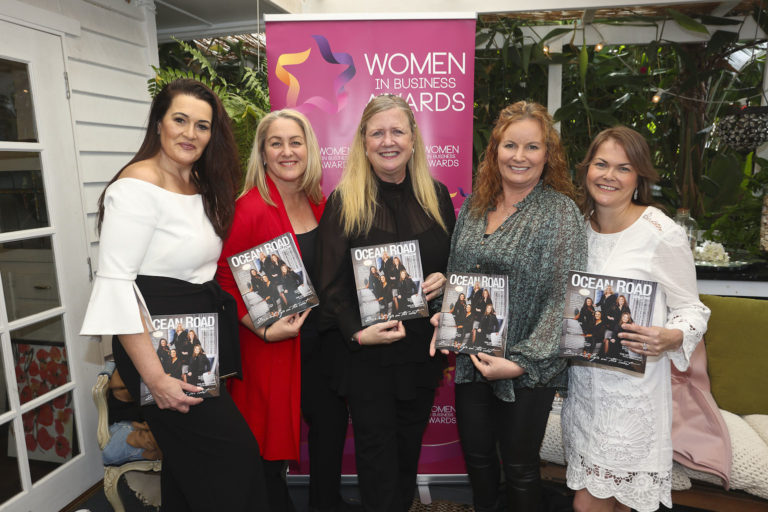 WORDS: Editor - Brian Usher PHOTOGRAPHY Brian Usher - www.usherusher.com
Celebrating our women inspiring and leading change
The Gold Coast is well known for punching well above its weight – especially when it comes to trailblazing women.
It was a great pleasure to celebrate with Karen Phillips, our 4 Cover Girls and members of Women in Business the launch of our new Winter 2021 Edition. Unfortunately Lucy Johnson could not join us on the day but she was certainly there in spirit.
A special thanks to Bumbles Cafe for supplying the Venue and the Food and alcohol in a COVID safe environment.