WORDS: PHOTOGRAPHY
Things are looking bright for the future at Gold Coast Knights Football Club. And plans to launch the Magic Group in Business in January are taking shape.
On the field, Gold Coast Knights technical director Dean Gregory has his coaches in place. This boosts one of the strongest core groups of coaches that the Gold Coast has seen.
"We're one of the NPL clubs who are working with the best players in southeast Queensland," Gregory tells ORM.
"To do the pathway justice, we need to supply the best coaches. Among our ranks we have six FFA A Licence coaches, three FFA B coaches, and two FFA C Licence coaches.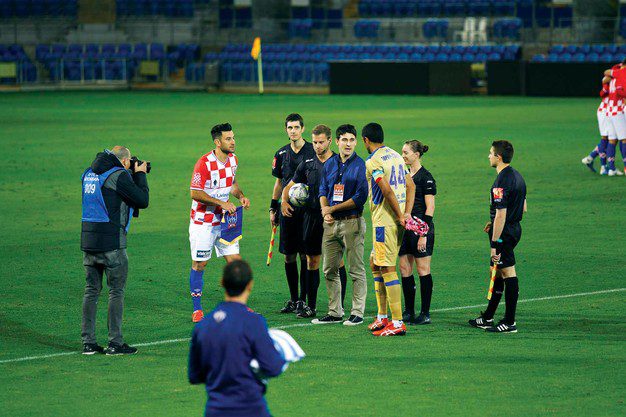 "We also used the assistance of Mark Jones, who has his Pro Licence and was the former head coach of Newcastle Jets [in the A-League], to assist with our trial process. The players started training in December and we've introduced one or two things on the professionalism front that should put our players on the right path."
CEO Adem Poric is giving Gregory and first team coach Grae Piddick all the support that they need.
"As a club, we need to set our stall out and show that we're here to develop players but also look to win in each competition age group — that's including the first team," Poric says.
"This will not be easy, but it gives us all collectively something to work toward. Grae has the support and experience of [first team assistant coach] Sean Lane, and I have no doubt we have the coaches in place to give the players the best opportunity of being successful."
Behind the scenes, Poric is working closely with club president Adrian Puljich to attract partners to support the ambitions of the club and who share the same values. Eleven Plus 1 sports marketing has provided support to activate partnerships and launch the Magic Group in Business.
Poric says the Magic Group in Business launch will take place at the club's season launch on 12 January.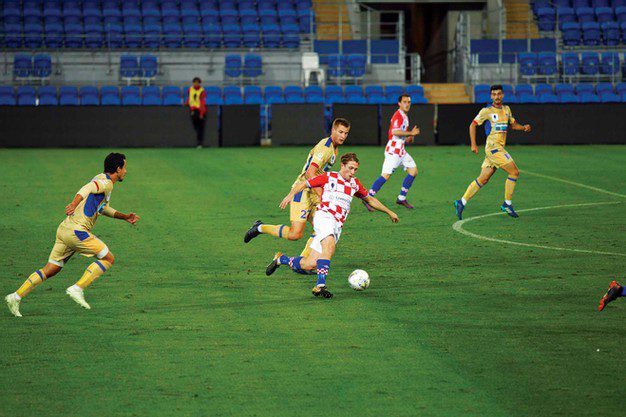 "Here, businesses will have the opportunity to get involved by taking out a membership and will be given the opportunity to make a gift donation to our Magic Group in Business project in collaboration with the Australian Sports Foundation," he says.
"The project aims to provide philanthropic support to provide fee-free football to players who need it the most and also assist with the upgrade of some facilities.
"Businesses who join the group will obviously have the great feeling of knowing they have supported our community [families] and will be able to enjoy networking opportunities and enjoy our VIP game day hospitality."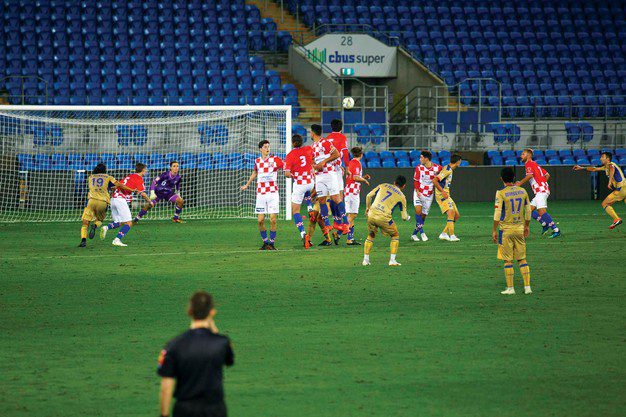 If you would like more information about the Magic Group in Business please email [email protected]