ISSADA – from the Gold Coast to the Silver Screen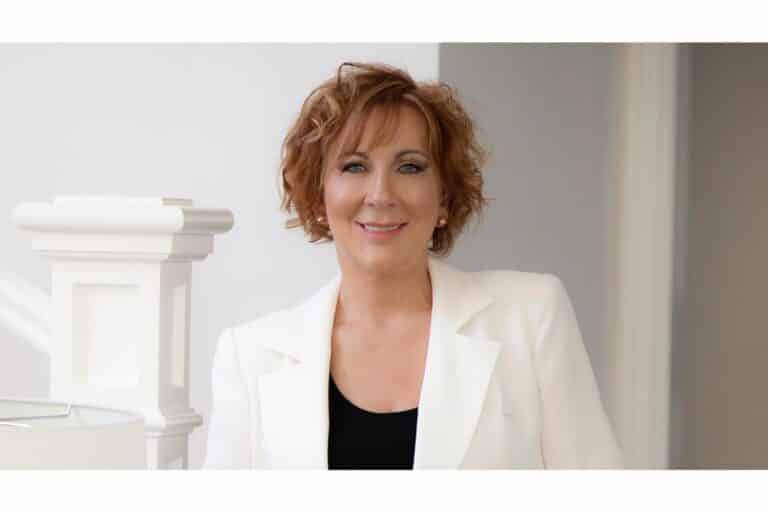 WORDS: Jeni Bone PHOTOGRAPHY Supplied
A Gold Coast beauty brand will be soothing the skin of nominees and high-profile guests at Hollywood's night of nights in LA, Sunday 12 March 2023.
Reaching a potential audience of hundreds of millions via the social media accounts of actors in over 23 categories and the invaluable column centimetres in traditional media devoted to every aspect of the glittering event, Gold Coast-based brand Issada will have products in the coveted gift bags.
Like all epic parties, Hollywood treats their VIPS to a swag of goodies, which last year had a total value of a whopping US$140,000 and ranged from accommodation packages at exclusive spa resorts and one-on-one training sessions with America's top PT, to gold-coated pretzels and limited-edition fruit-infused vodka.
No doubt, Issada – an Australian-owned and made, clean cosmeceutical and vegan range of skincare, will be front and centre in the nominee gift bags, prized for the results-driven formulae in its anti-ageing range.
"This is the pinnacle of gift bags," said Issada CEO, Deb Farnworth-Wood.
"We are so proud to be flying the flag for Australian-made products, delivered into the hands of actors and celebrities who have every conceivable product at their fingertips, to demonstrate the ingenuity and effectiveness of our skincare range.
"We are aiming to launch into the American market in 2023, so this is the ultimate springboard."
Launched in 2006 as a boutique make-up range, Issada diversified in 2020 introducing its cosmeceutical skincare range, Issada Clinical Formula.
"Our makeup contains carefully selected high-quality plant extracts, vitamins and antioxidants blended with premium 100 percent natural minerals, providing deep pigments and a non-comedogenic product safe for all skins," explained Deb.
"Our skincare contains highly potent active ingredients for optimum results.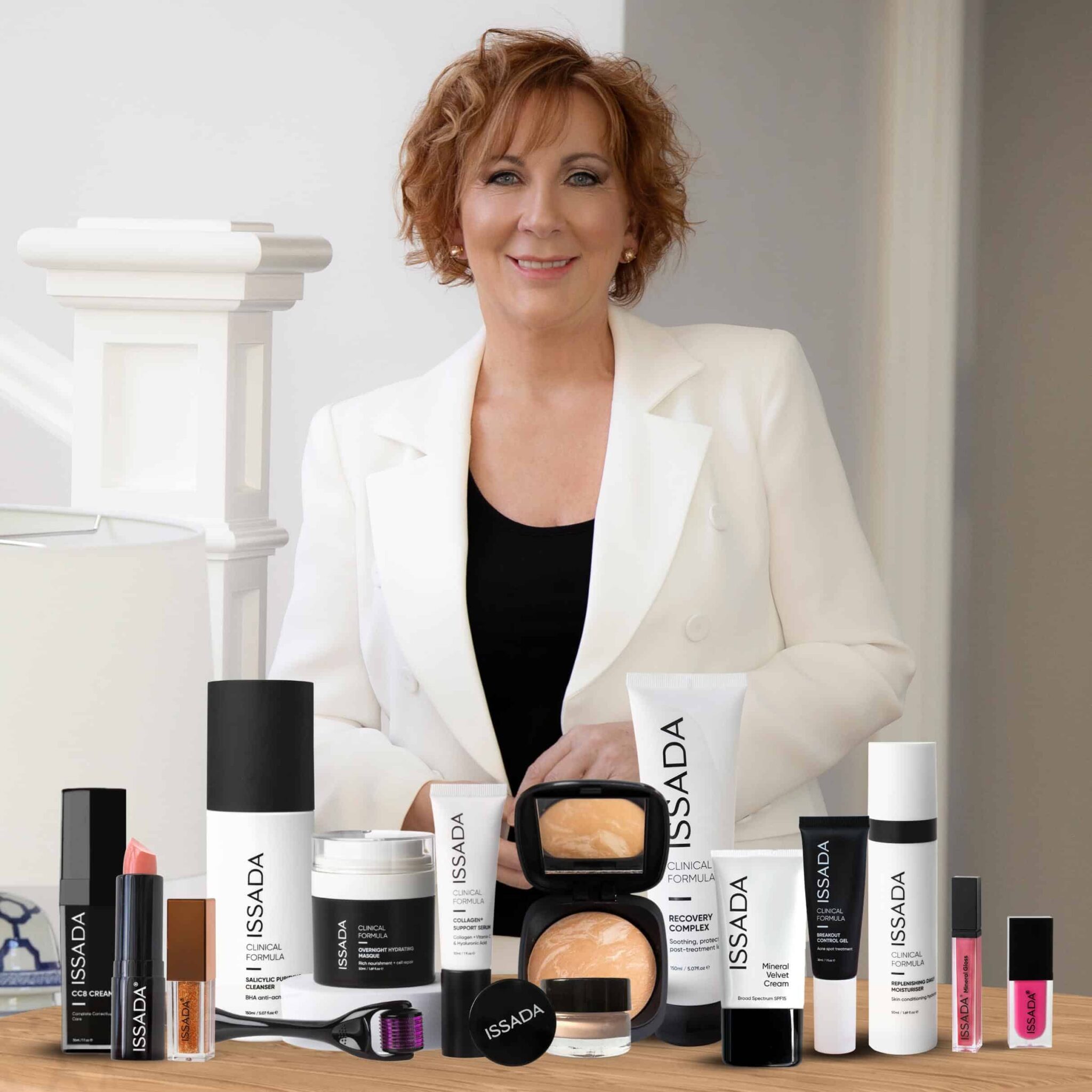 Issada products are available throughout Australia in spas, salons and clinics, and our stockists are trained to offer professional advice."
A serial entrepreneur, with over 30 years' experience in the health, aesthetics, and beauty industries, including founding the Australian Skin Clinics franchise which she grew to a brand of 60 clinics before selling in 2019, Deb took on the Issada brand in 2020.
Deb is an advocate for ethical products that are cruelty free, use the highest quality ingredients and are effective, so the combination of an established mineral makeup brand and clean cosmeceutical skincare range made perfect sense.
The Issada clinical formula skincare range comprises 24 products, all developed and tested within a clinical environment to ensure their efficacy and results, with professional and home care options.
The skincare contains high-performance concentrations of Vitamins, peptides, minerals, antioxidants, AHAs and BHAs, probiotics and plant extracts, and are formulated to skin concerns such as pigmentation and sun damage, acne, ageing, dehydration, and redness to help achieve and maintain healthy, radiant skin.
To keep pace with demand, in 2021 Deb moved Issada to a larger warehouse and manufacturing facility in Helensvale. The new facility provided scalability for Issada by increasing the headquarters' footprint six-fold!
The facility comprises of a state-of-the-art manufacturing facility, storage, and warehousing space as well as a photographic studio, admin offices and a training suite.
Issada is also the only Australian mineral makeup brand to have shop front concept stores. Their two Isssada Studios are located in Bulimba and Brisbane City, with plans to roll out more in 2023.
Deb still owns her original aesthetic clinic (formerly Australian Skin Clinics Ashmore, now rebranded to the Ultimate Skin and Body Clinic) which continues its long tradition of R&D making the range suitable for pre and post-treatment use.
"Our growth in 2023 will be supercharged with our brand's inclusion in the world's largest celebration of the silver screen," said Deb.
"Our staff, suppliers, stockists, and loyal customers can be proud to see this Gold Coast small business represented in the world's most lavish gift bags."