Iconic developer poised to bring design excellence to Main Beach
WORDS: Hannah Matchett PHOTOGRAPHY Supplied
After a prolific period on the southern Gold Coast, Brisbane-based developer Spyre Group is migrating its premium product north, filing plans with the Gold Coast City Council for a bespoke new development in Main Beach.
Only months after the four-week sell out of its Coolangatta project 'Cala Dei', Spyre Group have proposed plans for an 18 storey, one-per-floor development at 3640 Main Beach Parade.
Designed by DKO Architects and comprising of just 15 residences, Spyre Group's proposed development for this blue-chip location is set to inject a striking touch of architectural excellence to the waterfront strip.
"Our latest project seeks to make a positive contribution to the locality of Main Beach, with its elevated architectural form providing an artistic reflection of the surrounding coastal environment" said Spyre Group Director Andrew Malouf.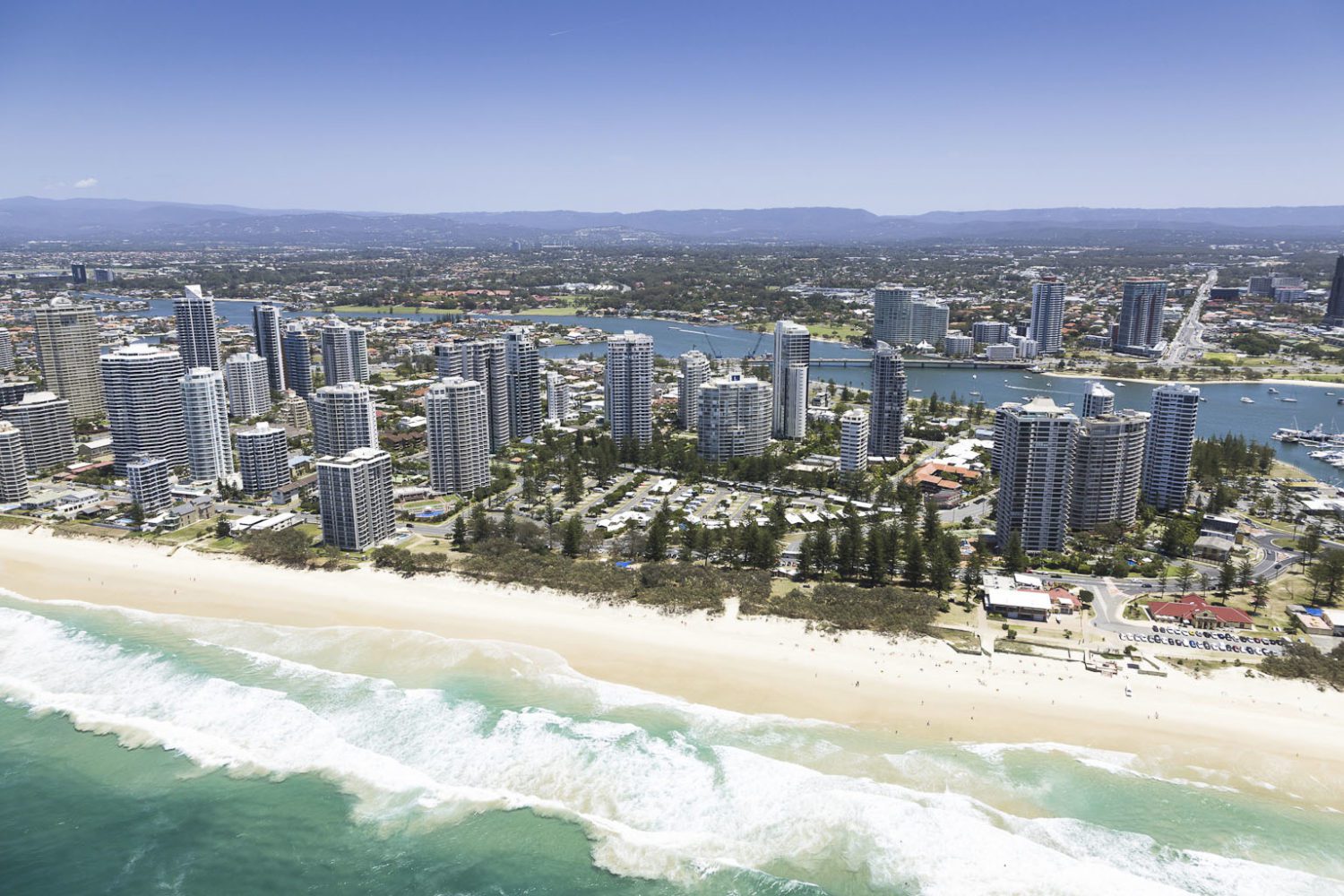 "Main Beach presents us with an exciting opportunity to leave our mark on a suburb that we feel is unparalleled in the high-rise multi-res development space."
Employing Spyre Group's signature formula for breathtaking luxury, this residential collection will be imbued with neutral tones and nod to nautical themes, drawing inspiration from its own beachfront and nearby marina.
Topping the 13 storeys of three-bedroom apartments will be an exclusive pair of two split-level four-bedroom penthouses.
"The slender design showcases an impressive use of space while maintaining an exceptionally boutique living arrangement for residents, set on a sensational corner parcel of land overlooking the Main Beach shoreline."
There are few developers capable of matching Spyre Group's spectacular spree across the coast, having celebrated back-to-back sell outs across its collection of high-end residential projects including the $77 million Natura, $25 million Maya, $79 million Elysian and $57 million Cala Dei, cementing the company as one of the most successful developers in South-East Queensland.