Green light for second Gold Coast project – 71 on Garfield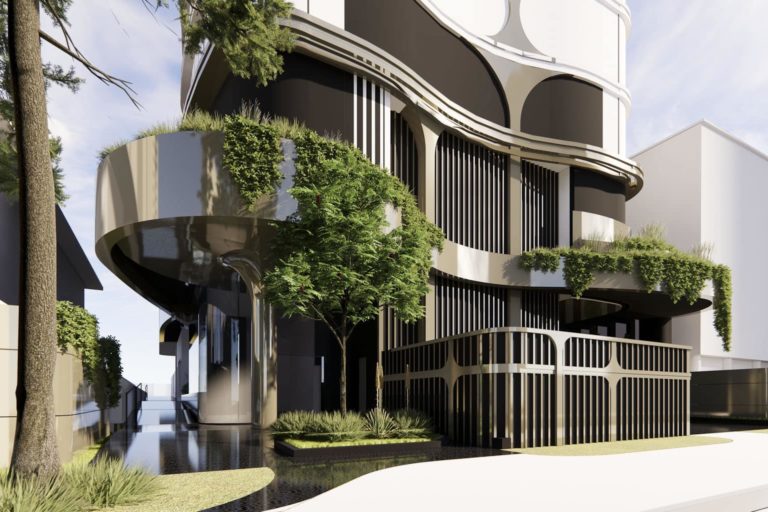 WORDS: Nikolina Bojanic PHOTOGRAPHY Supplied
Iris Capital has just received the nod from Gold Coast City Council to deliver its second Gold Coast project which will rise from the burgeoning Garfield Terrace beachfront.
Rising 38 levels and encompassing 51 apartments and a dual storey beach house, the project will be aptly named '71 on Garfield' after its 71-73 Garfield Terrace positioning.
The announcement comes just days after the developer announced the start of construction on its debut Queensland project, the $1 billion V&A Broadbeach, which has been the epicentre of a $200 million buying blitz in the recent months since its launch.
Iris Capital has set its sights a stone's throw north to Garfield Terrace where the DA approval has paved the way for the developer to deliver a generous collection of spacious half floor and full floor arrangements catering to the end user market.
Floorplans will range from 3-bedroom half floor layouts, through to 4-bedroom + study full floor apartments with their own private plunge pool. The tower will be crowned by an exclusive collection of dual storey 5-bedroom sub penthouses and a triple storey penthouse complete with its own rooftop retreat.
"We are big believers in the Gold Coast having witnessed the success in sales so far at V&A Broadbeach. We are looking forward to following this up with the delivery of another high-class project in what is emerging as a very exclusive precinct," said Iris Capital CEO Sam Arnaout.
"We see long term positive fundamentals for the Gold Coast. It's a very desirable place to live and migration is very strong, as such there is always going to be demand for residences that complement the lifestyle people flock to the Gold Coast for."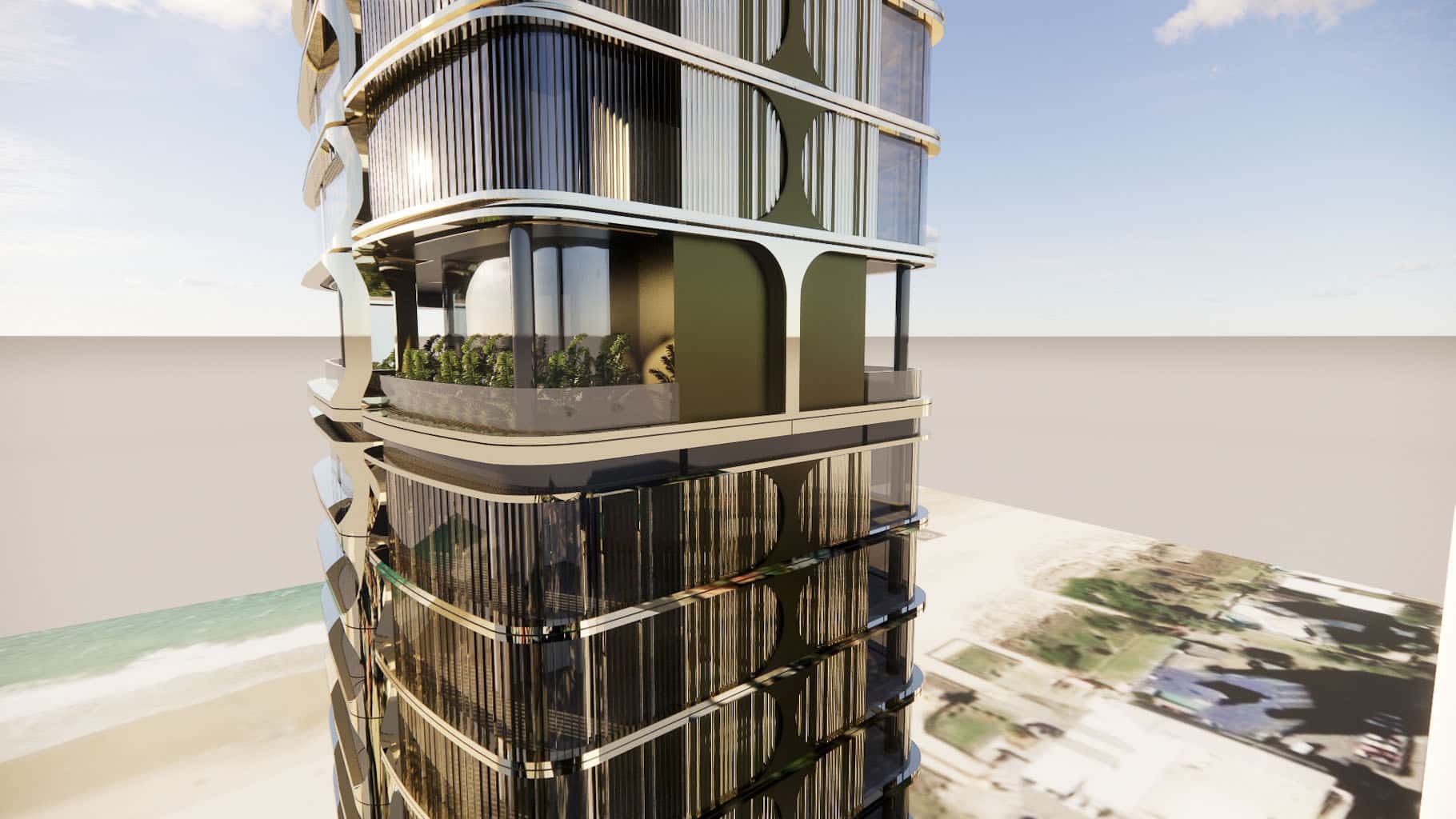 Level 24 of the tower will be dedicated to a suite of residential amenities including a level 24 where there will be a swimming pool gazing over the Pacific Ocean, a gym, sauna, and outdoor barbecue and dining area.
The ultra-exclusive beach house offering will ground the development and offer a spacious four bedrooms and two living areas spread over two storeys. It will also offer its own private pool and courtyard area.
DBI has once again joined forces with Iris Capital to conceive the tower design which it describes as a "balance between fashion, craft, elegance and luxury".
The approval of 71 on Garfield comes as yet another feather in the cap of the prolific developer which has been gradually expanding its business operations into new territories, recently acquiring five new hospitality venues across Alice Springs just last month.
Already the owner of the award winning Alice Springs Casino, Arnaout's market shaping hospitality business has swooped to acquire the independently owned Gap Tavern, Todd Tavern, Diplomat Hotel, Mercure Hotel and Aurora Hotel; all situated in the developing city of Alice Springs.
Iris Capital is one of Australia's leading private property and hotel enterprise headed by Sam Arnaout. The company's investment and development activities have seen it create $5 billion in enterprise value over more than 25 years with the Iris Capital group now generating annual revenue of $500 million and employing more than 1500 people across Australia.