Foodie heaven arrives on the GC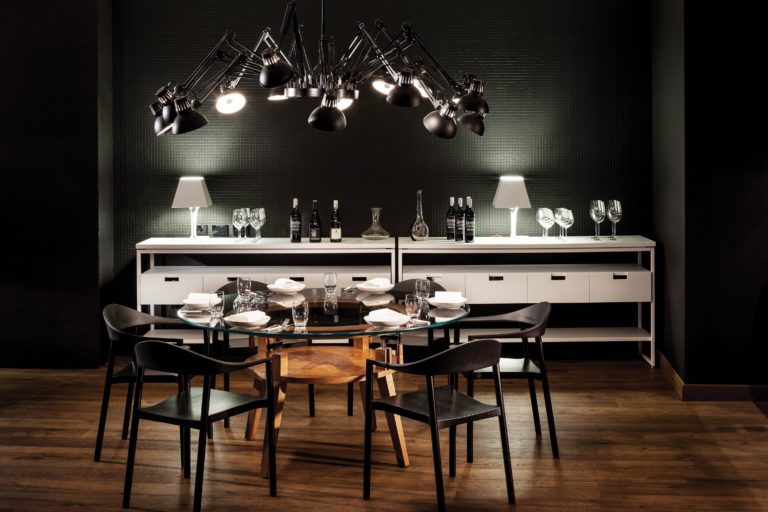 WORDS: PHOTOGRAPHY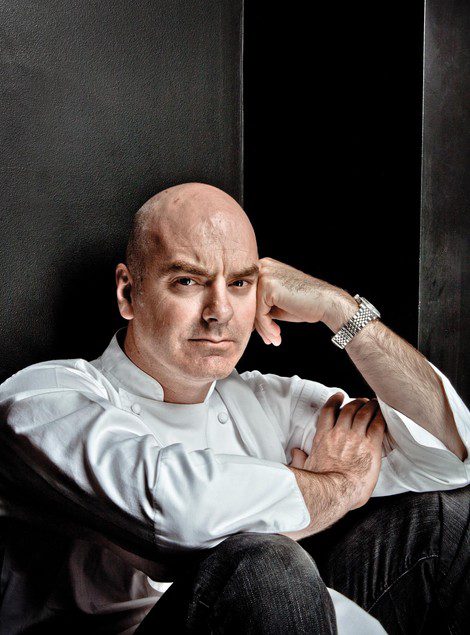 Anyone who either needs a new kitchen, a replacement product, or watches MasterChef eagerly picking up tips needs to check out the awe-inspiring new Cooking Inspiration Gallery at Harvey Norman Bundall.
Situated at the right hand side of the store, you'll walk though the effective entrance and find a treasure trove of ovens, impressive design and the very latest in cooking technology.
Basically, whatever you need for cooking is here! There's a superb huge range of appliances. From sinks & tapware – like the Zip Water Systems which dispense filtered chilled, boiling AND sparkling water into your kitchen sink, to the latest in Home Cooking Technologies – like the AEG Sous Vide, a vacuum sealed cooking system, which seals in flavours, nutrients and colours, giving the best possible mouth watering results! There's even a genius Heat Lamp on a pull chord will keep food at optimum temperature while you prepare the rest of your meal!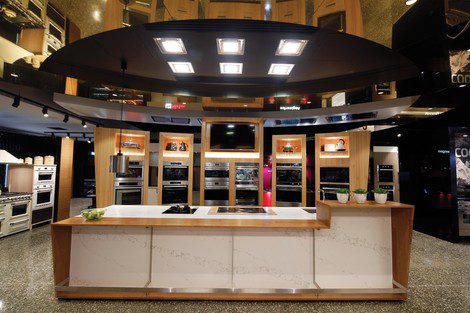 Harvey Norman Bundall is not only a large operation; it's the busiest company store in the country. For the last 28 Years, Franchisee Steve Cavalier has steered the team and led the store to constantly impressive turnover.
As a passionate Gold Coaster himself and active member of the community, he's now committed to this ambitious new concept.
"I want to make the Gold Coast a successful cooking destination. When we show what we can do here, this kind of gallery will be rolled out at other Harvey Norman stores across the country. For now, this is Australian first," Cavalier tells us.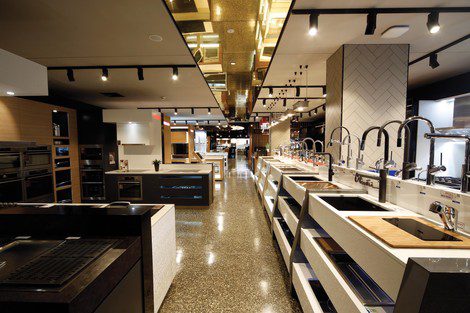 "We recently had three executive directors who came to look at how this project works and they were blown away. What we are doing here is exceptional – I can't wait for word to spread and Gold Coasters to come and see if for themselves."
Don't be intimidated to walk inside; this stunning showroom is impressive but it's designed to be walked around and enjoyed. It's homely, comfortable and atmospheric, you'll find yourself slowing down your pace as if you're walking around an art gallery; there's so much to take in.
You don't have to be weighed down with a huge wallet either; prices range from $400 cooktops to a hand-built oven that sells for over $15,000. Appliances span from readily achievable to the luxurious, which you'll find in the prestige concept area.
MARK BEST FOR AEG
Mark Best is an internationally renowned, sharp and creative chef and restaurateur. Anyone who has set foot inside his award-winning restaurant Marque will attest to the outstanding menu. He also owns Pei Modern in Sydney and Melbourne, has starred on the World's 50 Best Restaurant list and has made media waves around the world.
Best is famous for his cutting-edge cooking, mesmerising and intriguing food. He's also known for inspiring and nurturing up and coming chefs; three Josephine Pignolet Award winners have passed through his kitchens.
He is the proud brand ambassador for the AEG range of kitchen appliances, you'll find the complete product catalogue in Harvey Norman's Cooking Inspiration Gallery.
It's evident in this range that Mark Best was an electrician, working in the mines of South Australia for many years. This is a precision brand designed by an electric mind that includes high-tech extras such as meat probes that you set when you commence cooking. If you like your lamb medium
EVENT DATE FOR JULY + CALL TO ACTION
Picture caption
From planning to opening, the Harvey Norman Cooking Inspiration Gallery took just over 12 months. Tonnes of metal hang on rods that have been built into the ceiling. During physical construction, 50 industry trades worked around the clock to a tight schedule. They opened on time – to the day!
A COUPLE OF SENTENCES IN HERE ABOUT THE EVENTS FROM YOUR MARKETING MATERIAL + WEBSITE LANDING PAGE.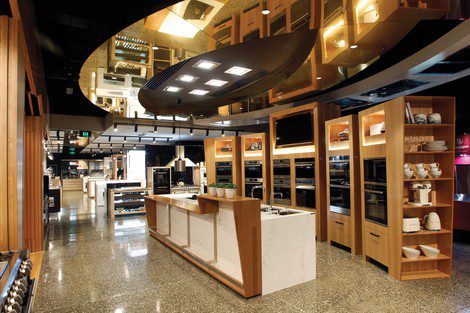 Got a question? Need a new oven? Are you renovating and looking for inspiration? The dedicated team at Harvey Norman are regularly trained and can answer your questions.
Come and talk to us: Harvey Norman Cooking Inspiration Gallery, 29-45 Ashmore Road, Bundall. Tel: 7 5584 3111. http://www.harveynorman.com.au