FLOW – The first of 10 Incredibly Cool tracks by Gold Coast Artist Candice Dianna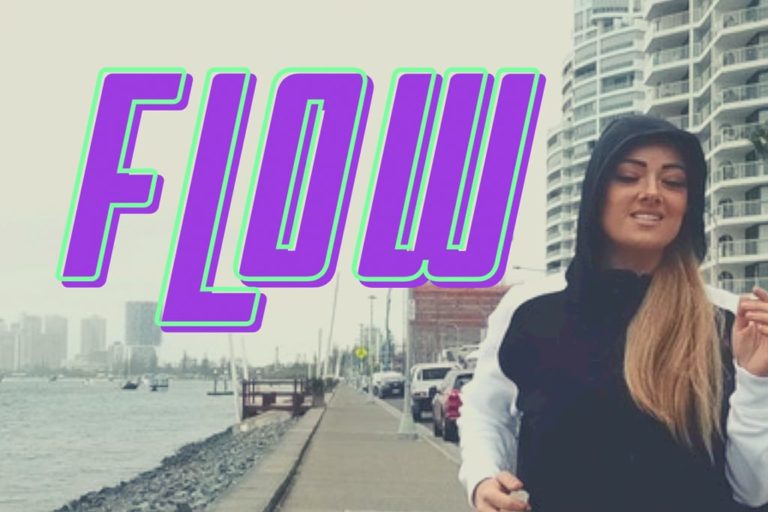 WORDS: PHOTOGRAPHY
'FLOW' is to be released October 21st (her birthday) 2020, with the official music video not far behind.
Flow is a 'Low-fi/hiphop/R&B' style track about finding 'the one' and he's got 'Flow'. The track gives off a super chill, cool, groovin', vibin' and POSITIVE vibration to everyone who hears it.
After featuring as a debut on local radio 107.3 JUICE FM, the listeners immediately rang the phone lines hot! The feedback has been unanimously responded to with the words 'I can't stop listening to it, I have it on repeat, everyone loves it!'
Over a 10 month period, one track will be released along with a music video each month as a single to all digital platforms.
Artist Candice Dianna