Gold Coast Beer & Cider Festival: Inaugural event announced for 22 October 2022
WORDS: Peter Hook PHOTOGRAPHY Canberra Craft Beer & Cider Festival
After being rudely interrupted by last year's pandemic, the inaugural Gold Coast Beer & Cider Festival will now take place on Saturday, 22 October 2022.
The festival will be staged in the Broadwater Parklands between 11am and 5pm, with over 40 premium craft beer and cider producers and 5 distilleries expected to participate.
The festival is being organised by the Schwartz Family Company, which has operated the Canberra Craft Beer & Cider Festival for over a decade, and the Hunter Valley Wine & Beer Festival.
Tickets will cost $20 per person for online pre-Festival bookings or $30 per person on the day, giving access to a wide range of premium local & interstate craft breweries, gourmet food vendors, live music, and other festival activities. Individual tastings will be from $2 per 100ml tasting.
As with all Schwartz Festivals, the family-friendly atmosphere will include free activities for children. Children under 18 years old are free of charge.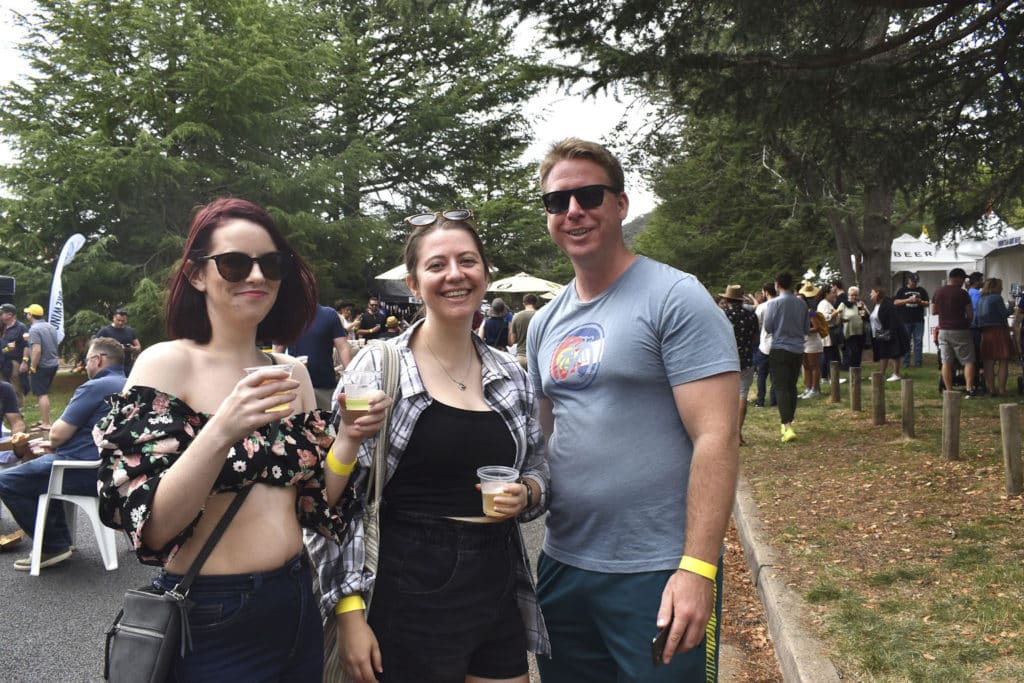 Announcing the new Festival, organiser Jenny Farrell from the Schwartz Family Group said that with the Gold Coast's climate and the growth in local craft brewers, it was the perfect time to launch the inaugural event.
"After the last two years, this new festival will provide a golden opportunity to celebrate the Gold Coast's reputation for hospitality," said Ms Farrell.
"We have seen the positive reaction to both our Canberra and Hunter Valley events, with the relaxed, friendly and sophisticated environment, and this is what we will deliver on the Gold Coast.
"The craft beer sector has matured rapidly in recent years with an emphasis on distinctive, fresh and innovative brews with real character. And the characters behind the brews will be available throughout the festival to share their stories and provide tastings across their product ranges.
"We are looking forward to welcoming both locals and people from further away who want to make a great weekend of their visit with special packages at two of the Gold Coast's most popular hotels."
Special Festival accommodation packages: 
The Schwartz Family Company is offering special accommodation & festival packages including accommodation, breakfast, festival tickets and a 4 pack of Sydney Brewery craft beer at its Gold Coast hotels – the Hilton Surfers Paradise and Paradise Resort Gold Coast, both within easy access of Broadwater Parklands. Rates start from $445 (per room, per night) at Hilton Surfers Paradise and from $199 at Paradise Resort Gold Coast. Conditions apply.