WORDS: PHOTOGRAPHY
Dr Maneesh Singh is an experienced laparoscopic (keyhole) surgeon and the only robotic gynaecologist on the Gold Coast. Dr Singh practices general gynaecology and obstetrics, and has extensive experience with high-risk pregnancies. He also has vast experience in all births including water birth and VBAC.
"Pregnancy should be an enjoyable time in a woman's life. I'm here to get people in the right headspace to enjoy the birth of their child,' Dr Singh tells ORM. "Women who have previously had poor outcomes tend to come to me. I'm happy to take on anything that's out of the ordinary; those who have experienced medical problems or stillbirths, women with diabetes or those expecting twins or triplets, for instance."
Dr Singh has a focus on empowering women to achieve their ideal birthing experience. "I'm pro-choice," he says with a smile. "I will never be judgemental, my patients can be totally honest with me. I don't mind how you want to deliver; my aim is to provide a safe environment. Births are always unpredictable but I try to help women achieve what they want within the realms of safety for both mother and baby.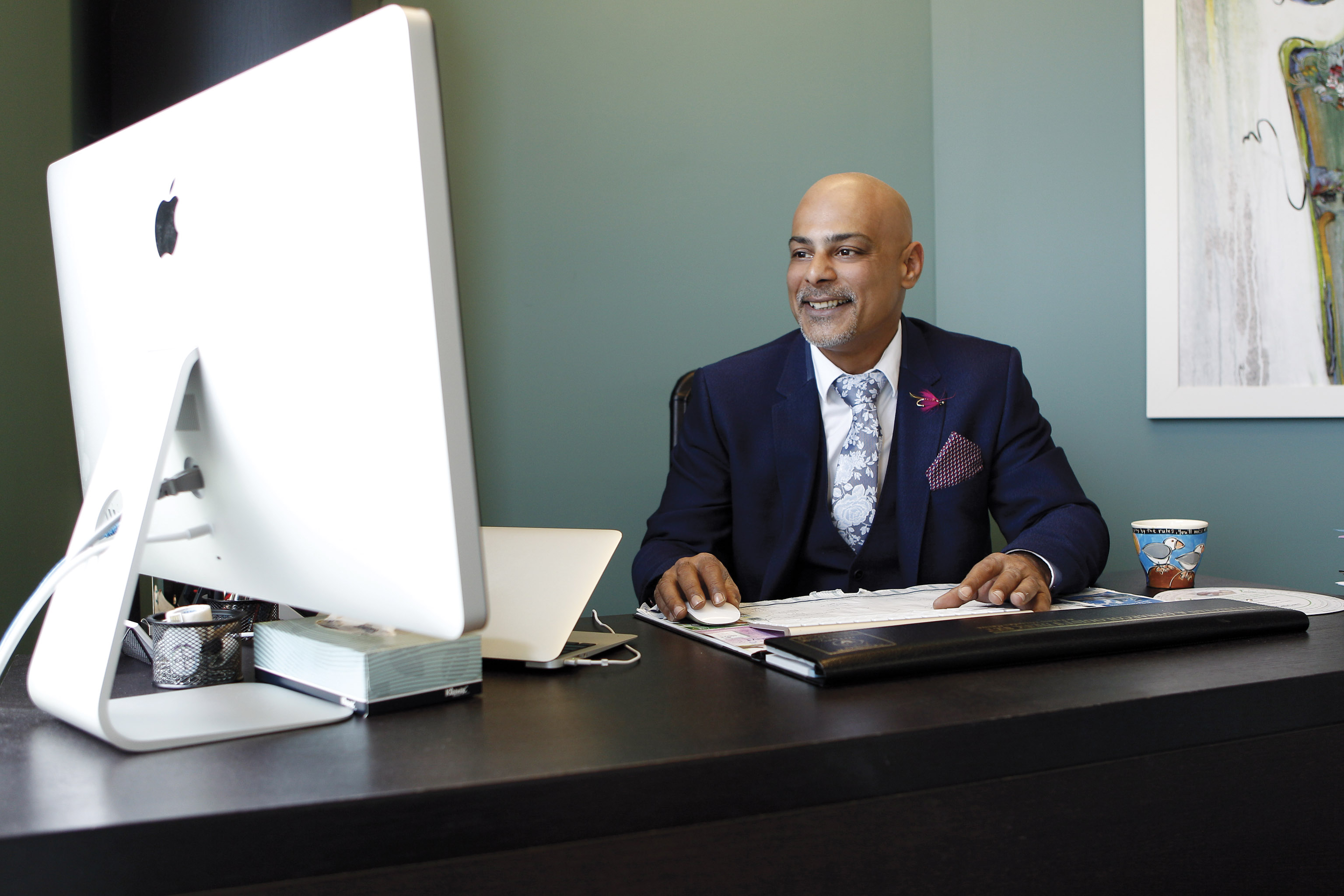 "There's a lot of pressure on women to deliver in a certain way, my job is to try to make them feel less guilt about what they want to do. Expectations have become very high, and that can lead to disappointment. It all can also lead to huge anxiety which is why I have a psychologist three days a week in my rooms. I work hand in hand with my psychologist and midwife.
"It's crucial to take a multi-disciplinary approach to pregnancy and birth. It's important to look after patients physically, mentally and emotionally. Having a child affects the entire family unit."
Born and trained in the UK, Dr Singh completed medical school in Liverpool, England, and went on to train in Obstetrics and Gynaecology in the North-West of England. In 2000 he spent 18 months in Townsville, Australia and in 2008 he returned to Australia, settling on the Gold Coast. Dr Singh commenced at John Flynn Private Hospital in February 2012.
"I have a special interest in laparoscopic surgery for endometriosis, cystectomy and hysterectomy, preterm prevention and high-risk obstetrics, as well as Urodynamics.
"The Gold Coast is a beautiful part of the world, the climate's fantastic and I wanted to bring my children up here. I have two daughters, 16 and 13. They've anchored us now because they're at school here. When I'm not working, which is rare, I spend most of my time at athletic meetings, as they're both sprinters.
"Sometimes I do put my patients before my family – and my family understand that.
It's a tough vocation; you're almost married to your job as much as you're married to your wife. To give that high quality care, you have to have a passion for it. When I lose that passion, I'll stop doing it."
Dr Singh has also been involved in training doctors and midwives with the Royal College of Obstetricians and Gynaecologists in the third world, aiming to reduce maternal deaths with his last visit to Somaliland. "There are thousands of doctor's like me in Australia or the UK. There aren't in Africa and the third world. You can make a big difference just by being there."
Some doctors have found their true calling in life, Dr Singh is one of those.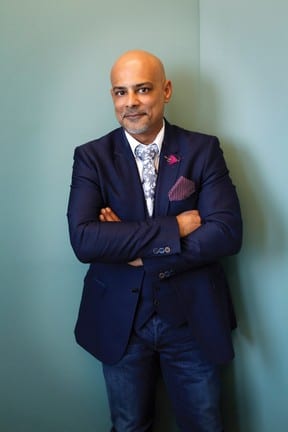 Breakout
Stem Cell research to reduce C-section scarring
Dr Singh has developed a new technique based on stem cell research to reduce scarring after C-section. He tells ORM, "It's brand new, first in the world. I've done 50 patients so far with great results. It has the potential to be used anywhere around the world, at low cost. I'll be publishing a paper soon."
Podcasts
Dr Singh releases 20-30 minute podcasts on topics such as endometriosis. Released via iTunes, YouTube and the womenshealthcentre Facebook page.
Website: http://www.thewomenshealthcentre.com
Breakout
Read more about Dr Maneesh Singh on the website: www.johnflynnprivate.com.au or call 07 5598 9000.