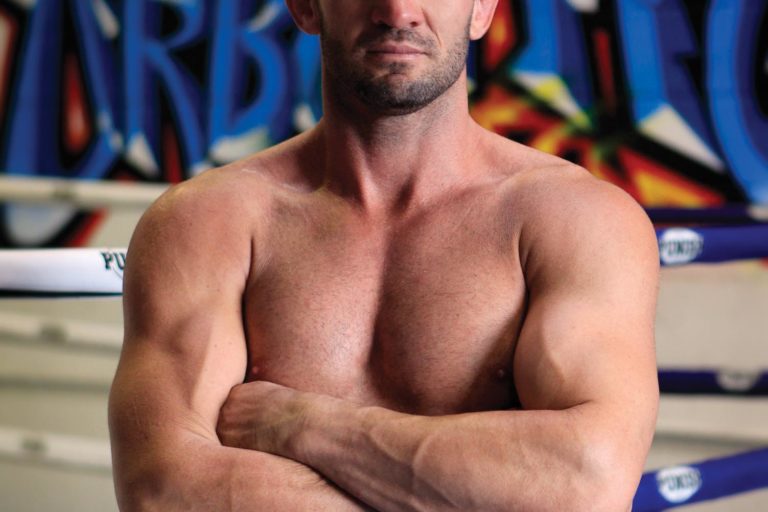 WORDS: PHOTOGRAPHY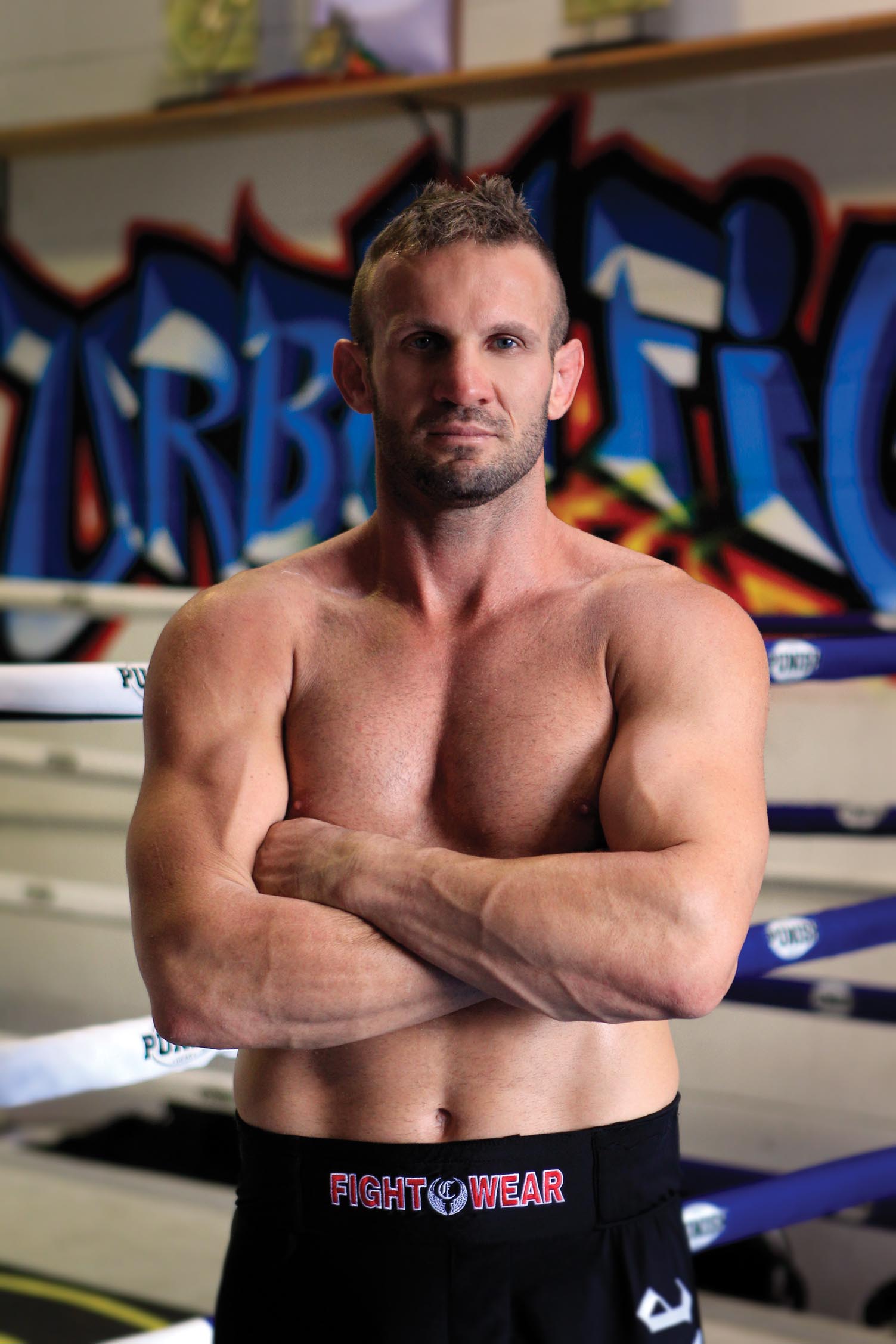 He was a world champion 'killing machine', leaving a trail of bloodied and battered bodies in his wake. But then the killing stopped, and Nathan Corbett was at a crossroads.
The fearsome fighter they call 'Carnage' is now reinventing himself as a coach, corporate trainer and – paradoxically for a man equipped with fists of fury – as an anti-bullying and domestic violence campaigner.
After winning 11 world titles in the blood sport that is Muay Thai, Corbett retired quietly from the ring two years ago, his broken body no longer able to absorb any more punishment. He admits that hanging up his gloves after such a long and glittering career, has been a mental struggle.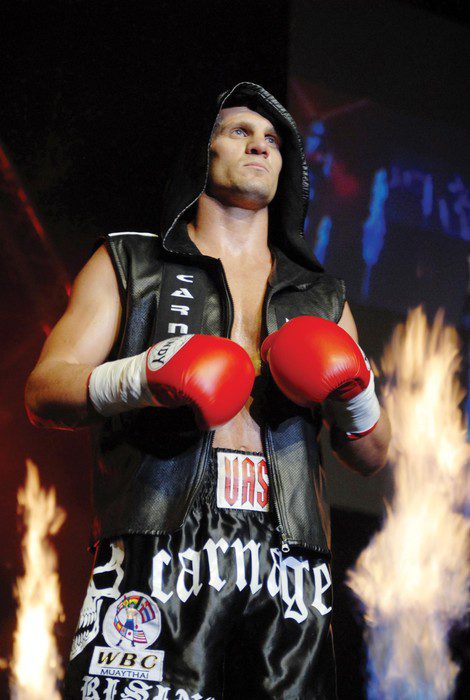 "I'm still finding it tough," he says. "My career was more or less taken from me because my body just wore out," the 36-year-old says. "Bones, joints, hips, hands …they just stopped working and I was done. It wasn't worth trying to throw a patch or a Band-Aid over it because it's a pretty low-budget sport. It's been a struggle adapting to it. I get a client who wants to spar and I want to try and knock him out! Each day, I'm slowly getting used to it (retirement)."
His record of 60 wins from 64 fights – 45 by knockout – makes him one of the most successful fighters in the history of Muay Thai.
He was renowned for his 'deadly weapon' – his elbow – which he used to devastating effect on a long line of sore and sorry opponents. Ten-time Muay Thai world champion and fellow Gold Coaster John Wayne Parr respectfully refers to Corbett as 'the elbow master'.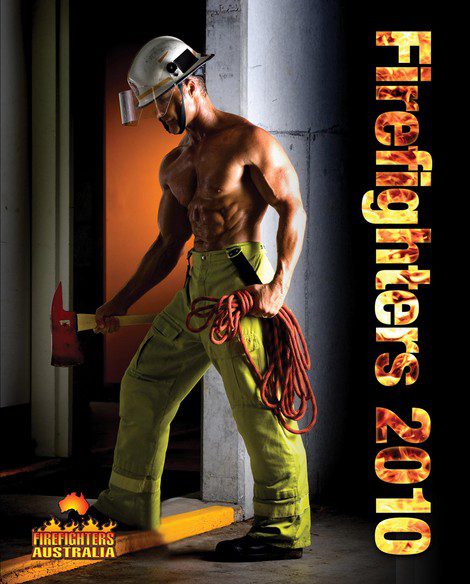 Corbett, who took up karate aged 14 in his native New Zealand, won his first world title in 2002, five years after turning pro.
He rates 2005 as his greatest year: he won three world cruiserweight titles under three different fight sanctioning bodies, met his long-term former partner ('she broke my heart') and also linked with his major sponsor who would stay with Nathan for a decade.
"It was a big year," he says. "I was 26, training really hard and at my absolute peak. I was just a killing machine, a beast. I had no injuries, no pain and no fear. I was just bashing c…."
He won the last of his world titles in 2013 with a sickening second round elbow blow to the head of Angolan-born Dutchman Henriques Zowa. Corbett's last fight came in Instanbul in 2014 when he was eliminated in the semi-finals of the Glory Light Heavyweight Championship by TKO after bleeding from his ear.
With his competitive juices still flowing, Corbett finds it tough to attend fights these days.
"I feel like a lion in a cage, watching the jungle run around me and I can't get out there," he says.
Had he been a boxer or UFC fighter, he might have been able to retire on the spoils of his many victories, but his chosen sporting passion unfortunately does not boast the same rich financial rewards.
Standing over 6ft tall and a still a 90kg-plus ball of muscle despite his retirement, Corbett cuts an imposing figure among the lunchtime crowd at BSKT as he talks about his new life outside the ring, passing on his knowledge to other fighters around the world.
"I'm doing seminars around the world. I'm off to Europe in three weeks for a seminar tour. It'll be my third seminar tour to Europe in 18 months, where I go to eight to 10 different countries," he says. "My slogan is teach, inspire, motivate. I was feeling kind of lost and unsure of my future but I was with some friends on Australia Day and their perspective was, 'wow, it's so amazing to watch how you just finished your fight career and are straight into your next business, travelling the world, motivating and inspiring people and killing it – man, you should be so stoked! Here I was thinking 'I don't know where I'm going or what I'm doing'." Helping look after his 14-year-old son Nakana, from a previous relationship, has helped Corbett adjust to life outside the ring.
"His mum moved interstate and he's living with me so he can go to school here, so the priority's changed to making sure he's OK and being taken care of," Corbett says.
As part of his post-fight career, Corbett also plans to do some public speaking and motivational talks aimed at corporates. He is also keen to do more work in the anti-bullying and domestic violence spheres, having lectured students at Benowa State High and also acted as a White Ribbon ambassador.
Corbett's job has been to destroy his opponents in the ring. But outside of it, he has become firm friends with many. "You have to generate hatred for your opponent but when the fight's over, its back to being humble, a gentleman, a good human being," he says. "You've got to find that switch to do what you need to do to win the fight. You go into the ring with bad intentions but you've got to have a kind heart afterwards."