CORAL MOON: Gold Coast's Newest Destination Cocktail Bar NOW OPEN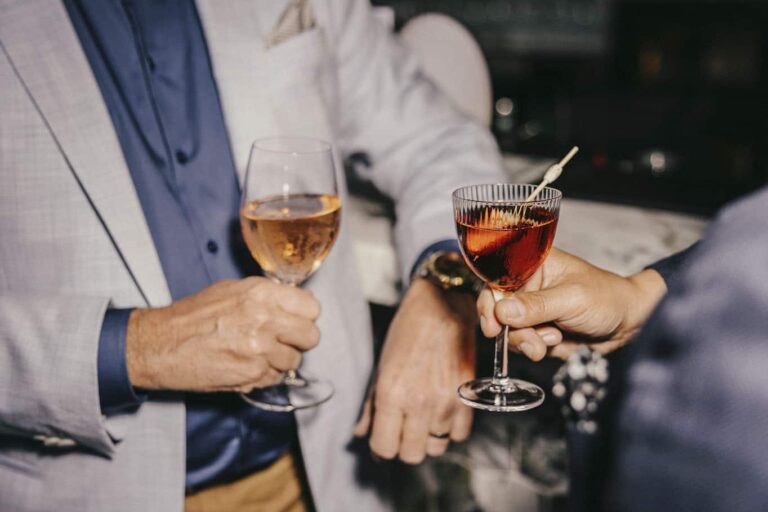 WORDS: CALEY O'NEILL PHOTOGRAPHY Supplied
Calling all cocktail lovers! The Gold Coast's newest destination bar – Coral Moon – has officially opened its doors with a flurry of stunning cocktails, breath-taking ocean views and Asian-inspired bites.Housed inside the region's newest luxury destination hotel, The Langham, Gold Coast, the open-air bar overlooks the
Pacific Ocean and features warm, colourful décor, relaxed, fireside lounge seating, and an iconic, eye-catching cocktail bar, all designed by award-winning Australian firm, Studio Aria.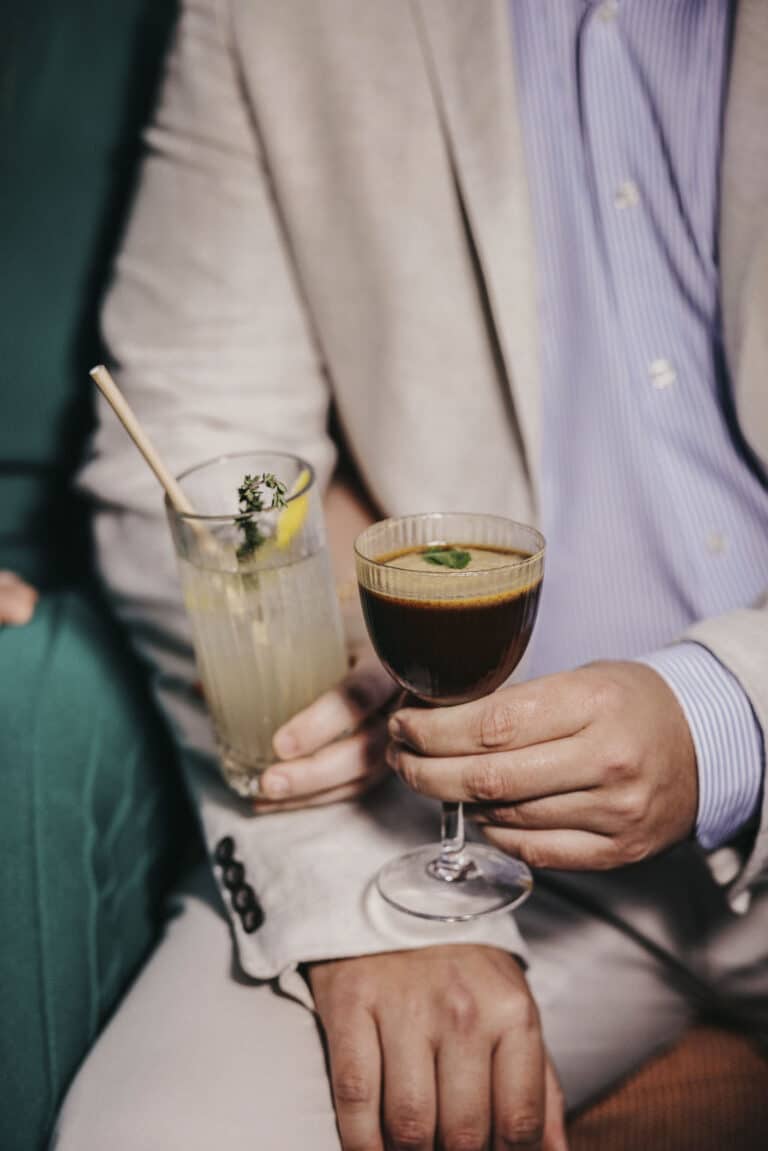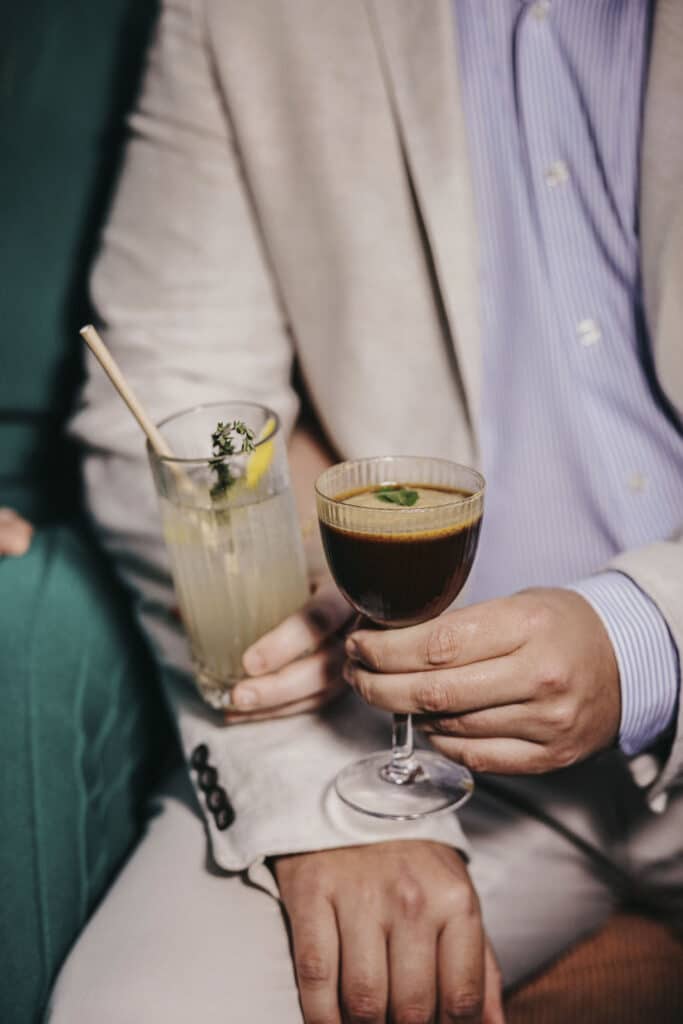 The bar takes an innovative approach to summertime drinks, featuring a selection of Asian spirits and cocktails infused with Australian herbs and botanicals, accompanied with an extensive range of beer and wine for any tastebud.
Headlining the menu is five signature exotic house creations to suit any cocktail lover's taste; Matcha Muchness, a cooling blend of local gin, lychee, lemon, matcha and aqaufaba; Best-Teas featuring lemongrass-infused Don Julio Blanco, ginger liqueur, and tangy yuzu and green tea; Cherry Blossoms, a soft, feminine mix of amaretto and cherry herring with a hit of lime and dark soda; Fluorescence, a crowd- favourite mix of Baiju, Midori, Maraschino Luxardo and shimmer; and the ultimate fireside sip of Capricorn Coastal rum, strawberry, watermelon, lemon and aquafab, Drama & Karma.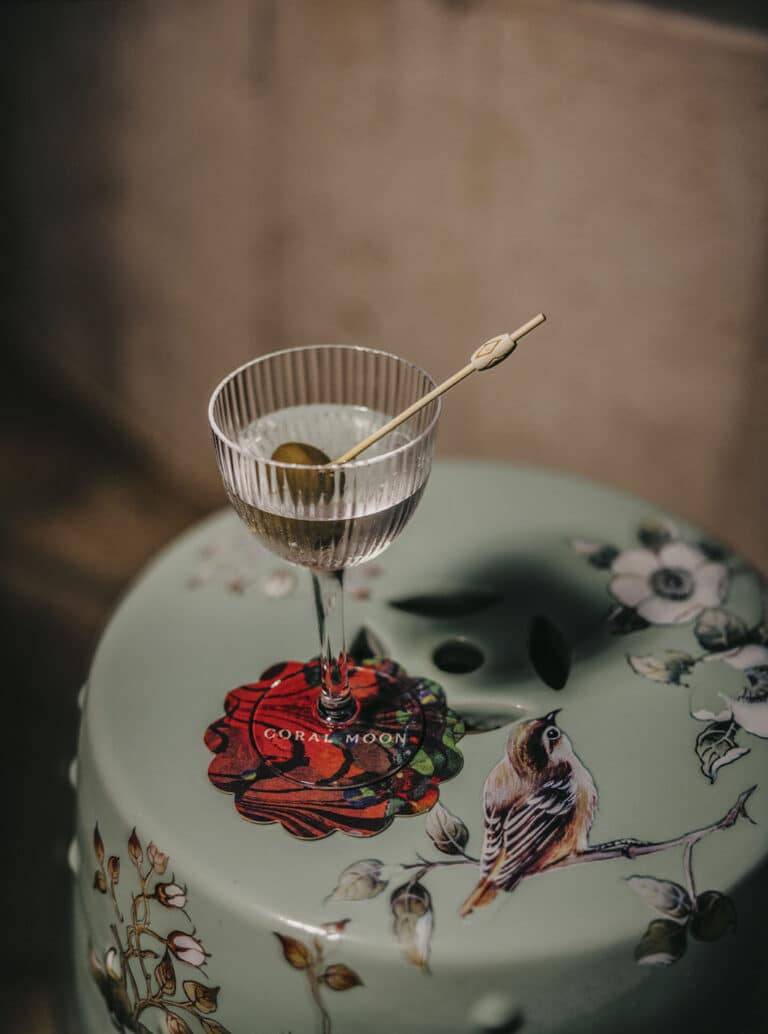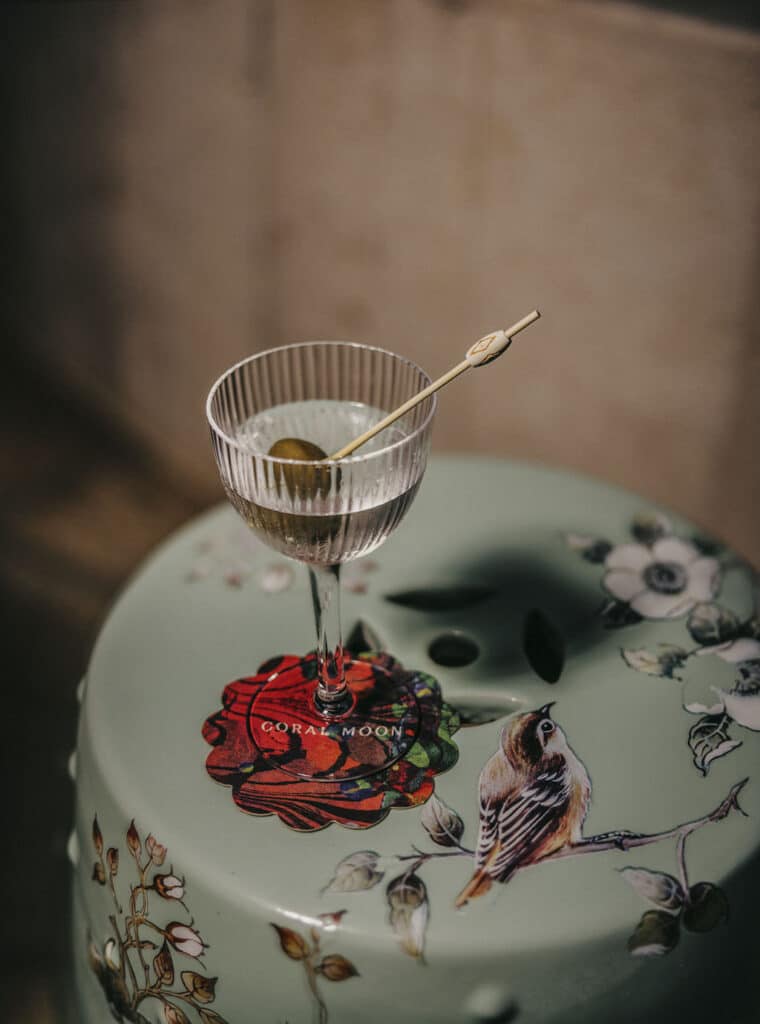 Aaron Howard, Bars Manager for The Langham, Gold Coast said the menu had been carefully crafted to suit the bar's coastal location and luxurious look and feel.
"Our five signature exotic cocktails have been concepted and created by our talented mixologists to suit a range of tastes. For those wanting something bubbly and sweet, you can't go past the Cherry Blossoms and for the flipside, more of a smooth, fruity but dark mix, the Drama & Karma is a must-try," Howard said.
"We've incorporated a focus on sourcing local ingredients including a range of carefully selected Australian herbs and botanicals, fresh ingredients from our local produce partners, and a range alcohols and spirits from the Gold Coast region."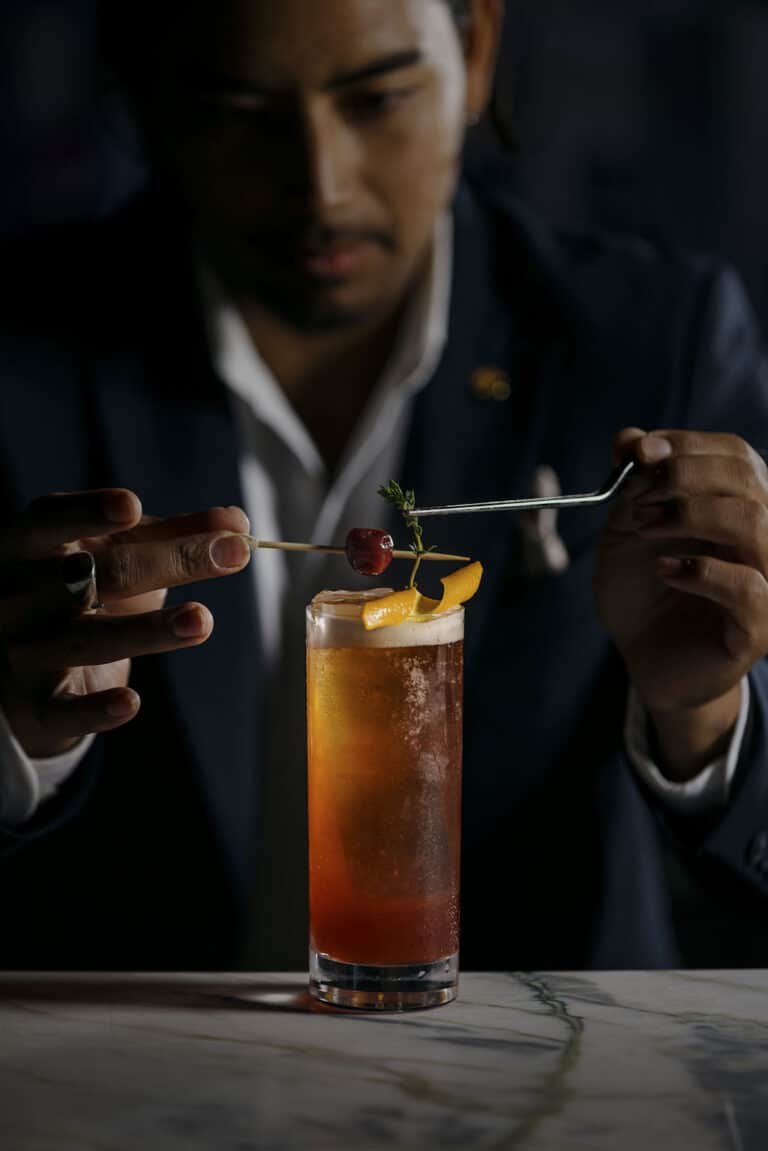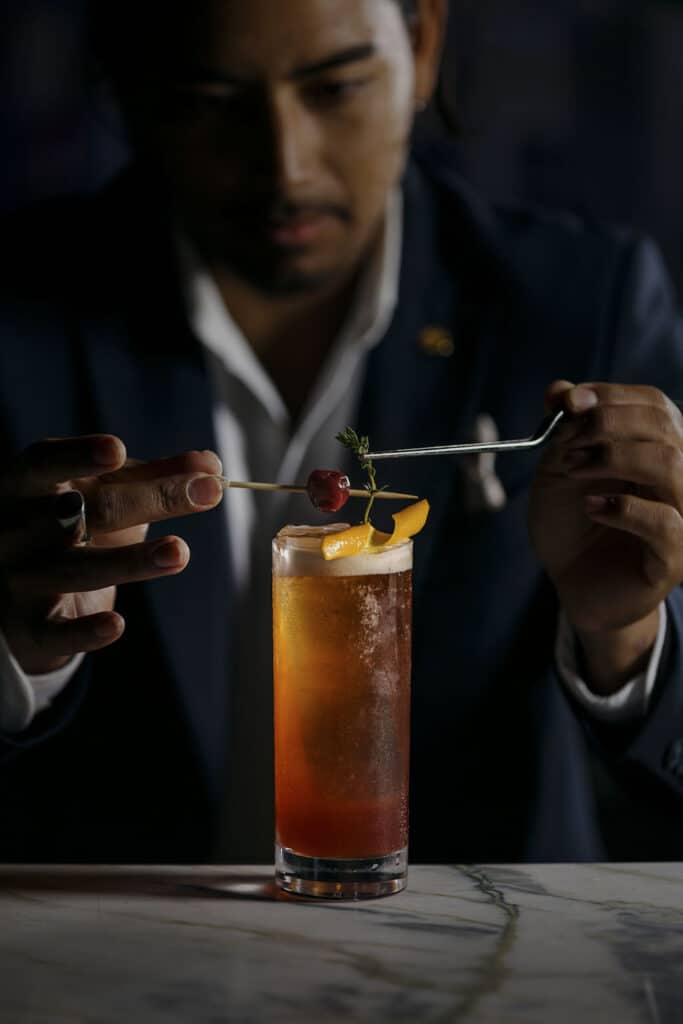 Boasting a modern-Asian-fusion, Coral Moon will pair drinks with a range of signature dishes and bites including a duo of BBQ pork baos, Takaoyaki (battered Japanese octopus balls), Cantonese-style boneless fried chicken, eggplant and pumpkin tempura, and crunchy, vegetarian spring rolls.
Victoria Peterson, Director of Marketing and Communications at The Langham, Gold Coast said Coral Moon is set to be the perfect spot for a late afternoon in the sun or night under the stars.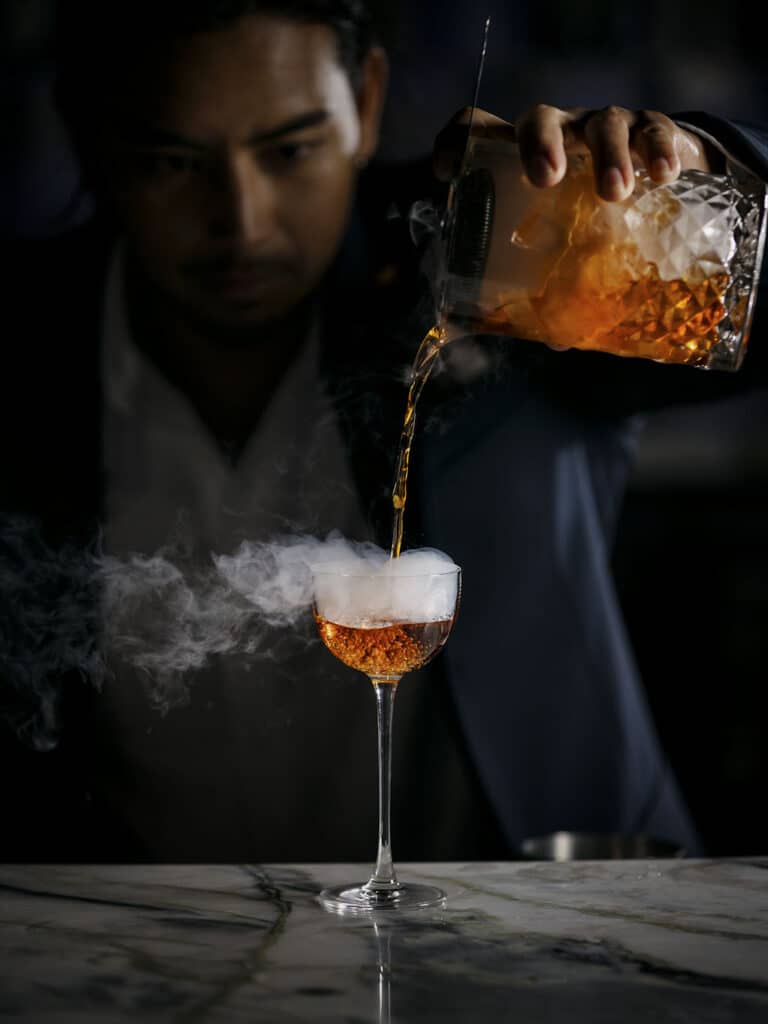 "Coral Moon is the perfect extension of the luxurious feel intrinsic to The Langham, Gold Coast, but it really has its own unique vibe that we're excited to see come to life," Ms Peterson said.
"The venue oozes relaxed romance with its range of lounge seating beside individual fireplaces, making it the perfect spot for a date night under the stars, whilst the uninterrupted ocean views and bright exterior mean it's a must-try for late afternoons with friends or group gatherings with mouth-watering cocktails,
sunshine and delicious food.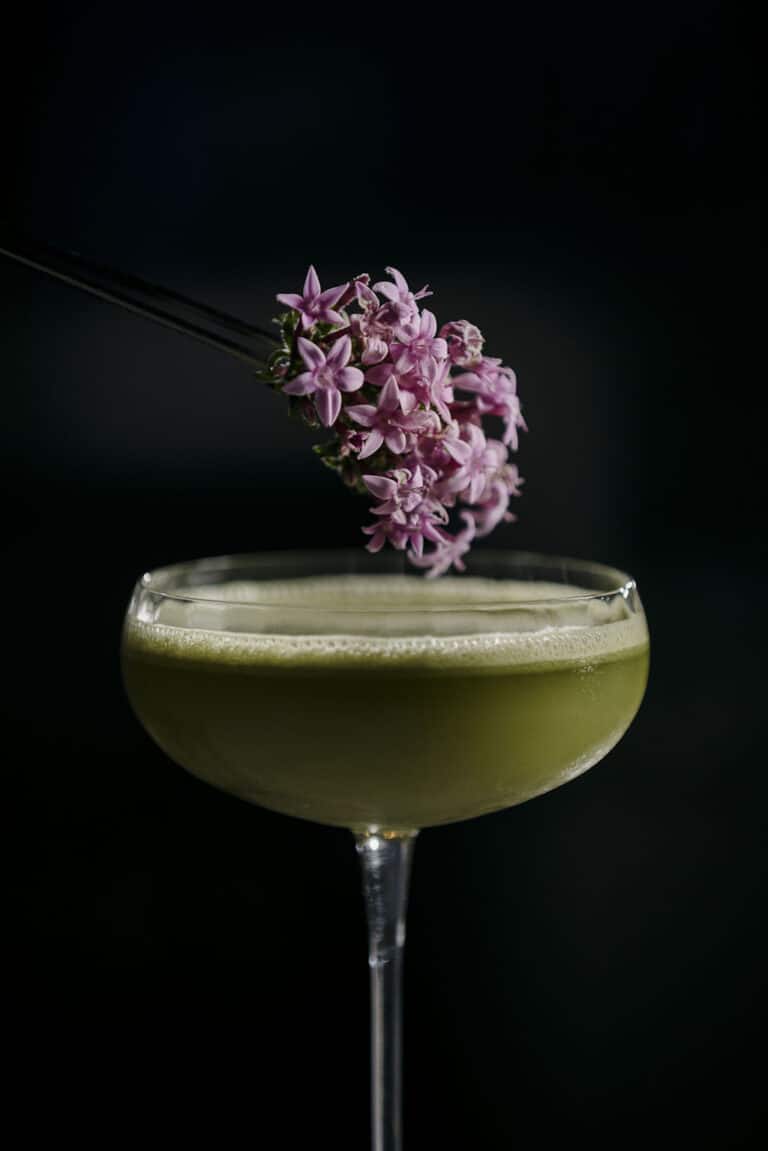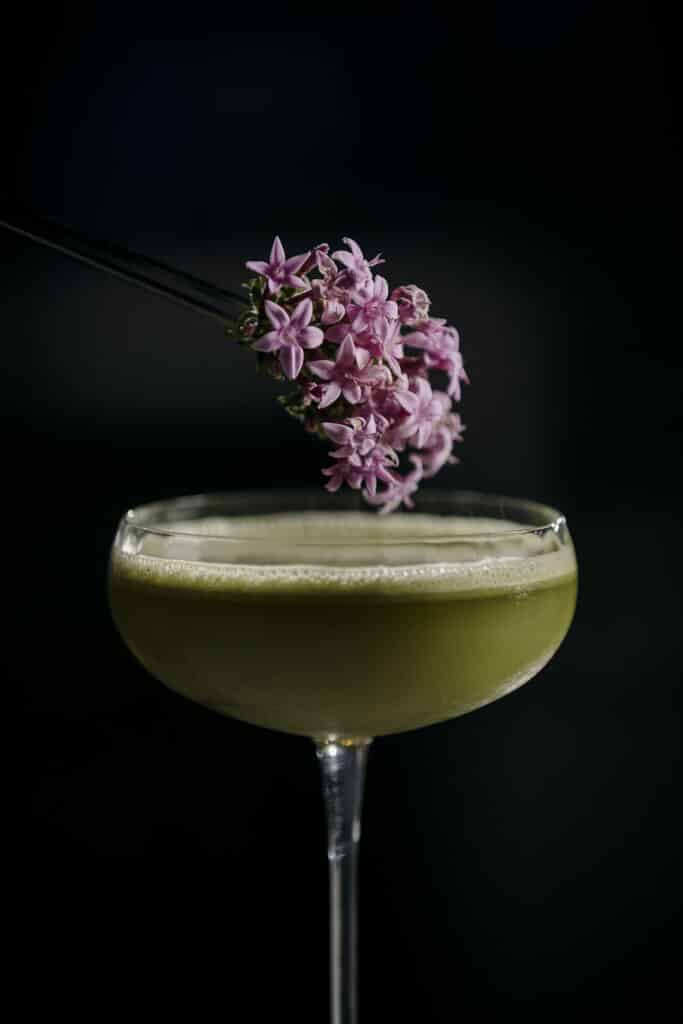 "Coral Moon is the ultimate Spring/Summer bar and everything from the location and fit-out to the food menu and cocktails have been carefully curated to suit the beautiful warmer weather."
With its open-air setting, the new destination bar will operate as a weather dependent venue opening Wednesday – Sunday from 4.00pm to 10.00pm for walk-ins only. It is located on level 3 of The Langham, Gold Coast hotel with on-site parking available for patrons.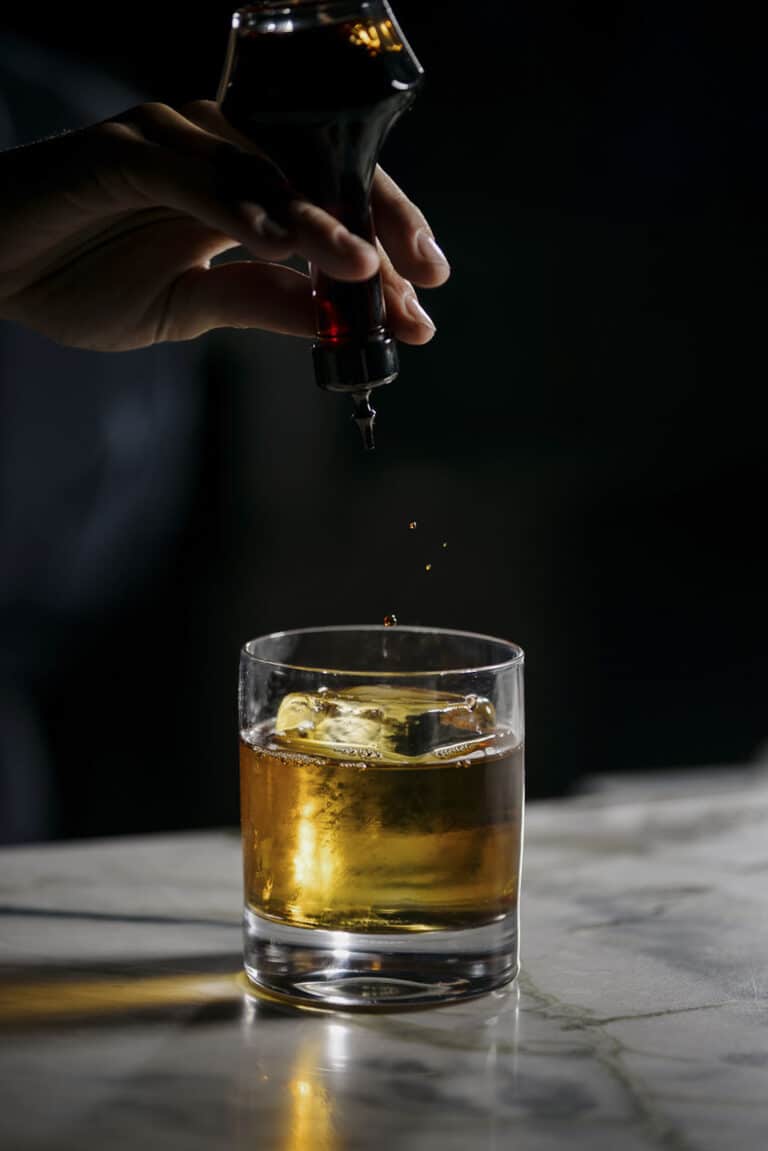 For more information on Coral Moon visit www.langhamhotels.com/en/the-langham/gold-coast/dine/coral-moon/ or @coralmoonbar on Instagram.