Construction starts at Munro, in Queensland's fastest-growing city
WORDS: Ocean Road Magazine Editorial Staff PHOTOGRAPHY Supplied
Prominent Brisbane developer Azure has broken ground on Munro by Azure, the company's first Ipswich project which is poised to create 100 terrace homes in an exclusive gated estate to meet unprecedented demand for Queensland's fastest-growing city.
Construction of Munro has begun right on schedule following a rapid sell-out of the project, just weeks after its official launch in April this year.
The development, located on a 2.22ha site at 33 River Road in Bundamba, comprises a collection of three-bedroom architecturally designed terrace homes with the inclusion of exclusive open space and amenities for residents to share.
Azure director Trent Keirnan says while Munro by Azure represents a creative approach to urban design and modern living space, the project also delivers on the company's mission to enhance affordability amid an ongoing housing crisis.
"Munro represents truly affordable luxury that will contribute much-needed housing supply to Ipswich with a diversity of housing options in a city that is thriving with employment and business opportunities," said Mr Keirnan.
"We are especially proud that this collection of 100 terrace homes holds true to our focus on quality for all amid the current housing crisis, allowing us to enhance affordability so that more people can acquire a brand-new home."
The townhouses, priced from $545,000 to $557,000, offer a combination of three-bedrooms, two-bathrooms and single-car garage plus a driveway parking facility.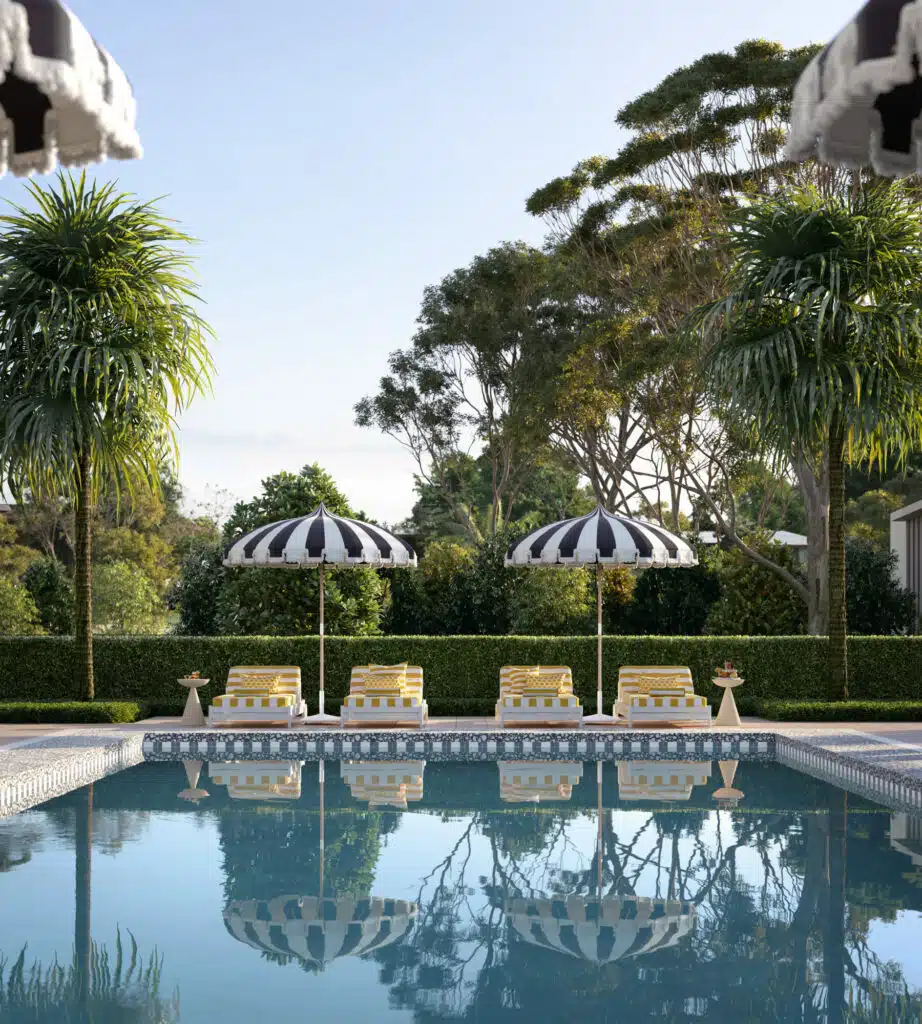 The exclusive gated estate has all the hallmarks of an upscale lifestyle facility with resort-style communal facilities set across 1,500sqm that includes a 20-metre pool with cabanas and sun lounges, as well as a large lawn area for residents' recreation.
Residents will have the peace of mind of a security gate at the front entrance, accessed via fob or intercom. The pool entrance also will require fob access, while CCTV cameras will be in place in communal areas and throughout the community.
"A scarcity of superior living options has allowed us to present this project to cater for a changing demographic in Ipswich, a city that is undergoing a major transformation," said Mr Keirnan.
"Our approach has been to invest in key growth areas and creating communities that focus on liveability with the inclusion of prized indoor-outdoor living areas that define the southeast Queensland lifestyle."
Buyers have flocked to Munro by Azure, with 95 of the contracts secured by the developer on an unconditional basis.
The development, strategically located close to urban amenities, transport and diverse employment opportunities, has benefitted from the strength of the Ipswich property market and the city's position as the fastest growing in the state.
"We're thrilled to welcome Azure to Ipswich and delighted that construction of this exciting new project is officially under way," said Ipswich Mayor Teresa Harding.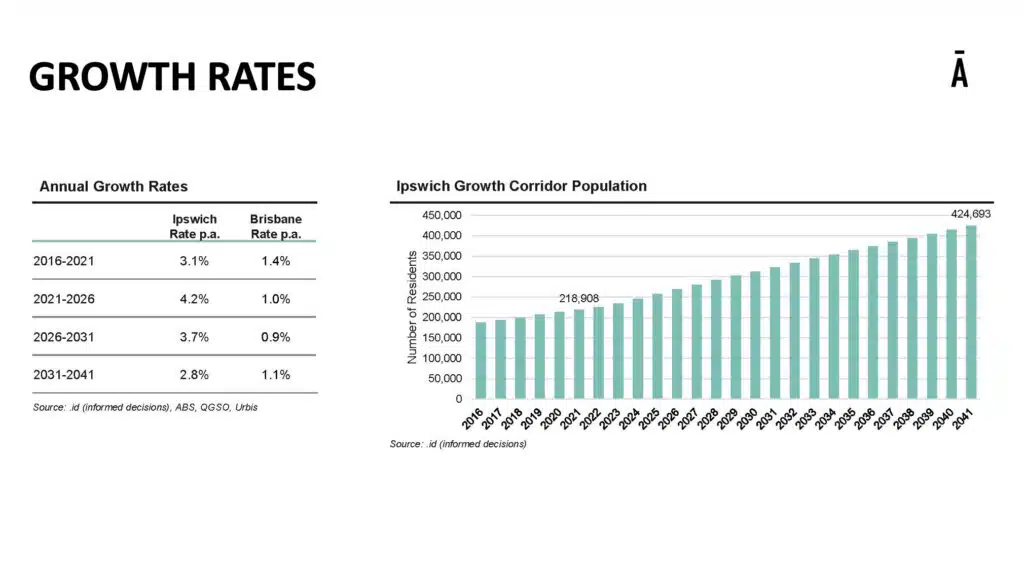 "As Ipswich continues to grow, the delivery of 100 new homes from this project will be most welcomed at a time of elevated demand. We thank the Azure team for showing their faith in Ipswich and look forward to the first residents moving in and enjoying the superb lifestyle that the people of Ipswich appreciate every day."
Munro by Azure is building on the success of similar projects undertaken by Azure across southeast Queensland.
Azure has an enviable record of project delivery which is enhanced by the company having its own construction arm, Azure Build.
Munro by Azure is being delivered in two stages, with the first stage comprising 70 terrace homes. The first stage is set for completion in the first quarter of 2025, while the second stage of 30 terraces will follow in the second quarter of 2025.
After completion, Azure will maintain its ties to the property by overseeing the management of Munro, ensuring that all shared amenities are maintained to the highest standard.
The company's extensive property management portfolio currently comprises more than 800 residences, which has laid the foundations for Azure's reputation as a true vertically integrated property group and one of the most experienced private developers in Queensland.