Brendan Nyst, Director, looks at the options available to recover debts
WORDS: PHOTOGRAPHY
Q. My client owes me money. Should I sue them to recover the debt?
A. Trying to recover a debt is one of the most frustrating elements of owning and operating a business, particularly for small business owners.
Usually, the smaller the debt the less likely one is to pursue it. With larger debts, threats of insolvency and court proceedings are fairly obvious options for a creditor. However, those options become less attractive when it comes to smaller debts.
Even for law firms that specialise in litigation, there is a significant time and cost impost that attaches to pursuing a claim through a court or tribunal. There's a reason they call it 'commercial' litigation – it must first and foremost be a smart commercial exercise.
Creditors should always weigh up the cost of litigation and the risks involved in that approach against the potential benefit of recovering the debt. Good litigators are very mindful of that balancing act. The last thing you want to be doing is throwing good money after bad.
There are really two steps in pursuing a debt through court proceedings. The first is proving the debt (i.e. obtaining the judgment), and the second is enforcing it against the debtor. You need to ensure the debtor is not an impecunious 'person of straw', but someone or some entity of substance.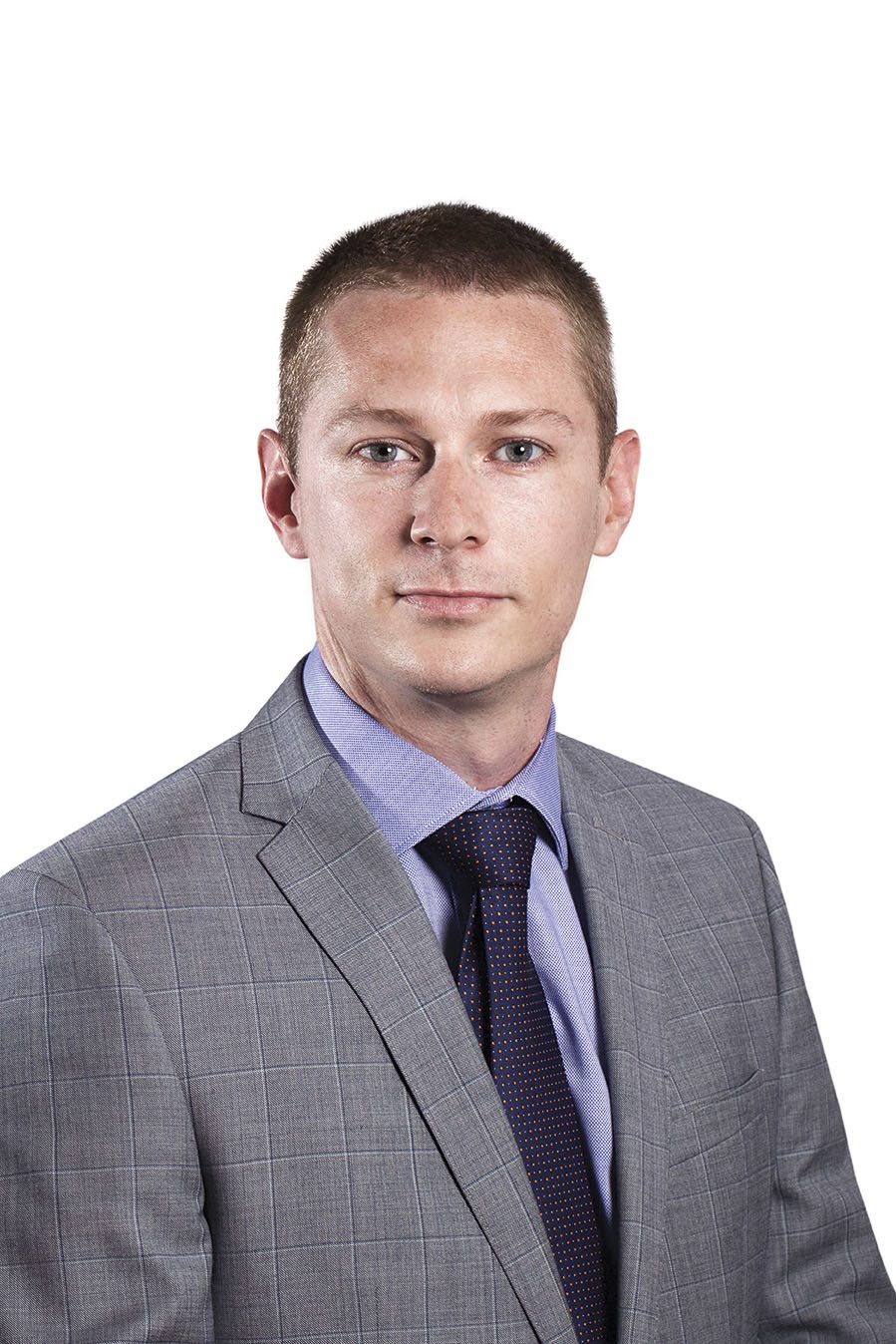 Due diligence aimed at answering some of the following questions can provide you with a good starting point to determine if the whole exercise is actually worthwhile.:
* Do they own property?
* What do they do for a living?
*Are they an ex-bankrupt?
* Are they a director or secretary of a company?
* Do they have their own shareholdings?
* If it's a corporation, is it a $2 company?
* How successful is their enterprise?
* Where do they operate from and do they hold commercial leases?
* Do they have a reason to want to avoid insolvency or bankruptcy?
Answering these questions will give you an immediate gauge on likely recovery. It may even give you some ideas on how you might put some effective practical pressure on your debtor in court proceedings, if and when you decide on that path.
In Queensland, if you are looking to sue someone for a debt of less than $25,000 you have the option of bringing proceedings in either the Magistrates Court or in the Queensland Civil and Administrative Tribunal (aka "QCAT"). To recover a small debt with very little to no expense, making an application to QCAT can be an attractive alternative. QCAT is generally a self-litigant jurisdiction, meaning that except in certain circumstances, parties cannot be represented by a lawyer at the hearing. Businesses and individuals can therefore advance their claim in a setting that is considered a level playing field. You won't be out-muscled by a debtor who can afford a good lawyer in circumstances where you can't. You can still seek legal advice on how to prepare your QCAT application and present your case, so that it is concise and easy to understand at the hearing, but ordinarily neither party can be represented by a lawyer at the hearing. QCAT is also a "no cost" jurisdiction, which means that even if your claim is ultimately unsuccessful, it is unlikely you will be ordered to pay your opponent's costs.
Keep in mind, QCAT may not always be the most attractive option for pursuing a debt. Those` businesses that can afford good legal representation will generally prefer proceeding in the Magistrates Court for a variety of reasons.
* Brendan Nyst, Director and Dispute Resolution Lawyer at Nyst Legal www.nystlegal.com.au