BOWLZILLA 2021 – Skateboarding rocks the Gold Coast
WORDS: Christian McEwen PHOTOGRAPHY Supplied
The best Australian Skateboarders grind it it out at Elanora skatepark over the weekend.
Bowlzilla now in its sixth year on the Gold Coast  showcasing the best bowl riders in the country  over the weekend.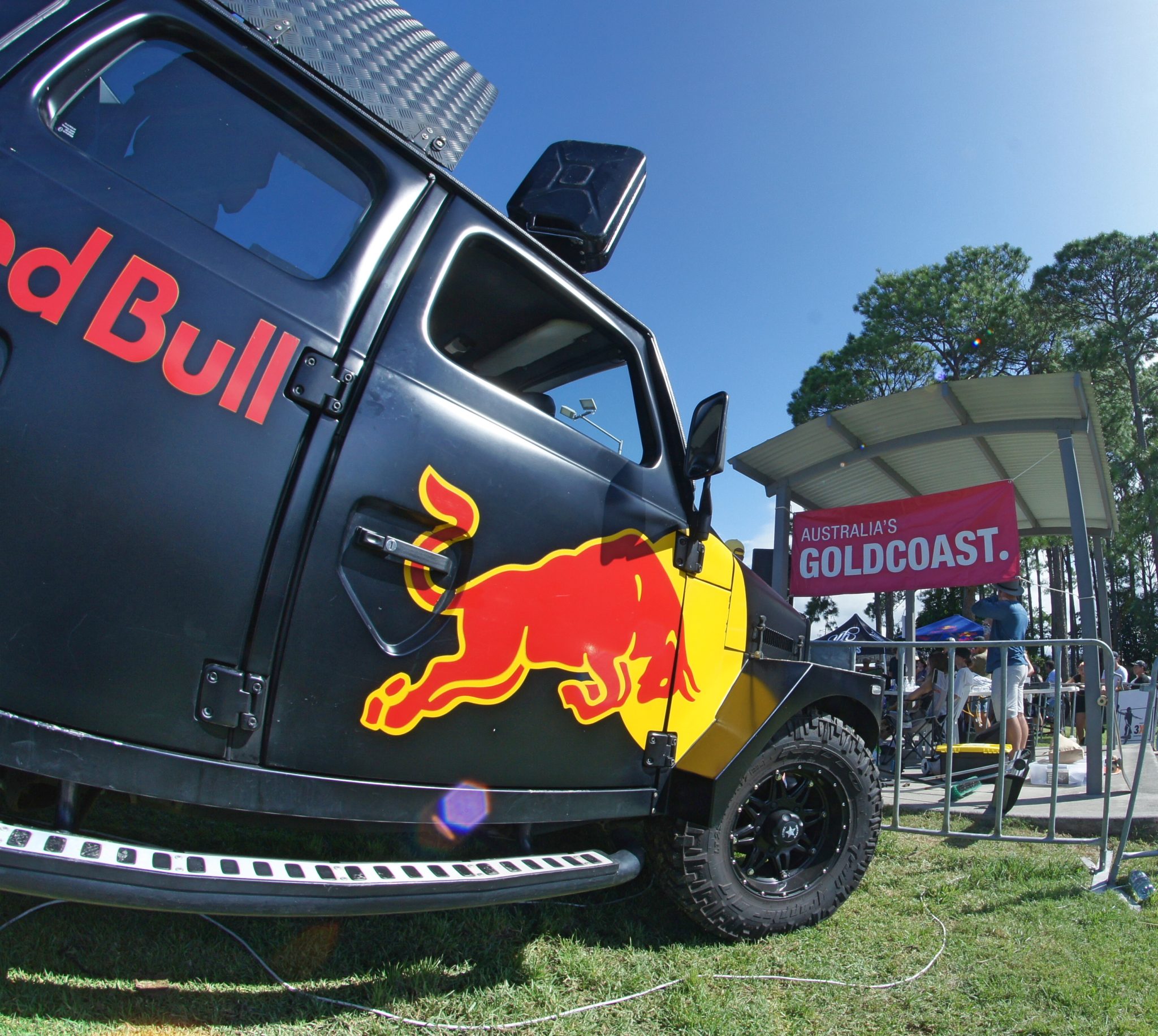 Due to international travel restrictions the event still went ahead. Usually an international event bringing the top skateboarders from around the world to compete.
This year saw the best talent Australia has to offer battle it out in the heat for victory. 
Bowlzilla founder –  Chad Ford was unable to attend due to being overseas but had organised the event remotely with great success.
"The amount of Australian skateboard talent was world class" – and was confident the event would be a success despite international competitors.
Kieran Woolley won the open division putting on a high velocity areal display wowing spectators and proving the Olympic Hopefull will be one to watch on the international scene in the future.
Under 16 final:
1st- Jake Thatcher
2nd-Freddie Arnold
3rd- Logan Graff
Open Womans:
1st- Ruby Tree
2nd- Tanier Meyers
3rd – Poppy Olsen
Open Mens:
1st- Kieran Woolley
2nd- Marley Rae
3rd- Shaun Boucher
Masters:
1st – Ian Davidson
2nd – Nick Heppenstall
3rd – Chris Enwright.