Botanical Bazaar Blooms Again!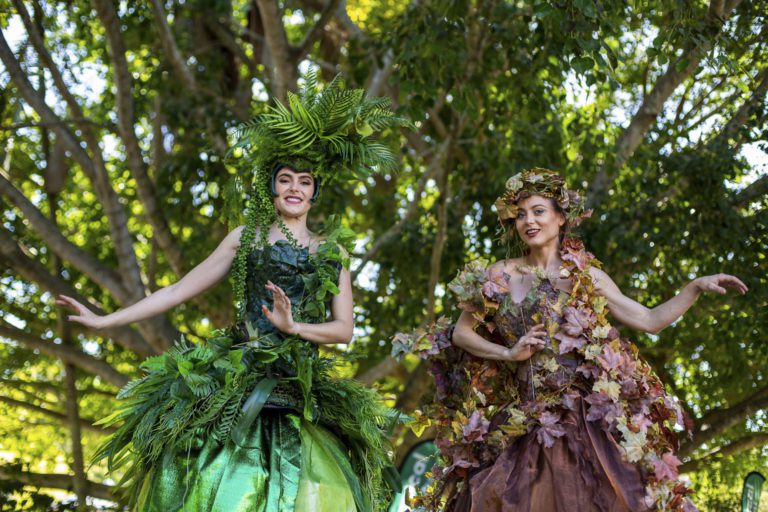 WORDS: Peta Wolff PHOTOGRAPHY Supplied
Beloved gardening festival Botanical Bazaar has announced its 2021 return, amidst an explosion in horticultural activity amongst Gold Coast residents.

Rotary Gold Coast and Councillor Peter Young – Div 5 are once again proud to present the Botanical Bazaar – the Gold Coast's premier Gardening and Sustainability Festival where naturally wild, urban gardeners and nature lovers connect – making this festival a truly community driven day, with all profits raised being directed to community causes such as domestic violence, homelessness, youth development and The Gold Coast Regional Botanic Gardens.
With thousands of backyard and balcony gardeners sprouting throughout the Gold Coast during the restrictions over the past year or so, the cancellation of the 2020 event, and residents craving social contact now more than ever, Botanical Bazaar organisers have extended the event to two days.
Held at the magnificent Country Paradise Parklands in Nerang, the event will be held on Saturday 31st July (11:30 – 17:30) and Sunday 1st August (09:00 – 16:00) and will cater to the needs of nature enthusiasts all over the Gold Coast.
According to Gold Coast Rotary Event organiser, David Baguley, the decision to increase the down-to-earth event to two days, was inspired by the recent surge in sales of gardening commodities across the country, with Australian nurseries struggling to keep up with the blossoming demand for both edible and ornamental plants.
"We feel there really is no better time to host a gardening event on the Gold Coast and keep community connections thriving," David said.
"Not only does gardening keep you physically fit, but it also gets you outdoors and allows you to appreciate the farming process of paddock to plate. Plus, you get the benefits of digging your hands into the earth and connecting with nature, which makes you feel alive!"
Of course, all necessary precautions will be taken by organisers to ensure that the event is safe for patrons, with the festival following the Government's COVID-19 requirements.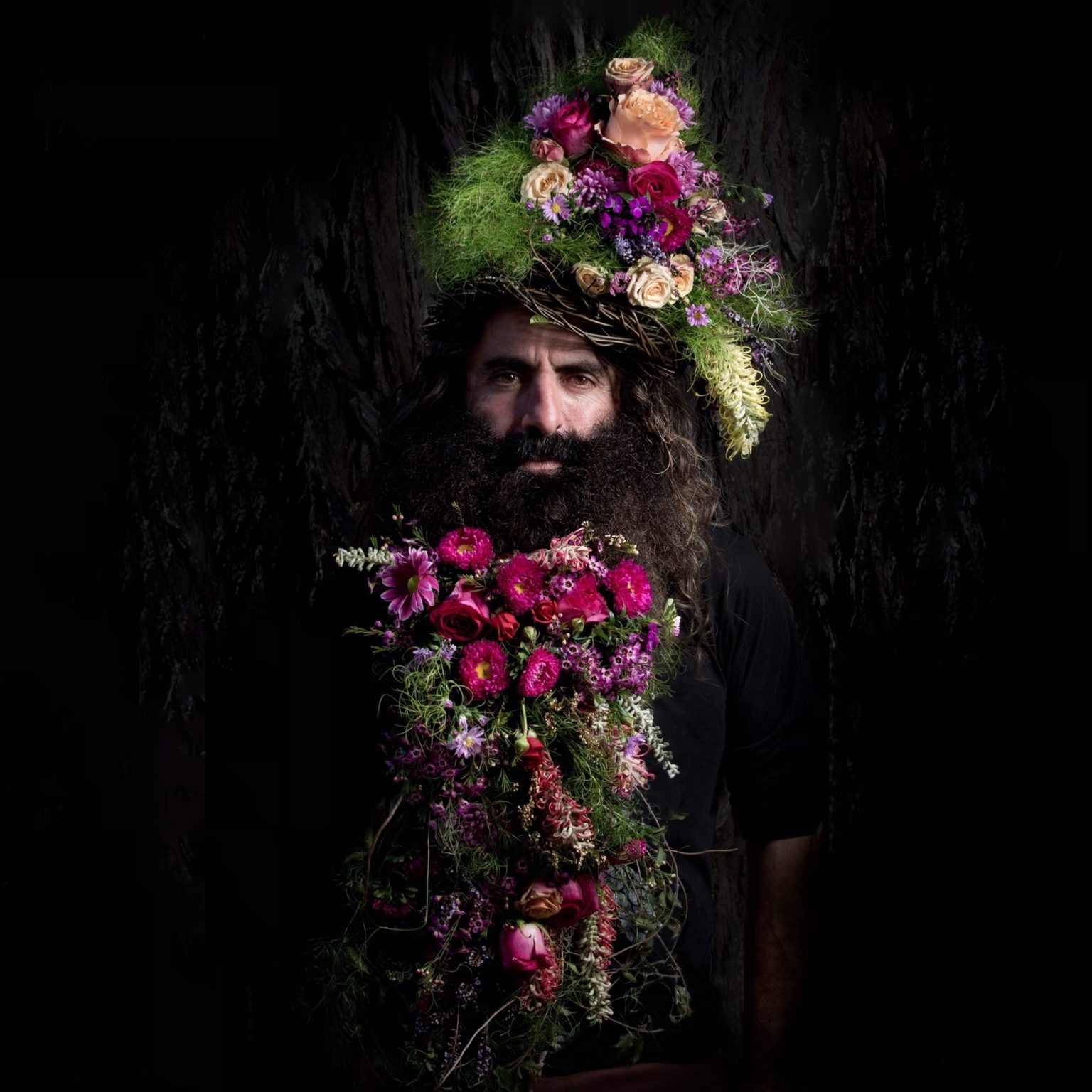 "We believe hosting an event to bring the community together in a safe, nurturing and relaxing environment is what is really needed right now," said David.
This year we're excited to have ABC Gardening Australia's Sophie Thomson, Jerry Coleby-Williams, and the much-loved friend of our festival, Costa Georgiadis – all speaking on the main stage. We have an amazing and diverse line-up of speakers on three stages this year with the program being released soon.
There will be over 80 green inspired exhibitors – plus celebrity gardener's talks, demonstrations, hands-on workshops, guided bush tucker walks, botanical art, community groups and plenty of kids' nature activities. Explore plant nurseries and landscape designers, shop for garden materials and tools, organic beauty products and even botanical homewares.  There really is something for everyone!
Workshops and demonstrations will give you the opportunity to learn from the experts on how to grow your own food, urban and small space gardening, how to create a habitat garden, how to live off-grid, composting, and more sustainable living concepts.  If growing edibles is your passion, then join in on a show and tell of exotic plants that are easy to grow, harvest and create surprising dishes.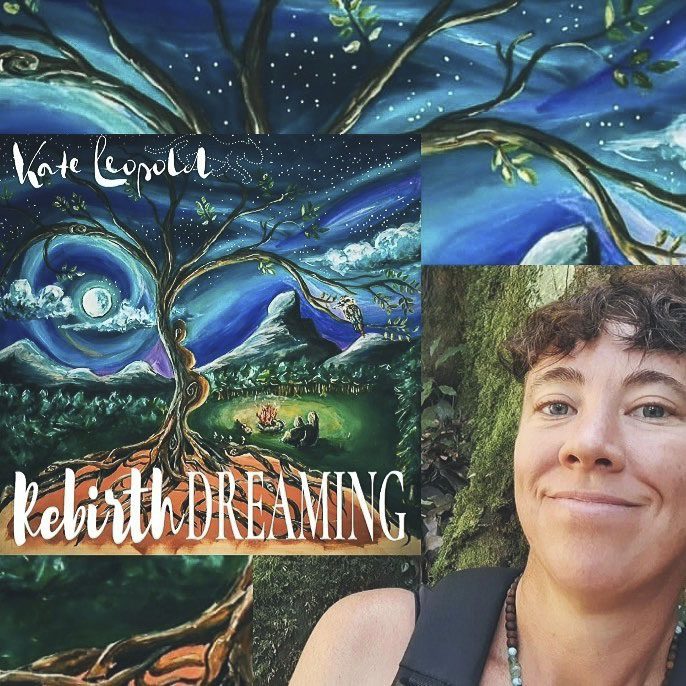 There will be lots of food and drink vendors to keep you fed and watered.  Speaking of water, make sure you bring your re-fillable water bottle with you!  We are a plastic free event and will have water filling stations throughout the venue.
Sit under The Musical Tree and enjoy live music and lots of entertainment.  On Saturday we are thrilled to welcome The Vegetable Plot – an Aria Award nominee using the power of music and storytelling to help kids fall in love with veggies, with earthy, "soilful" music that appeals to adults just as much as kids.  Sunday brings the welcome return of favourite local music artist Kate Leopold (& Treats).  There will also be buskers, stilt walkers and street entertainers.
The Kid's Hub is back as well this year, with a bunch of nature-inspired arts and crafts, magic pony rides and The Tiny Animal Farm.  Expect surprise visits from Captain Plastic, Little Bee's Secret Garden
AND a visit from the chicken dancing Costa the Garden Gnome!
Tickets are on sale now, with concession and family tickets also available.  Purchase before 7th July to go into the draw to win a $100 Bunnings Voucher!
Due to Covid restrictions, there are limited tickets available, and they must be pre-purchased online from www.botanicalbazaargc.com.au.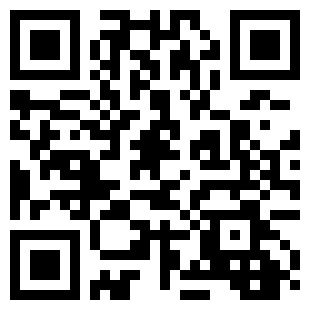 For more information on Botanical Bazaar:
Website               www.botanicalbazaargc.com.au
Email                     [email protected]
Facebook            https://www.facebook.com/botanicalbazaar