Best Kept Korean Beauty Secrets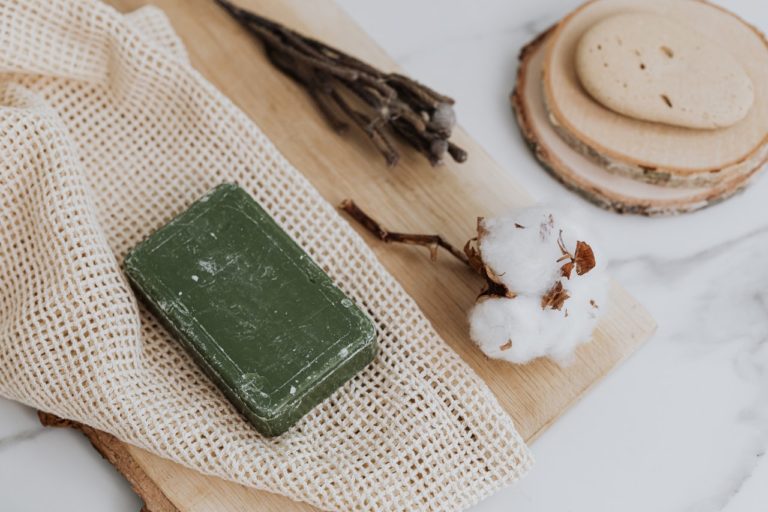 WORDS: Peter Minkoff PHOTOGRAPHY Supplied
If you're all about taking your skincare routine to a whole new level – look no further because you're in the right place! Here are the four best-kept Korean beauty secrets you should know about, so stay with us and keep on reading. Just check them out and find a way to incorporate them into your existing skincare routine. Enjoy!
Pimple patches are all the rage…
Even though Korean women are well known for their flawless, porcelain skin, the truth is that many of them still face nasty pimples every now and then. Since the Korean beauty industry is extremely advanced in every possible way, it shouldn't surprise you at all that their most prominent brands have invented a revolutionary skincare product called a pimple patch. This literally is a small patch you should stick on your pimple. The material in the patch will draw the foul stuff out of the blemish and suck it into the patch. This will result in a flatter and much calmer blemish, but without drying it out completely. Such a product will inevitably speed up the process of healing, which is a good enough reason to give it a try! 
… As well as deep cleansing before applying makeup
Did you know that many Korean ladies love to deep-cleanse their faces before applying makeup? That's right, and they claim that this is simply because cleansing is the best way to achieve a flawless complexion. No makeup product will look good on your face if you don't take proper care of your skin in the first place – that's a fact. This is exactly why cleansing is such an important step in a Korean skincare routine. It will remove dirt, bacteria, and excess oil from your face – all of which can lead to breakouts, dark spots, and even premature aging. Firstly, use cleansing tissues to get rid of stubborn impurities from your skin. Secondly, use an oil cleanser and massage it into your skin to remove oil-based impurities. Lastly, use cleansing foam to remove water-based impurities. Once that's done, your face is ready for makeup!
Add face oil to your foundation to boost hydration
Did you know that face oils are some of the most popular Korean skin care products these days? That's right, and the reasons for that are more than good! Even though a lot of ladies are afraid of using oils, thinking that these will make their skin extremely greasy, that doesn't have to be the case at all. Of course, it's crucial to find the right one for your skin type. Besides that, many Korean women swear by adding face oil to their foundation. This step will help your skin stay super moisturized, which is particularly important if you have dry skin. When you add a few drops of face oil, applying foundation will go much smoother, too, which is another benefit you shouldn't overlook. It will also make your skin look luminous, so give it a fair shot and you'll see what we were talking about!
Use sheet masks to target different skin issues
Last but certainly not least, sheet masks are another skincare essential Korean ladies love to use. Basically, sheet masks are face-shaped masks made from fiber. These are soaked in a moisturizing serum, and once you put them on your face, the sheet will act as a seal that prevents vital ingredients from evaporating. A sheet mask takes a short amount of time to work, so be sure to remove it from your face and throw it away after 15 minutes or so. Needless to say, these masks target different skin issues, so make sure to find one that perfectly suits your needs. There are sheet masks for revitalizing, hydration, and brightening, as well as for reducing wrinkles, blemishes, and acne. The most important thing is to listen to your skin and find a product that perfectly corresponds to its current condition. That's the key to success!
As you can tell, there are so many amazing Korean beauty secrets you can use to improve your skincare routine. If that's your top goal at the moment, just stick to our useful tips and you'll surely make it happen. It's a promise!