Amouage debuts a Romantic Odyssey with Renaissance Collection
WORDS: Nick Smart PHOTOGRAPHY Amouage Official
A new area in the company's history. The Renaissance Collection marks the birth of a key chapter in the brand's odyssey to paradise. Amouage's new collection features four alluring fragrances, Enclave, Crimson Rocks, Ashore and Meander, each depicting Amouage's romantic interpretation of encountering pure unadulterated joy.
Drawing inspiration from its home country, the Sultanate of Oman, these sophisticated blends of exquisitely contrasting scents are a liberating force of imagination created by internationally renowned perfumers including Domitille Michalon-Bertier (Crimson Rocks), Mackenzie Reilly (Ashore and Meander) and Julien Rasquinet (Enclave).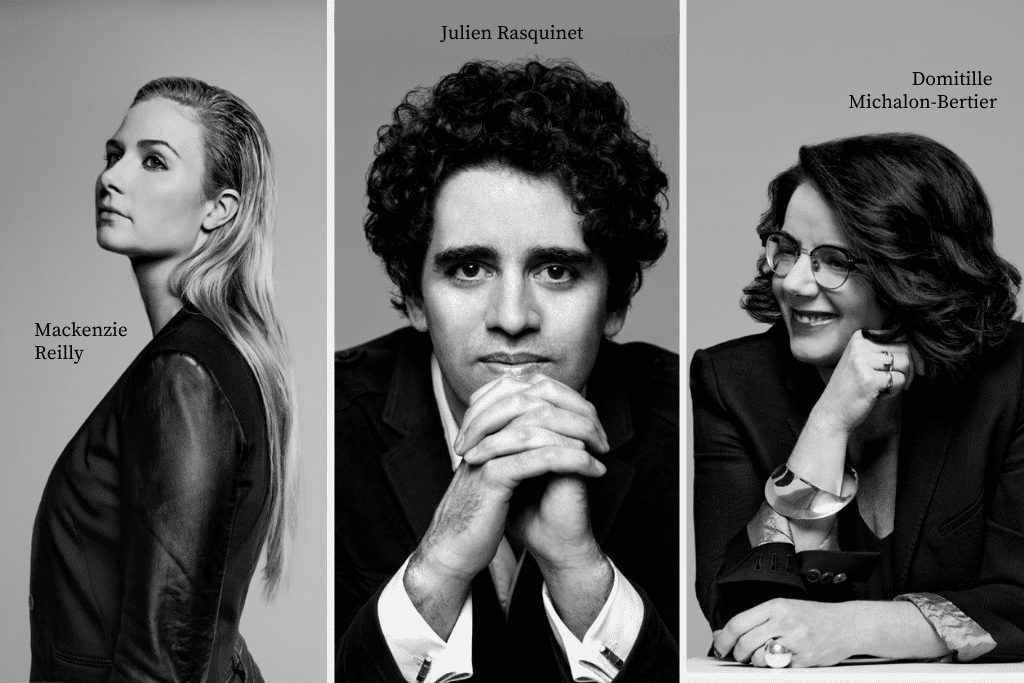 "Amouage is renowned for creating some of the most finely crafted perfumes in the world for over three decades. Continuing to build on this legacy, I want to take the brand on a quest. One that will see us explore new frontiers and discover new facets of the House," said Renaud Salmon, Amouage Chief Experience Officer.
ASHORE. "On the coast of Ras Al Jinz, mid-summer, when the sun is in the middle of the sky, Ashore, depicts a mirage of the senses". An intoxicatingly white floral fragrance of Jasmine, Ambergris and Sandalwood that offers an olfactive interpretation of the union of the sun, the sand and waves while the Cardamom and Turmeric recall the scent of spices from India. Shop Ashore at Libertine Parfumerie.
ENCLAVE. "When I created Enclave, my idea was to capture the very special light of the sun setting on the fjords of Musandam. This moment, completely out of time, conveys opposite feelings that I have extrapolated with contrasting ingredients – Julien Rasquinet, The Perfumer. Learn more about Enclave.
MEANDER. This fragrance explores the exhilarating feeling of happiness in a land of fog, lush green mountains and running streams. Amouage creatively translated the surreal fog using Frankincense and smoky Vetiver, the rich greens with Cypriol and Jonquille, while its caramel-coloured mud is brought to life with earthy Sandalwood, Carrot Heart and Orris root notes. Shop Meander at Libertine Parfumerie.
CRIMSON ROCKS. "While creating this fragrance, I was inspired by the crimson colour of the Rock Rose of Al Hajar and the shade of its mountains illuminated by the last rays of the April sun – Domitille Michalon-Bertier, The Perfumer. Discover Crimson Rocks.
You can also discover the whole Amouage Renaissance Collection with the Miniature Set which includes 4x10ml Crimson Rocks, Ashore, Meander and Enclave.
Credit photos. Amouage Official.