Amigos para Seimpre (Friends for Life)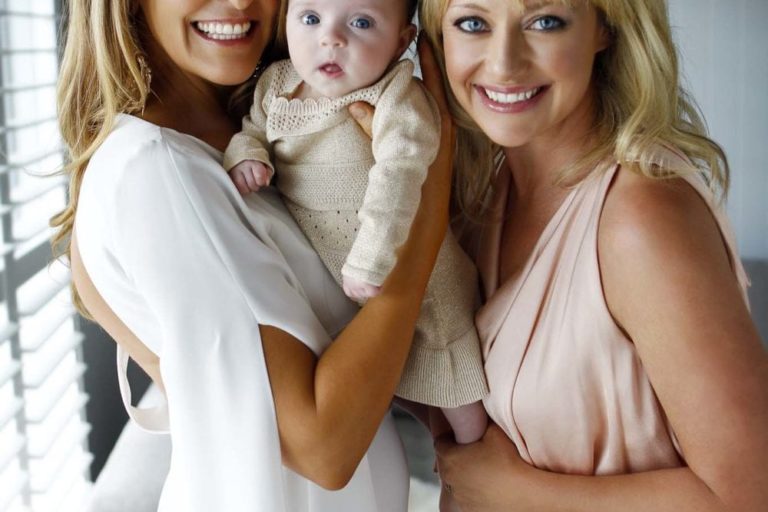 WORDS: PHOTOGRAPHY
Melanie Symons. She's a stable name in Australian households having been on our tv screens for 25 years. A career that kicked off in the studios of channel 10 Brisbane back in the early 1990's on a local kids show 'Footprints', then to Totally Wild, over the Channel 7 to take the reins of Saturday Disney and Ground Force, Qld Weekender, Sydney Weekender and The Great Southeast.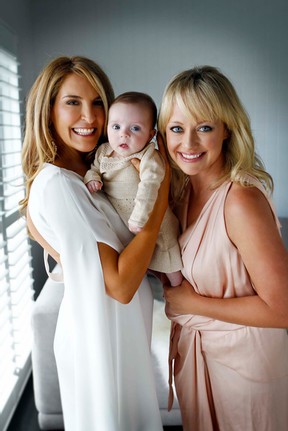 It's hard to think of a moment where Mel hasn't been part of our viewing lives. She has become a familiar face and friend to all Australians. But to me, Mel has become so much more. We have become family – literally! Let me take you back…
Western Brisbane 1985 (give or take) over the back fence of my childhood home, I hear the squeals of two sisters playing in the yard. Being one of four children and stuck in the middle at number three, the idea of someone new to play with was all too enticing and I stick my head through the fence palings. Yes – two sisters! A pot of gold!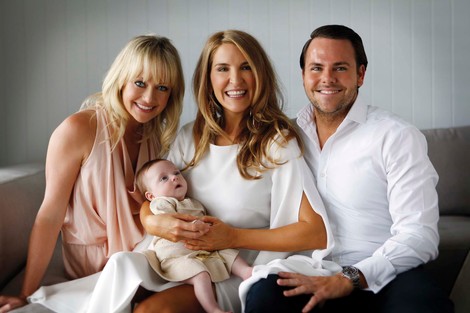 It turns out the older sister is the same age as mine and the younger is just a touch older than me.
Yes, Mel and I grew up together. Both our grandparents lived on the GC and we spent many a holiday hanging out. Our older sisters became BFF's and are still great friends to this day also.
As family friends, schoolmates through high school and then as work colleagues on Saturday Disney from 1998-2003. What a coincidence and how bloody lucky!
Since those golden Disney days, Mel and I have remained close. I've always described our relationship as more like sisters than friends.
I believe once you've known someone for almost your whole life, you pretty much are family.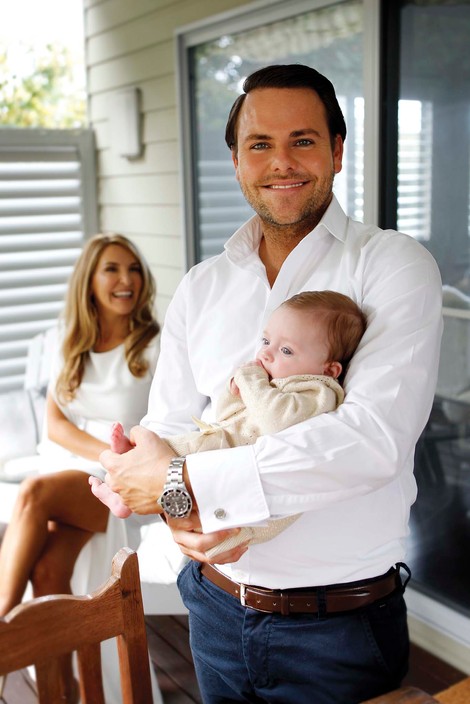 And now more so than ever before, because it seems whilst I always treasured our connection, it turns out my brother also had a strong bond with our old Nieghbour!
Thirty years later, Scott Lliff my little brother and Melanie Symons my next-door neighbor have had a baby!
MY niece Alexandra.
And I am one super proud Aunty, sister and friend.
Now for Mel's side of the story…

"I believe once you've known someone for almost your whole life, you pretty much are family" – Shelley
"I literally ended up with the boy next door!" – Mel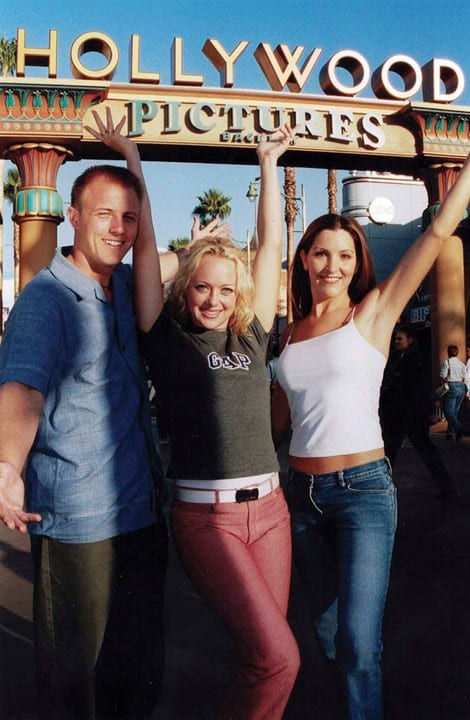 My oldest friend is my dearest – and her brother 'ain't' bad either!
Vivid blue eyes and a beautiful beaming face full of promise. This kid was going places I thought as my slightly younger friend Shelley would look up at me while we talked enthusiastically in the schoolyard or across the back fence.
Queensland was our backdrop, the first of many we would stand in front of together – on set and around the world hosting Saturday Disney. Little did I know in those days that my childhood friend would be there to share in the most exciting and poignant moments of my life and be a constant source of encouragement and inspiration. Or that our children would be cousins!
My friend needs no introduction but it was Shelley introducing me to Byron Bay by inviting me to house sit while she was down south filming "The Block" that instigated my sea change from Sydney. Falling in love with the place, and later her brother Scott, our lives are now forever entwined, though given our history and friendship I'm certain they always would have been!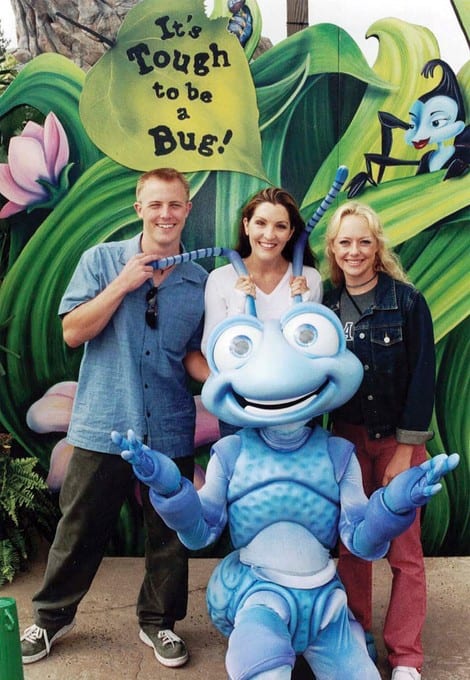 With all that Scott, Shelley and I have experienced, and however far away from our adjacent Brisbane homes our travels have taken us, we find ourselves together in Byron Bay – and I literally ended up with the boy next door!
Our beautiful daughter, Alexandra Penelope Maxwell arrived three months ago into a big doting family and ten older cousins!
Bring on Christmas celebrations xxoo.