Agence de Parfum ELYSEE COLLECTIVE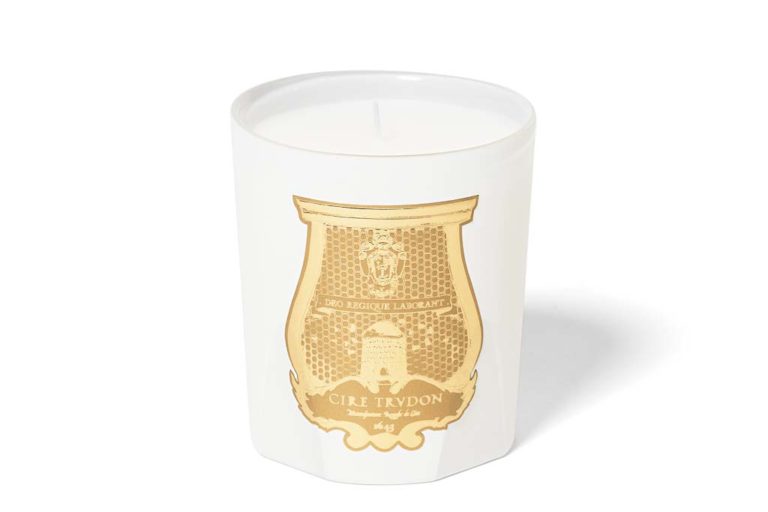 WORDS: PHOTOGRAPHY
The world of scent in winter welcomes the emergence of bold fragrances, warm and luxurious, crafted with opulent notes to create a sense of allure.
The perfect duo this season is Imitation Man and Imitation Woman by Amouage. Taking us on an olfactory odyssey of glamour and grit, the Andy Warhol-inspired collection heroes captivating florals and a heady mix of luxurious tones to create mystery and extravagance. The His and Her fragrances are the epitome of luxury, and are for the those who choose to make a statement with their desired scent.
For evenings in winter, look no further than Juliette Has A Gun's Moscow Mule, crafted to evoke the vibrations and euphoria of the famous Moscow Mule cocktail. A fresh and exhilarating composition with ginger, a known aphrodisiac, the woody citrus scent is perfect for the fearless and uninhibited female, who laughs at convention and brings a toast to life.
For those seeking to go against convention, choose 1927, the latest scent by British perfumer Floris. With vibrant notes of bergamot and lime, this is for the woman who chases the sun, irresistibly fresh yet intriguingly complex at the same time.
Not just about personal scent, winter is also the perfect time to embrace the romanticism of candles to create a warm and ambient home environment for nights spent indoors. Bring colour to your candle collection with SIX, the latest limited edition candle by Cire Trudon. It's a playful departure from the classical range, with the whimsical white floral scent burning in white glass adorned with colourful emblems.
Cire Trudon SIX candle (270g) $135, Juliette Has A Gun Moscow Mule (100ml) $199, Amouage Imitation Man (100ml) $399, Amouage Imitation Woman (100ml) $399, Floris 1927 (100ml) $199