WORDS: Michael Jacobson PHOTOGRAPHY Supplied
Transforming Tomorrow: Michael Metcalfe
Community need, family experience and the willingness to take a risk have all contributed to the success and growth of Kynd, the platform for NDIS and disability support founded on the Gold Coast by Southern Cross University graduate Michael Metcalfe.
MICHAEL Metcalfe describes Kynd as the pebble in the pond. And he remembers vividly the moment he knew that its ripple effect could, and would, change people's lives for the better.
A graduate of Southern Cross University's MBA program, Michael is the founder and CEO of Kynd, an award-winning, Gold Coast-based online platform that matches National Disability Insurance Scheme (NDIS) participants with the right disability support workers. Launched in 2017, Kynd is an empathetic, bespoke service that gives people greater choice, freedom and control.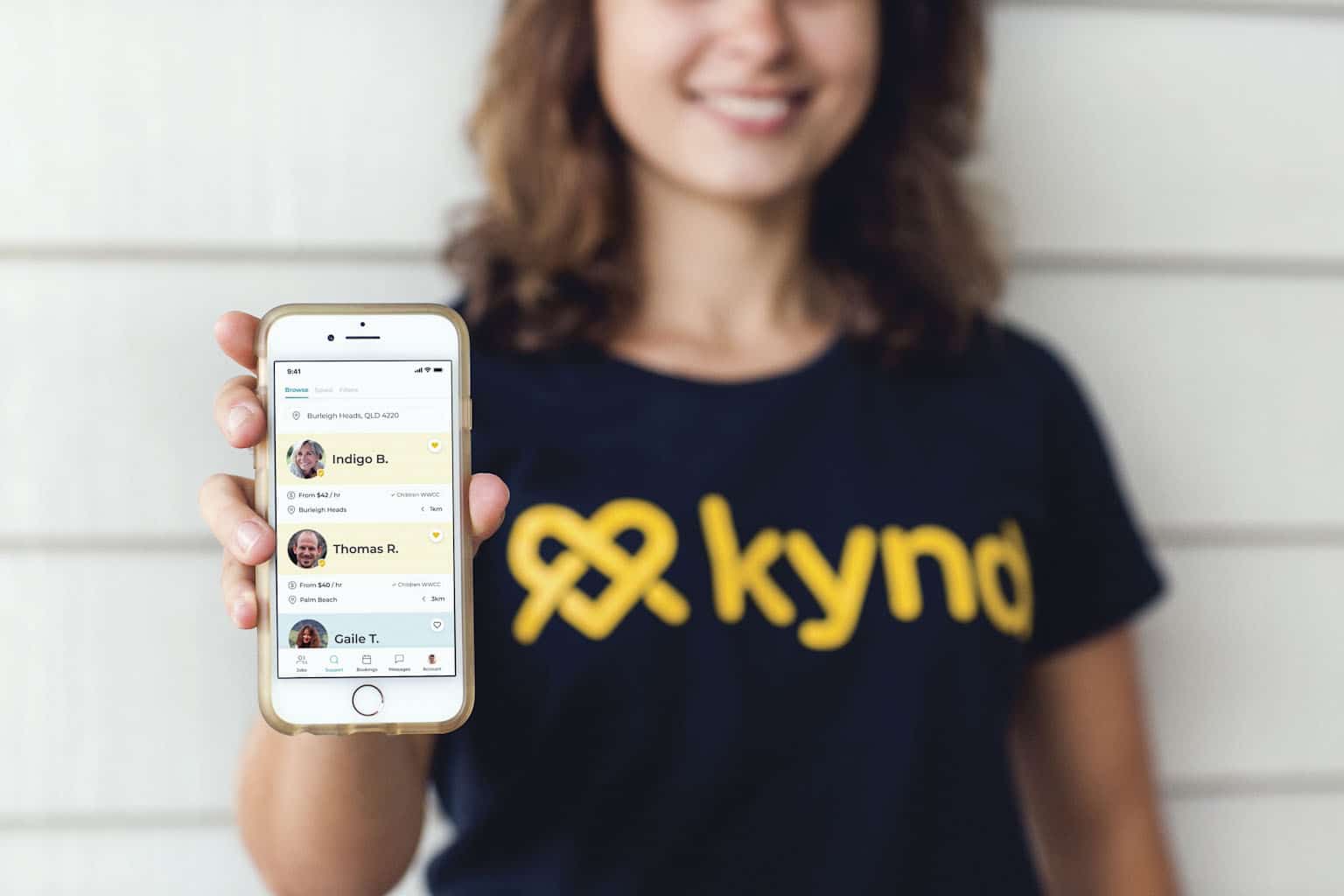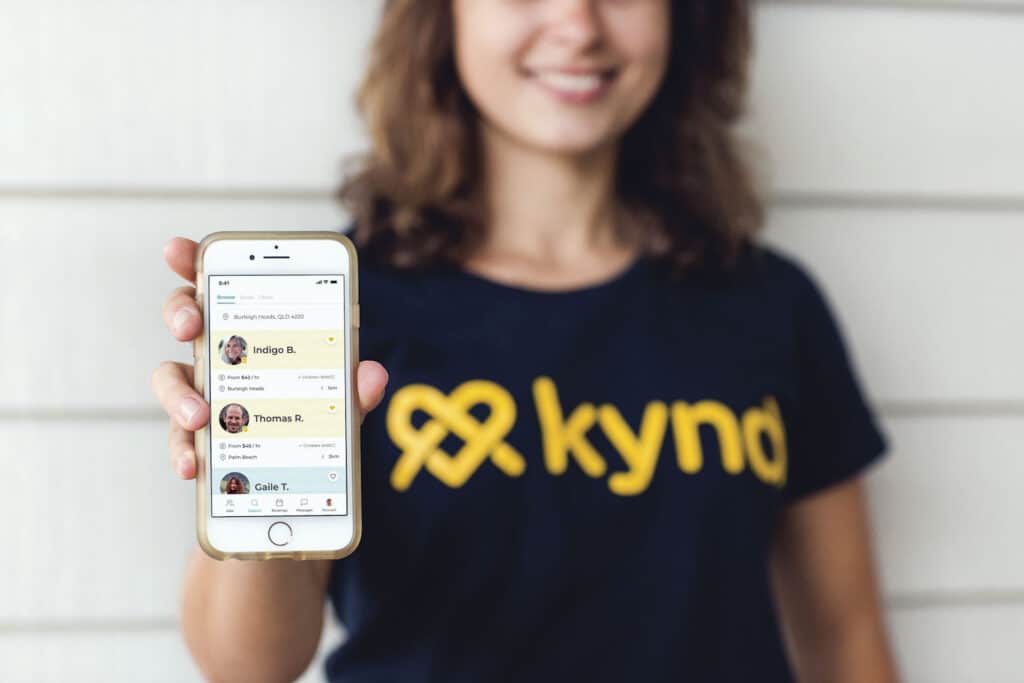 "Kynd's first NDIS participant was from Boonah and she desperately wanted a disability support worker who shared her love of horses," Michael says. "She found the right person on our just-released app and we helped bring them together. That was the start. We immediately saw it could work. It showed us that by truly focusing on an individual – holistically, not just their physical needs – you can make an incredibly positive difference in someone's life.
"That type of thinking was also very much part of my Masters at Southern Cross University. I graduated with an MBA in Hotel and Tourism and Management in 2006 and one of the biggest things I took from it was the notion that this was more than just a qualification enabling me to pursue my own aspirations. It also conveyed a belief in the broader good that business can do for people. I like to think Kynd reflects that reality."
It was the alarming reality of the disability support system in Australia that inspired Kynd.
"Through the experiences of my own family, friends and their families, I saw the traditional aged care and disability sectors in action – with all their crazy complexities, confusions and frustrations," Michael says.
"It was like a punch in the face. Too often, daily life was a bitter grind for support workers and the people needing support services. I talked to hundreds of people, families and support workers and I couldn't believe how most services worked. I didn't want that for my family – or anyone's family.
"The system was broken, and in many ways it still is. That touches every family. The more I heard, the more the need for a better way became clear. Kynd was born there."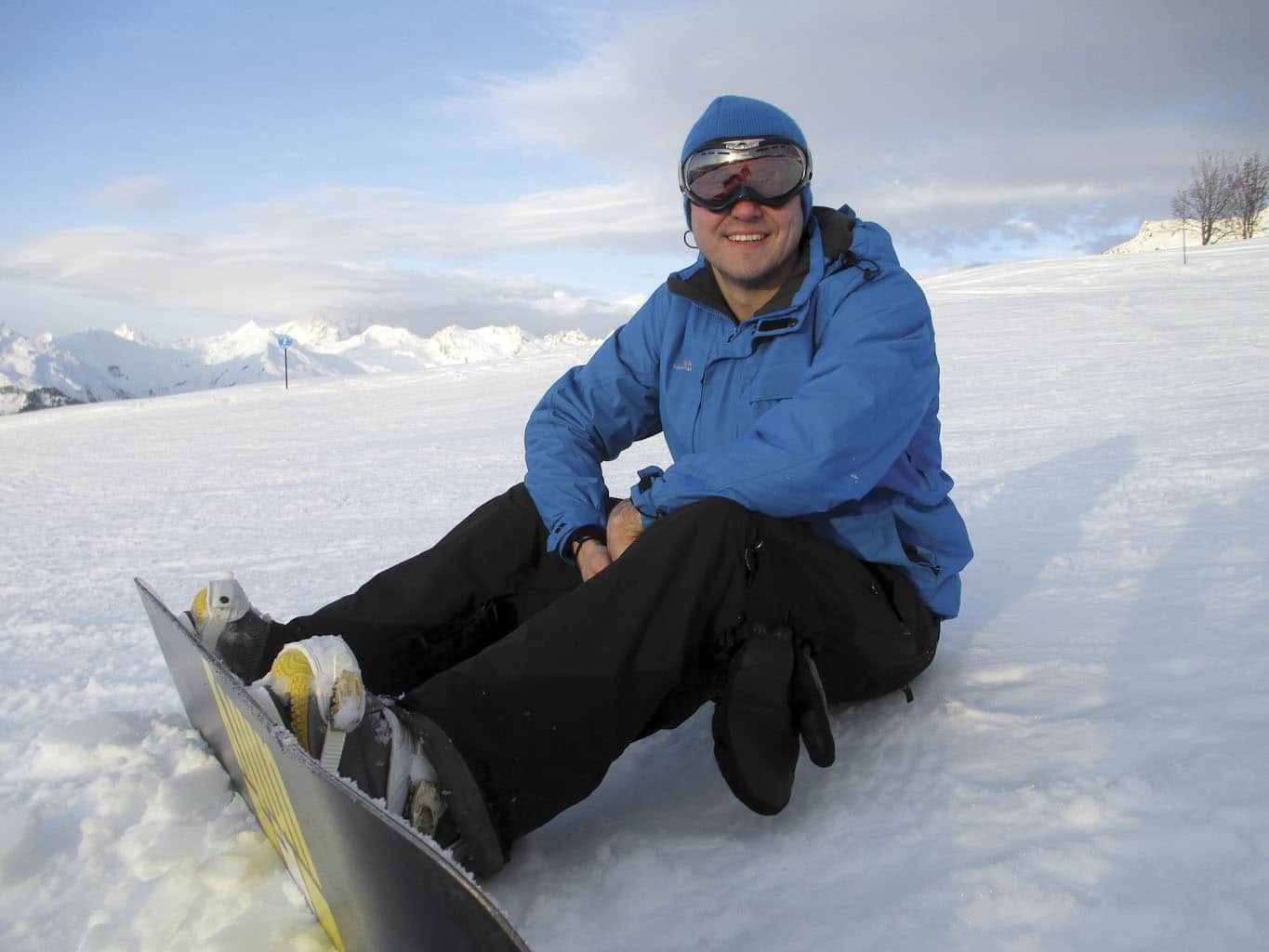 Risk and reward
From a purely pragmatic business perspective, Michael knew he was taking a risk. Still, it's not as if that was anything new. Risk has informed so much of what he has done in life.
It was risk that in 2000 took Michael to the ski slopes of Colorado where, with just three days of experience, he landed a job as a snowboard instructor – making downhill runs by day, running events by night and finding time where he could to complete a Queensland University of Technology business degree.
Risk, too, that six years later saw him grasp an opportunity that surely does not come the way of many 24-year-olds – to become Shipboard HR Manager for an international cruise company. Based in Florida, the ensuing 15 months found Michael sailing to Alaska, the Caribbean and South America in a role he says was like managing a United Nations debate with 50 crew nationalities every day.
When the time came to trade blue ocean for blue sky, Michael returned to Australia in 2008 as a Service Brand Specialist for Virgin Blue, then readying to launch Virgin Australia internationally.
"I was on the inaugural BNE to LAX Virgin flight with Sir Richard Branson – a once-in-a-lifetime experience" Michael says. "Risk and reward in one bloke. I gained a lot from his take on using energy to turn belief into reality, team habits into culture and inspiring people to join the journey."
Michael's next venture really put his MBA to work, as well as his own capital: "Because of my interest and experience on the ski slopes and in alpine hospitality, I knew there was an opportunity in the highly fragmented, independent European winter hotel sector."
Indeed there was. Despite launching Snotels Alpine Hotels slap-bang in the middle of the Global Financial Crisis, the next four years saw Snotels grow into a network collection of 30 hotels in 21 ski resorts in six countries. It was a truly wild entrepreneurial ride that eventually succumbed to seasonality. When it did, it was time for Michael and his wife Hayley to head home to Australia.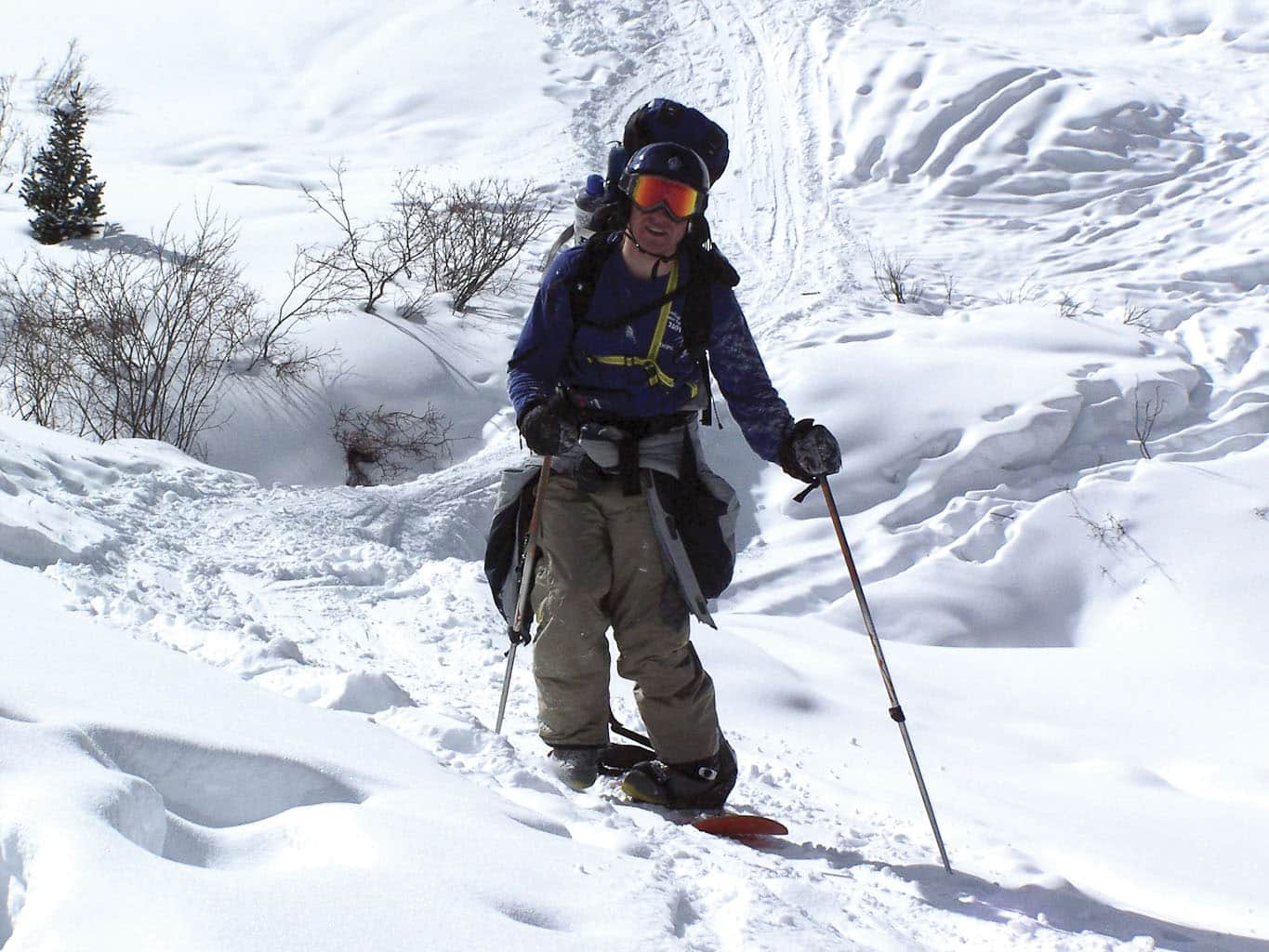 A big believer in the adage 'nothing ventured, nothing gained', Michael's next move was as a globetrotting freelance management consultant for hotel and resort investors and developers.
"I loved the adventure of it," he says. "I was living in Burleigh, travelling the world, building concepts and experiences for different people and cultures. Saudi Arabia, Thailand, Switzerland, Croatia, Belarus, USA, England, the UAE and more. While I loved it, I felt something changing. The thing I love most is creating experiences and memories for people. I wanted something more personal, more fulfilling, something with an impact that was human, needed and also scalable."
Challenge and belief
Since launching in 2017, the kynd.com.au platform has addressed human needs and created a growing community across Australia. Solely focused on the NDIS space, Kynd has won several industry and business awards – including the 2018 Optus Future Maker for social impact – and has secured numerous NDIS, Queensland and Australian Government innovation grants. Add significant investment rounds during 2019 and again in 2021 and Kynd has been able to grow its team, platform and capability – even in the face of the global pandemic.
"It's the belief in something that drives you. Struggle and challenge inform success. We learn more when things are difficult because you must be even more committed. It is why I am so proud of our team, who stepped up to challenges and never lost sight of what we do or why we do it.
"I've always loved challenges," Michael says. "I've always known that I'll only have one life and I have to make each chapter count. And luckily, I've always been supported by mentors and family."