World class line up of entrepreneurs to speak at Somerset College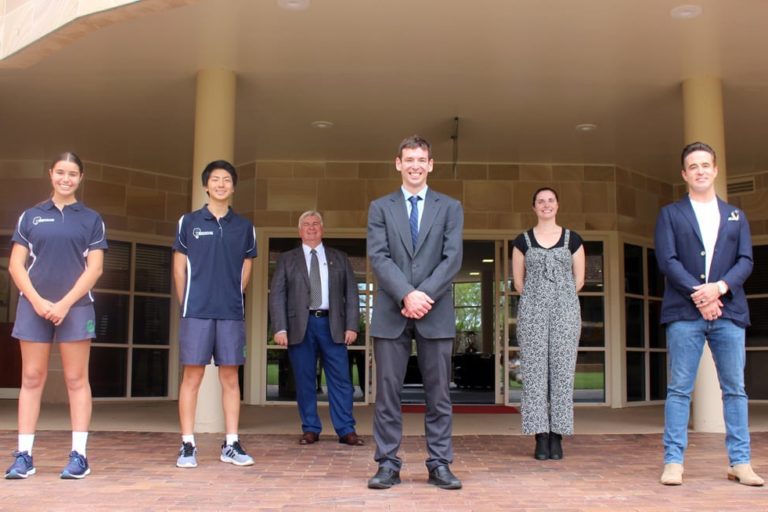 WORDS: Kylie Perrett PHOTOGRAPHY Supplied
Tuesday 13 October kicks off the fourth annual two-day Somerset College Celebration of Entrepreneurship, headlined by a high calibre line up of guest entrepreneurs whose impact has been felt around the world.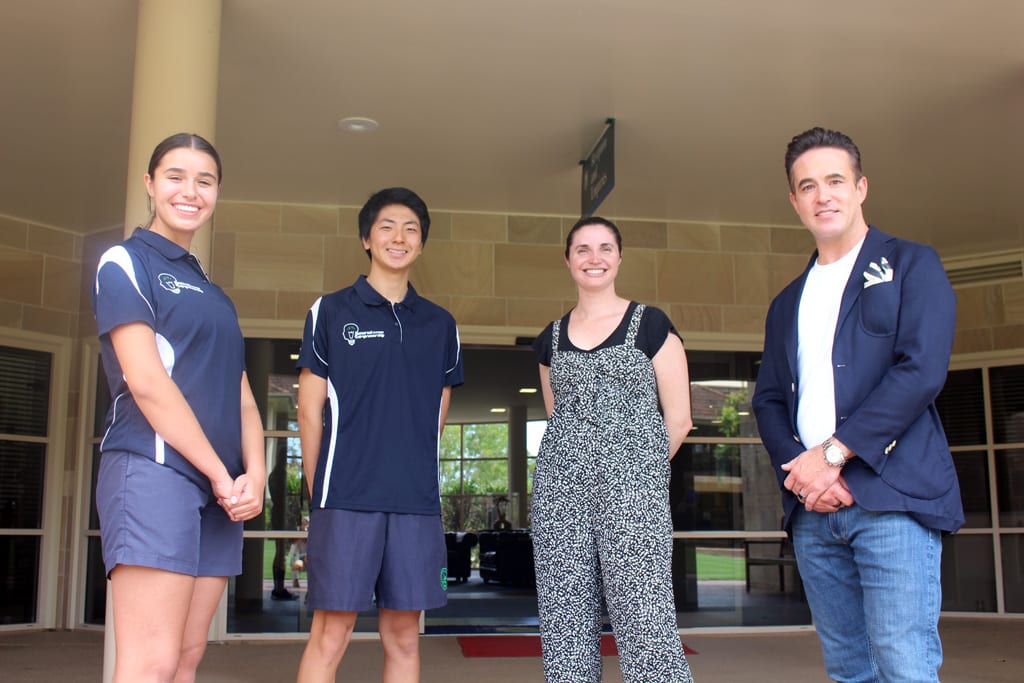 Last year selling over 12,000 tickets, the Celebration of Entrepreneurship will again deliver a comprehensive programme supporting the development of entrepreneurial skills and understanding among the student cohort and broader community.
Director of Somerset College Celebration of Entrepreneurship, Dane Oman, is delighted by the overall response to the event following its inception in 2017.
Mr Oman said, "The Celebration of Entrepreneurship stemmed from a need to help change the attitudes of parents and students toward entrepreneurship.
"It's not that university is the wrong option, but about understanding that even doctors, lawyers and other professionals aren't working in the world in a traditional sense anymore.
"Entrepreneurship is about new ways of thinking, and people are crying out for more information," said Mr Oman.
Ticketholders will hear first-hand insights into the successes and failures of businesspeople including Somerset alumni such as Megan Ziems, creator of global empire Grace Loves Lace.
Ms Ziems said," I think it's very important to attract and connect with students in this way so that they can see the opportunity that lies ahead and that the world really is their oyster.
"It's important to show them that although they see a lot of negative things going on in the world, there has never been a time where there is more opportunity and accessibility to whatever it is they want to do.
"My goal is for students, who may not be the most academic or simply may not know what it is they want to do after school, to see that they can do so much outside of the conventional careers," said Ms Ziems.The Somerset College Celebration of Entrepreneurship initiative provides students with expanded networks, knowledge and hands-on experiences that will help them launch their own ventures.
Keynote speakers also include Chief Executive Officer of Village Roadshow, Clark Kirby; and Baden U'Ren, Head of Entrepreneurship at Bond University.
Mr Kirby said he was delighted to be presenting at the Somerset Celebration of Entrepreneurship festival.
"This is a wonderful opportunity and I am really looking forward to sharing my personal journey, lessons learnt and challenges faced throughout my career so far.
"At Village Roadshow Theme Parks, we are proud of our role in the community and through opportunities such as this we are able to engage and hopefully inspire the next generation of entrepreneurs here on the Gold Coast," said Mr Kirby.
Mr U'Ren said, "Australia needs to become an entrepreneurial country, not just a lucky one and Somerset College is leading the way in championing the adoption of entrepreneurial education for our youth.
"The Celebration of Entrepreneurship brings all parties together to share best practice and legitimise an entrepreneurial graduate outcome for the students. It keeps getting bigger and better every year!"
Conversational panels and keynote speakers will share their wealth of knowledge during almost 20 highly stimulating and engaging sessions across the two-day event.
Ticket availability for the 2020 Celebration of Entrepreneurship has been significantly restricted due to COVID-19.
While predominantly being shared exclusively with students and ticketholders face-to-face at Somerset College, highlights of live coverage will this year be streamed via Facebook Live @somersetcelebrationofentrepreneurship thanks to festival sponsor, Bond University.
Full list of speakers, programme and ticketing information can be found at https://www.somerset.qld.edu.au/celebration-of-entrepreneurship/
Established in 1983, Somerset College fosters learning through a diverse
range of experiences. Located in Mudgeeraba on the Gold Coast, it is a
co-educational day school from Pre-Prep to Year 12.