Top Australian Interior Design Trends for 2022
WORDS: Diana Smith PHOTOGRAPHY Supplied
Planning a nice little remodel of your home? Or maybe you just want to keep up with trends to show off in front of your friends? No matter what it is, being up-to-date with interior design trends is a must, especially now that they change so quickly. It's true that trends come and go in a blink of an eye, but the following ones will definitely stick in Australia, at least for this year:
Connecting with nature
We're all craving nature and connection with Mother Earth, especially after two years of quarantines and lockdowns. Today, we want to enjoy nature so much that we welcomed it into our homes. So-called biophilic design deepens the connection with nature and treats us to beautiful natural sights even when we're at home resting, cooking, playing and workings. To include a touch of biophilia in your home, allow plenty of natural light and air inside. Also, don't hesitate to decorate and furnish your space with raw wood and stone which go perfectly with indoor plants and crisp foliage.
Handmade decorations
Due to the complicated situation all over the world, shipping international pieces is more expensive than ever, and they take forever to arrive in Australia. Therefore, this is the perfect opportunity to fill your home with local handmade art and support Australian designers, artisans and trendsetters. Local artists are gaining great momentum (it was about time) and you can make your home unique by embracing their timeless creations. 2022 will be all about investing in decoration and art that will be treasured for life and passed down to future generations.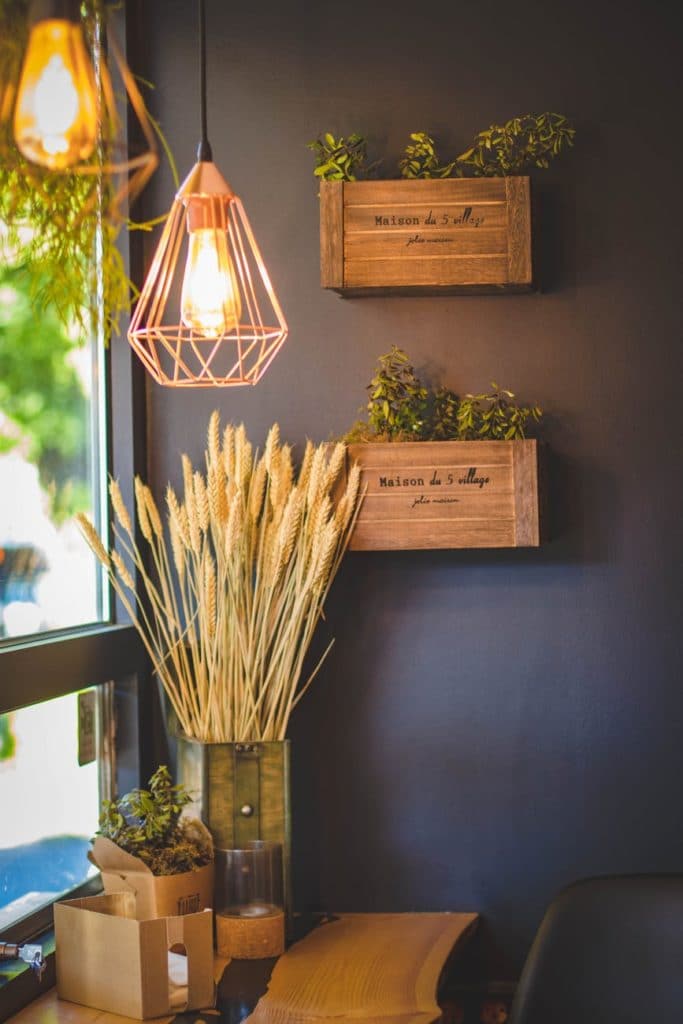 Stripes and checks everywhere
Lines, stripes and checks started being popular in 2021, but this year, they've been really going strong. These geometric patterns are great for bringing order to our lives—something many of us lack right now. And this bold trend is surprisingly easy to incorporate into every interior. You can start from your walls and ceilings. If you find experienced painters in Bondi, they can give your home a fresh new coat of paint and even handle some more complicated tasks like painting stripes on your statement wall or ceilings. Just make sure to hire experts who know how not only how to execute painting but also to create an amazing palette for your home. If you don't want to paint your walls, you can find rugs, pillows, artwork and even furniture in contemporary stripes, checks and lines.
A touch of retro
If you're yearning for that lovely 70s aesthetic, you're in luck, because all things retro are popular again. Think rattan furniture, bold patterns, Boho hanging chairs and statement tables. Retro trends are all very charming, unique and interesting, and your interior can always look fresh if you just mix some old with the new. Integrate a few retro elements in your contemporary space and you'll get a nice introduction to retro design.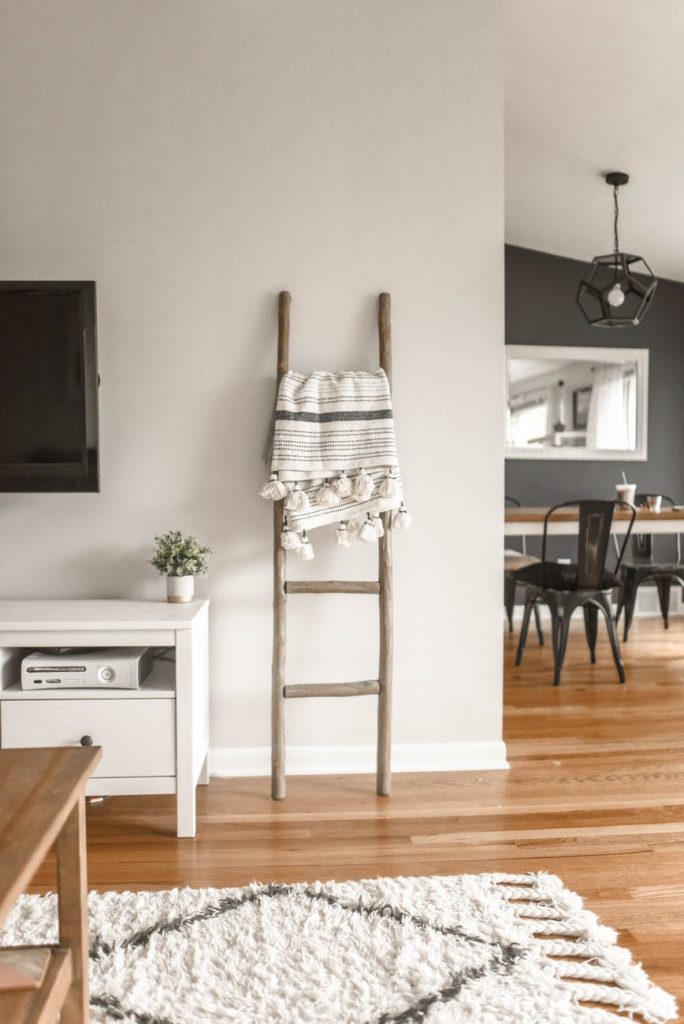 Oversized lamps
Once upon a time, the only focal item in a home was that one accent wall, but those days are behind us. In 2022, your focal point role can be dedicated to oversized statement lamps. And don't play small—place multiple large lamps all over your home, focusing on end tables and bedside tables of course. A statement lamp on a kitchen bench is also a fun addition that will add interest to your island. When it comes to your living room, you can also go big with lamps, but don't neglect your entrance console table either—a statement lamp in a hallway can leave a tremendous first impression. If you're renting, this is the perfect trend for you because you can easily bring your lamp with you when you move out.
Curvy furniture
The last few years were all about sharp lines, but now, we need the softness and comfort of curvy furniture and elements. From big design names to independent artists, all of them incorporate curves and soft lines into their new products. No matter if you choose soft curves for a new sofa, chair or table, or want to add some arched architectural features, curvy lines will add fluidity, relaxation and peace to your space, while also boosting its personality.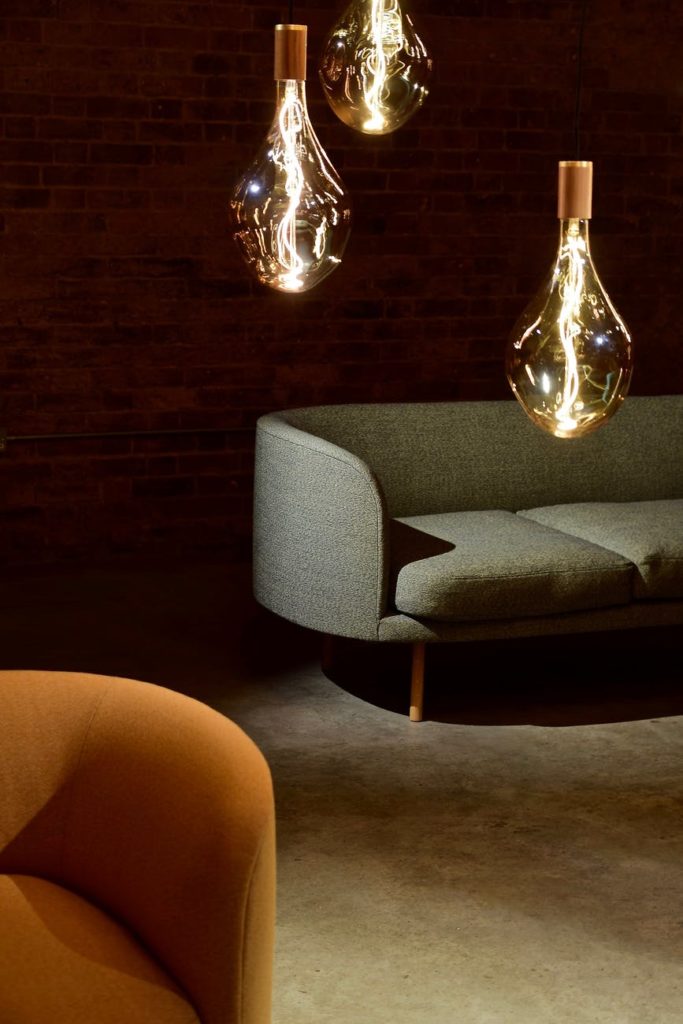 Travertine vs. marble
One of the biggest trends in Australia that this list can't go without is travertine. This sturdy material is often used as a marble alternative, but you don't have to choose between these two—they can work hand-in-hand in your space. When compared to other stones, travertine looks very warm and cosy, while also being durable and affordable. Thanks to its durability, you'll see travertine used in flooring across Australia, but also in furniture pieces like coffee tables, side tables, shelving, etc. Smaller decorative objects like vases and trays are a great introduction to travertine in interior design.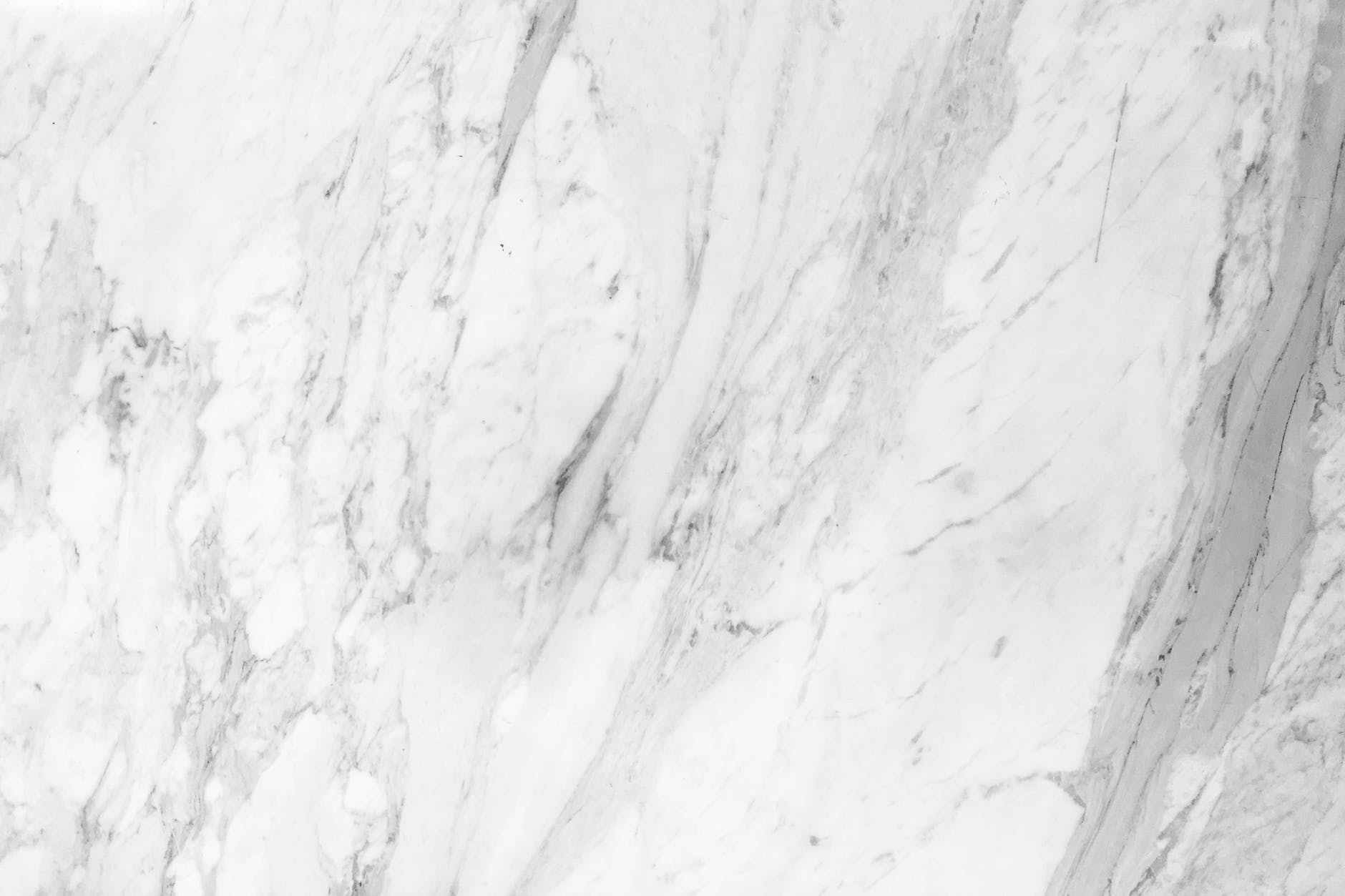 Keep these top trends in mind when decorating your home and you'll not only have a trendy space but a home filled with comfort, relaxation, charm and a bold personality that matches yours.