Ticket sales set to soar for Pacific Airshow Gold Coast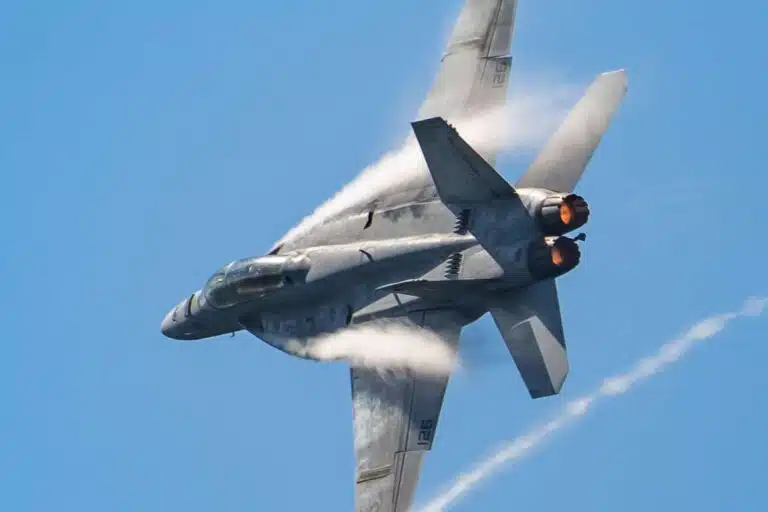 WORDS: Deanna Nott PHOTOGRAPHY Supplied
Get Ready For Take Off! On Sale 1 February
Organisers of Pacific Airshow have announced tickets for the inaugural Gold Coast event will be released on 1 February.
After attracting more than three million people to its recent American spectacular and winning the 2022 United States Air Force Airshow of the Year, the three-day Gold Coast extravaganza will soar above Surfers Paradise from 18 to 20 August 2023.
Event visionary Kevin Elliott, owner of Pacific Airshow and CEO of Code Four, said, "The wait is over. We announced the dates for our first Gold Coast event earlier this year and now people wanting a truly unique experience can plan their airshow party with tickets going on sale 1 February. It has taken time to ensure we are delivering a world class event and now we are ready!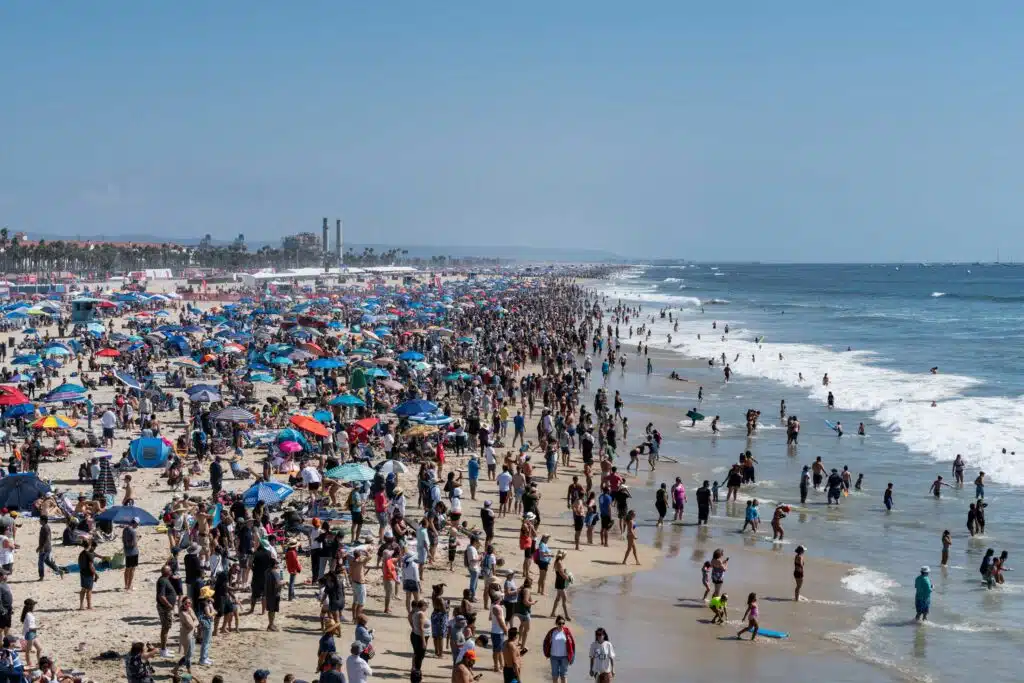 "There is something for everyone. If you want a private cabana to enjoy with friends, we have them. If you prefer to relax on the beach with your family and enjoy the sky show while taking a dip – a Family ticket is for you. For those who want the ultimate high-end experience, you can spoil yourself or treat your business clients with fully catered VIP corporate chalets and premium cuisine.
"A three-day ticket to the show centre will give you the ultimate experience where you can really capture, absorb and enjoy the experience with premium views, an awesome commentary and fantastic choreographed music.
Gold Coast Mayor Tom Tate is equally excited!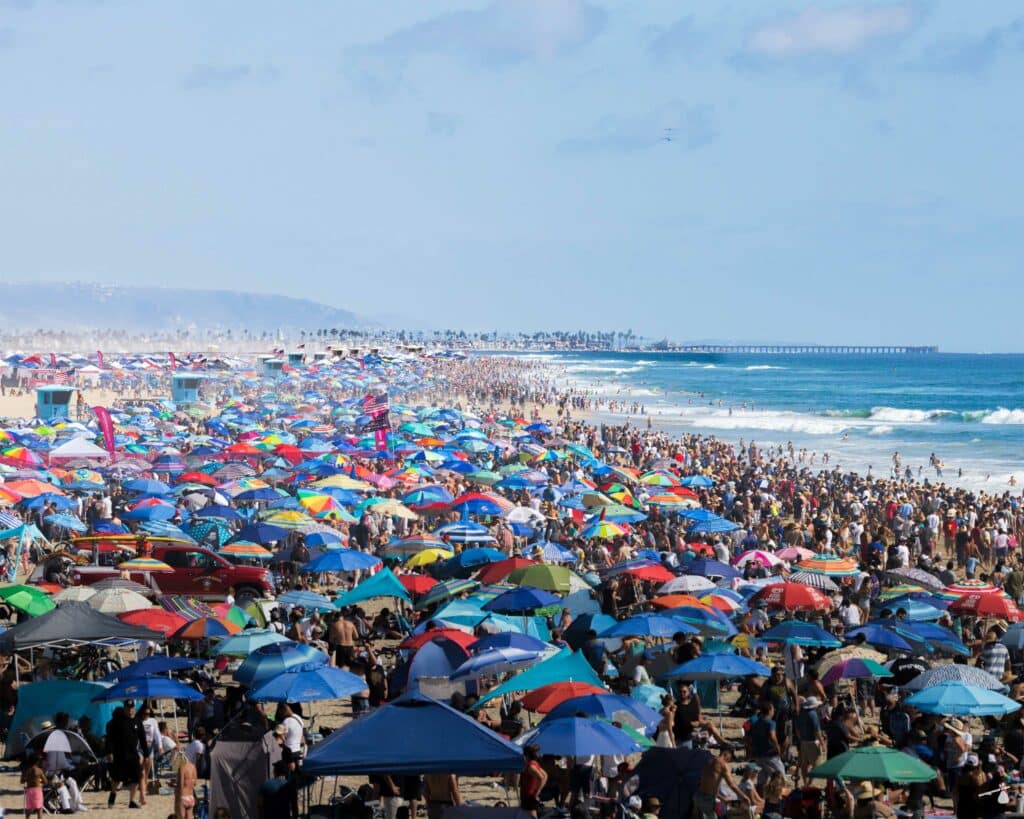 "It's ticket time for the best airshow Australia will ever witness,'' said Mayor Tate.
"Our city's brand as a destination for major events will be on display, along with some of the best aviators on the planet. It's showtime in August." Elliott said Pacific Airshow Gold Coast was sure to be a massive boost for local businesses, not only in Surfers Paradise, but across the Gold Coast.
www.pacificairshow.com
@pacificairshow
"Our 2022 Pacific Airshow Huntington Beach was a phenomenal success. Local businesses – everything from hotels to restaurants to fashion – were bustling in the lead up to the event and during the three-day festival.
"Millions of dollars were injected into the local economy and it's soon going to happen here with Pacific Airshow Gold Coast. Mayor Tate saw it first-hand – the excitement, the entertainment, the massive crowds and of course, the amazing aircraft and aerobatics.
"We cannot wait to see the reaction of locals and visitors when they see the build out on the beach. We have spent the past six months finessing the design so every ticket holder has the best vantage and experience possible.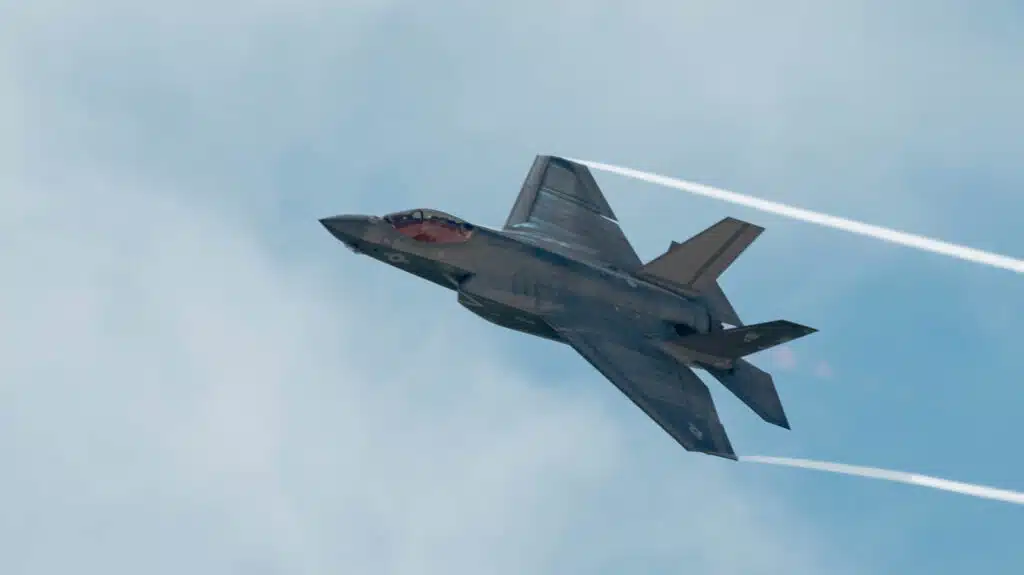 "People are already asking if our Australian ambassador and champion air racer Matt Hall will take them for a fly … you never know what might happen!" Elliott said he fell in love with the Gold Coast from his very first visit.
"I knew from the moment I walked along The Esplanade in Surfers Paradise that we had chosen the right place to replicate our flagship event. I recognised immediately that this iconic destination, with one of the most idyllic beaches in the world, would be perfect.
"Pacific Airshow Gold Coast will be powerfully inspiring, especially for young people considering a career in aviation or the military.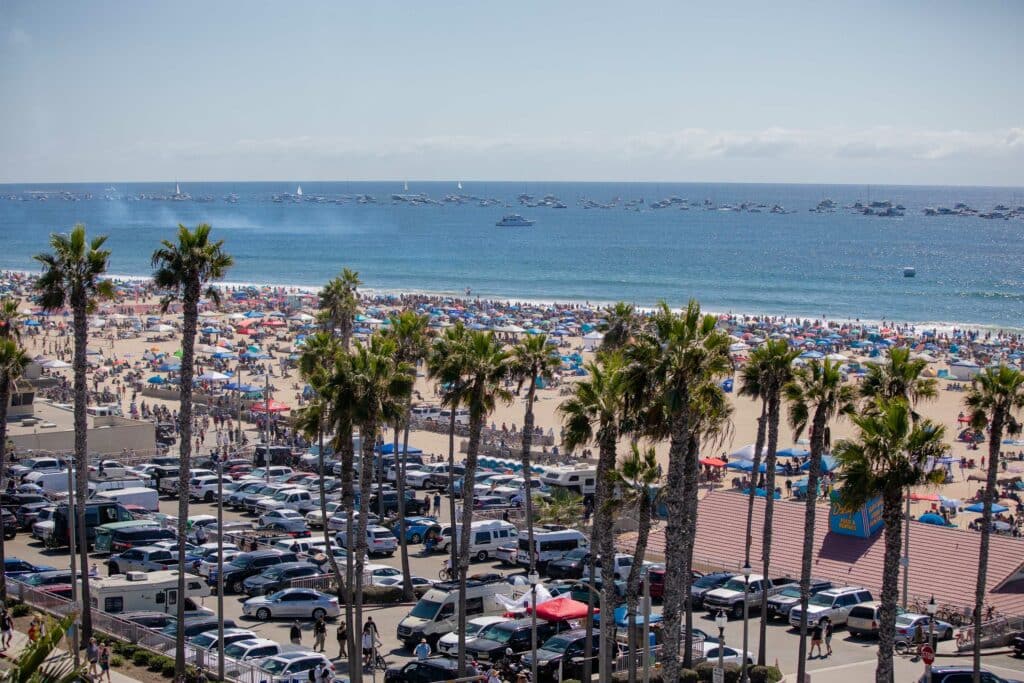 "Our Defence Force colleagues in the United States have told us that there was a massive spike in inquiries for people interested in joining the military after our Huntington Beach Airshow and I believe it will be similar here."
Details on ticket options and pricing will be released in mid-January. To be first in the know, sign up to the Pacific Airshow mailing list by visiting www.pacificairshowaus.com/