Talk Times with Principal Grimes A.B. Paterson College – The Winton Centre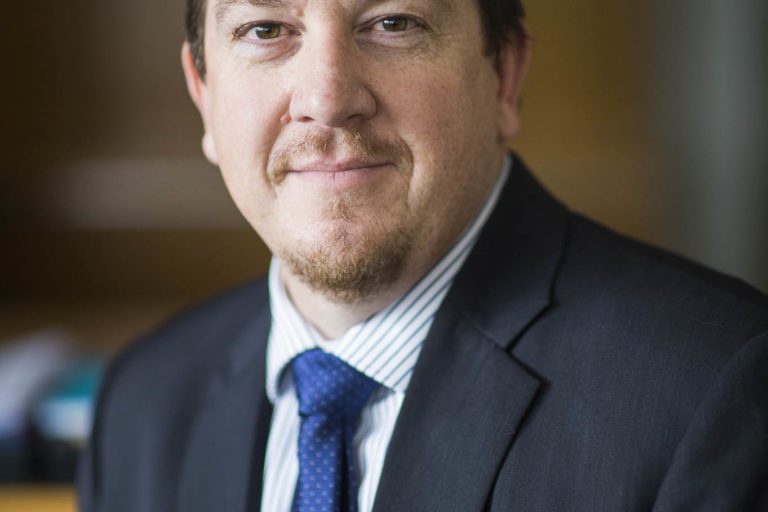 WORDS: PHOTOGRAPHY
Central to the very heart and core of the learning mindset at A.B. Paterson College is the aim of developing young men and women of character; our Mission is To Challenge the Individual to Achieve and to Act with Purpose and Character.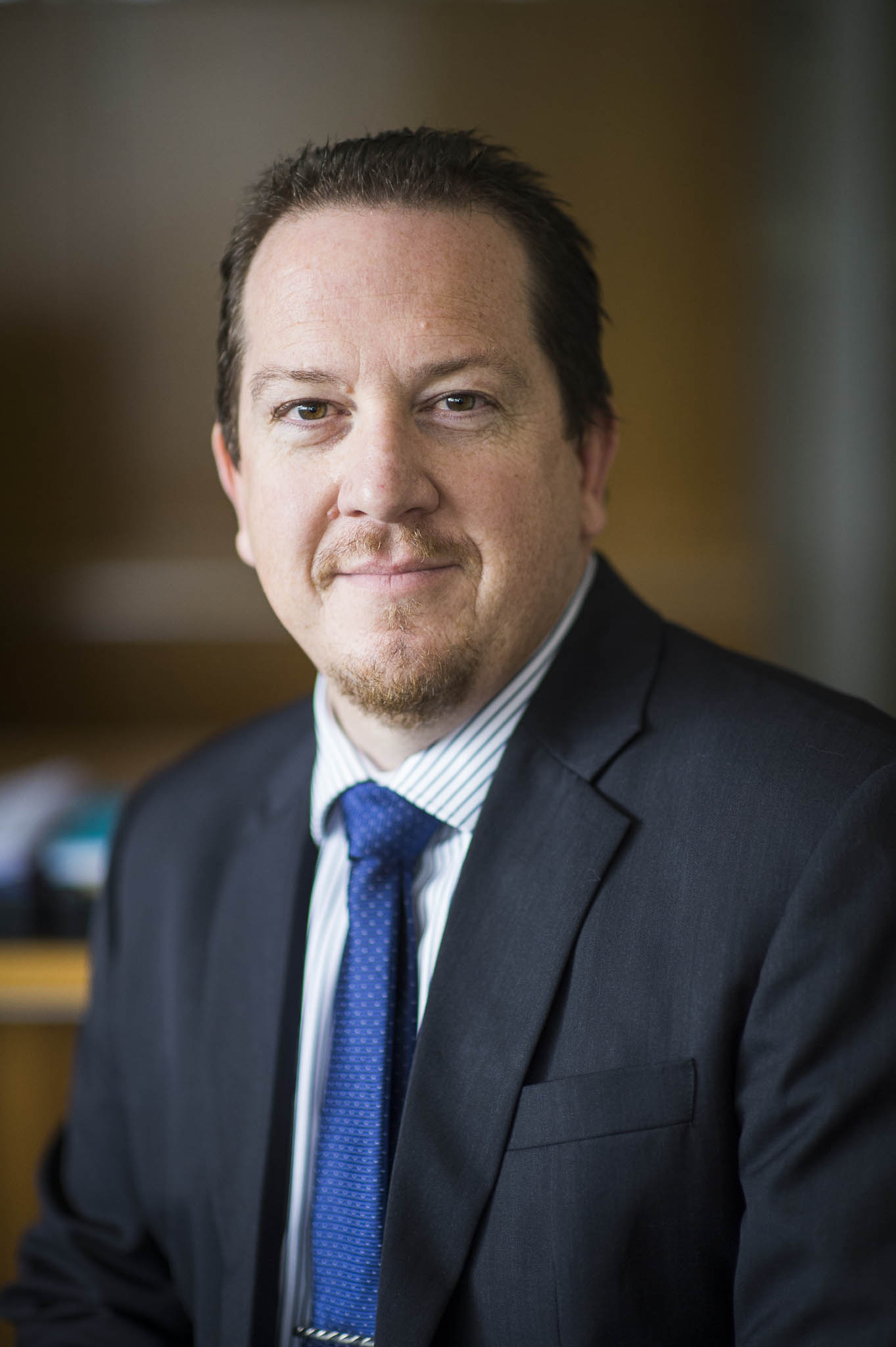 Our students are equipped with the intellectual skills to develop deep understanding by reflecting, questioning and modifying their thinking. Underpinning this learning mindset is our belief that character development is critical to wellbeing.
Exceptional learning outcomes require interrelated and essential components, including outstanding educators. Our College has amongst the finest educators of any 
school – staff who are focused on leadership development and who are passionate, inspirational and engage the learner by reflective, contemporary practice.
Another essential component is outstanding pedagogy. Our pedagogy – Teaching for Understanding, as developed by Harvard University – extends far beyond mere knowledge retention, is purposeful, research-based, credible and incorporates the best-known approaches to engage learners and to truly develop the 'whole child'.
Such a pedagogy demands an outstanding physical learning environment that not only enables but encourages and stimulates deep engagement between the student and teacher, and between each student.
The Winton Centre – purposefully built and designed for such engagement – provides the final essential factor in our learning paradigm, enabling our students to truly engage with the finest teachers and a leading and unique pedagogy, to develop genuine understanding in all they do and to truly flourish.
The Winton Centre at A.B. Paterson College is a learning precinct without rival on the Gold Coast – a marvel of outstanding engineering, design and thought, with the concept-to-construction phase spanning six years.
Boasting the most advanced technology and unprecedented attention to detail, The Winton Centre provides A.B. Paterson College teachers and staff with innovative, flexible and engaging spaces to develop our Pre-Prep to Year 12 students into young leaders. This magnificent learning precinct has been designed to nurture creative and collaborative problem-solvers, who will be well prepared for the workforce of the future.
This three-level educational showpiece which is approximately 4,500m2 in size, features a magical rainforest-themed playground, three Pre-Prep classrooms, an Outside School Hours Care facility, and a café which is open to the College community.
Upper levels feature a unique and stunning library – The Homestead – as well as dedicated academic research space for staff, an outside learning deck with a view to the three-storey atrium, a film studio, and the stunning 160 seat multi-purpose lecture theatre – The Elderslie Theatre – that converts into a performance space.
The Winton Centre name and interior theme honours the strong and enduring connection between A.B. Paterson College and the outback Queensland community of Winton – the destination of a life-changing, annual 9-day trek undertaken by Year 6 students. Winton will soon be home to an impressive A.B. Paterson College-owned and developed annexe and campsite, to be called Barty's Place – the camp's name is a nod to the moniker preferred by Banjo Paterson's family and friends.
The Winton Centre also connects directly to Banjo Paterson in two very special ways. First, it houses the very words of the world-renowned ballad – Waltzing Matilda, written by Banjo's own hand – gifted to us by Banjo Paterson's family. This now hangs proudly at the very entrance of The Winton Centre for all to see. Second, the very script used on the external signage for our Motto of Excellence, Care and Commitment is also in Banjo's own handwriting – individual lettering taken from his personal letters, digitised and now prominently displayed.
I invite you to tour this spectacular precinct during Gold Coast Open House on Saturday, 19 October 2019. Bookings are open through goldcoastopenhouse.com.au from 6 September 2019. You are most welcome to book a tour of our Arundel campus, at a time convenient to you, by contacting our Head of Admissions, Karen Milburn or through our website abpat.qld.edu.au. We look forward to welcoming you.
The only reason we exist is for our students. Our students deserve the finest learning experience we can offer them – the finest teachers, the finest pedagogy and the finest learning environment we can provide.
We do not provide these opportunities for recognition, but rather because we want to make a difference to our world, and we believe that we can by doing our very best to develop the next generation. This is our hope and our legacy.
Finally, I acknowledge and thank the State government for their contribution of $31,955 for infrastructure support for this project.
• Tour enquiries may be made to Mrs Karen Milburn, 
Head of Admissions on 07 5594 7947 or 
email [email protected]