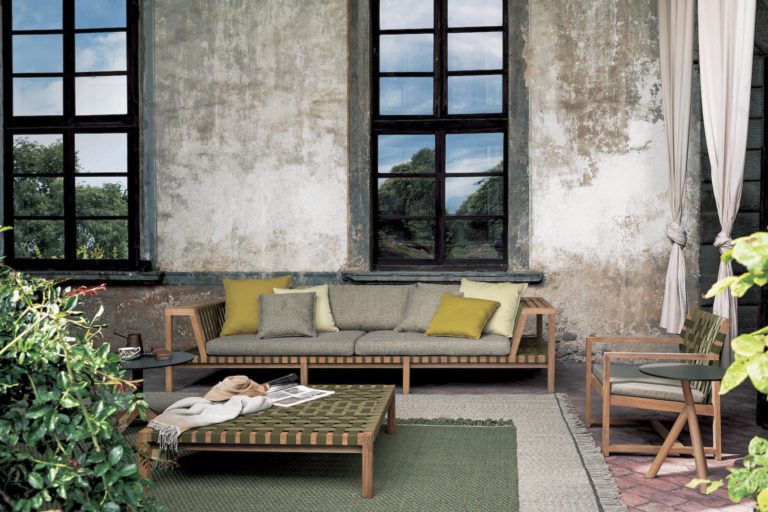 WORDS: PHOTOGRAPHY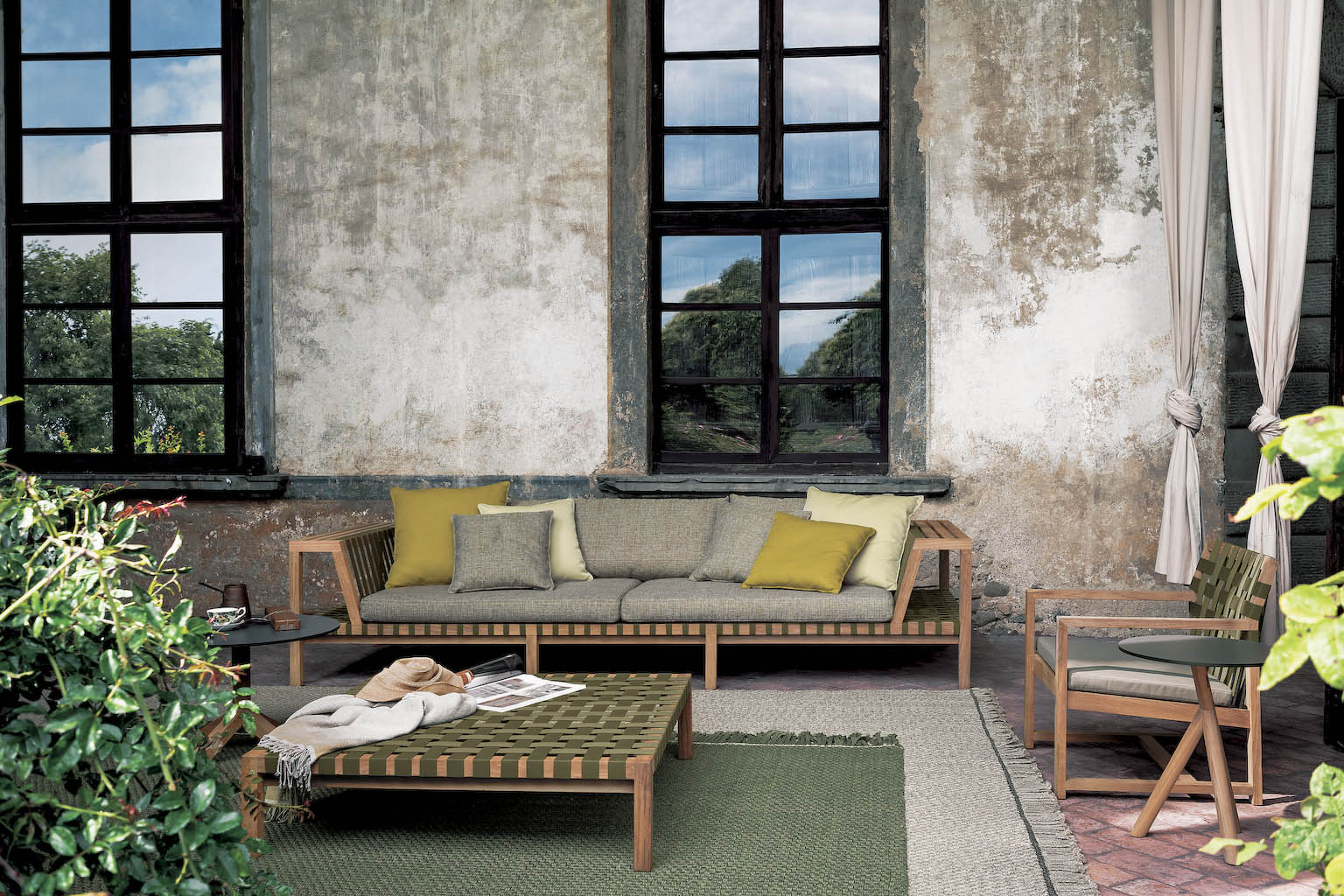 European chic has arrived on the Gold Coast! Luxury furniture is only a short drive away so you can make sure your home oozes style this summer.
Now summer has arrived, much of our time is spent enjoying outdoor living and making the most of the beautiful balmy nights on the Gold Coast. It's the perfect time to freshen up your outdoor space ready for lazy evenings around the pool or welcoming friends round for barbecues.
To make an impact with design, it's important to create outdoor entertaining areas which are as inviting and luxurious as the inside of our homes – our gardens become an extension of the impression we create within.
European design is renowned for its class and craftsmanship and, thankfully, we don't have to travel to Europe to find it! The most sought after brands in Europe are all sold exclusively in Australia through DOMO. Whether you're looking for classically beautiful or pieces which are more directional, you can browse brands for both indoor and outdoor at the store.
The Gold Coast's finest, luxury furniture company, DOMO has an impressive showroom on Bundall Road which is the go-to premium home goods precinct.
Frank Novembre, DOMO founder tells Ocean Road magazine, "The area will only continue to grow with great retailers, injecting additional activity into the precinct.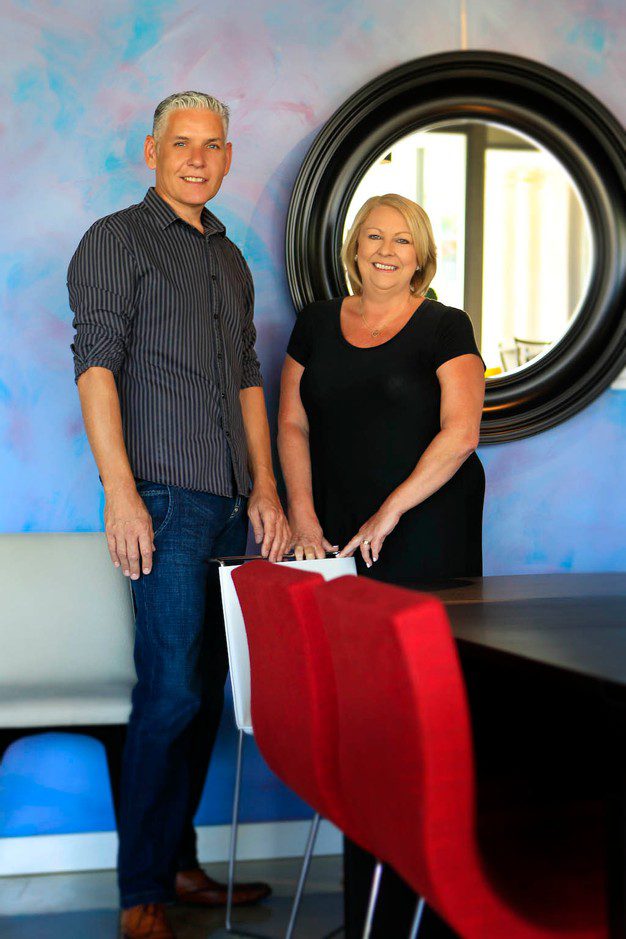 "As the DOMO brand continues to grow, the Gold Coast region is an important part of our retail strategy. We know from our Brisbane store that the Queensland market is very savvy and appreciates quality. We feel that people will be very impressed with the selection of luxury brands that we source exclusively from Europe and around the world."
If you're looking for a finishing touch to perfect your outdoor or indoor setting, DOMO can help with those too with a fantastic selection of lamps, mirrors, vases and other accessories to make your style sing sophistication.
Caption to go with staff images
Drop in to see sales consultants Erik Zylstra and Sonia Ludlow for advice at the showroom.
ART: circle caption to drop onto furniture images
RODA sets the tone at DOMO
Italian outdoor furniture brand Roda has reinterpreted some of its iconic, most popular collections in brand new colourways. Olive hues and smoke accents combine with teak and grey foundations to bring a summer freshness to your home. Of course, when summer is over, the sophistication of these pieces lives on and the weather-resistant materials ensure lasting craftsmanship.
Roda's Spool and Network collections are available exclusively at DOMO.
ART: circle caption to drop as a tip
TOP TIP!
When choosing outdoor furniture, keep in mind materials, texture and the size of your area. These factors will make or break a space that is stylish and user friendly!
Subhead
Where to find us…
91 Bundall Road, Gold Coast
For more information, visit: www.domo.com.au