Summer Entertaining BBQ Expert Tips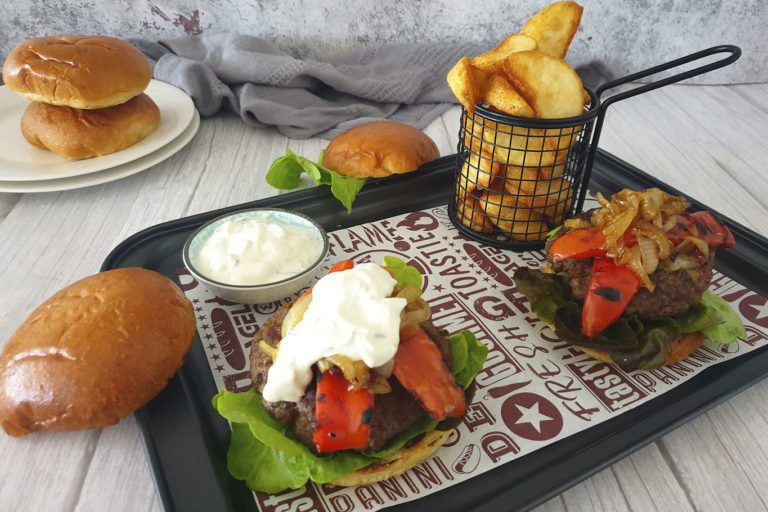 WORDS: Zoe Di Rosario PHOTOGRAPHY Supplied
With the summer entertaining season upon us, there's no better time to load up the grill and get the BBQ fired up. BBQ's are synonymous with summer in Australia and not only does barbecuing bring together family and friends, but it offers versatility to the dishes you cook. Experts in the art of grilling and smoking, Char-Griller, share their top tips to ensure you get the most out of your backyard cook up this season.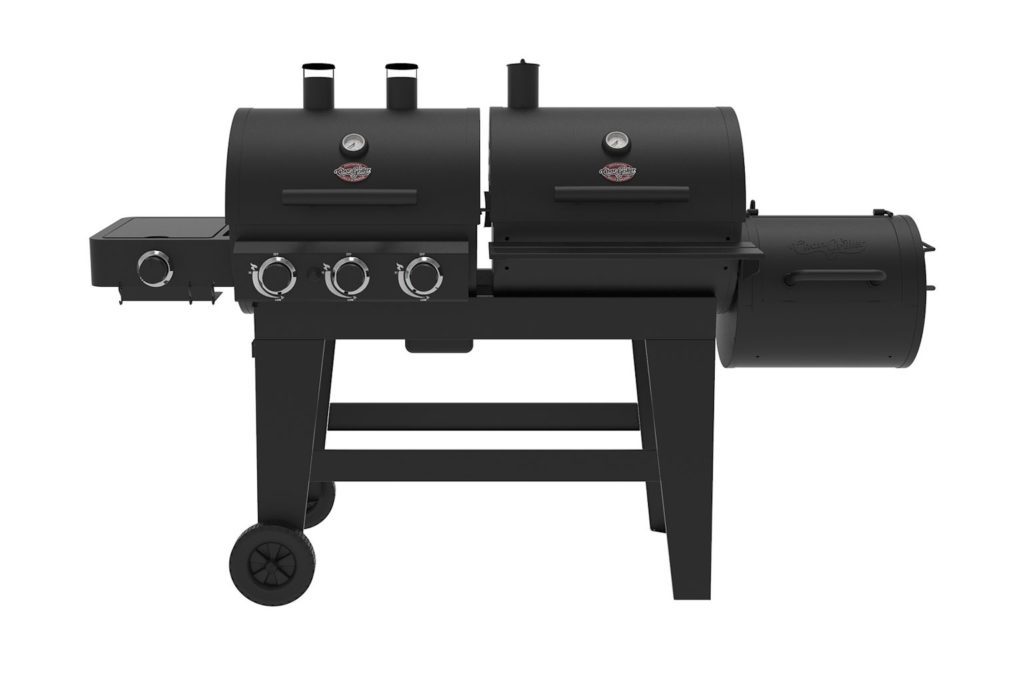 Pit Master, Nathan Roberts from Basting Bros BBQ says, "There is no limit to what you can cook on a BBQ! During the lockdowns this year I have experimented with a range of dishes including bread, curry, mini madeleines and apple pie."
Roberts continues, "the Char-Griller Double Play (RRP $599) is a great BBQ for those looking at getting into the low n slow style of barbecuing without having to compromise on time or taste. The Double Play offers the convenience of gas and the flavour and experience of charcoal all in one barbecue, so you can get all the benefits of authentic barrel grilling with a push of the button."
The Double Play boasts a host of features such as being able to add coals to achieve that smoky flavour to your food without removing the adjustable grates, while the easy dump ash pan and non-stick grills make cleaning a breeze.
Here, Roberts shares his top tips to help you master the art of barbequing this season;
1. Forget the traditional way of cooking directly over a heat source and up your BBQ game by trying the indirect method. This is as simple as having the heat source on one side and the protein on the other. This method will allow you to have better control over the cooking process. Note: with any leftover charcoal, save and store it for future cooks.
2. When choosing steak, look for steaks that are well-marbled and remember that fat equals flavour and will render down nicely. Generally, I recommend selecting a steak that is a minimum of 11⁄2 to 2 inches in thickness.
3. It is always best to use fresh over frozen when selecting a whole fish, ensuring it has clear eyes, the gills are red and the skin is firm. When it comes to shellfish, once again fresh is always the best option. Never buy them if the shell is partially open, and always rinse under cold water prior to cooking.
4. Use a digital thermometer and go by internal temperature when checking if your protein is cooked. Then go by appearance and feel, especially for bigger cuts like brisket, you want to make sure that it "probes like butter", this basically means that it has little resistance and is commonly compared to running a warm knife through butter. Note: don't go by time and temperature as no two proteins are the same.
5. Ensure you always rest your protein after cooking, the length of time depends on the cut of meat. For something like steak, it can be as little as 10 minutes, for something bigger like brisket, pork or lamb shoulder its usually a minimum of 2 hours in a Cambro or Esky.
6. To add some flavour to your cooks, use the Char-Griller Rubs ($12.95). Try layering your favourite dry rubs together, it could be Char-Griller Beef or Pork Rubs with the All-Purpose Rub. The layering process involves using an oil binder applying your first rub, patting it down and letting it absorb and then repeating with the second rub for ultimate flavour. Note: use an oil with a high smoke point, for example; rice bran, grapeseed or peanut oil.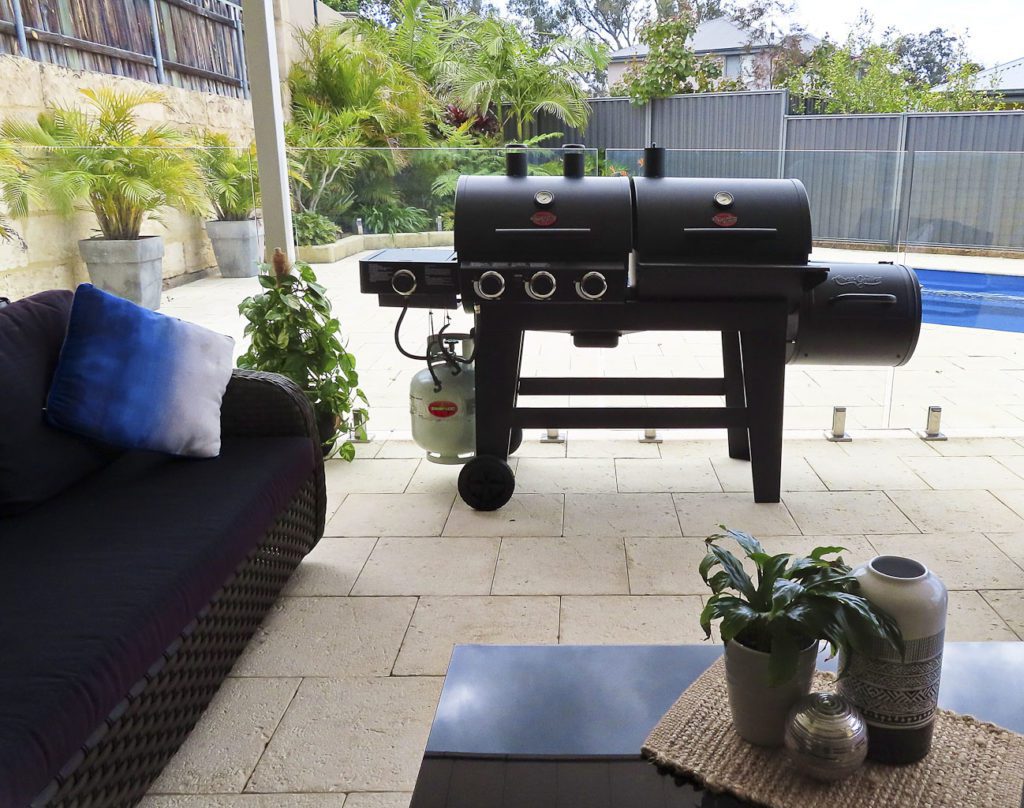 Char-Griller Double Play is available from Bunnings stores nationally.
For more information visit www.bunnings.com.au