Styling your home for sale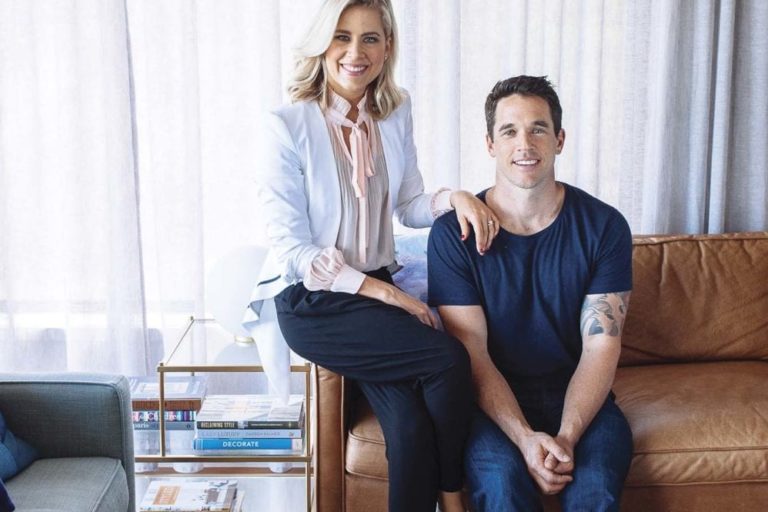 WORDS: PHOTOGRAPHY
What is 'styling for sale'? If you're looking to sell your home, here's all you need to know…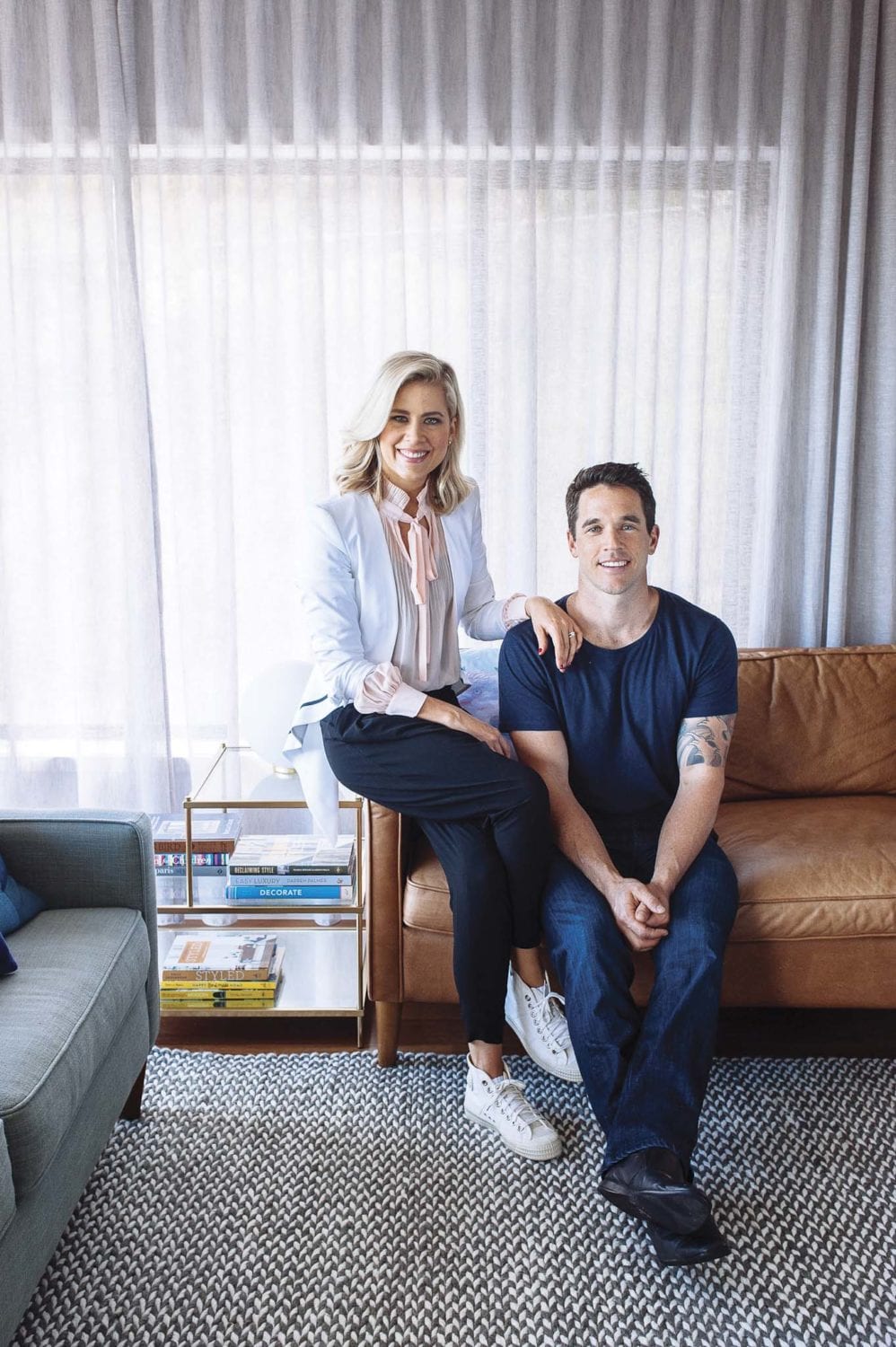 In an increasingly competitive property market, sellers are starting to appreciate the benefit of professional home styling with view to maximising sale outcomes. It's about investing in the sale of your home and is as important to the outcome of your sale as a clever and motivated sales agent, and strong marketing campaign.
Styling for sale is about finding the elusive balance between appealing to a broad market without making the home generic, by which it appeals to no one. It's about being able to showcase your home in the best possible light and in a way prospective buyers couldn't have otherwise imagined.
Whilst it's true that professionally styled homes sell faster, and with greater outcomes than un-styled properties, if you are not open to engaging a professional property stylist, here are a few tips to guide you in making your home the best that it can be.
Critically cull
When styling your home to live in, your primary motivation is about injecting your personality into the space but styling for sale requires practicing restraint and impartiality.
Remove all family photos scattered throughout the home and put away any family heirlooms that may only be on display due to sentimentality and not visual impact. Potential buyers need to be able to see themselves in the space, which is difficult to do with reminders of the seller in the home.
Layer up
With view to appealing to a broad demographic, I recommend working with clean-lined, slimline furniture that doesn't necessarily subscribe to any one, particular design style (boho, mid-century, coastal). That said, you don't want your space to appear cold or minimalistic. It should feel like a home and that's only achieved through adding layers.
Art is one of those things that is very subjective and when it comes to styling for sale you want your art to have broad appeal. Steer clear of anything polarising or confronting. It should complement the space rather than steal focus (especially if it's for the wrong reasons). Hot top; I always hang art above beds, as it often has more impact than headboards.
Greenery
Large, leafy floor plants and tabletop plants, flowers and foliage add dimension, life and colour to an interior space. Plants are also particularly effective at filling dead corners and are especially important in hard-surfaced areas, such as bathrooms and kitchens.
Soft Furnishings
Use throws to help soften hard sofa edges but don't overdo the cushions, especially in small spaces where you want to avoid clutter. In the bedroom, keep to block-coloured quilt covers, rather than patterns, for a clean, sophisticated look. And rugs are your answer to making the home feel like a home. They add that warmth and softness that call prospective buyers to relax and rugs also help to zone open-plan layouts and anchor the furniture.
When it comes to property styling, lamps are necessary to add dimension and fill out bare, flat surfaces more so than for lighting purposes so opt for lamps with an interesting sculptural design.
Small Decor
Create vignettes with small décor using a range of large vessels, vases, candles, coffee table books, ceramic bowls and lamps. This requires practice so I suggest playing around, adding, deleting and shifting items until you find visual balance.
Furniture layout is key
Achieving the ultimate furniture layout is a bit more difficult to teach because interior spaces come in all shapes and sizes. In general, though, avoid dead space in the home because you don't want buyers wondering how they would use the space.
In the living room, you want your focal point to be the coffee table and not the TV (TV's are never attractive focal points). Achieving this can be as simple as positioning your furniture in a way that you create a loose circle around the coffee table and ensuring your coffee table is styled with pieces worth looking at. I also try and reduce the eyesore that is the TV by effectively styling the entertainment unit to take focus.
In the bedroom, bedheads should be positioned against the longest wall, especially in the case of particularly rectangular-shaped rooms. The alternative means you end up a room that looks too long and with dead space at the foot of the bed. Bedsides tables should be proportionate to the size of the room, the size of the headboard, and the size of the bed. Round side tables usually work effectively and soften the angular lines of the bed. Always use matching bedside lamps when styling to sell for the sake of a clean finish. And if you have floorboards in the bedrooms, lay a rug under the bed for visual warmth and to add sense of luxury.
Don't neglect the exterior
First impressions last so pay special attention to the front façade whether it means a coat of paint or simply making sure that the gardens are pruned and weeded. Out the back, it's just as important to show prospective buyers how to use the exterior of the home, as it is your interior. You want to be able to demonstrate to buyers how guests could potentially use the deck of patio by including an outdoor dining setting and/or lounge suite. Large layered plants here too help create a sense of lushness, which is even more important in urban, built up areas that might be otherwise lacking in surrounding greenery.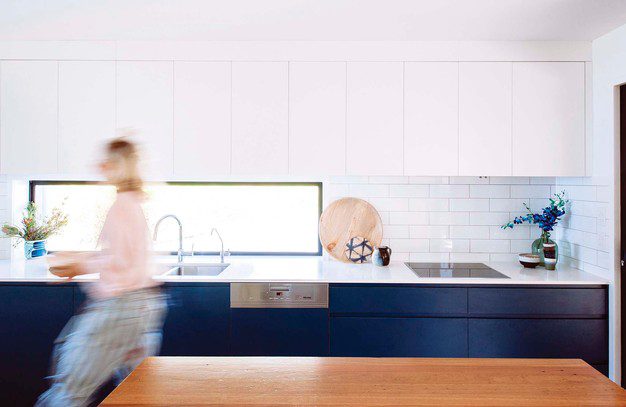 Finally, before you call in the real estate photographer, check your work and get to know your competition. Scroll the real estate listings online, gauge how your property presents compared to other properties in its category and make changes accordingly. You want your property to be the stand out those buyers simply can't resist. Happy styling!